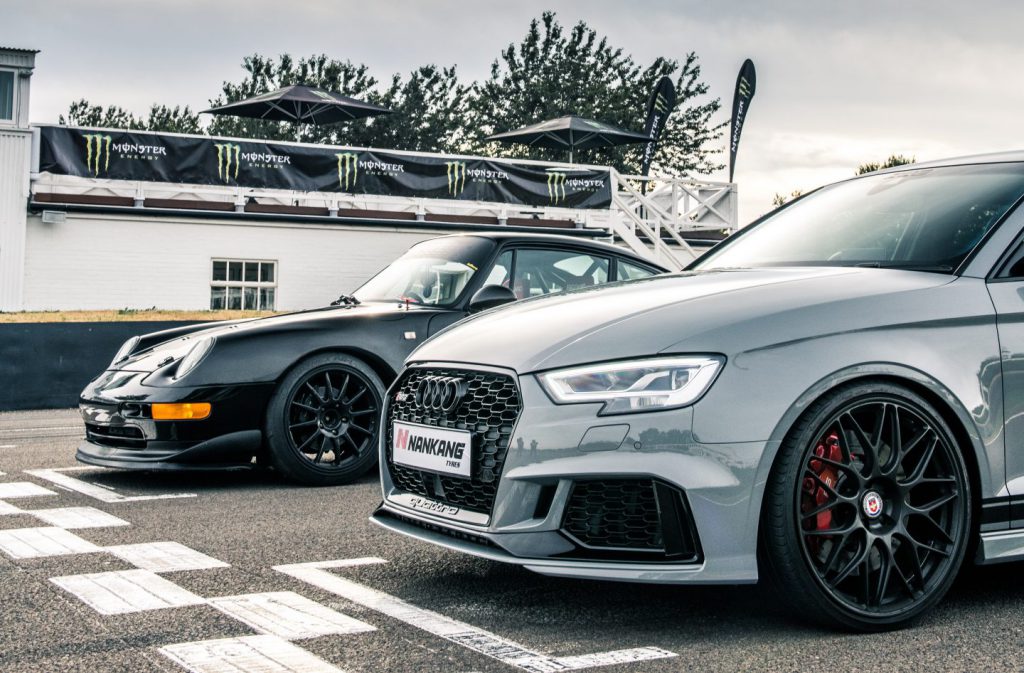 So, you've decided to take the plunge and head out on your first track day, but before you do, there are a few things to consider. It can be difficult to know where to begin, and quite daunting when you're an absolute novice.
In order to make it a more enjoyable experience we've spoken to a number of experts from across the industry to help you on your way, and the most obvious place to start is working out which circuit you're going to drive on. This in itself can seem like a tricky decision – after all, it's not just about finding a circuit that's relatively welcoming for newcomers, but one that also provides you with sufficient thrills and spills to make it an interesting and challenging drive.
So, let's get you started. We caught up with some experts in the automotive field including racing drivers, journalists, photographers and bloggers to get their first track day tips, and we asked them – if you were advising a beginner, what would you suggest they look for when choosing a circuit for their first track day?
What do I need to think about before booking a track day?
When trying to find the right circuit for your first ever track day, the first thing to bear in mind is that it's important to choose one suited to your skill level. You might think that you can just rock up to the track and dominate it like a boss but, rest assured, it is nowhere near as simple as that.
This is why it pays to prioritise safety first, a point made by James at MrJWW who told us that picking a track day venue suited to your skill level "will allow you to find your limits while greatly reducing the risk of damaging your car which, ultimately makes it much more fun!
"For example, Silverstone is a brilliant circuit from a safety point of view; it has huge run-off areas before any barriers come into the equation, giving you the space required should anything unexpected happen."
Racing driver William Hunt suggests that it might be a good idea to pick a circuit that you already have some understanding of– even if you've only acquired that understanding through virtual means. He suggests that Silverstone and Snetterton are particularly good circuits for track day beginners.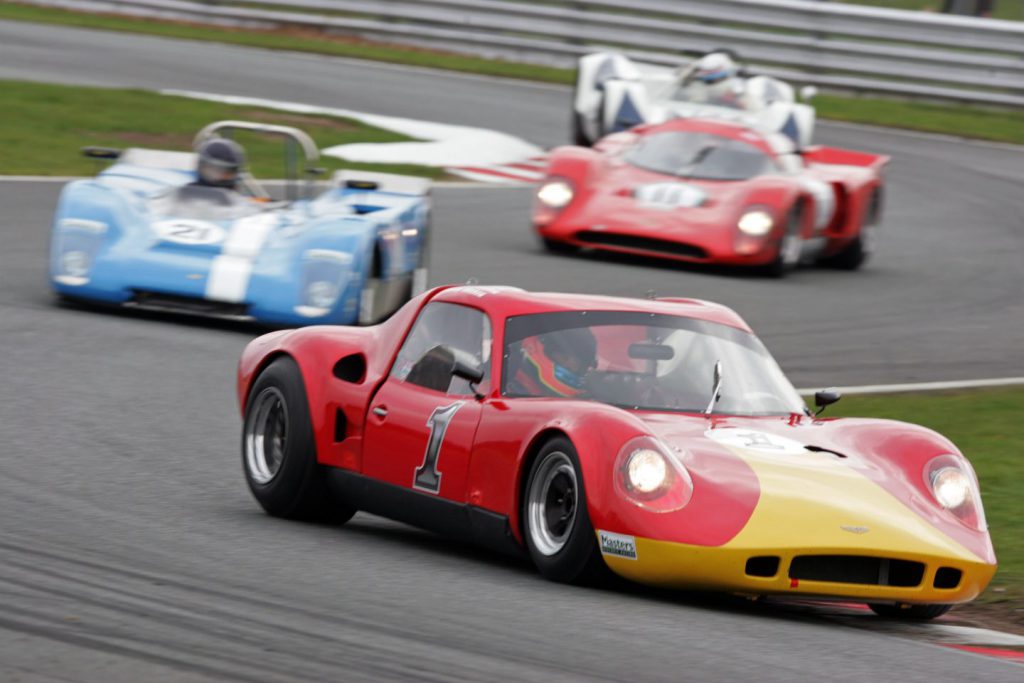 "Somewhere you have some basic knowledge of is a good start. Even if it is just from playing racing games around it or seeing it on TV," he says.
"Knowing what direction the circuit goes is a great start. If not then I'd pick somewhere you have plenty of run off areas, in case you run out of talent or tried showing off too hard!"
Automotive photographer Sam Moores recommends that newcomers try their luck on "one of the airfield based tracks like Bedford Autodrome". He suggests that people just starting out on the track should be prepared to be patient, working to develop their confidence and their experience of track conditions before graduating to the tougher circuits.
Sam told us that "Car wise, you can take any car on track. The most fun is pushing a car to its limits, whether it's 50hp on skinny tyres or 450hp on slicks. Start with something slow; it will make learning the track easier, and you have much more time mid-corner to work on your technique."
How to choose the right circuit for you
This isn't to say that you can't have fun on your first circuit. You're not tootling around on a Sunday afternoon drive, but when choosing the right circuit for your track day debut, it's worth thinking about what both you and your car are equipped to take on before you bite off a bit more than you can chew.
Paul Hadley, founder of Motorverso, notes that Britain is home to several outstanding racing tracks, singling out Silverstone, Cadwell Park and Thruxton as some of the best. "I have driven each of these and they all have elements that will bring the best out of the car and the driver," he says.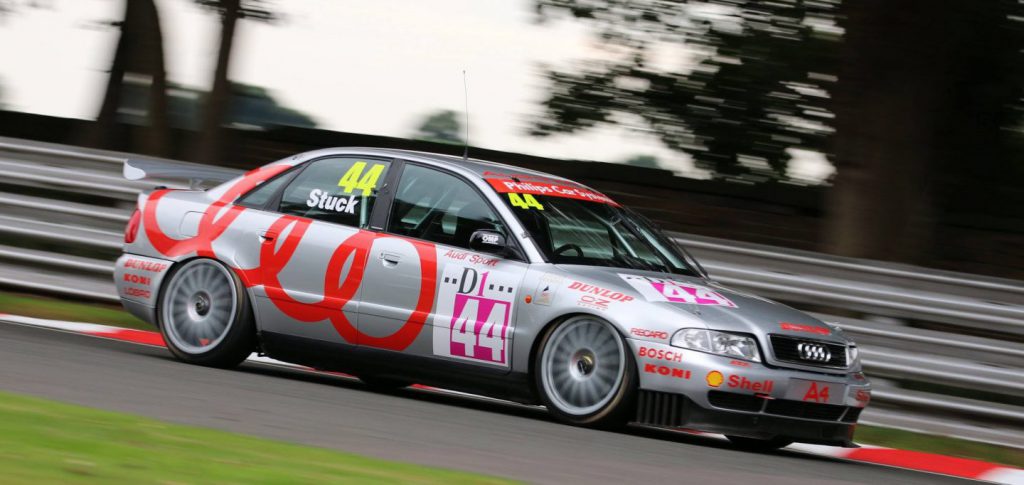 "Silverstone has a mix of varying corners throughout, Cadwell Park is exceptionally tight in places and a very technical track, and Thruxton is one of the fastest in the country and great for reaching top-end speeds."
Professional racing driver Oliver James Webb seconds the Silverstone shout-out, placing it alongside the legendary Belgian circuit at Spa and comparing the two as "big, fast, wide circuits with good run offs for testing; and also lots of different type of corners to practice techniques on".
Your choice of circuit will depend on how much you're prepared to put both yourself and your car to the test, says Anything Motor editor Sam Bisby. "Some may feel they want fast, flowing corners and nothing too technical, in which case you'd go for a fairly straightforward track such as Thruxton" he says.
On the other hand, Sam names Cadwell Park in Lincolnshire as his favourite track, noting that "the fact that it has a section called 'The Mountain' says a lot about what it might be like as a circuit, and somewhere where you can really push your car's front-end to the limits, testing yourself and your vehicle on consecutive corners and undulating sections of tarmac.
"Alternatively, a good all-round circuit such as Snetterton offers a solid selection of corners and a flat straight-line road to ramp up the MPH," adds Sam.
What about motorcyclists, though? We've heard some views from our drivers, so we spoke to John McAvoy, road tester for Performance Bikes magazine, and he told us "Choose a circuit that has a relatively short lap, or that's simple to memorise. There will be so much going on and so many nerves in the early stages, the last thing you'll need is to be struggling to remember which way the track goes!
"Circuits like Mallory Park, Donington Park, Anglesey and Brands Hatch are all relatively straightforward to learn with lots of references to use as braking markers and where you should be on the circuit."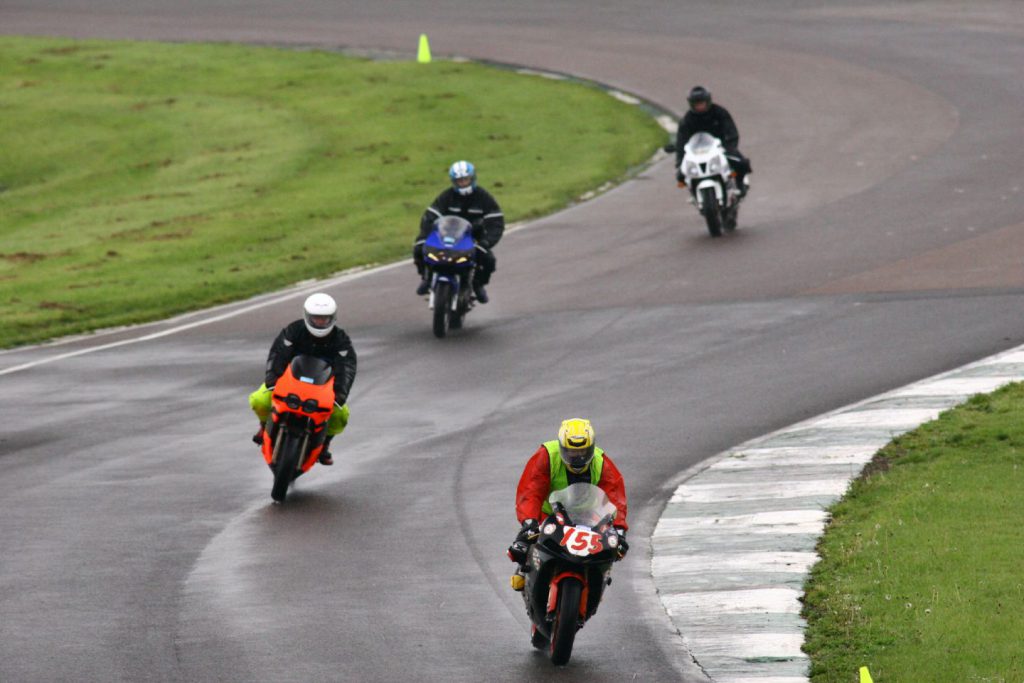 Once you've selected a circuit for your first track day, you can then get on with the important business: preparing yourself to take to the circuit. It's a good idea, incidentally, to choose a circuit that's reasonably close to home. That way, you won't have too far to travel, as long drives can be energy-sapping – and when you're on the circuit, your reflexes will need to be sharp.
Book your track day using the Demon Tweeks circuit guide
At Demon Tweeks we recently published our own free circuit guide covering all of the venues in the UK and Ireland that currently offer track days and driving experiences for drivers and motorcyclists.
The tool enables you to find a circuit near to you, or that you've never visited before – or perhaps you've never even heard of – and provides everything you need to know from the starting price and where to book right through to the equipment you need to provide, noise restrictions and more. Head on over to the Demon Tweeks circuit guide and start preparing for your first track day today!