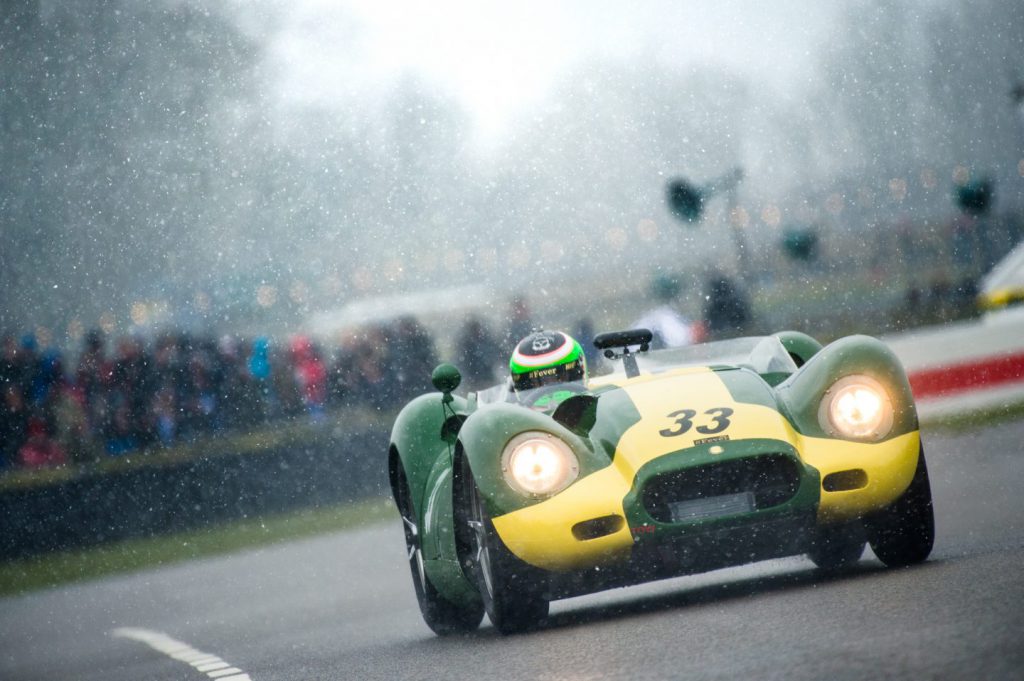 "On the first day of Christmas my true love gave to me…" don't worry, we aren't going to burst into song and dance. But the reality is that the Christmas season is approaching at a rapid rate of knots!
If you are struggling to find the perfect gift for your loved one this year, or perhaps you've pulled their name out of the office Secret Santa hat this year, take a look at our 12 top gifts for Christmas, and there isn't a partridge or a pear tree in sight!
Gloves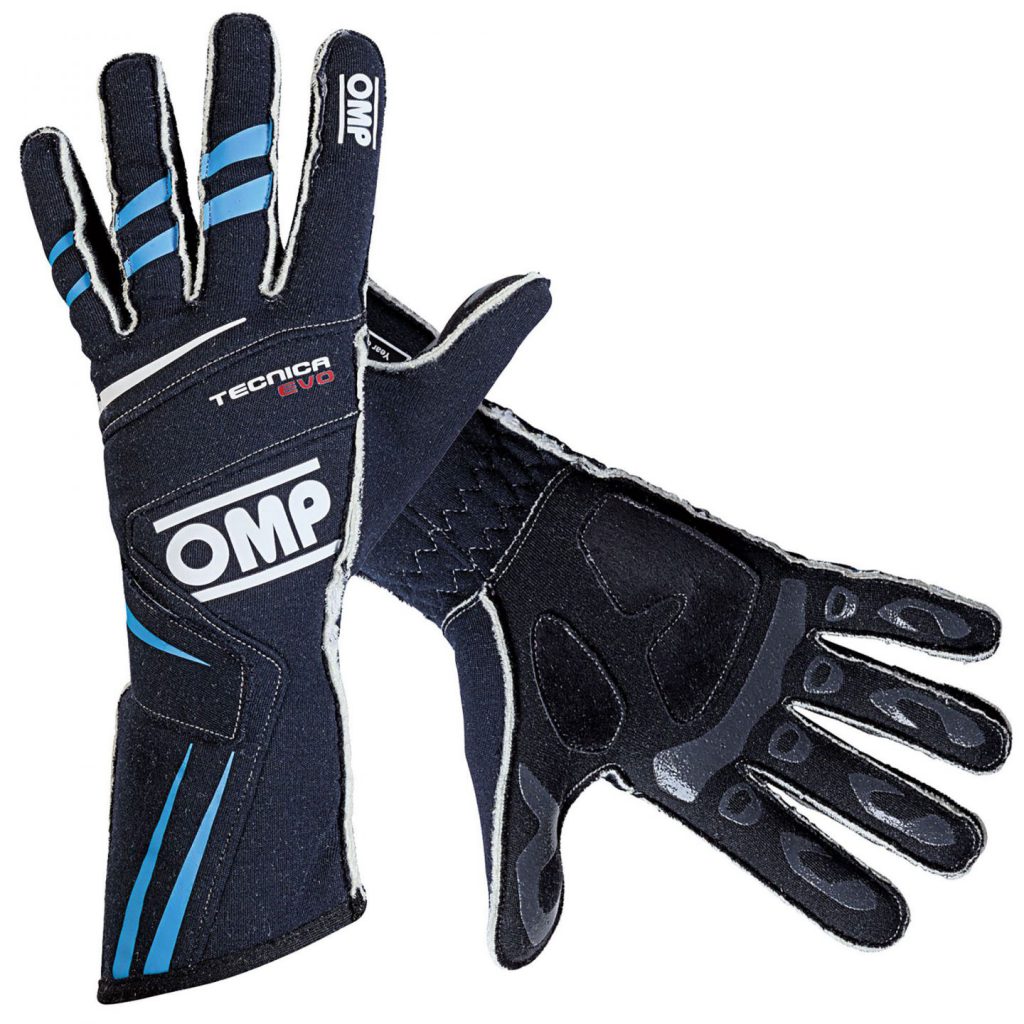 As one of the most used items of a driver's racewear, your racing gloves can take quite a battering as you grip onto the steering wheel. As such the level of grip that they can provide will decrease over time, not something that you want when driving at speed.
We have a wide range of gloves to suit all budgets and styles, with a couple of the more popular choices being the Sparco Land glove and the OMP Tecnica Evo; or for those who race karts the Alpinestars Tech 1-KX V2 or Sparco Arrow K. The key features to look out for are internal or external seams as well as the type of grip material, whether it be a silicone or suede type grip.
Boots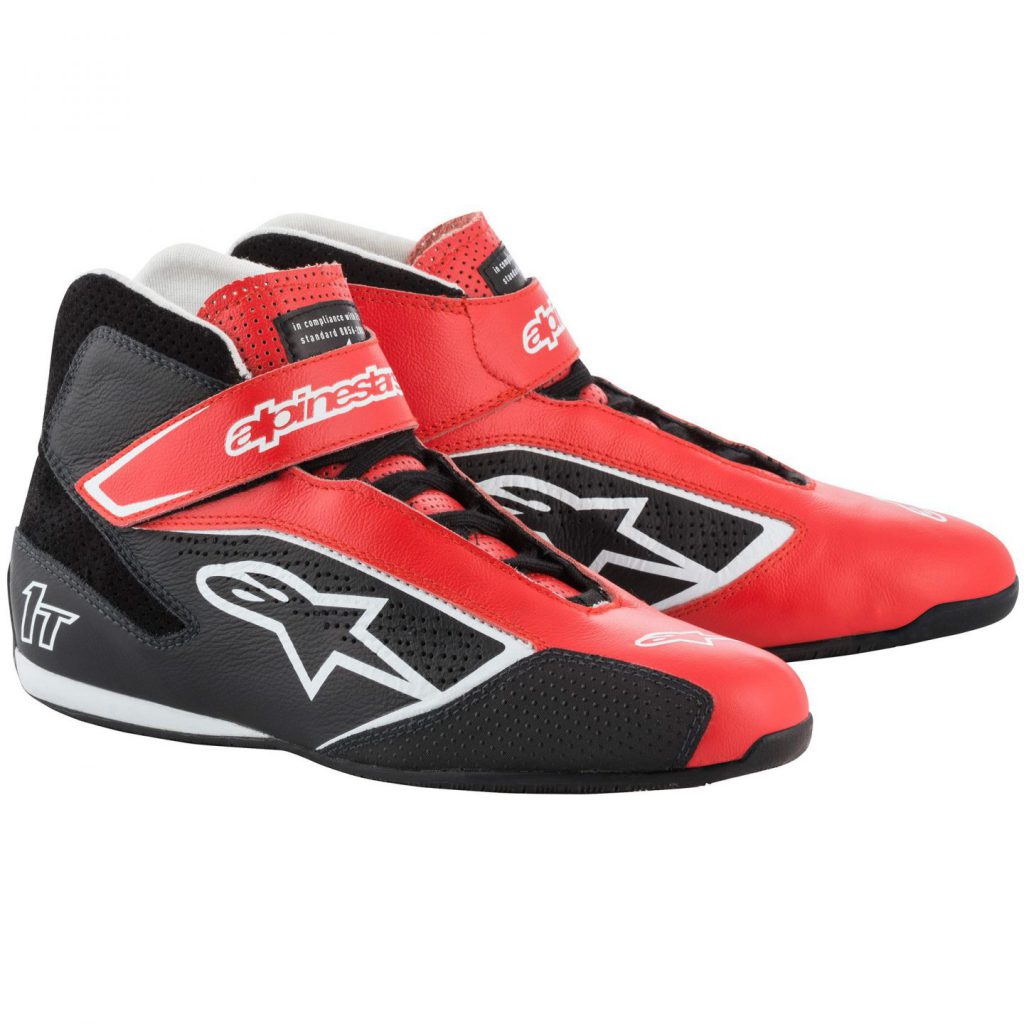 Just like the gloves above, a pair of racing boots are subject to a fair amount of wear during the course of a season as the driver dances on the pedals. As it happens, they also make great Christmas gifts!
Available in a wide range of sizes, race boots provide the driver with a great amount of feel on the pedals while protecting the feet from the dangers of fire or abrasion for both car racing and karting respectively. Therefore, ensuring that they are in good condition will, not only keep the scrutineers happy, but will take care of you in the event of an incident.
Race boots either feature a suede or leather construction while some have the added bonus of a quick lace system to ease of fastening, others do away with laces altogether with a Velcro fastening system. Popular choices include the Sparco Slalom or Alpinestars Tech 1-T race boots, while the OMP KS-3 or Alpinestars Tech 1-K are great for karting.
Socks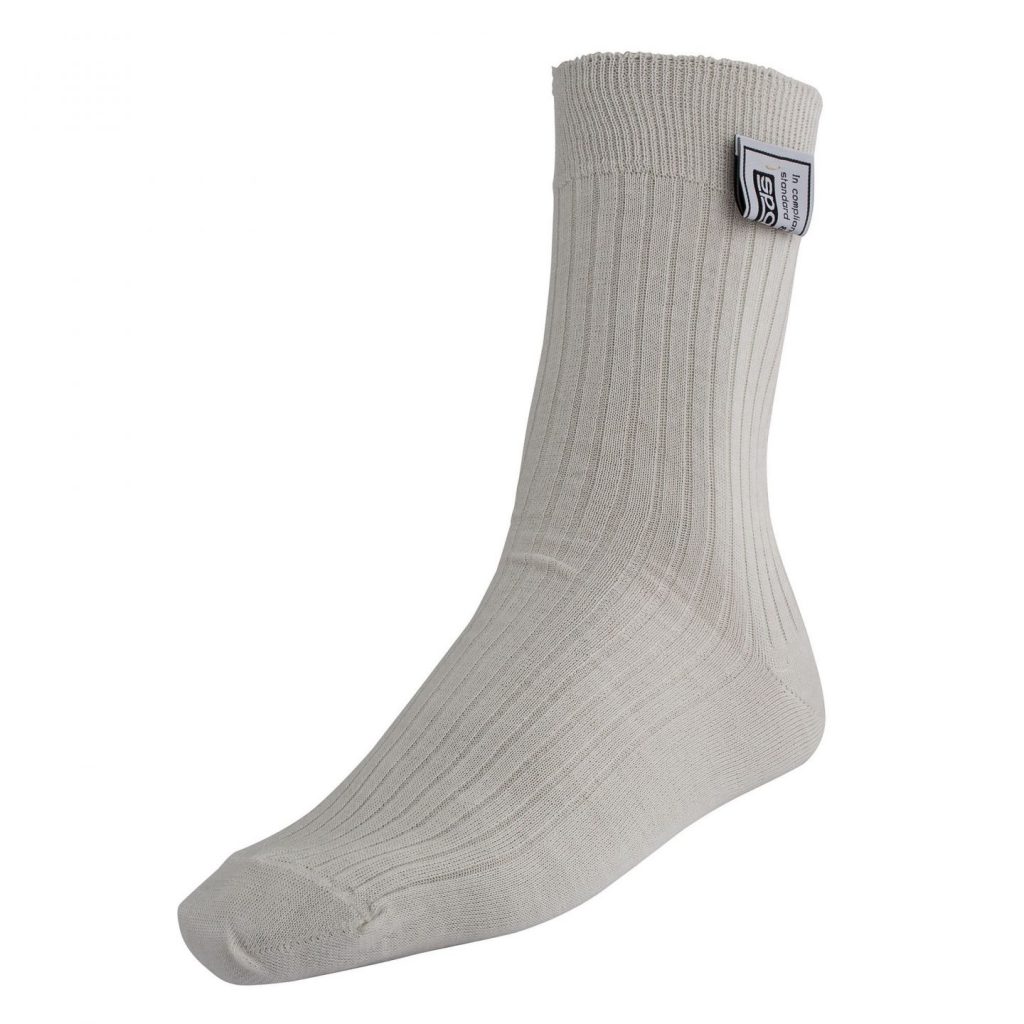 One of the most popular Christmas presents of all time, why not take the humble socks to the next level with a pair of fireproof Nomex socks for the racing driver in your life? Specially designed to meet the required FIA standards, these socks will provide an added layer of protection for the driver's feet and go hand in hand with the race boots mentioned above.
Usually available in a choice of white or black, the socks are sized from small to large, even extra-large in some instances. Some individual items will be available in a choice of length, either ankle or calf length. If you refer to the sizing charts on our website, these will help to find the correct size that you need.
Demon Tweeks Hard Case Kit Bag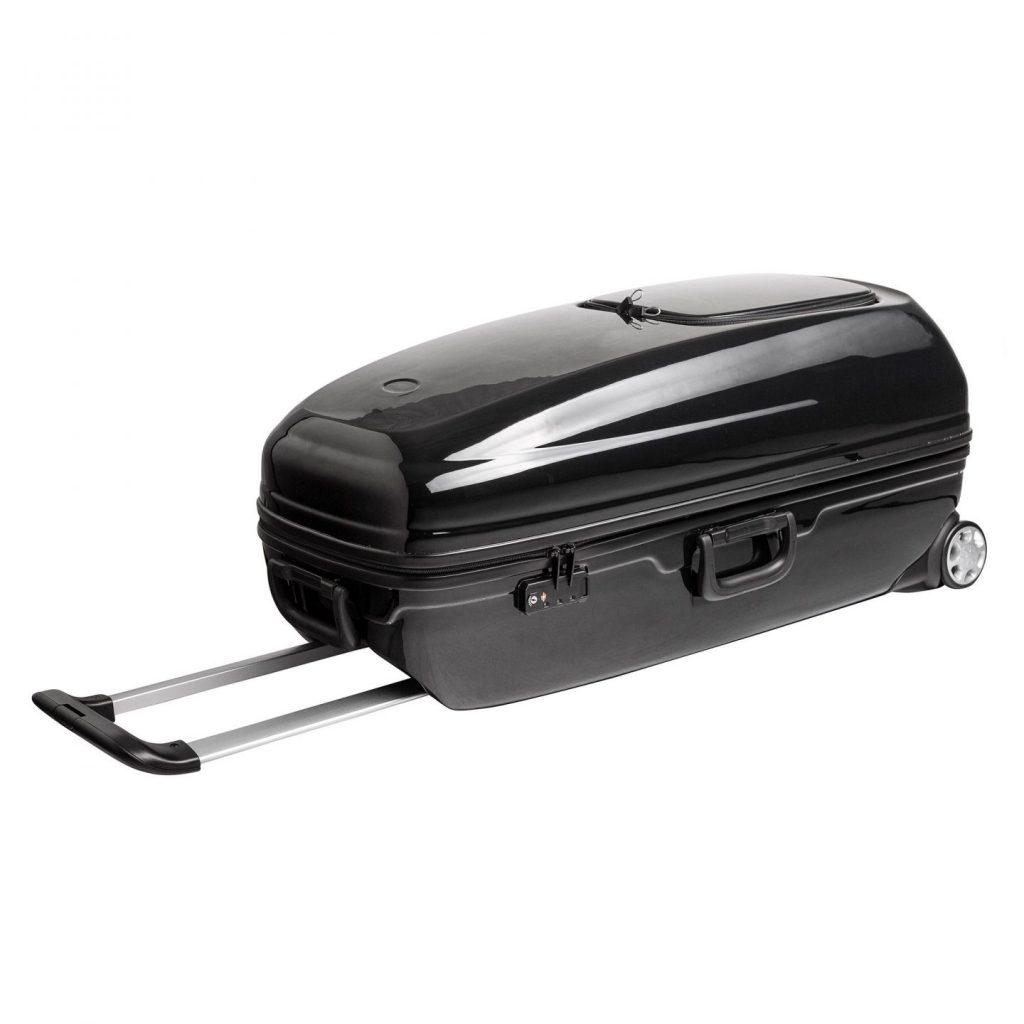 Anyone who has spent a lot of time travelling will know that your precious luggage takes a pounding when it goes through the airport system. So, if you are flying abroad to your next event, you would want to keep your expensive race gear in one piece, right?
Well, now you can travel at ease with this solid, wheelie Demon Tweeks hard case kit bag. With enough space to house all your racewear, as well as extras like drinks bottles and other accessories, this kit bag will protect your vitally important safety gear while in transit. Not only are the contents protected from the vigour's world travel, they can be securely locked away with a TSA combination lock. It is also available in a choice of three colours: black, white or red.
Rally Watch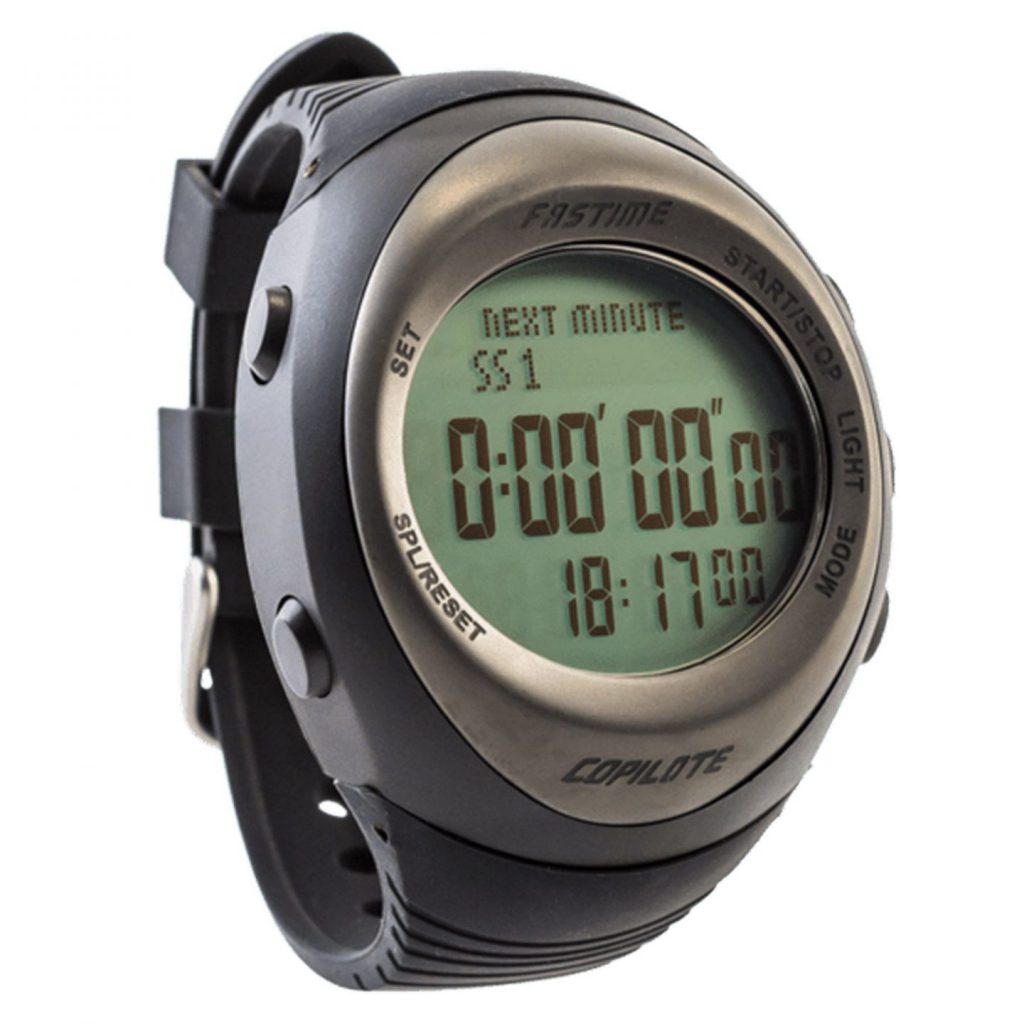 Nope, there aren't any gold rings here, but there is jewellery of a different kind. A rally watch is a vital piece of kit for any co-driver to keep track of their progress through the stages.
The Fastime RW3 Co-Pilote rally watch in particular allows you to store up to 100 stage times, including the time of day at the stage end. With the speed/distance/time calculator function, the watch is also highly useful on regularity events and tours where average speed is the name of the game.
As used by top level co-drivers from the world of WRC such as Julien Ingrassia and Daniel Elena, you can be confident in having the right tool for the job.
Retro Vintage Mugs
During the dark nights of winter, what better way to warm up than with a nice hot cup of cocoa? Ideal as a stocking filler, these retro vintage mugs will look great either on the bench in the workshop or the kitchen table. Taking styling cues from classic oil cans and iconic race car liveries, these mugs feature a unique, distressed look and are perfect for motorsport fans.  
Books
The Christmas period is a great time to curl up next to the fire with a hot drink and bury your nose in a good book. For the motorsport enthusiast, we have a great selection of motorsport books available. From technical and "how to" style books that are crammed with useful information through to historical accounts and even autobiographies there is something for everyone. We even have books to help you improve your driving skills as well as a handy circuit guide to increase your circuit knowledge.
You could also give the gift of starting someone's motorsport career with Motorsport UK license packs for starting circuit racing, karting and rallying.  
Racing Office Chair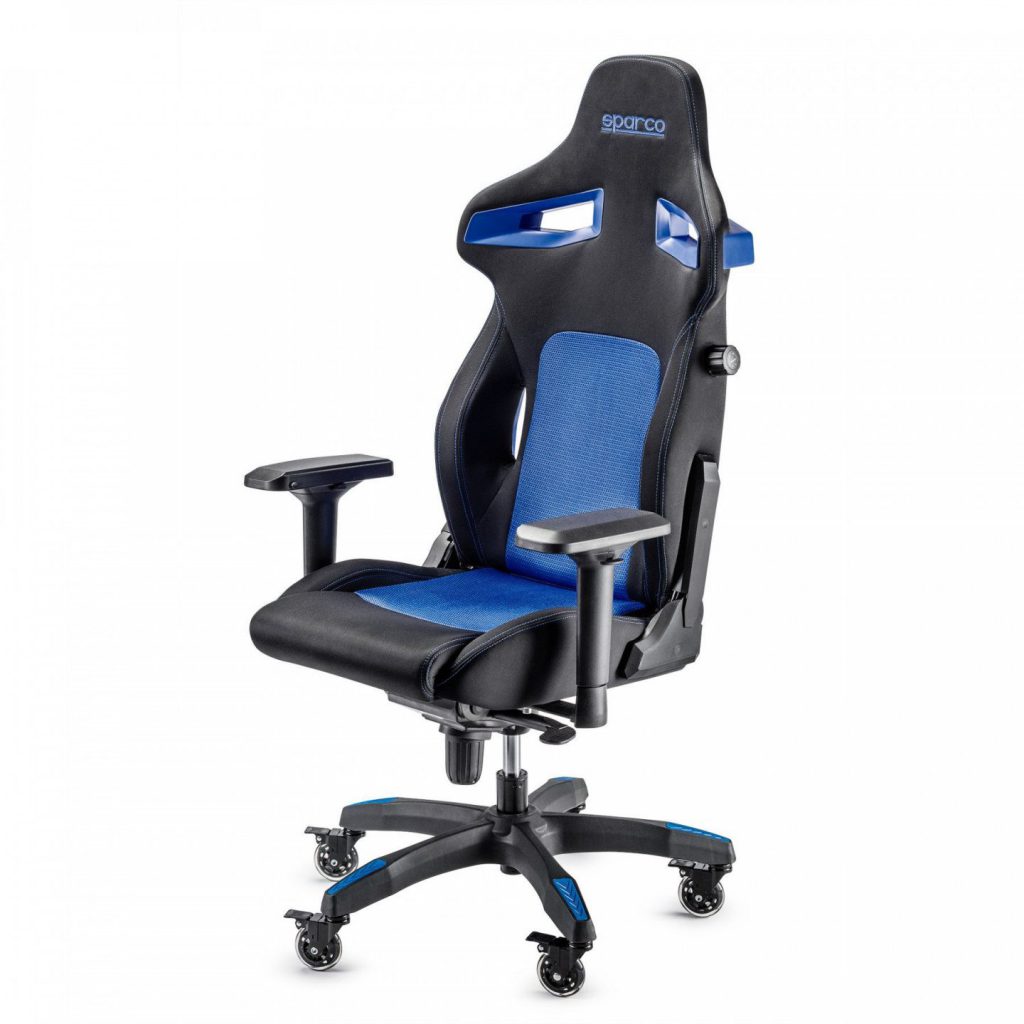 The 8 maids-a-milking would certainly sit comfortably while performing their duties with one of these racing office chairs! Either drawing on inspiration from performance seats or being actual race seats themselves, these office chairs are ideal for sitting comfortably while at work or when used as a gaming chair.
With sturdy bases complete with castors, these chairs offer excellent stability, while the body-hugging form of the bucket seats will provide you with great support for a long day at the office. Available in a choice of colours and styles, our range of office chairs will look great in any home or workplace.
Solo 2 Lap Timer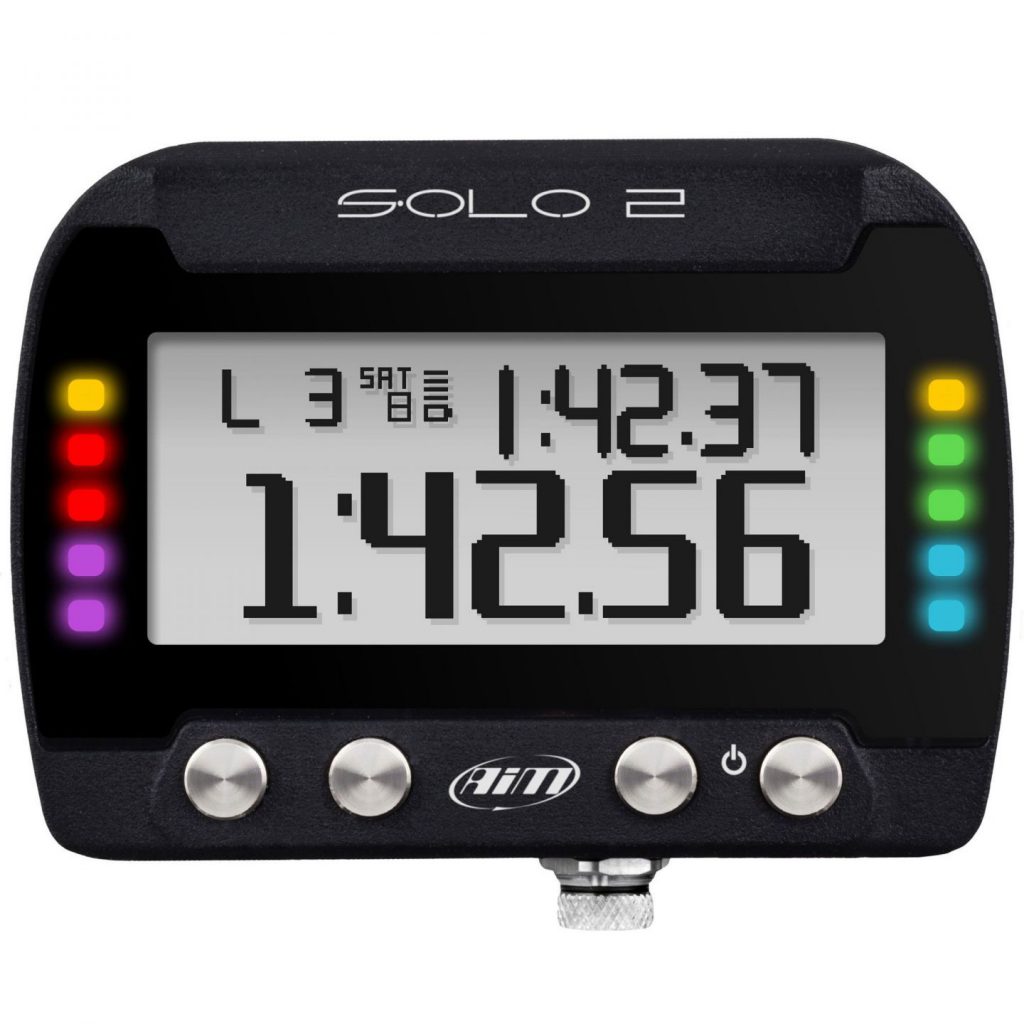 A good bit of technology is always a popular choice at Christmas and the AIM Solo 2 lap timer is a great piece of kit. Using GPS data, the Solo 2 automatically recognises the circuit that you are at from over 3000 tracks in its database and loads the data so that you are ready to head out on track and start recording your lap times.
Not only can the Solo 2 record and display your current lap time, it also has a predictive lap timing system that shows you if you are on course to improve your best lap time. This, combined with the configurable LEDs that can provide a clear visual indication of your lap time improvement,  means that keeping track of your laps times is made easy.
The Solo 2 is also available in a data logging version, the Solo 2 DL, that can connect to your car via OBDII or CAN ports or via an RPM input. This allows you to not only keep track of your lap times, but other vital engine readings.
Olfi Camera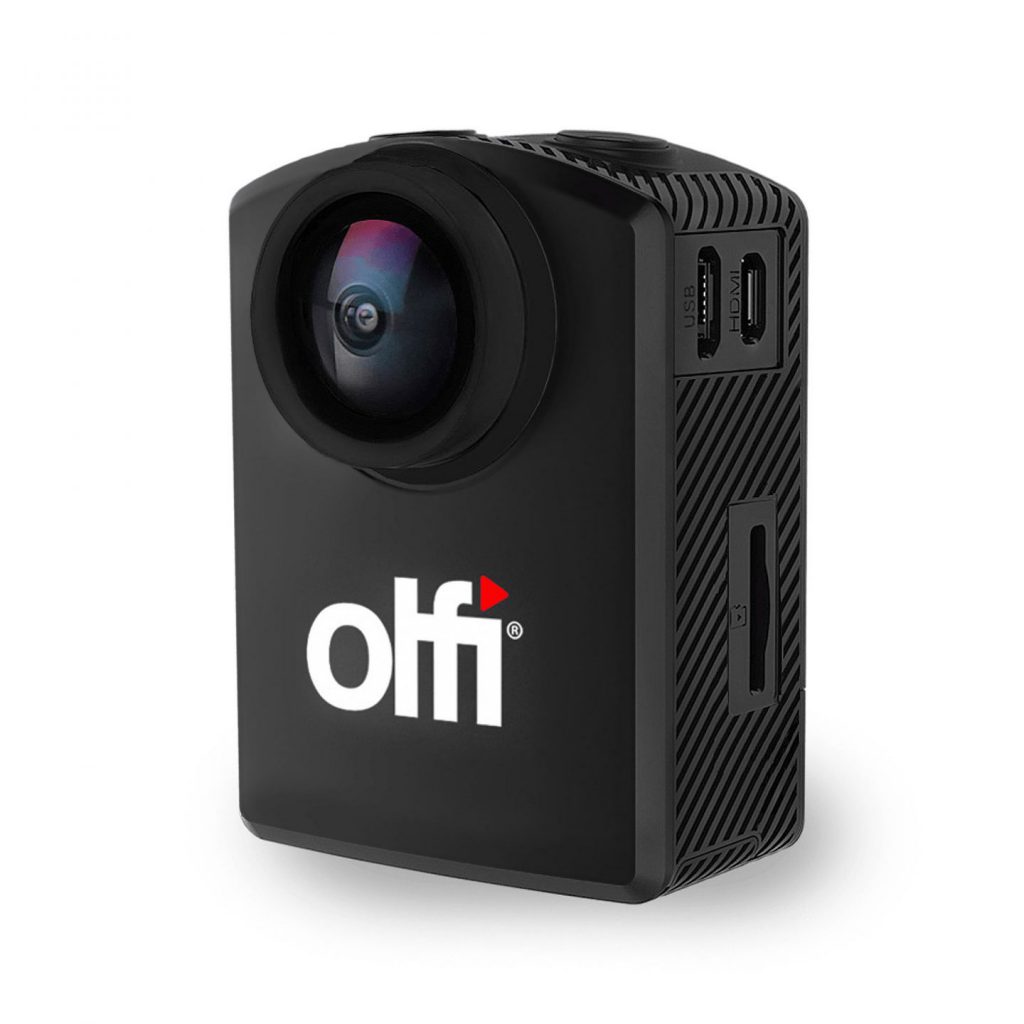 Continuing on the technology theme, action cameras are at the top of many peoples wish list at Christmas. If your loved one can be counted amongst this group of people, then it is worth checking out the Olfi one.five.
This particular action camera is capable of recording stunning quality video at 4K and 1080p with high frame rates as well as photos and slow motion. With a wide range of configurable settings, you can achieve the professional quality footage that you are looking for. Supplied with a waterproof case, which is suitable for up to 30 metres depth, along with a range of mounts and fittings, all for a very reasonable price.
Sim Racing
Have you got somebody on your list that has been bitten by the sim racing bug? Or, maybe you fancy having a go yourself? Either way, we have some top sim racing products available from some of the very best brands in the industry.
Whether it be a set of pedals from Heusinkveld Engineering, a Cube Controls steering wheel or the Simucube 2 direct drive steering system, you can be sure that your sim racing experience will be taken to the next level. If you have a particularly large tree, you could also try fitting a sim racing cockpit from Sim Lab, Sparco or Raceroom underneath!
Not only is sim racing used as a training tool for drivers, it is also a lot of fun! Something that is sure to keep the recipient entertained throughout the Christmas holiday period.
Gift Vouchers
If you are really struggling to find the perfect gift, much like we all struggle once we get to 12 Lords-a-leaping, then there is always the option to go for one of our gift vouchers. Perfect for those who seem to have everything, a gift voucher is the ideal present as they can then spend the voucher on whatever they want, whenever they need it!
Available in a choice of £10, £20 or £50 vouchers, or a combination of all of them, the humble gift voucher is valid for 1 year from the date of purchase and can be redeemed either in store or via our mail order service.
So, if you have already started your Christmas shopping, hopefully this guide will prove useful when choosing what to buy for the motorsport enthusiast in your life. As always, our helpful sales staff are on hand to assist you with your Christmas gift hunting and can assist with sizing for racewear items.