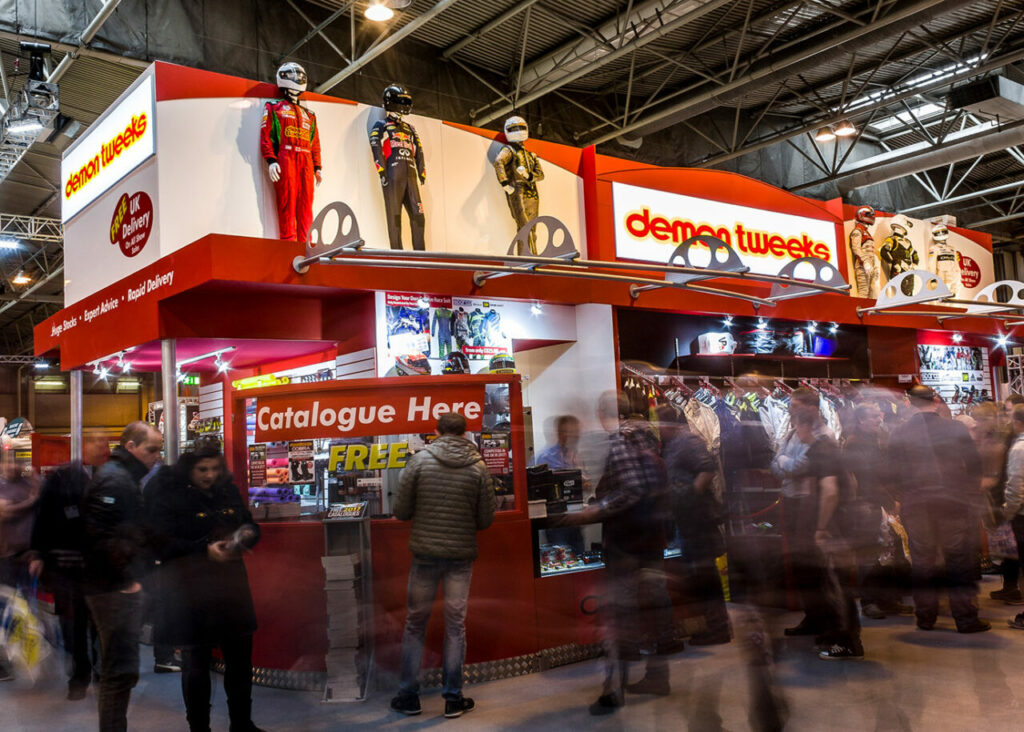 When Autosport International was postponed in January we were disappointed not to be able to kick off our season in the usual manner. The show has always been a staple of our year, meeting and engaging with passionate motorsport competitors and fans alike along with linking up with the rest of our industry!
Every year the Demon Tweeks stand is always a hive of activity – from racers checking out the latest and greatest products to informal Q&A sessions with our industry veterans. Show or no show, those questions still need answering! We've been around the office and picked out what we think will be popular FAQs for 2022. Read on and let us know if we've missed anything!
Am I right in thinking the 2.25 MSA approved fire extinguisher systems can't be used for this season?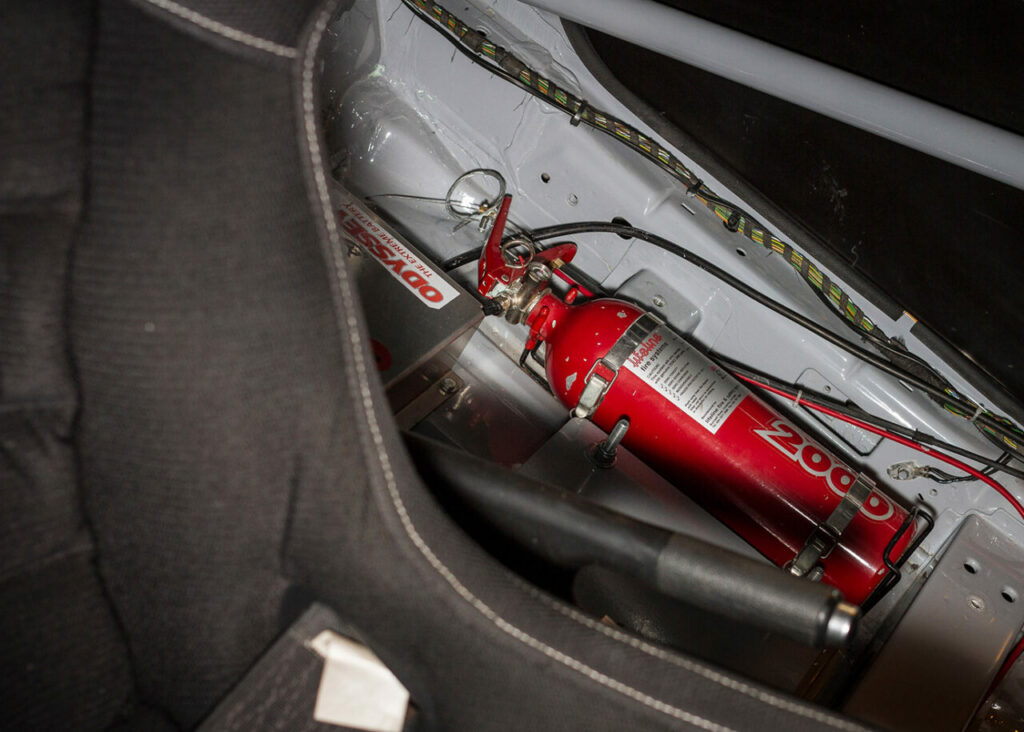 Correct, all vehicles competing in UK motorsport that require a plumbed in fire extinguisher, must have a system that complies to Technical list 16.
Can I fit coms into a helmet that doesn't have a communication system?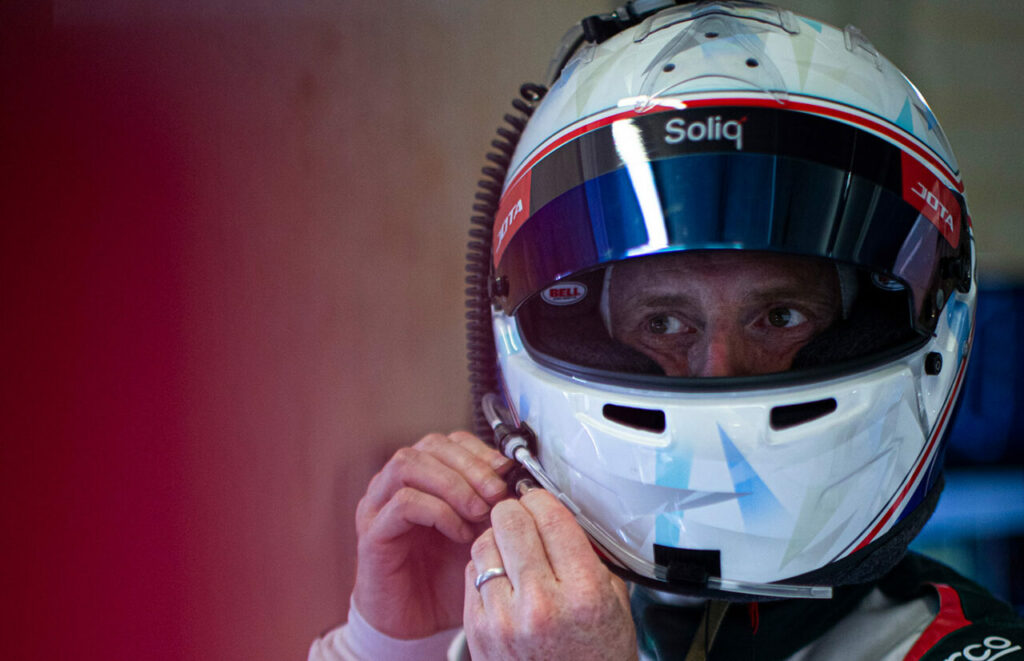 You can but it's usually a fiddly job and requires helmet interiors to be removed as well. It's not something we recommend so if you are rallying or endurance racing then try to buy a helmet that supports the communication system that will be used.
How do I know what race size suit I am?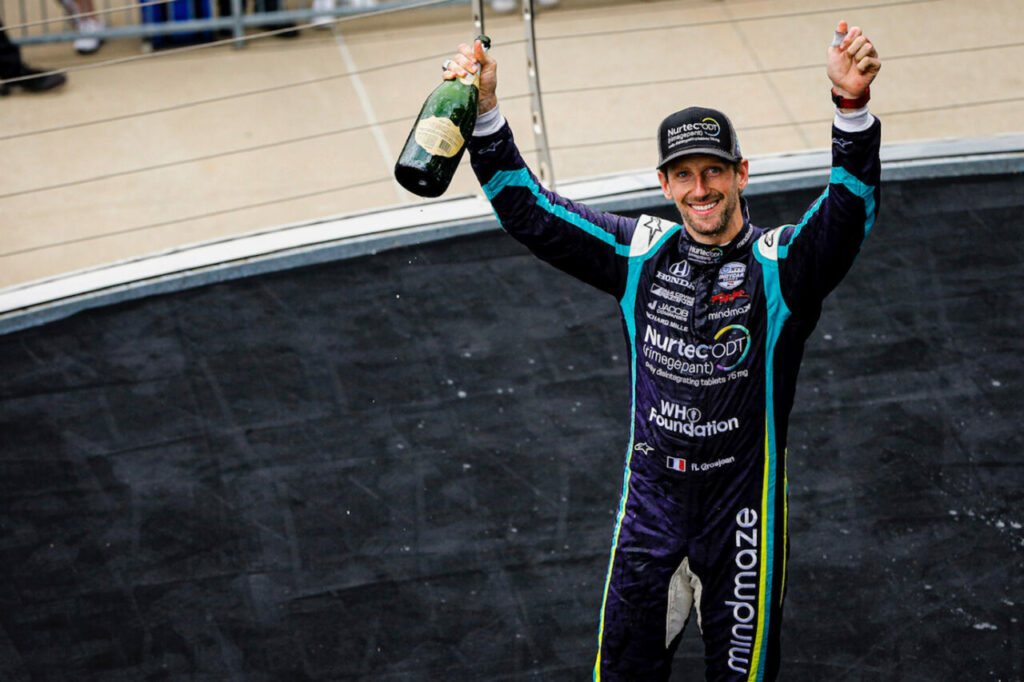 It's always best to try on different models and brands as the fit does change from model to model and brand to brand. We do have size guides to help though and we suggest starting with the size that suits your most extreme measurement.
Depending on your size and shape the suit may or may not fit nicely. Thankfully most suits we offer can be made to measure for an additional fee.
My current race suit is homologation 8856-2000, I see the latest ones are 8856-2018, what's the difference and can I continue to use my old suit?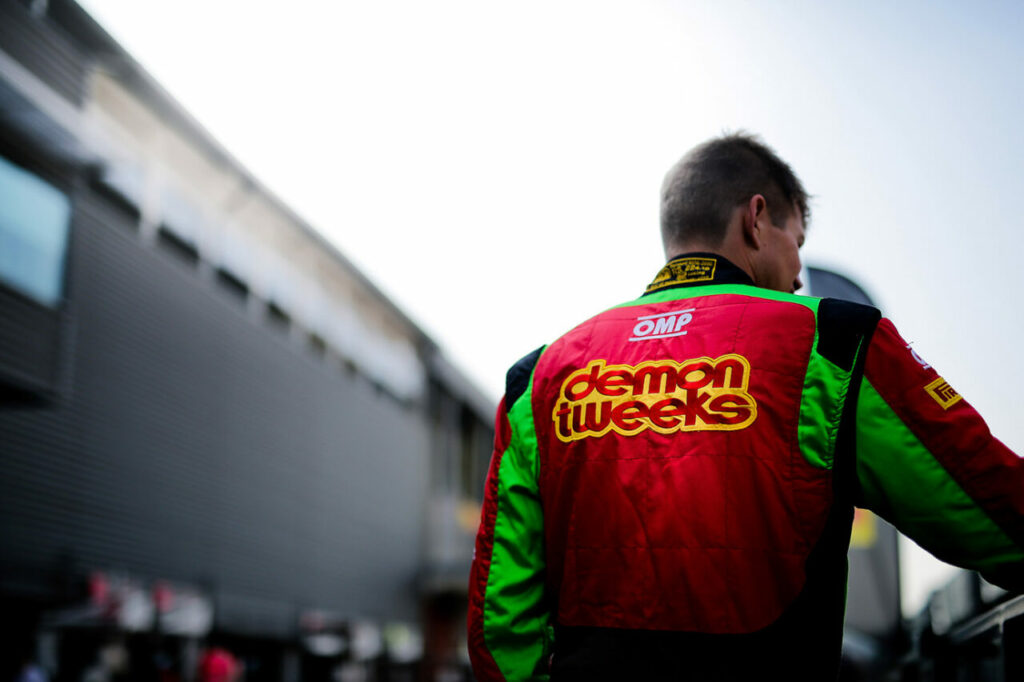 The latest 8856-2018 homologation suit has better fire retardancy properties over the older suit, and is a mandatory standard needed in high level motorsports like F1 and Le Mans, however your 8856-2000 suit does not currently have an expiry date for use in UK clubman events.
Can I mix and match the brand of my rally helmet and intercom?
Yes, there are a number of adapters available to get from Stilo to 'Peltor' and vise-versa. For the best sound quality we suggest not using adapters and buy the correct fitment helmet or amplifier to match the equipment you already have.
How are the race boots sized? Do you need to go for a size up over a normal trainer/shoe?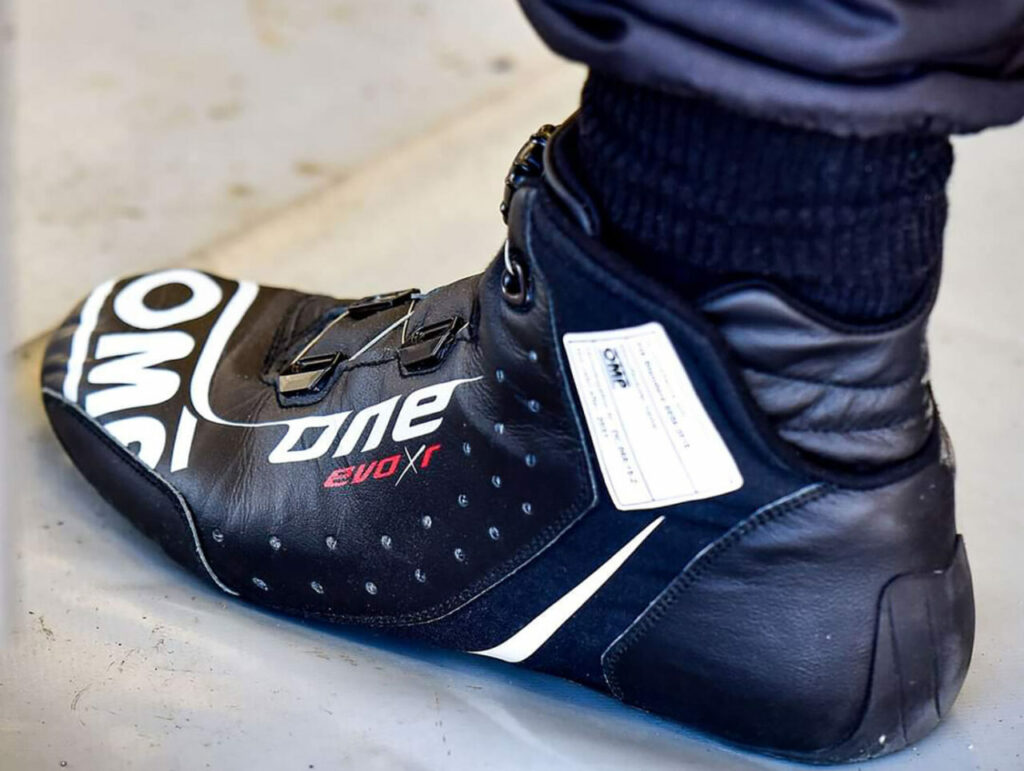 The race boots we offer are sized the same as your normal shoes/trainers (the real difference with race boots is that the sole is very thin to give a good pedal feel). We normally find OMP race boots are a little wider fit than say a Sparco or Alpinestars but the differences are small.
What's the difference between an entry level race suit and an expensive one?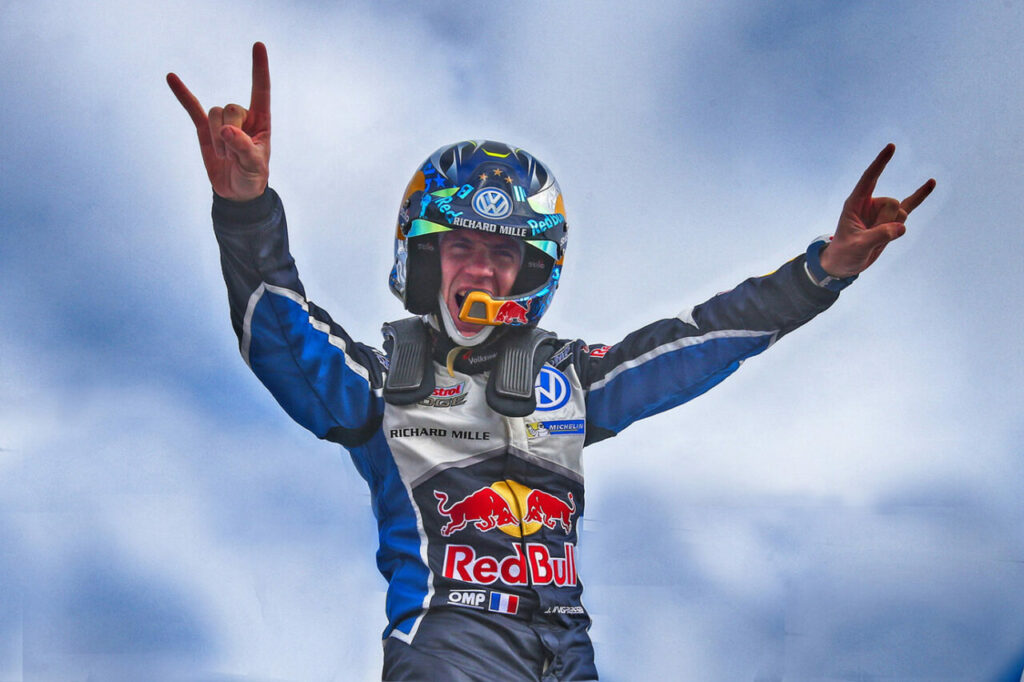 Entry level race suits usually have 2 layers of Nomex (fire retardant material) and are usually made with cheaper materials which end up being thicker to give the same protection.
As you go through the price range, suits will go from 2 layers of Nomex to 3 but don't be fooled into thinking another layer of Nomex means the suit is going to be thicker/heavier/hotter! The materials used in the 3 layer suits are much more refined and thinner and as a result are lighter (whilst still providing the ultimate fire protection) plus the outer layers are more breathable which keep you cooler and allow for longer periods of concentration.
What size FHR /HANS device do I need?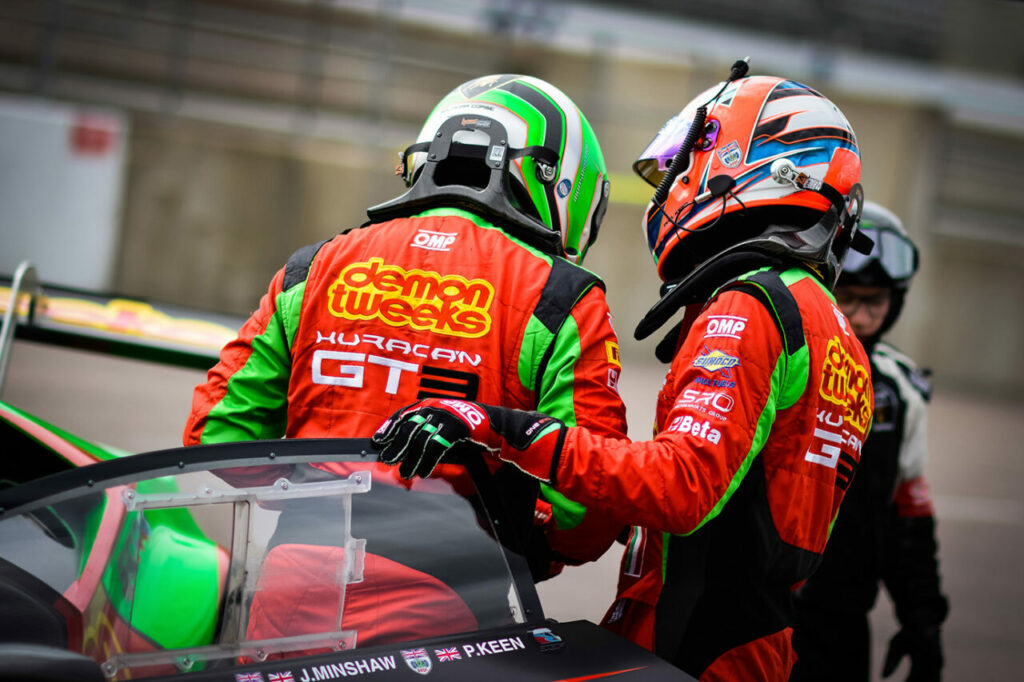 This will mostly depend on what sort of racing you will be doing.
In terms of sizing, most manufacturers have a medium and a large size. Medium sizes suit up to 17'' collar and for anything over you'll need the larger version. It's important to have the device sit on your soft tissue either side of your neck and not on your shoulder bones as this can be uncomfortable.
Depending on your seating position there are 2 different degrees of recline.
20 degree – Suitable for saloon racing and rallying
30 degree – Suitable for single seater applications (where your feet are higher up and you are in a more of a laying down position)
If you do all different kinds of racing you may find yourself needing 2 Hans devices in which case it's worth looking at the Simpson Hybrid device which isn't degree specific.
What helmet standard do I need for racing in the UK?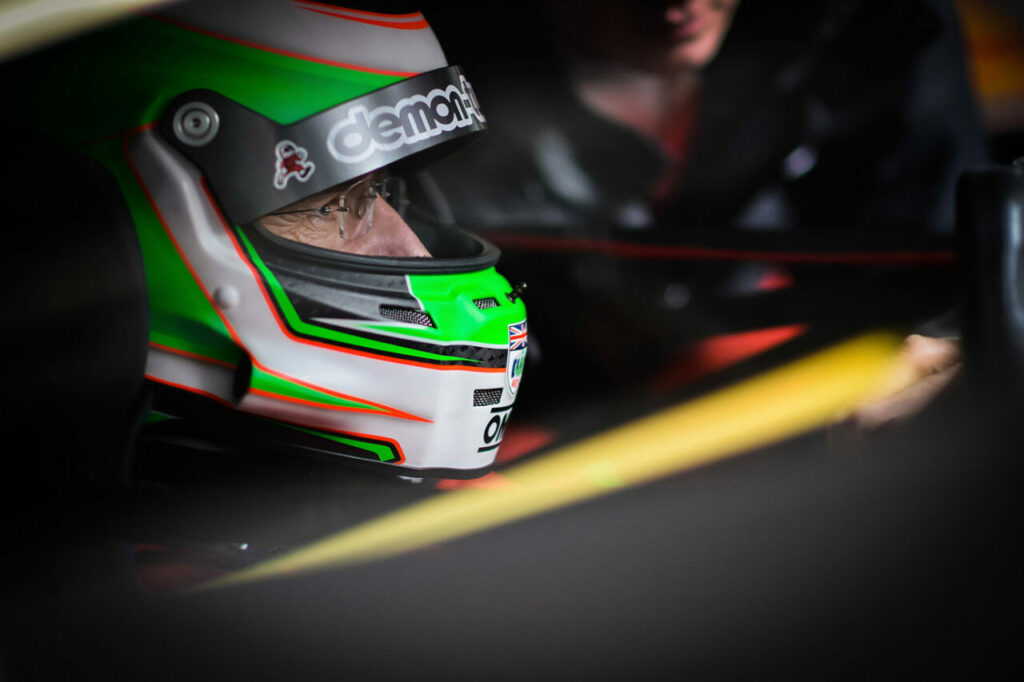 There are a few different helmet standards and it can get a little confusing! The minimum FIA standard required for UK motorsport is FIA 8859-2015, but Snell standards SA2015 and SA2020 can be used also but usually have shorter expiry dates.
There are higher FIA standards (8860-2018 and 8860-2018ABP) that are only mandatory in top level FIA sanctioned series motorsports like F1, F2, F3 Formula E and the likes, but you can still use those helmets in your chosen motorsport, they are just the toughest and lightest available on the market.
What's the difference between entry level harnesses and expensive ones?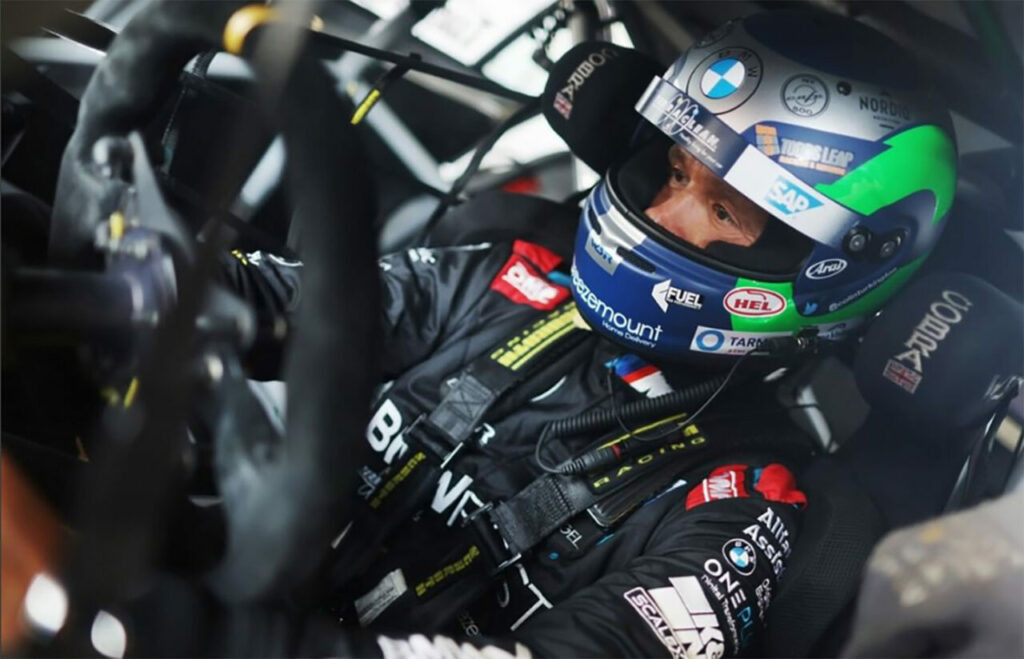 The main difference is that entry level harnesses have steel adjusters whereas the more expensive ones use alloy which is lighter and also has less resistance when adjusting .
Also to note is the lighter webbing and pull up adjusters which are easier than pulling down/around the side of the seat.
I've seen the Sparco gaming seats that look nearly identical to the racing seats, what's the difference?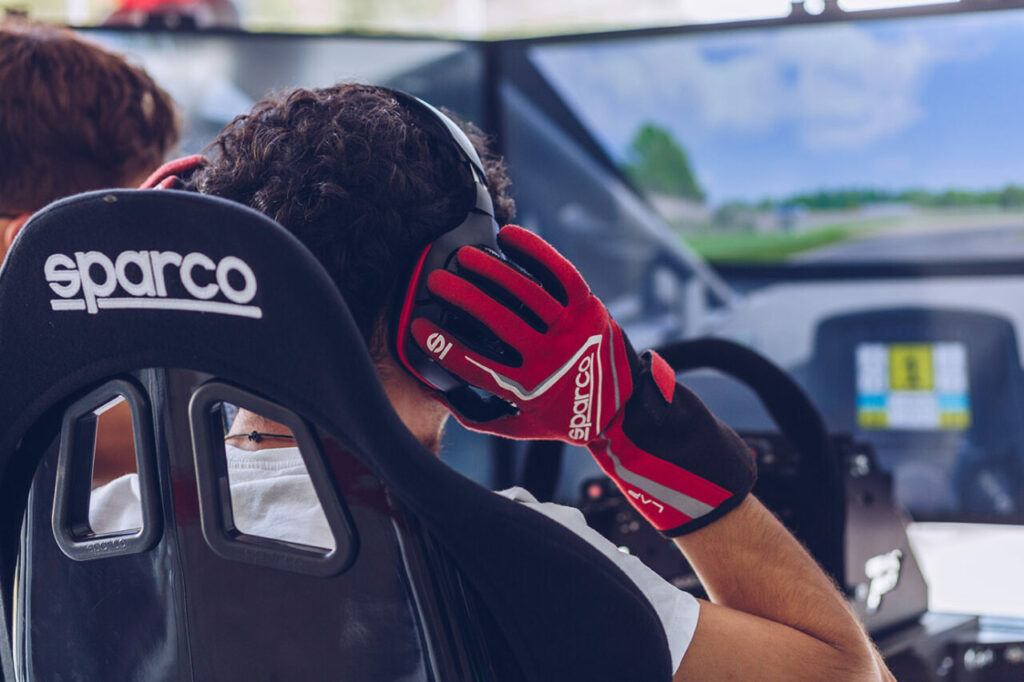 The seats are identical other than the FIA homologation sticker and the detail stitching . Without going through the homologation tests – the gaming seats are a little cheaper but cannot be used for any kind of real world racing.
How long does it take to get a custom made/embroidered suit made?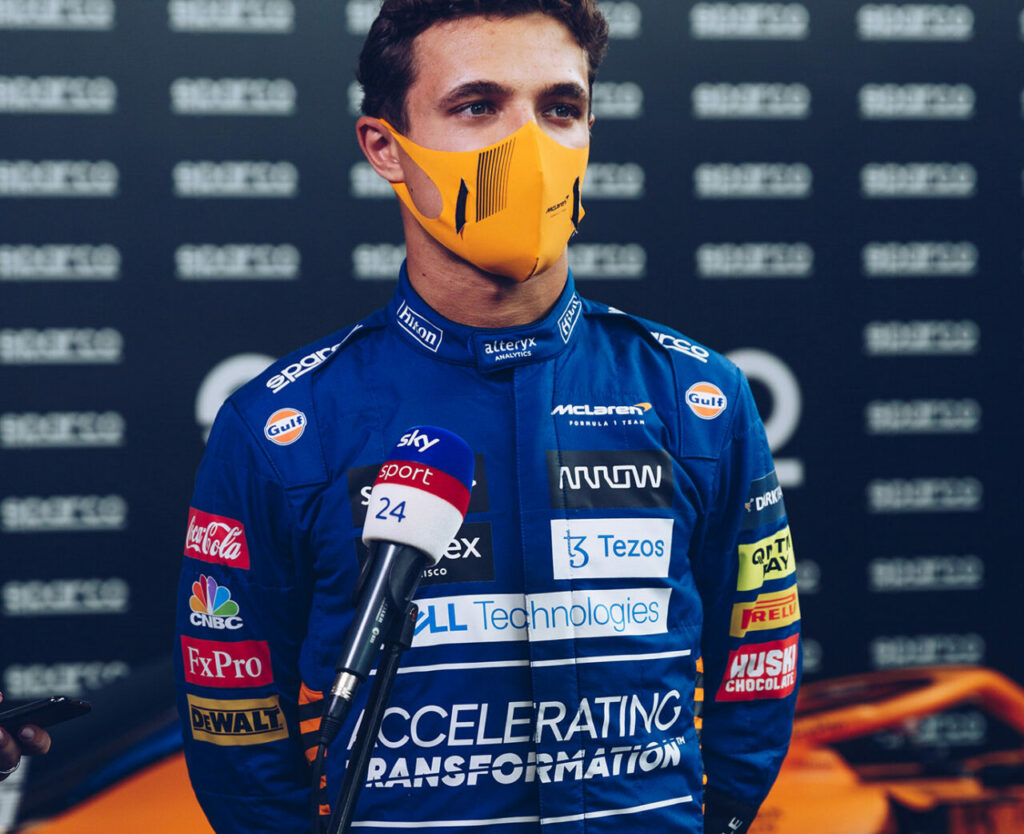 This can vary between suppliers and timing. In the off season it will normally take 4-5 weeks but during the peak season it can be 8-10 weeks!
Should I buy a carbon fibre or fiberglass helmet?
You've got one head, protect it. You should always buy the most expensive helmet you can as one day it may save your life.
Carbon fibre helmets are lighter and stronger than fiberglass but it's very important to have a helmet that fits correctly so it stands the best chance of protecting you in an accident. A helmet that is too large can move and maybe even come off in a big accident which is not what you want!
---
Enjoyed this? Read more of our latest news:
Where To Next?
Looking for the latest motorsport parts and accessories? Check out our wide range from top brands.
Come and visit us at our store, showroom and fitting centre in Wrexham.
Want to know more about our story? Learn about who we are and why we've been driven by passion for over 50 years.
Interested in everything we do? Catch up on all the latest Demon Tweeks news.