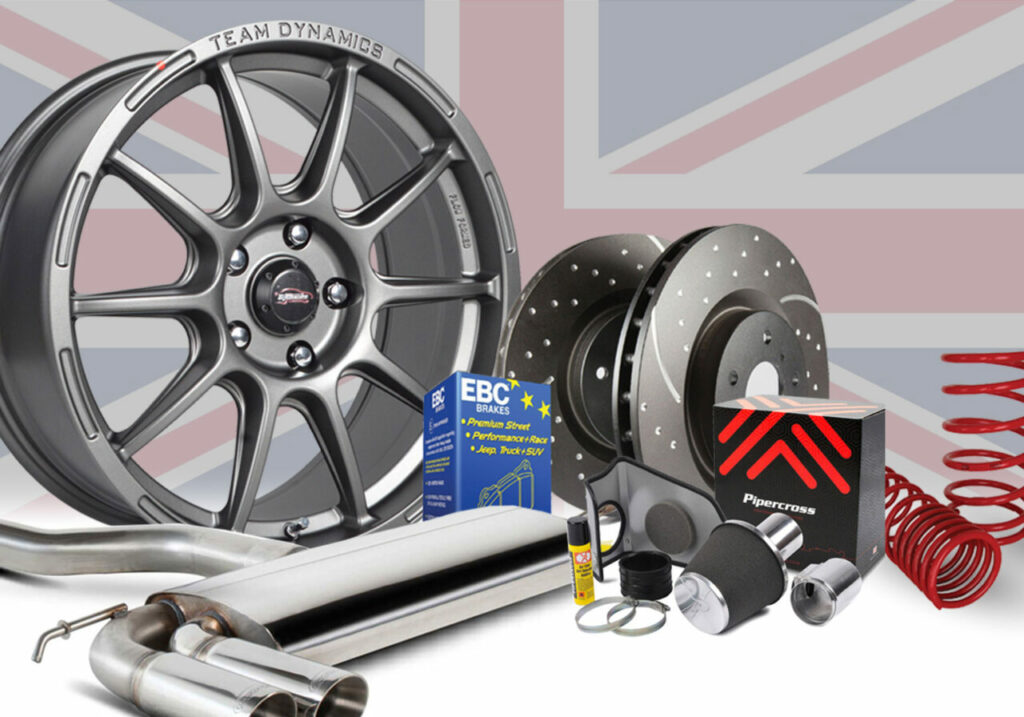 At Demon Tweeks we are celebrating the best of British manufacturers. We have put this article together to tell you all about some of the great British brands that we have available on our website and the equally great products that they offer for your performance car.
Milltek Sport Exhausts
Founded in 1983 by car enthusiasts, Milltek Sport Exhausts have quickly become one of the leading manufacturers of performance exhaust systems for an ever increasing range of vehicles. All exhaust systems are designed and developed in house at their Derby HQ in the UK and can often be seen testing at the Nürburgring.
Milltek don't just cater to the newest cars on the market they also have a classic range which covers such iconic cars as the Golf GTI MK1 and Audi UR Quattro.
With a huge choice of product such as Cat Backs, Sport Cats and De Cats to name a few why not check out what we do for your car.
You can also take advantage of a huge limited time 20% saving.
EBC Brakes
During the early 80's, Northampton based EBC Brakes developed the world's first range of aftermarket braking products. They have since then rapidly expanded to become a world leader in sport, high performance and racing pads, discs and brake lines. EBC have a huge range of pads with different compounds to suit all applications from road to track. With their disc range just as comprehensive as well as including some very trick looking 2-piece discs and big brake kits.
So, if you're in the market for a brake upgrade check out the range on our website and save up to a huge 18%.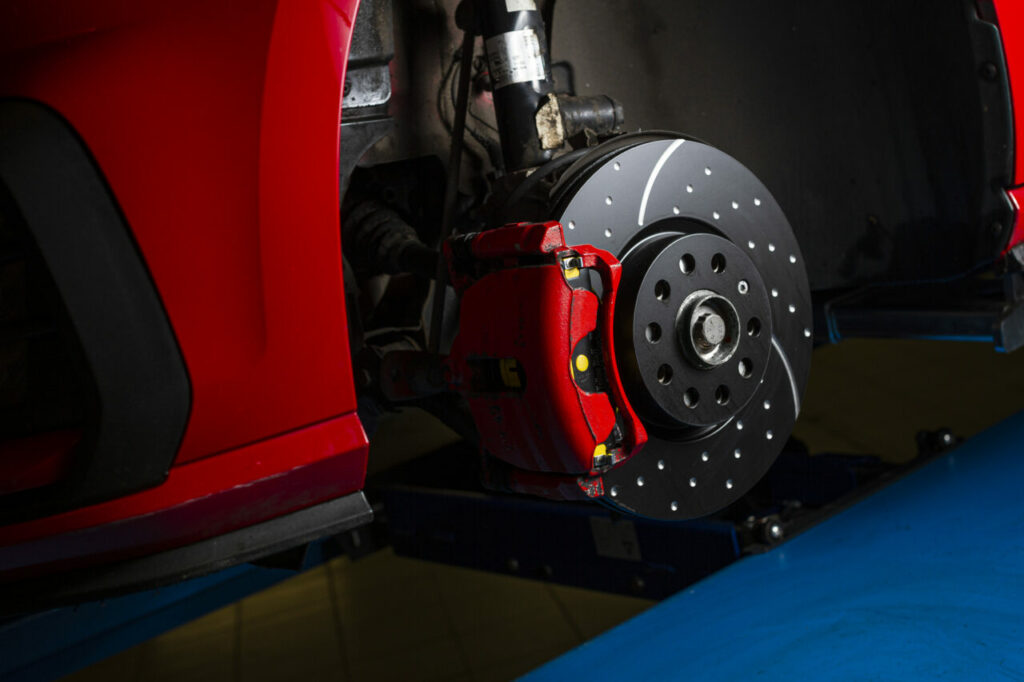 Forge Motorsport
Founded in 1996 Forge Motorsport have a state-of-the-art CNC machine shops in Gloucester where they are able to create the largest range of aftermarket blow off valves, recirculation valves, intercoolers, intakes and pipework. Not only do Forge supply the aftermarket they also supply several OEM manufacturers. You can be assured of quality and customer satisfaction with products backed up by a lifetime warranty. For a limited time only, they also have an added bonus of up to a 15% saving.
RamAir
RamAir, based in Swindon, have been specialising in filtration for over 30 years. Creating air filters and induction kits not just for car enthusiasts but also for large motorsport brands, along with well known names like Brabus and Aston Martin, so you can be sure these guys know what they are doing. If you're looking to increase your car's sound and performance, look no further than a RamAir Induction kit.
Scorpion Exhausts
Scorpion exhausts have been building top class exhaust systems since 1992 and have been developing and manufacturing high performance systems for both car and bike from their base in Ripley, becoming a pioneering performance brand in the UK. The range includes cat backs, de cats, sport cats and manifolds to name a few.
For a very limited time you can get 20% off these great exhausts, so head over to our site now.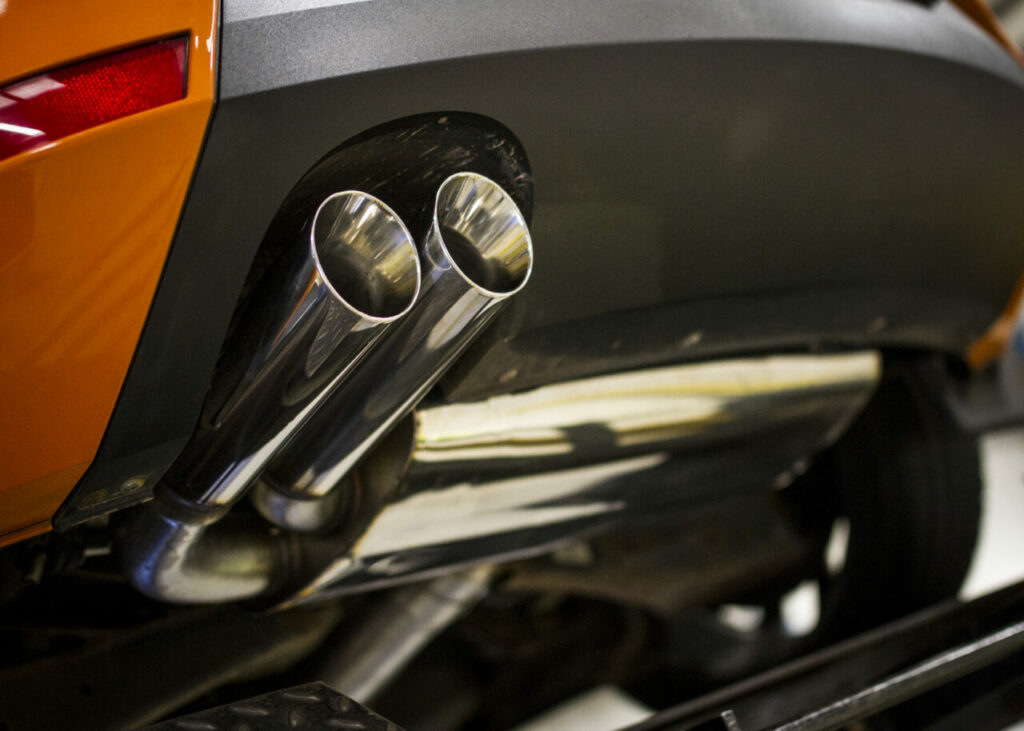 Airtec Motorsport
Airtec Motorsport started out back in 2002 with a range of performance products specifically designed for hot model Fords and since then they have gone from strength to strength, growing their range to include even more car manufacturers and products. Their extensive range of intercoolers, induction kits and performance parts are all designed and developed in house in the south east of the UK.
Pipercross
Pipercross have been in the performance and filtration market for over 35 years. Each filter is manufactured in Northampton, UK and created by hand to ensure the highest level of quality control. Each replacement filter is tested against the OEM filter to ensure it won't affect your warranty and in some cases a Pipercross is even recognised a manufacturer approved part. It's not just panel filters which they produce they also have a range of induction kits and competition filters too. With huge savings of up to 25% off.
Autoglym
Autoglym, based in Hertfordshire, began breathing new life into tired bodywork and wheels back in 1965, they found a home on shelves across the country both in dealerships and garages alike. They then began their focus on the car enthusiast at home releasing a new range in 1984. This new range of course featured the iconic Super Resin Polish, decades of continual research and development then brought in product such as Ultra High Definition Wax and the new Polar range. We have huge savings across the Autoglym range with up to 30% off.
Spax
Bicester based Spax Performance have over 60 years' experience supplying upgraded suspension to manufacturers, race teams, vehicle restorers and car enthusiasts. Spax offer a wide range of products with lowering springs, dampers, suspension kits and coilovers. With such a huge product range Spax are able to cover new cars, classics and everything in between. As Spax manufacture everything in house in the UK they are able to custom build dampers to your exact specification. Check out what we do online now and save up to 10%.
Powerflex
EPTG (European Polyurethane Technologies Group) formed in the UK in 1996 and quickly became known around the world as Powerflex, one of the biggest suppliers of a huge range of high performance polyurethane components. Powerflex manufacturers all bushes in house in Uxbridge UK, they have different ranges depending on the use. Their road series is suitable for all road cars, whilst their black series is designed for those looking to track or use their car for motorsports, as they are some 25% stiffer than the purple road series. They have also developed a heritage series to offer modern day performance with the appearance of the standard/OE bush.
Cobra Exhausts
The Cobra Sport brand that we know today started off way back in 1968, they are a family run UK manufacturer of performance exhausts, with a rich history. Their headquarters are based in Sheffield. They have earned the "Made in Sheffield" mark, which is a symbol of excellence in manufacturing and recognised worldwide. All systems are manufactured from T304 stainless steel with TIG welding used. There range includes cat back, turbo back, back boxes, downpipes and sports cats.
With a massive 20% off from retail what better time to invest in a new system.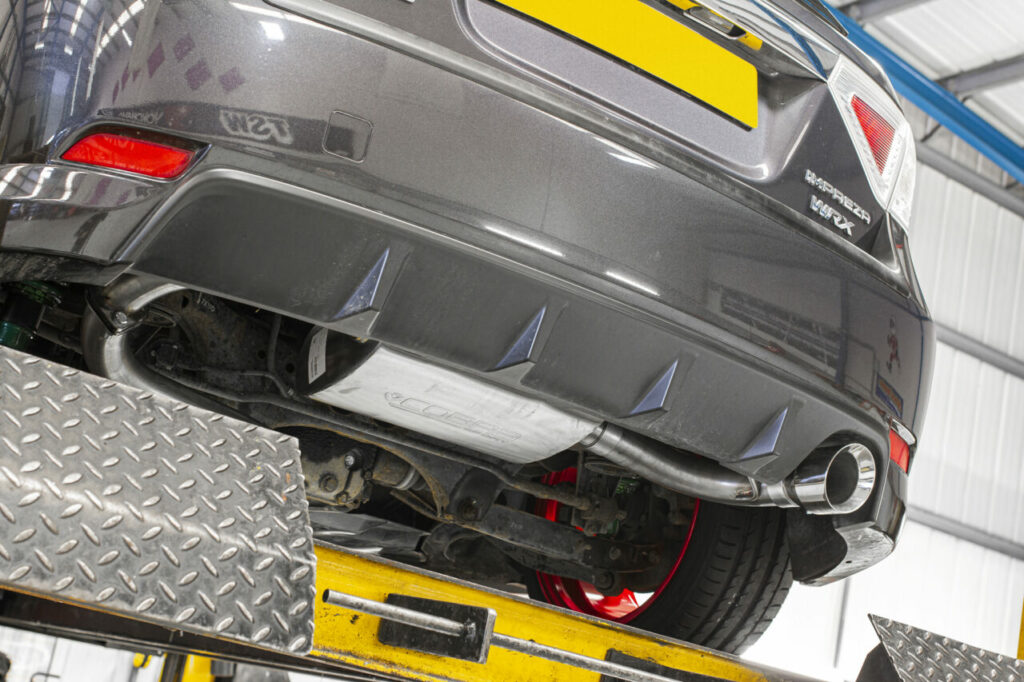 Revo
Established in 2002 Revo was born from the passion of its highly experienced engineers, technicians and technical support staff. Every product is designed and developed in house at their headquarters in Daventry. Revo has an extended range of products which cover the Volkswagen Audi group, Fords and Porsches. Some of their products include Remaps, Induction kits, wheels, Intercoolers and big brake kits.
Team Dynamics
Team Dynamics are an iconic name in motorsport and have been for over 30 years. Since 2011 Team Dynamics wheels have been used in the BTCC. This range of wheels has then been made available to the aftermarket and have been a firm favourite ever since. There is a choice of wheels in the range the pro race 1.2, the pro race LT, the pro race Y spoke and the pro rally.
Bola Wheels
Bola wheels exploded on to the UK aftermarket scene in 2013 and since then they have been taking the wheel market by storm with their unique selling points. Each Bola wheel is custom machined in the UK at their Turriff based headquarters, this means they can make each of their wheels fit almost every car in the car park. Some of Bola's most iconic designs include the B1, the B10 and their new flow formed range the FLC.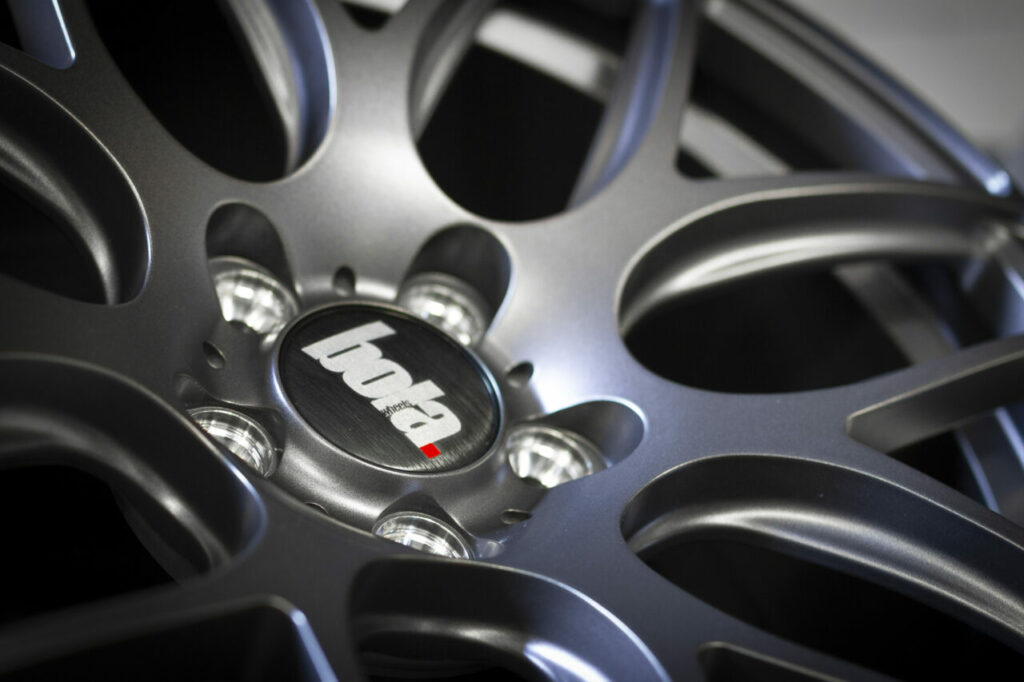 ---
Enjoyed this? Read more of our latest news:
Where To Next?
Looking for the latest performance & tuning parts? Check out our wide range from top brands.
Come and visit us at our store, showroom and fitting centre in Wrexham.
Want to know more about our story? Learn about who we are and why we've been driven by passion for over 50 years.
Interested in everything we do? Catch up on all the latest Demon Tweeks news.