Yep, you read it right, we gave Jack, the owner of a sweet jap import Lupo GTI, a brand spanking new set of Vogtland coilovers absolutely free! How cool is that? To make it even better, we even fitted them too and got the setup dialled in perfectly here at our HQ in Wrexham.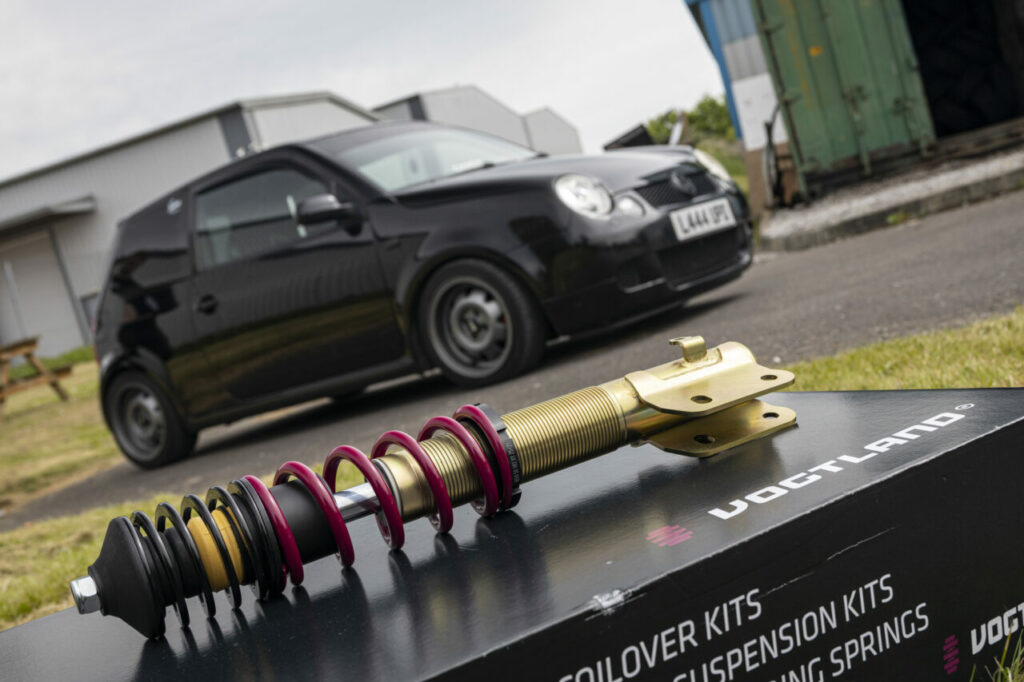 How did they win?
What's the catch I hear you say? Well, there wasn't one.
Really? C'mon, how many entries in to the raffle did he have to buy? None. Okay, well how many tokens did he have to collect? Zero. How many mates did he have to tag & likes did he have to get on social media? Not a single one.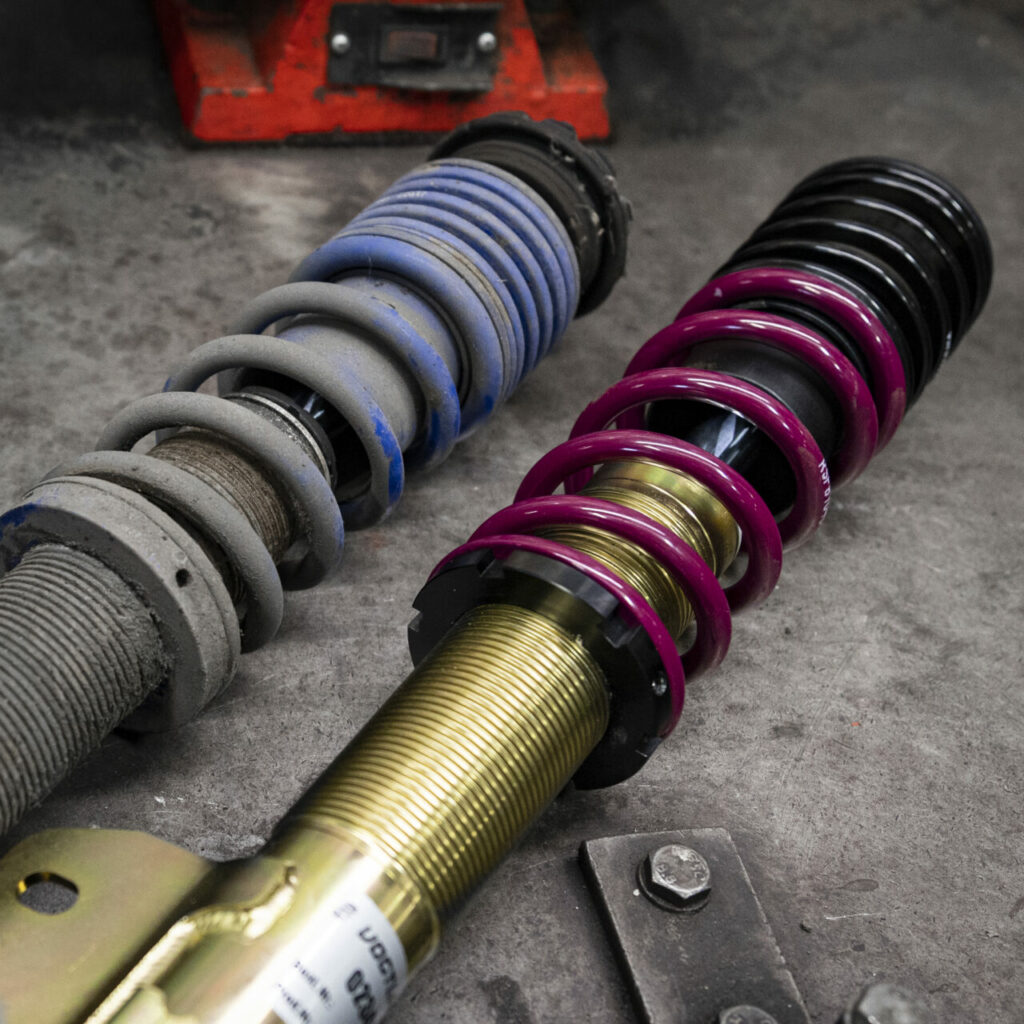 It was as just a case of signing up to our email newsletter. That's it, it was just that simple.
Why sign up? Well apart from entering this competition in particular, for our subscribers, there are other benefits too. We do our best to bring you the hottest news and the latest products, give you advanced notice of any upcoming deals and tell you about the next batch of must have stock landing.
So, just before you head off to watch the video, it's worth making sure that you're on our mailing list. Head over to the link below and sign up!!
Check out the custom work done on the interior, great touch!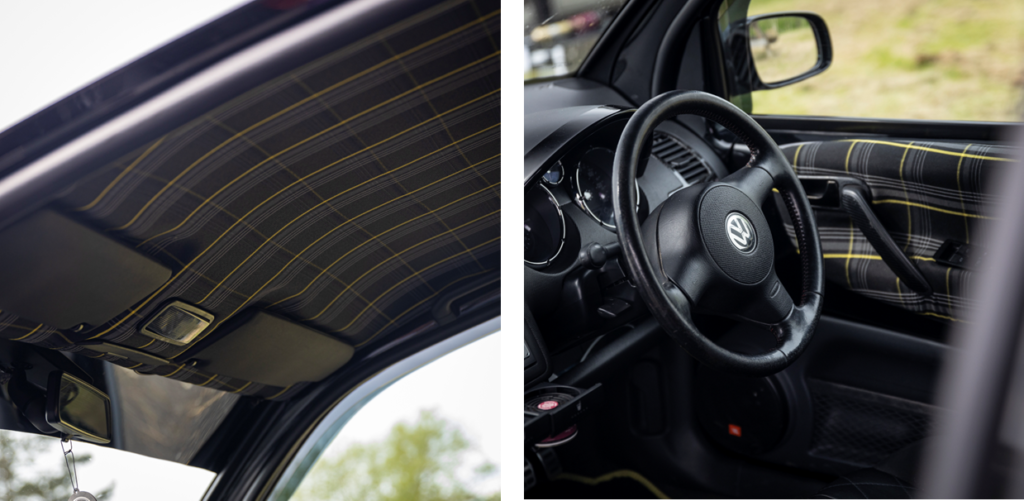 ---
Enjoyed this? Read more of our latest news:
Where To Next?
Looking for the latest performance & tuning parts? Check out our wide range from top brands.
Come and visit us at our store, showroom and fitting centre in Wrexham.
Want to know more about our story? Learn about who we are and why we've been driven by passion for over 50 years.
Interested in everything we do? Catch up on all the latest Demon Tweeks news.