A day for Fathers everywhere to be treated, spoilt and ultimately worshipped right? We've put a few of our top sellers together below in this Father's Day 2022 Gift Guide for a quick reference of gifts that are sure to put a smile on his face. Choose from a selection of fun, useful and lavish items that would be a much appreciated token of gratitude, we've even included the cop out of vouchers if he's hard to buy for.
Michimoto Gear Knob
A quick, cost effective and easy way to refresh the interior of pretty much any motor, you've got a choice of 12 colours too.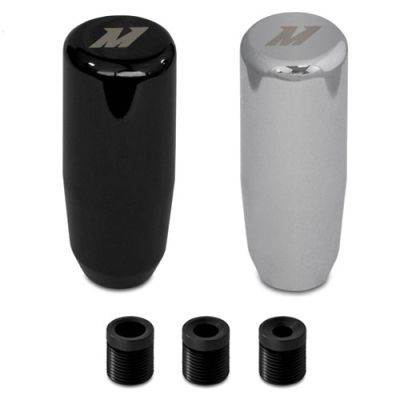 Mishimoto Coloured Locking Lug Nuts
Not only are they functionally sound with aircraft grade aluminium construction, they also protect the wheels on the car with one locking nut per wheel, they can be a statement piece too with a choice of 5 colours.


RING Magflex LED Inspection Lamp
A cracking piece of kit, lightweight, portable and provided long run time, it'll keep the tinkering happening until the wee hours!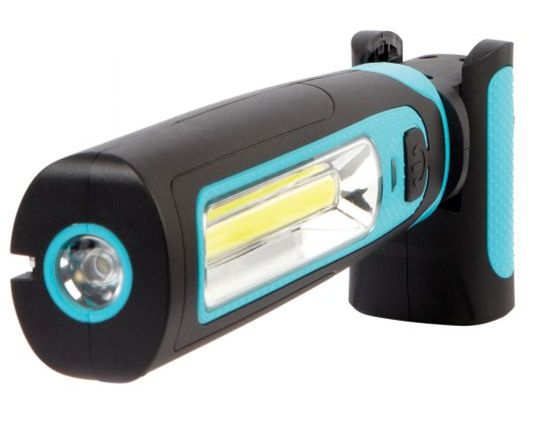 FISA Musical Air Horns
Bring on the sound of summer, with a hose of tunes available, it'll put a smile on faces all around, both inside and outside the car.

Wrenchware Cutlery
For those the sleep and breathe it, now eating it has become easier with this dedicated set for the motor minded.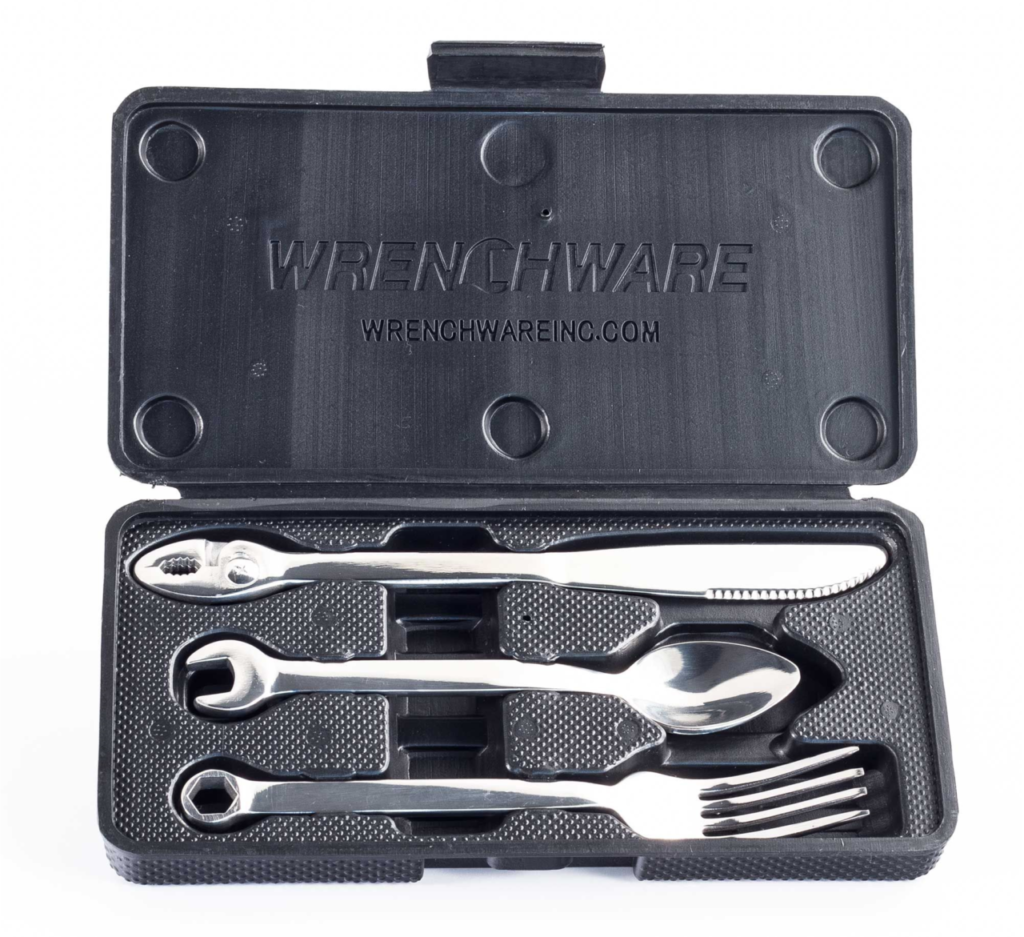 Officially Licensed Merchandise
Griffin or Blue Oval? We've got you covered with a comprehensive range of lifestyle and car styling options across Ford and Vauxhall.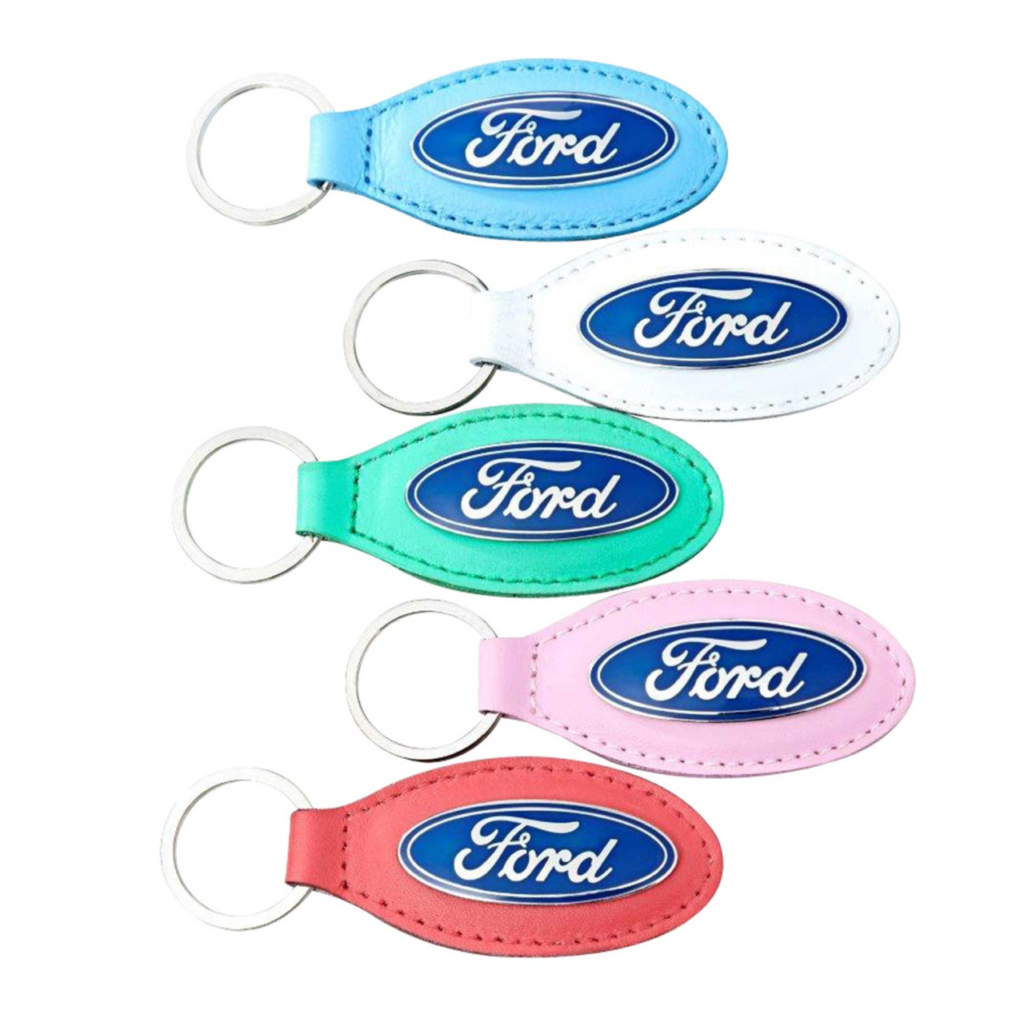 Keep Britain Workshops Tidy
Make keeping their tools safer, quicker and easier with a tool box from Draper, a choice of colours and combined a top box and roll cabinet for maximum manoeuvrability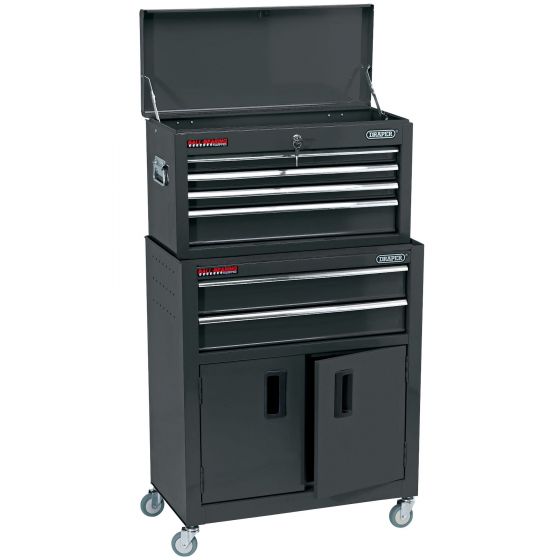 Kielder Impact Wrench
Show you care, give an Ugga Dugga this Father' day. Make life easy with 700nm of torque from this powerful Kielder Impact Wrench.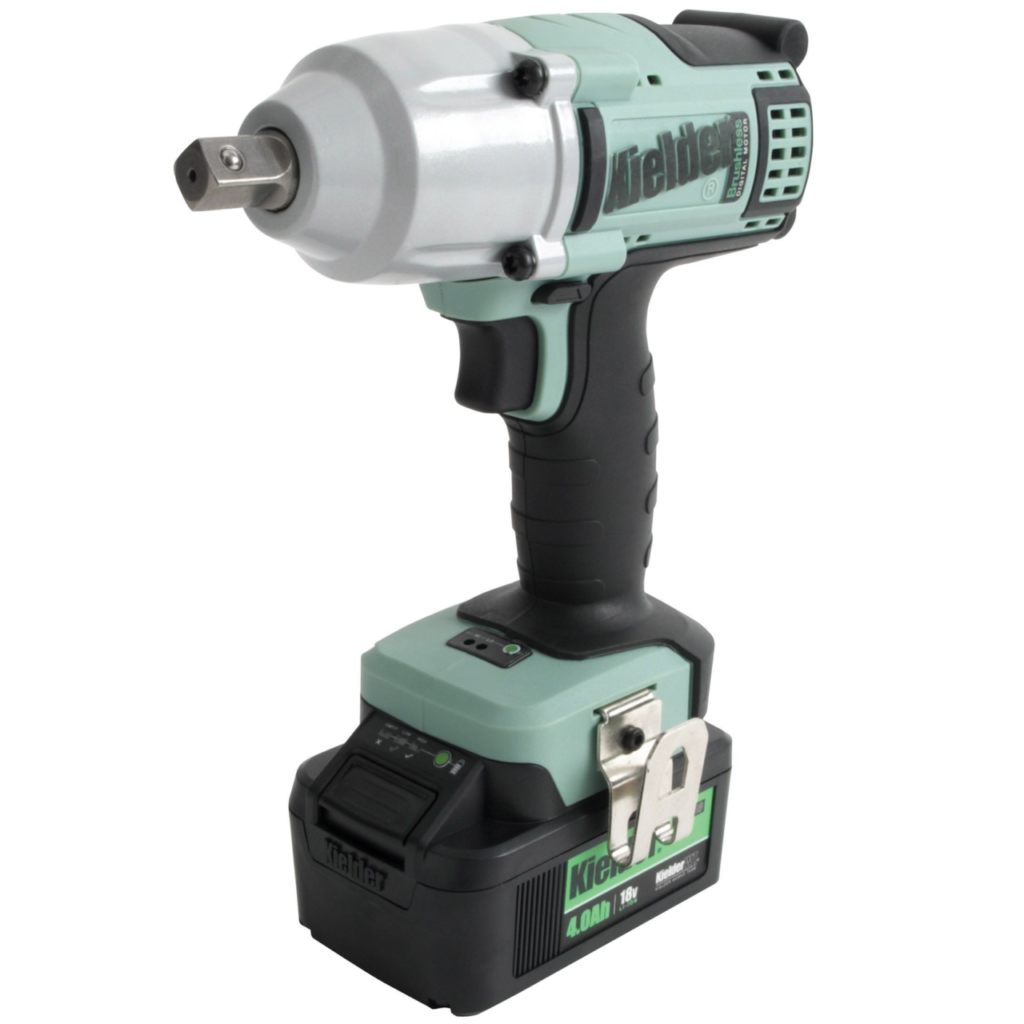 Meguiar's Ultimate Snow Foam Cannon
Cool right, snow in June and the word cannon in the product name, what's not to like? He'll love the thick foam and ease it brings to keeping the car clean.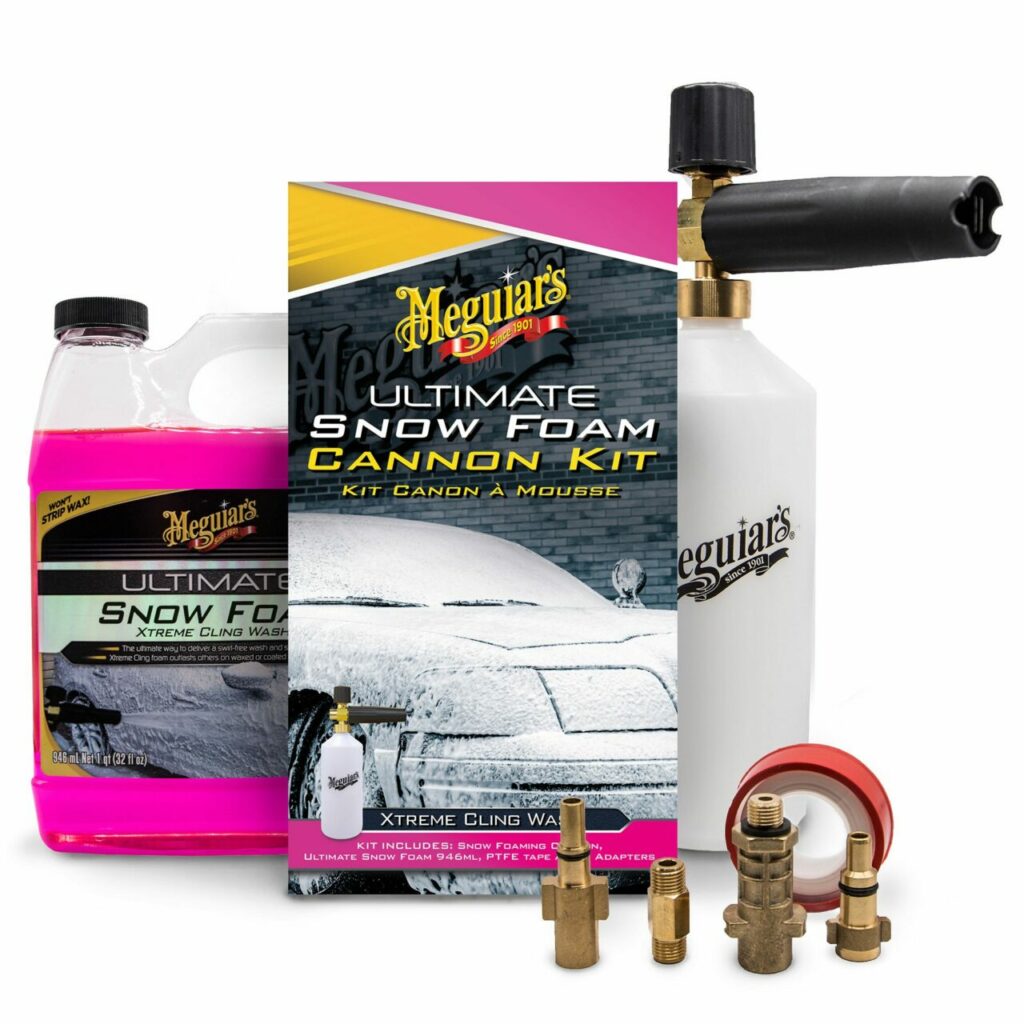 Wera 11 Piece Spanner Set
We all know dads are always playing the joker, well now he can have some trick spanners to compliment the act. These spanners though are no laughing matter, they make jobs safer and easier!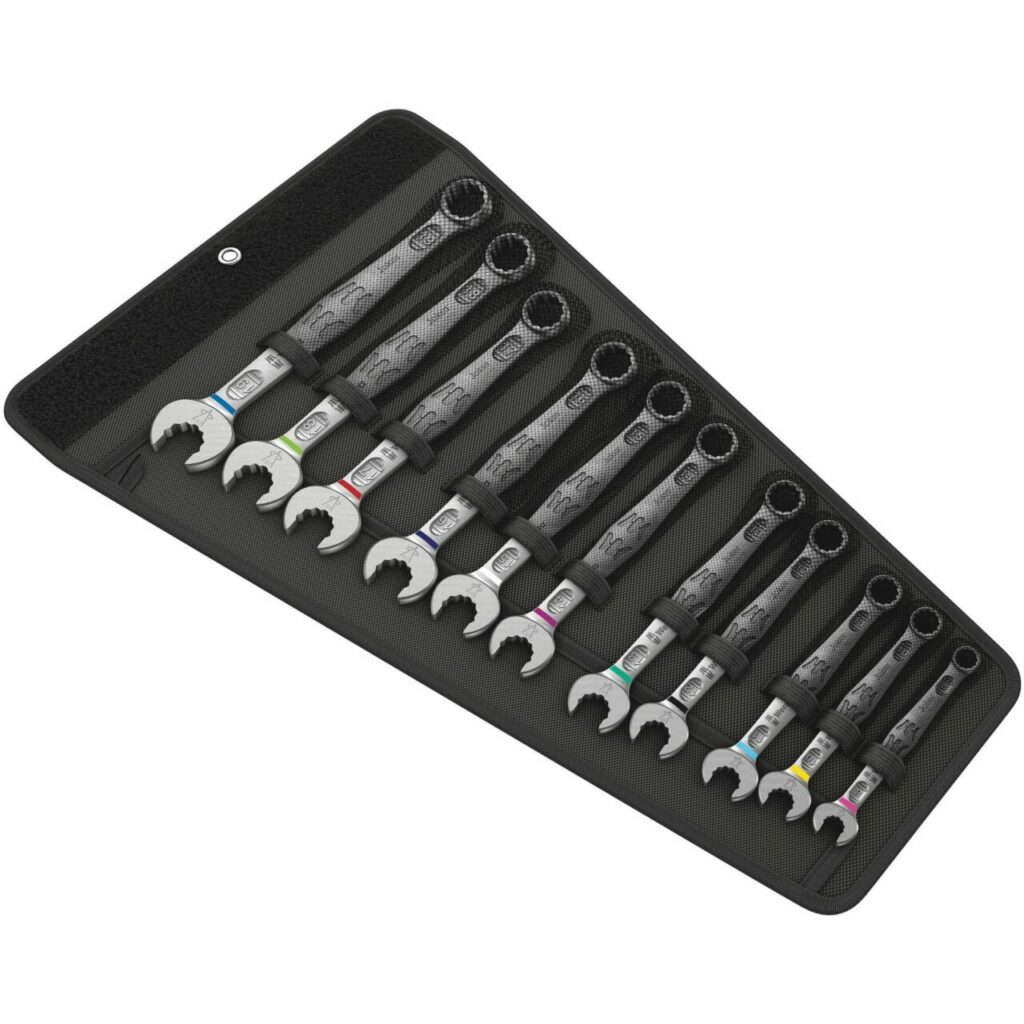 Wera Turbo Screwdriver
This stunning piece of kit makes DIY or being under the bonnet a dream, putting in 4 times the effort for every one turn of the handle. A must have addition to any toolbox.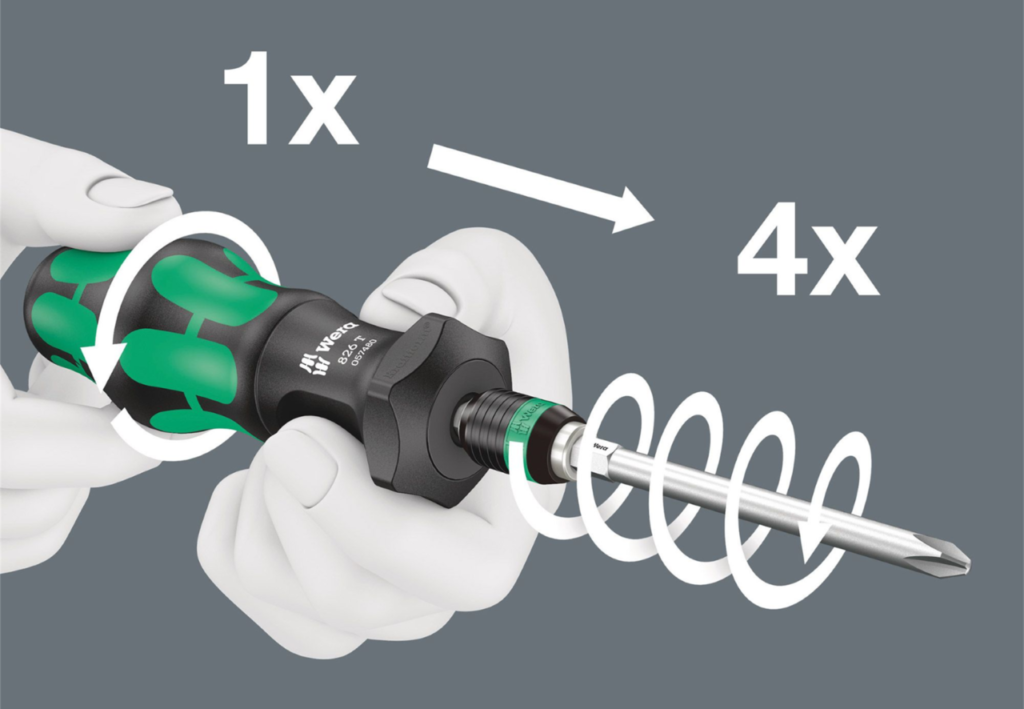 Next base Dash Cam
Don't let him get caught out, the Nextbase range of cameras and equipment are a necessity these days and can really be useful should an accident happen.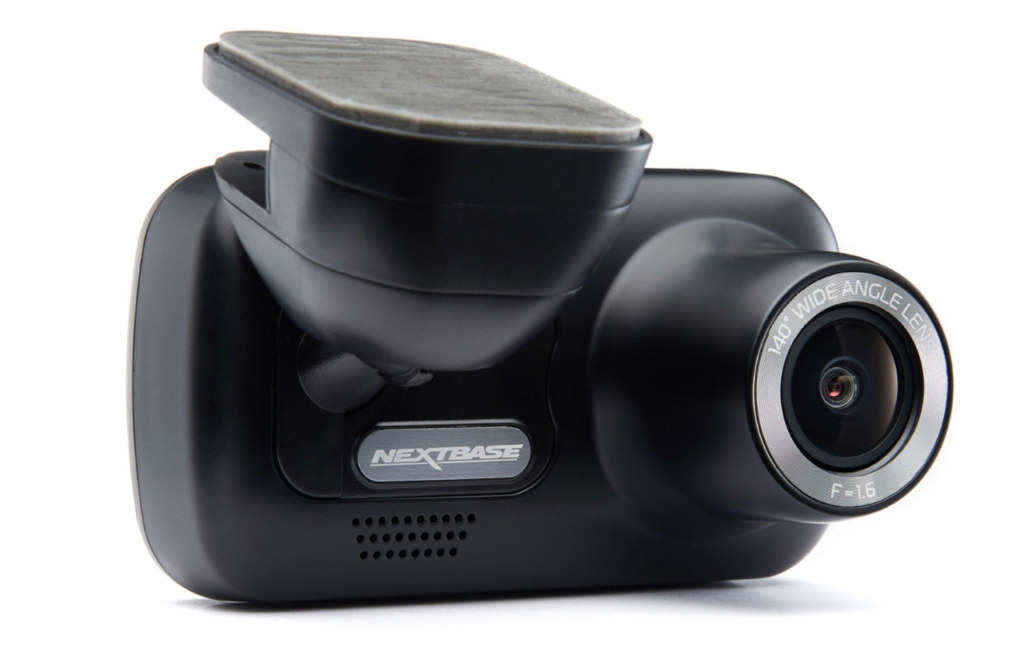 Draper 100amp Welder
Perfect for those taking on the normal automotive jobs with repair and fabrication, complete kit in the box ready to go at a fantastic price point.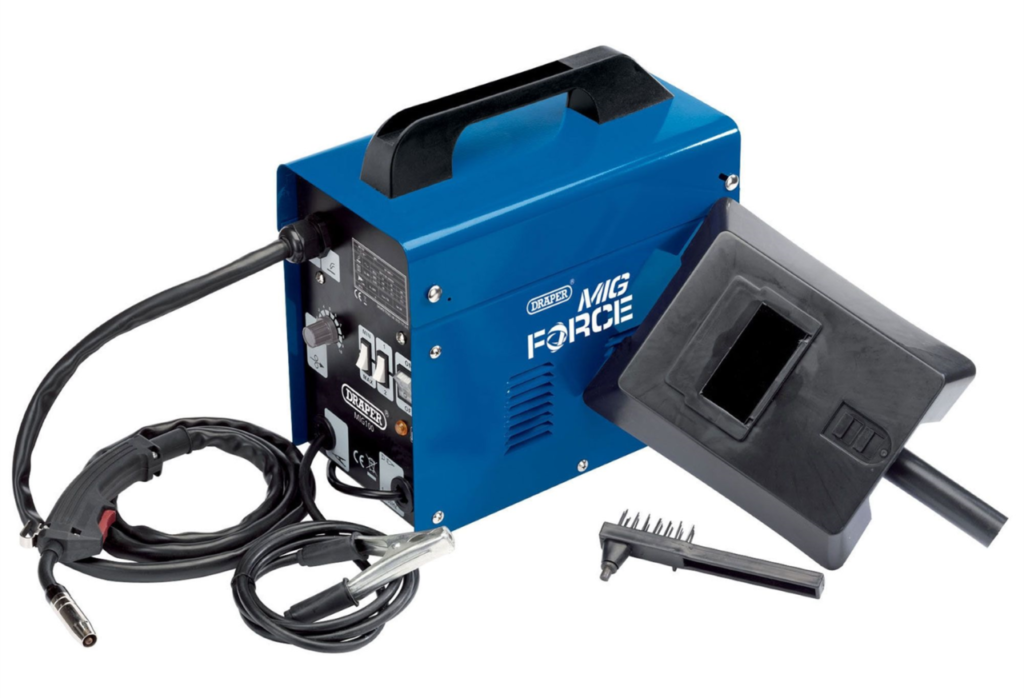 Insta360 Go 2 Camera
Tiny little camera that packs heavyweight performance, ideal for those wanting to capture the moment without having to hold something big or bulky.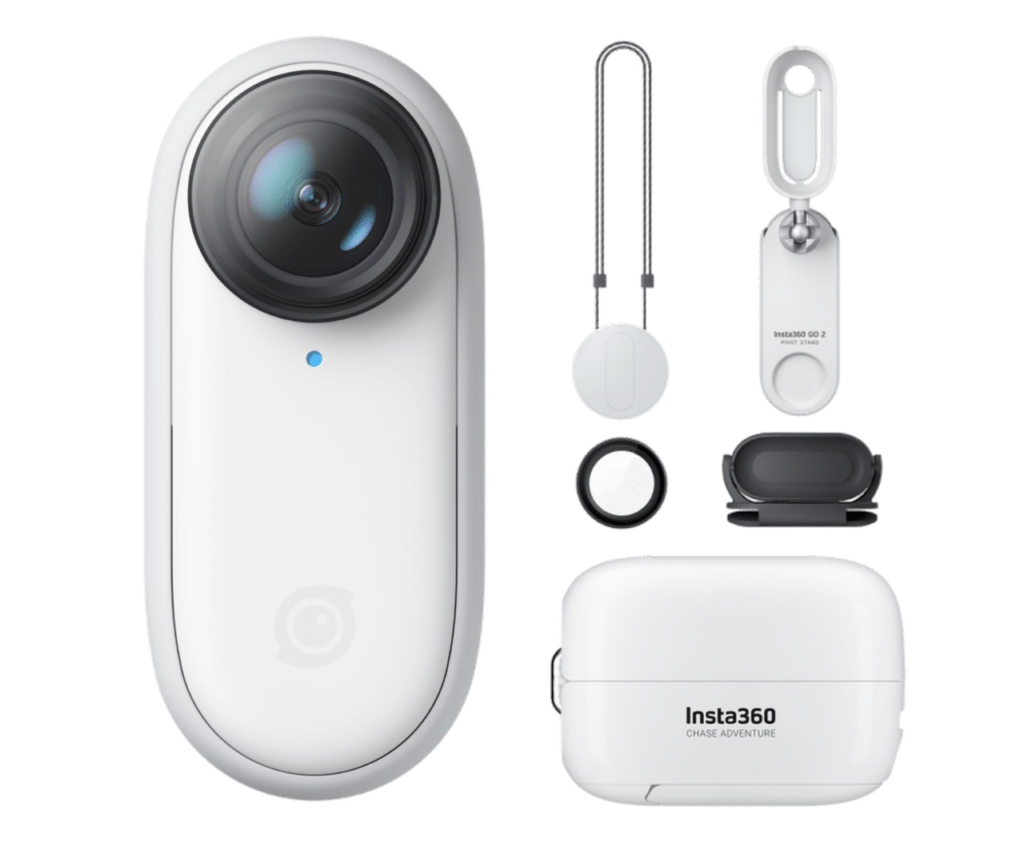 OMP Office Chair
Bring a taste of a sports car into the office with this seat from OMP, available in a choice of colours, this super supportive seat brings a touch of class to any office, study or games area.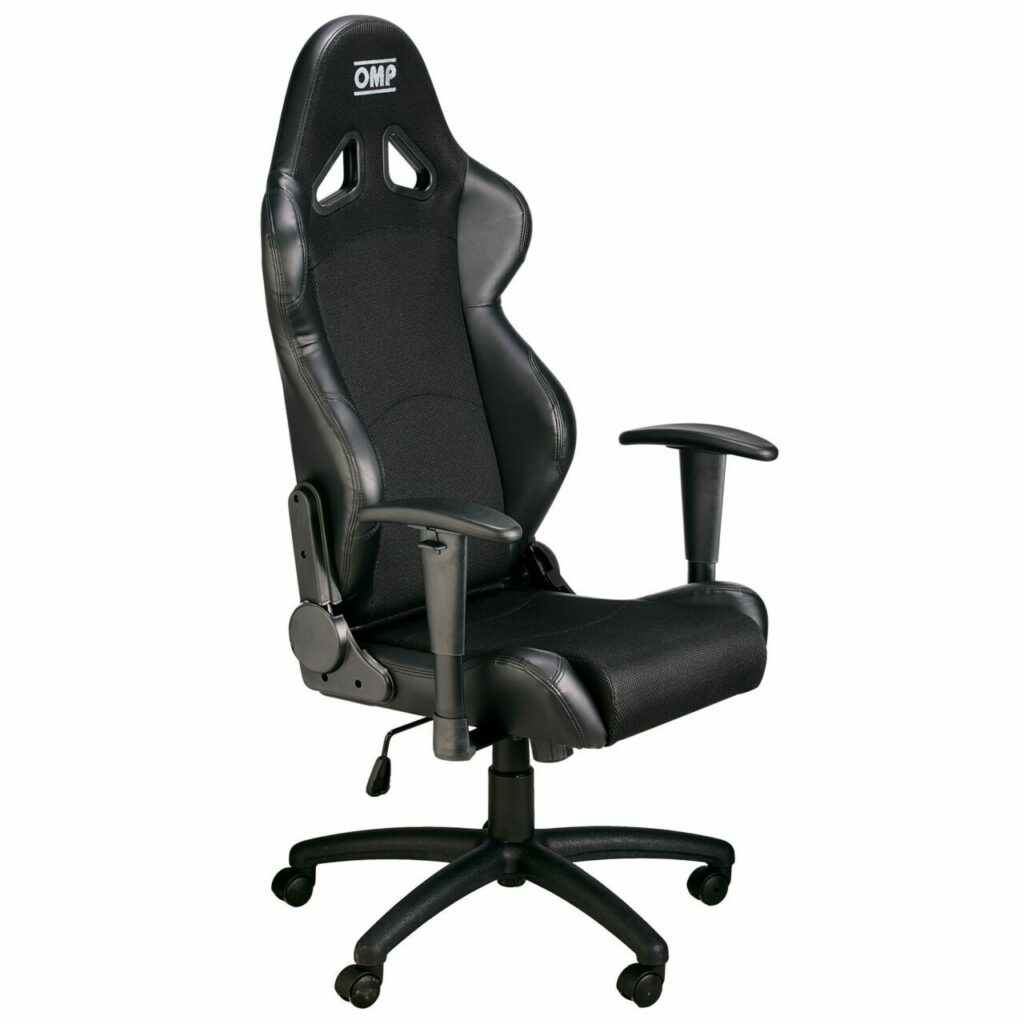 Gift Vouchers
Available in a choice of £10, £20 or £50 vouchers, or a combination of all of them, the humble gift voucher is valid for 1 year from the date of purchase and can be redeemed either in store or via our mail order service.

---
Enjoyed this? Read more of our latest news:
Where To Next?
Looking for the latest performance & tuning parts? Check out our wide range from top brands.
Come and visit us at our store, showroom and fitting centre in Wrexham.
Want to know more about our story? Learn about who we are and why we've been driven by passion for over 50 years.
Interested in everything we do? Catch up on all the latest Demon Tweeks news.