On the Friday 17th March we took a trip to visit our good friends, Forge Motorsport! We were kindly invited down by their team to a distributor day.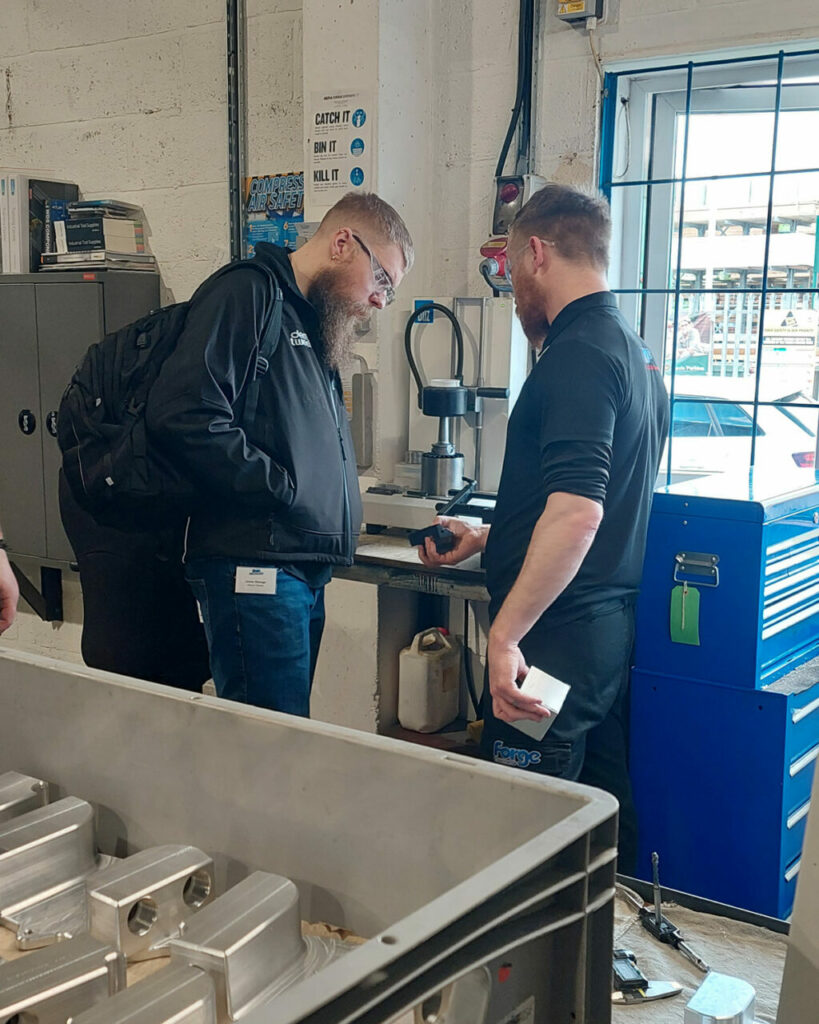 The purpose of the day was for us to meet some of the various people that make up the Forge business! We often speak with their MD Peter, Business & Sales Manager Alex and Business Development Manager Zac. This trip gave us the chance to meet the staff that carefully design, manufacture and build the products in the machine shops that end up on your cars!  We were given the full tour of their buildings where they develop, create, test and then store the products.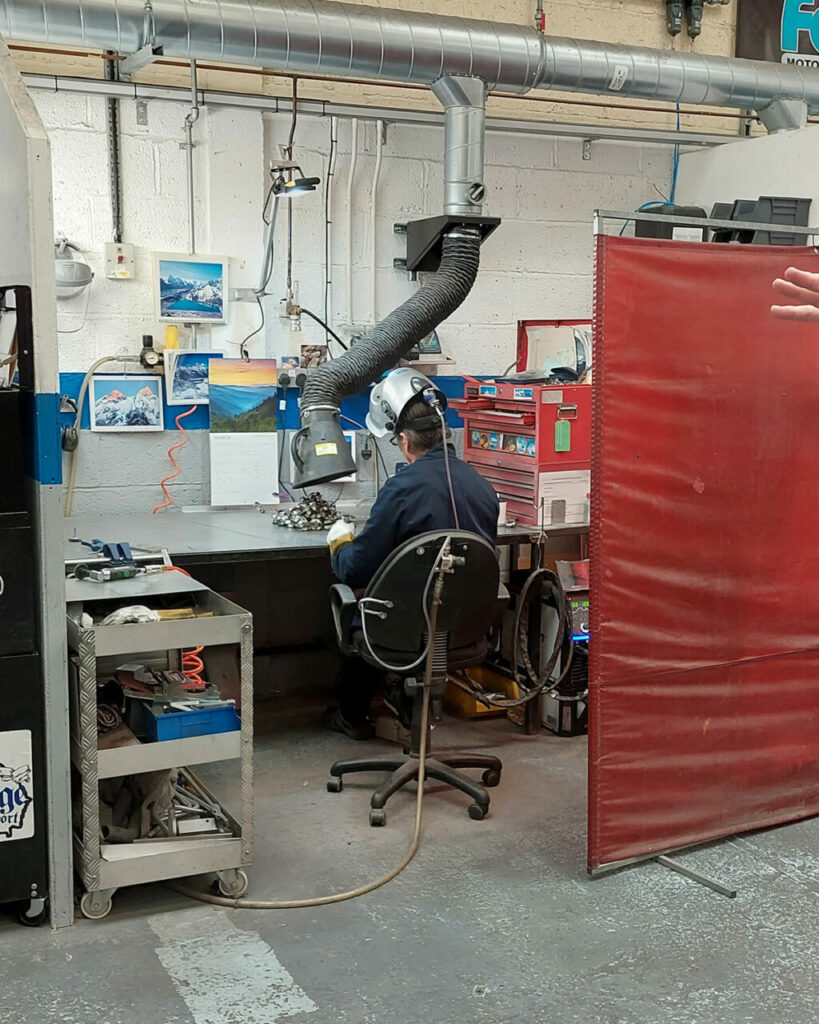 We were fortunate enough to get up close and personal with a couple of their cars too. You may recognise the MK1 Golf Race car they have built (boy is it special in person). They also had the MK8 Golf R in attendance with some of their new bits fitted. While we were there, we may have picked up something new for our Golf R so keep an eye out on our TikTok and Instagram!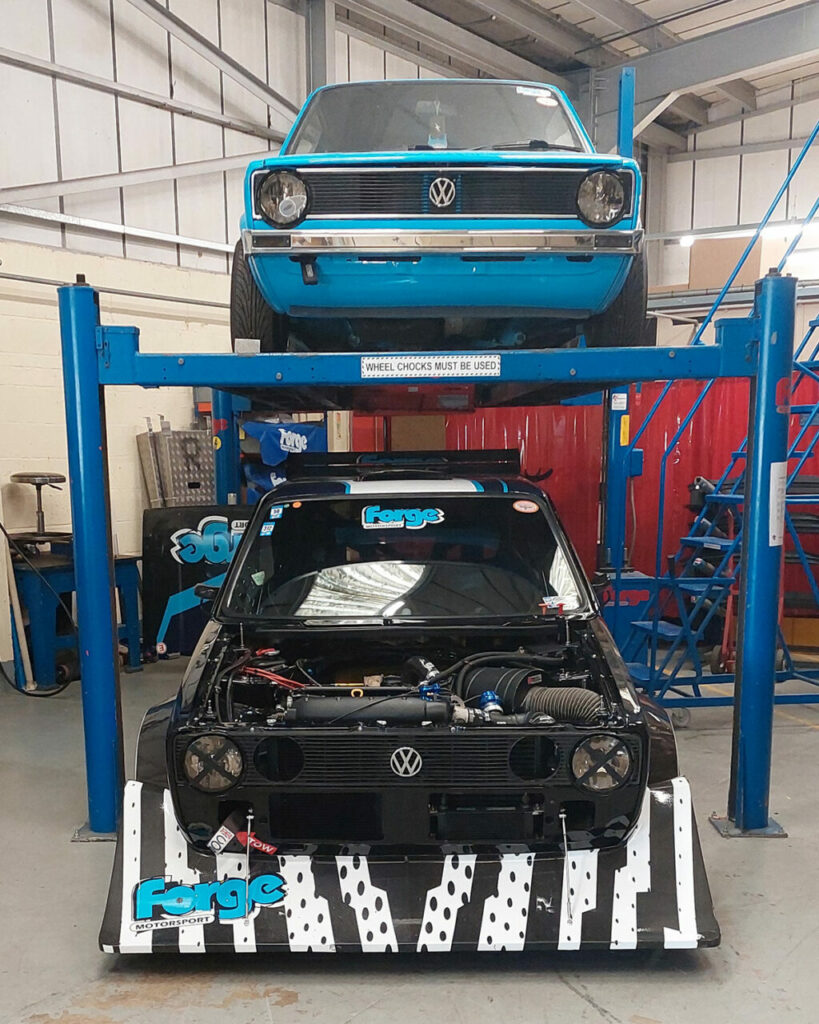 We were shown some new products that they had coming, which we can't wait to show you. They have been back at it again using their extensive vehicle knowledge, scanning and 3d modelling before prototyping and test fitting.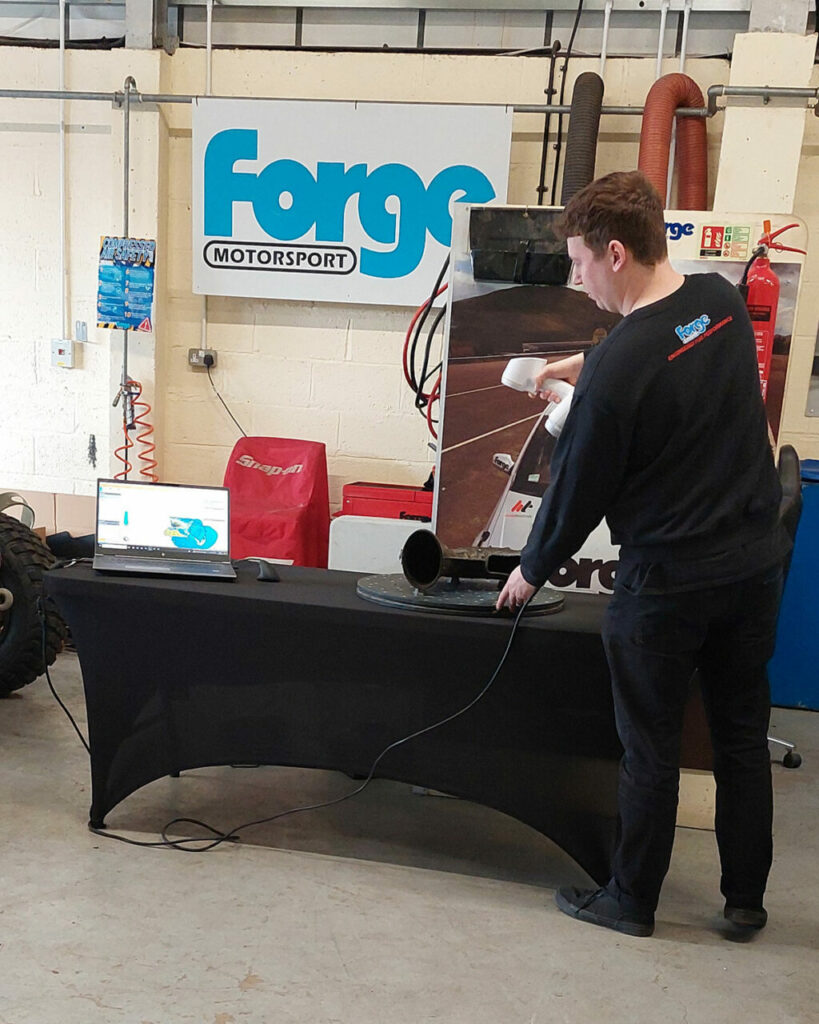 All in all it was great to see Forge's set up and the new products they have coming through! Thank you for Forge Motorsport for inviting us!
You can view the full range of Forge Motorsport products on our website. We will be adding new lines as they are released so keep an eye out for your vehicle.
---
Enjoyed this? Read more of our latest news:
Where To Next?
Come and visit us at our store, showroom and fitting centre in Wrexham.
Want to know more about our story? Learn about who we are and why we've been driven by passion for over 50 years.
Interested in everything we do? Catch up on all the latest Demon Tweeks news.