Easter… The time for the Easter bunny, chocolate eggs, spending some time with your loved ones and relaxing! The bank holiday is a great time to spend some time pampering your pride and joy or working on your project!
In December, we wrote Activities To Do During The Christmas Break which gave inspiration for tasks to do during the festive period. We covered topics on maintenance, replacing parts, upgrading parts and even covered a little bit on tools. Although this blog was orientated to the colder months, the activities are still relevant for the Easter break. It's worth a read to give you some inspiration for what you can do during the upcoming bank holiday!
In this blog, we are going to focus more on projects. If you have a project that you are working on, big or small, for a show or for road, were going to cover some aspects that you can do during the Easter break. We'll also touch upon what you can do to prepare your car for summer!
Suspension
Whether you're working on your car for track or road, checking and setting up your suspension is a key element for performance! Perhaps you want to adjust your ride height, stiffen up your chassis and have less body roll. Aside from the obvious of swapping out shocks and springs for coilovers or a suspension kit, now would be a good time to replace those bushes, fit uprated drop links and suspension arms or add an anti-roll bar or strut braces! These improvements, whether for the track or road, will enhance your cars cornering capability.
We have three other incredibly useful blogs all about suspension if you would like to know more, before making your changes.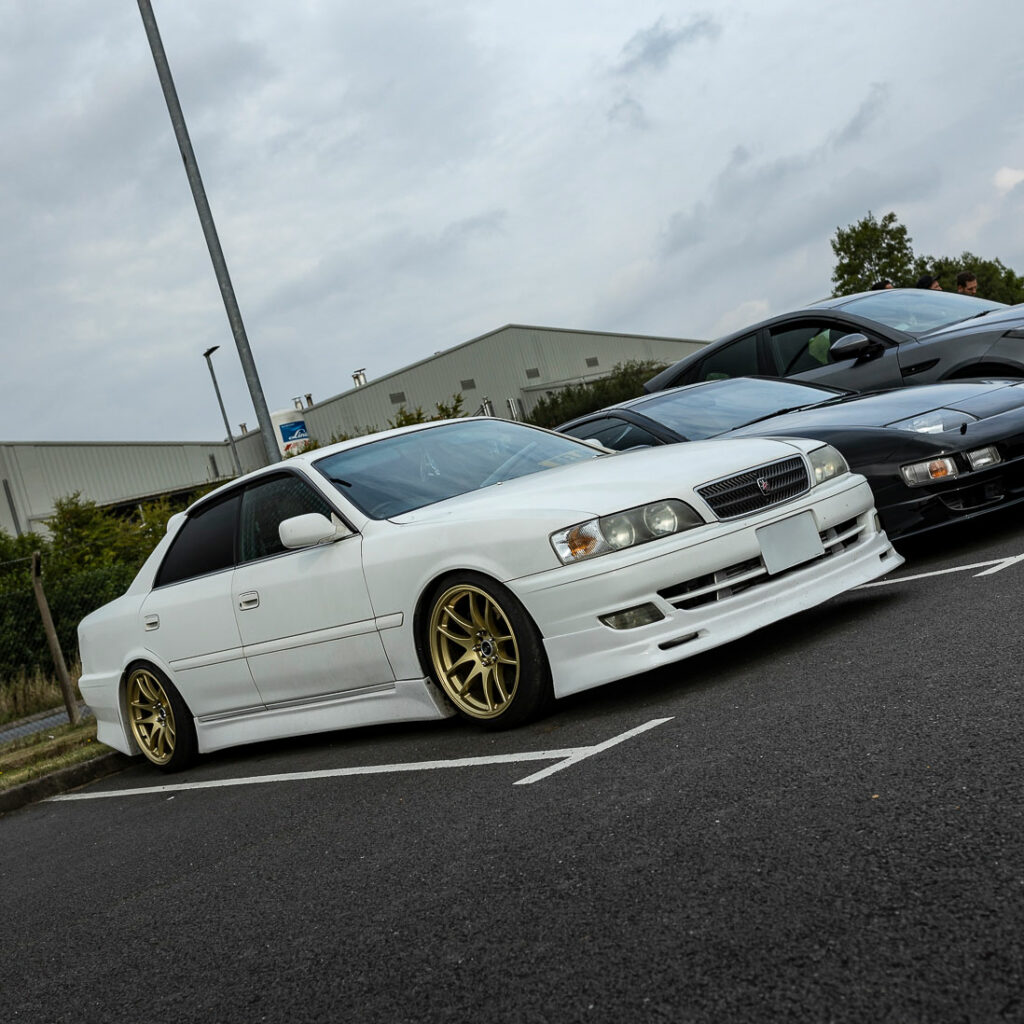 Exhausts
In summer, we all enjoy going on drives out, even more so when our cars are sounding fantastic! The Easter break would be a great time to fit a new exhaust system, it could be one of the last pieces of your puzzle. We have different types of systems available, so whether you want a full system, or a half system we can help you! If the track is more your thing, we also have specialist race systems designed just for track!
The sound of a new exhaust system isn't the only benefit, as a new exhaust system can bring more power! We can supply exhaust systems from the top brands such as Milltek, Akrapovic, Cobra Sport, Scorpion and more. If you want to read more on the benefits of a performance exhaust then read our blog, The Benefits of a Performance Exhaust. We also kitted out our very own Mk8 Golf R with a Milltek exhaust as a part of our Tweek'd series. You can read about the project on our Blog, or watch over on our YouTube channel.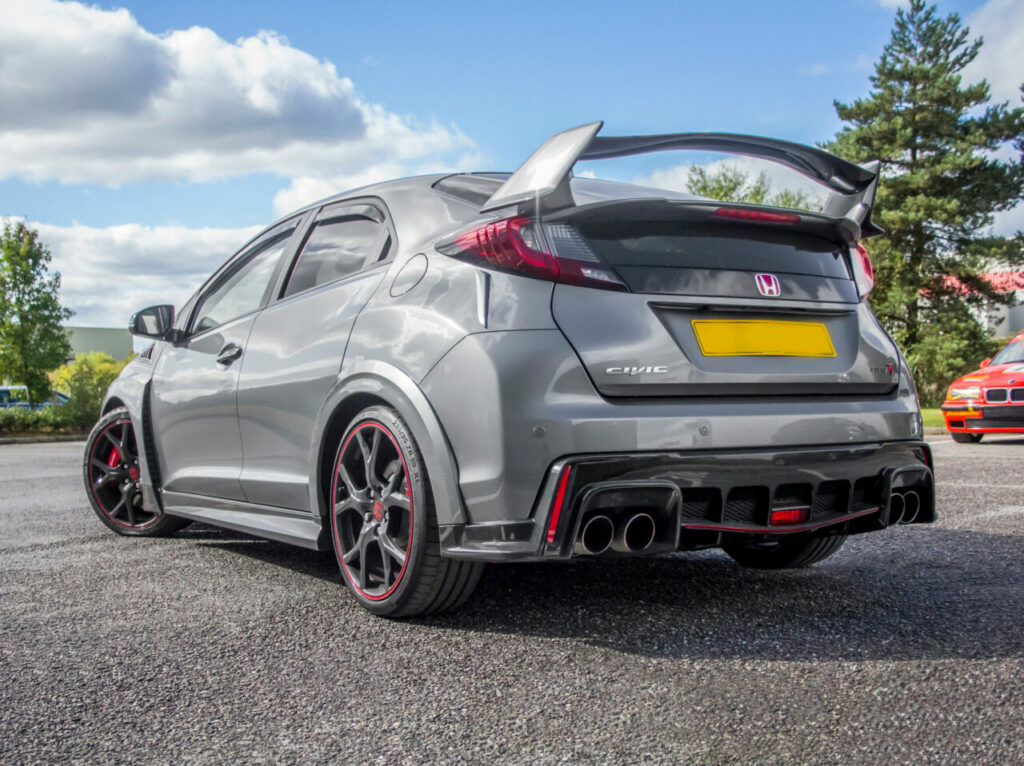 Tuning
Let's talk tuning! So, you want to add more power, the first thing most people will turn to is an air filter or an induction kit. This mod is an easy, simple to do and good value for money!
You can go further and upgrade other parts such as your intercooler. We have a wide variety in stock from brands such as Forge, Airtec and Mishimoto that all produce high quality, upgraded intercoolers.
What does an intercooler do, I hear you ask? Well, intercoolers can not only increase your cars power but they can also make you car more resistant to power loss during hard driving. Let's not forget that if you have made such modifications as an exhaust, intercooler and induction kit, you're more than likely going to need to remap your vehicle's ECU.
A vehicle remap will get the most of out of the modifications you have made. Of course, you can go even further whether it be a project, track or road car. Depending on your car and target, you could look at upgrading injectors, fuel pumps, cams, pulley system and throttle bodies. If you are unsure, we have great blogs that cover tuning such as; A Beginner's Guide to Stage Tuning & The Best 6 Ways to Increase Your BHP.
Now just a quick note and I don't want to sound a buzz kill, but with extra power does come responsibility. If you increase your power on or off the track, you need to be able to slow down effectively and safely. When upgrading your power you need to check that your braking system is able to cope with the added power. The best way to do this is by upgrading your discs, pads, callipers and brake lines.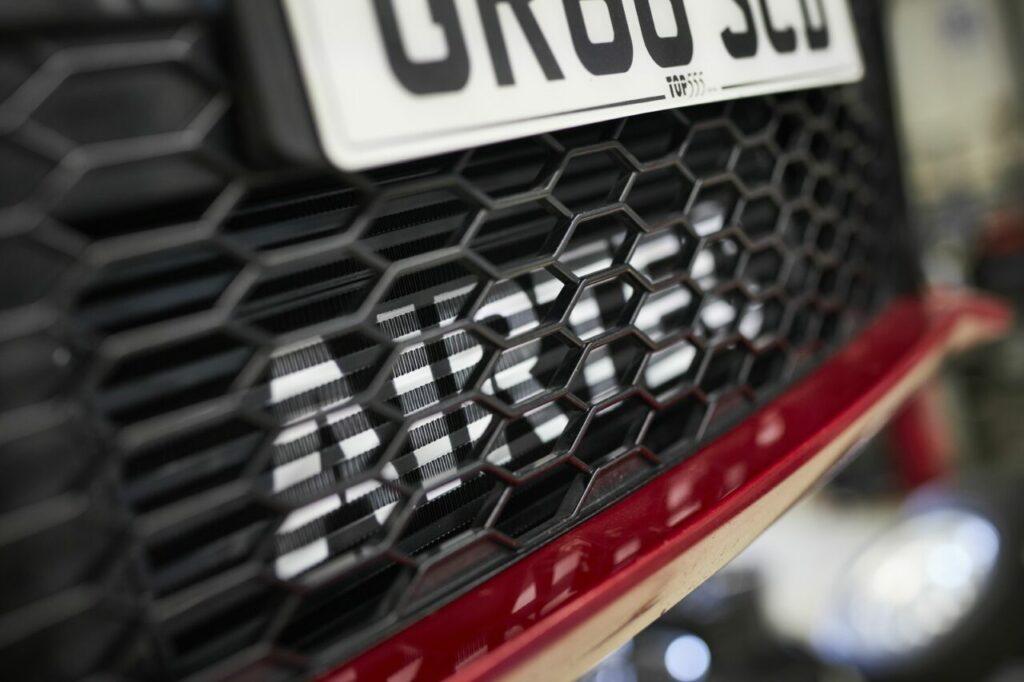 Styling
Perhaps you've already got the performance you're after and you are now looking to improve the looks of your car's exterior, interior and under the bonnet! Exterior wise you can fit splitters, side skirts, spoilers, vents, mudflaps and wind deflectors to make your car stand out!
A brand like Maxton Design creates subtle exterior parts that can transform the look of your car! Under the bonnet you can change the engine covers, battery covers, ducting covers and also the pipework!
Interior can really set you apart. Swap out those factory seats for lightweight, sporty seats from manufacturers like Sparco, Recaro, OMP and more! It's not just for ascetics, having a supportive aftermarket seat will help on track if you're building a track car! Harnesses go hand in hand with aftermarket seats, giving you more support whilst driving and if you're going for a sport look in your road car then these are essential!
When it comes to the controls, swapping out your steering wheel and adding some driver aid gauges to your dash can completely transform the driving experience! You could go further but these are things you could do in a short time over the bank holiday.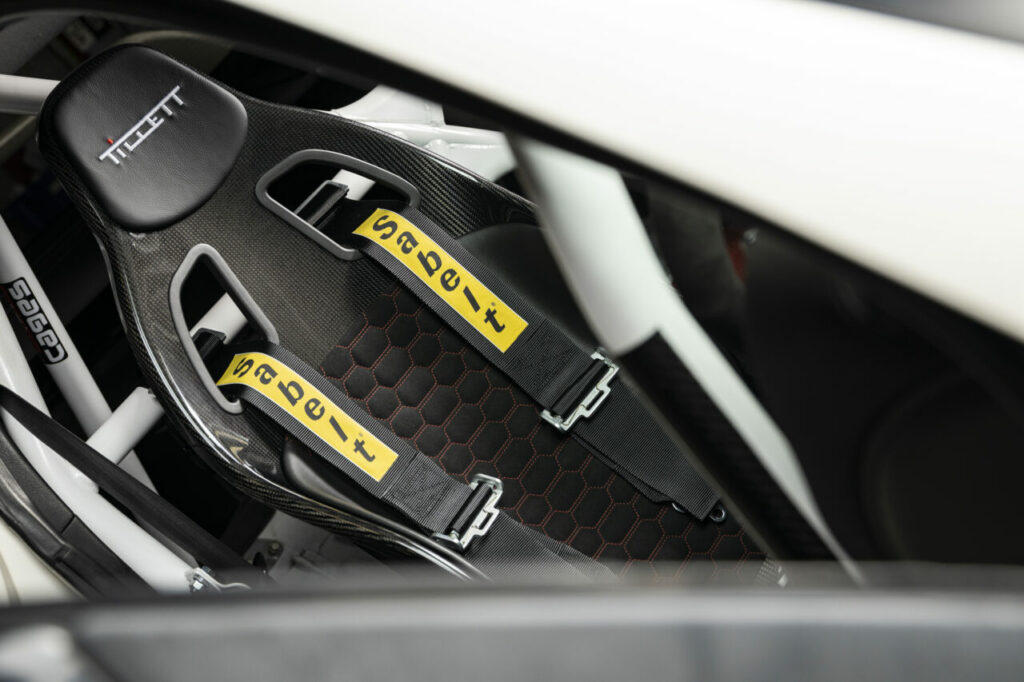 Tyres
Easter is a signal that summer is coming, so it would be wise to check that your tyres are suitable for the warmer weather. Some of us fit winter or all-season tyres for the colder month, or even go as far as a dedicated set of winter wheels. Easter is good time, if you haven't already, to swap to summer tyres to get the best grip and performance in the sun. There has been some new releases of performance tyres such as the Yokohama Advan Neova AD09 and the Bridgestone Potenza Race Tyre, so it may be worth seeing if you want to upgrade your tyres this spring.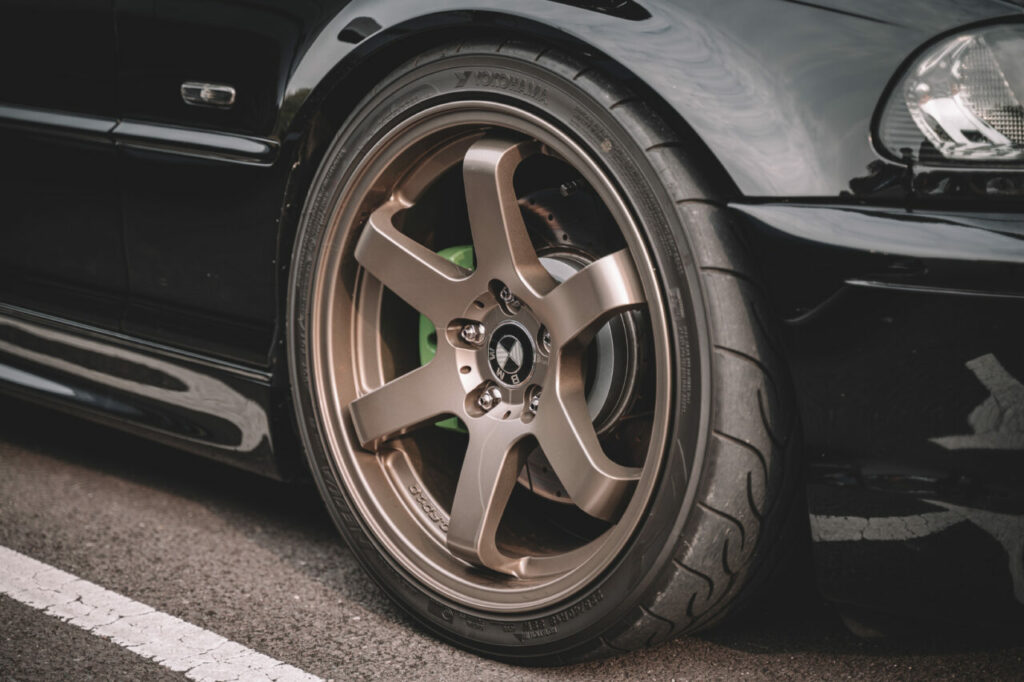 Cleaning
Maybe your car is just the way you like it, or have finished your current project. Well you can spend time pampering it with a detail to help protect the paint and make it shine! We stock a host of products from pre-wash right the way through to waxing and sealing. There are many products for cleaning the interior too, along with accessories to help make it easier and better to clean!
So why not spend some quality time It can also be quite relaxing spending the time to clean the car and is an important element to maintaining your vehicle!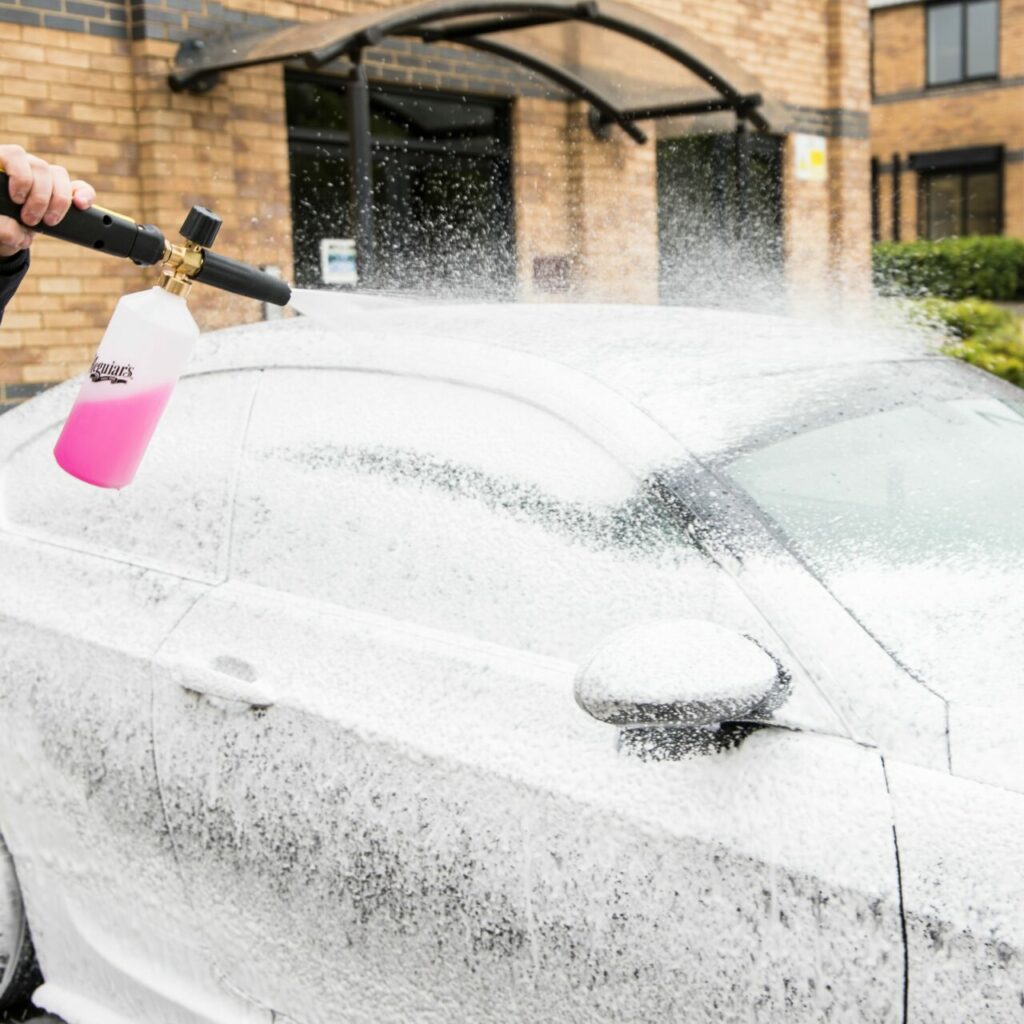 Whatever you choose to do on your car this Easter, we can certainly help you!
---
Enjoyed this? Read more of our latest news:
Where To Next?
Come and visit us at our store, showroom and fitting centre in Wrexham.
Want to know more about our story? Learn about who we are and why we've been driven by passion for over 50 years.
Interested in everything we do? Catch up on all the latest Demon Tweeks news.