It's that time of year that where we are all thinking of Christmas. The presents, food, time with family. It's a period to relax and spend some time doing the things we enjoy after working hard all year.
Although the EastEnders Christmas Special, mince pies and mulled wine brings great enjoyment, there is something a little different we could do.
There are some of us that would like to spend some time in the garage or on the driveway tweaking away on our cars, whether that be on our own, with a friend, or your child (aka apprentice).
So for those who are eager to get busy, we have put together a list of the best ideas that you can get up to over the Christmas period.
Basic Maintenance Checks
First on our list is a basic check. Something that can not only save you money in the long term, but helps you plan ahead and pick up any issues early doors.
Under the bonnet – as the engine is cold you will safely be able to check fluid levels, different components and their condition. Here are some key pointers for you to check:
We have put together a small list of other key components you can check at home, these are common checks that should be routinely done:
It's also a great time to check when certain parts were last replaced, such as the cambelt, chains, water pumps and brake fluid. If it's close to their next scheduled change, then you can now plan to get them done.
Replacing Parts
If you've discovered an issue from your basic check, or are aware of an ongoing problem, then it's a great time to get to work. There are plenty of 'How To' guides on YouTube which we'd recommend researching if you're not 100% sure on what to do. This will also help understand which tools are required before hand! Here are some examples of jobs, big and small to get started.
A simple part to replace would be your air filter, in particular a like for like replacement filter, we have a selection of replacement panel filters on our website, simply enter your car details and choose from the options.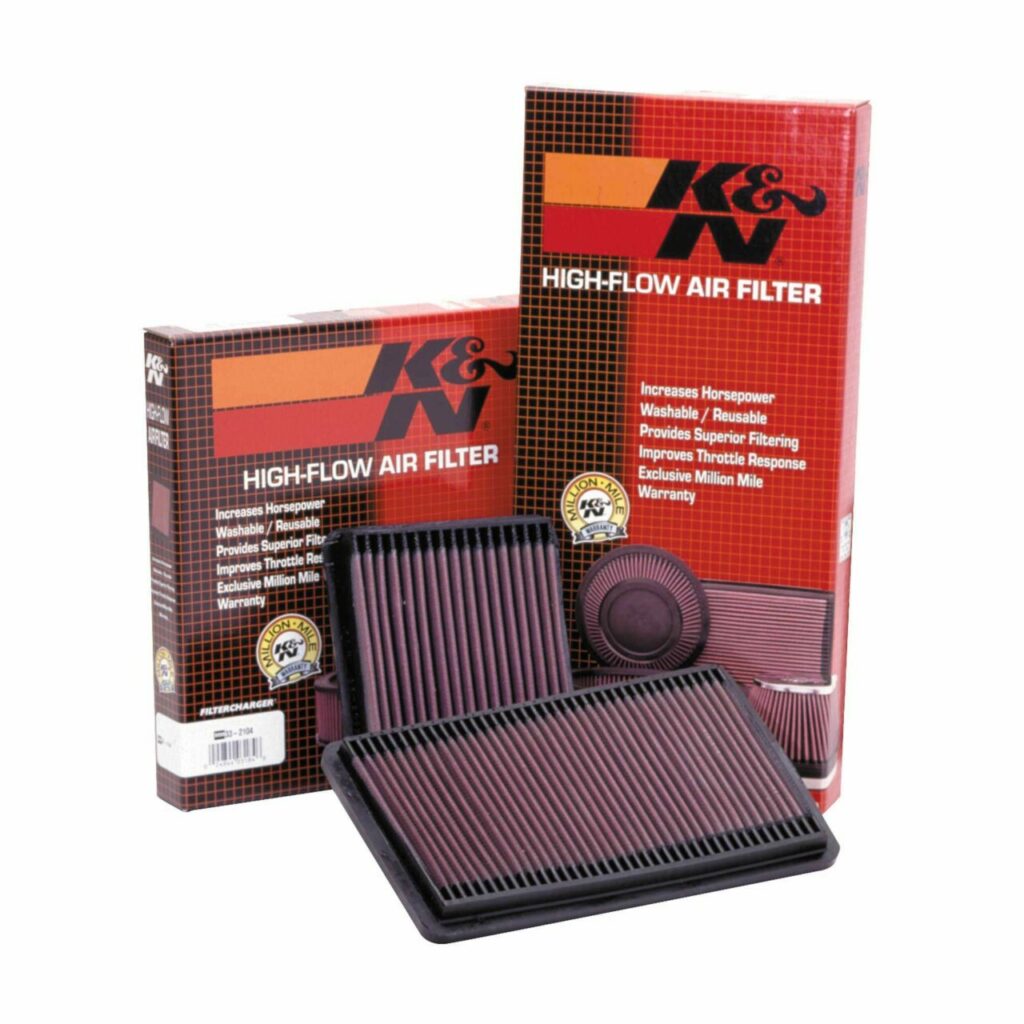 Replacing your oil and oil filter, is an easy way to keep your car in good working order. It is also a great way to save money if your car is scheduled for an oil change or service. We have a wide variety of oils and oil filters on our website, along with the tools that can help with this job.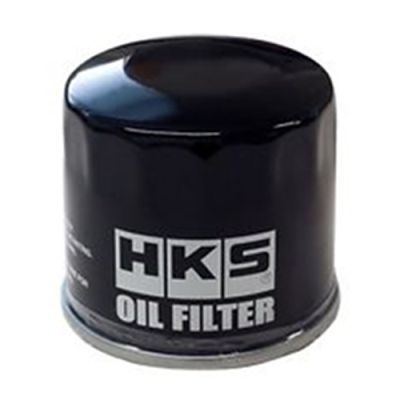 The Christmas break is a great time to remove the wheels to replace those discs and pads. If replacing the discs, it's good practice to replace the pads at the same time and remember you must do both sides of the axle for even wear on each side of the vehicle.
We have front and rear replacement disc and pad sets by EBC Brakes on our website, so you can buy all you need in one go, making it easier for you.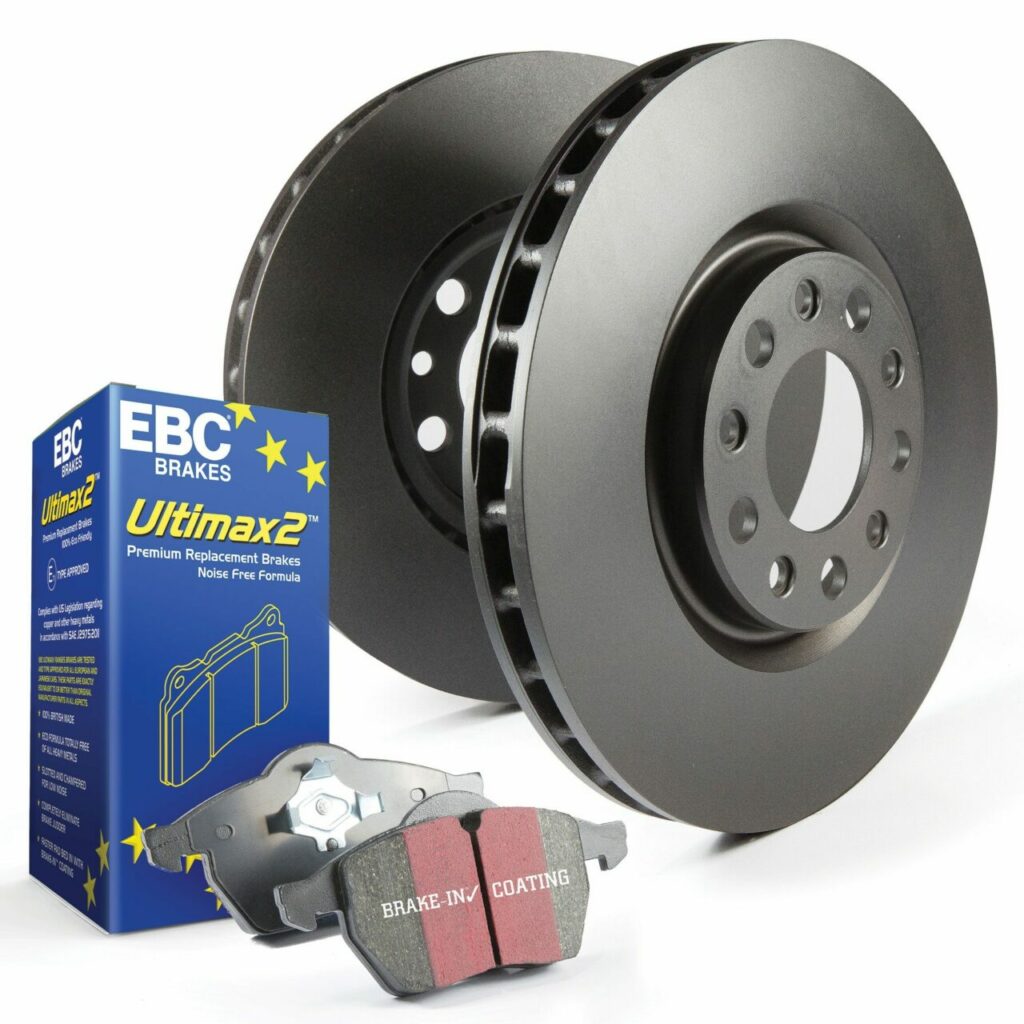 Whilst you're doing your checks, it's always a good idea to looks for any leaks on your shock absorbers. If you're not sure when they were last replaced and feel they need changing; we have top brands such as Bilstein and Tein that have replacement shock absorbers that are a direct fit to vehicles. We would recommend that if you are replacing shock absorbers that you replace them on both sides of the axle. By doing so, you can be sure of more all round performance. We also recommend that you also replace the springs at the same time.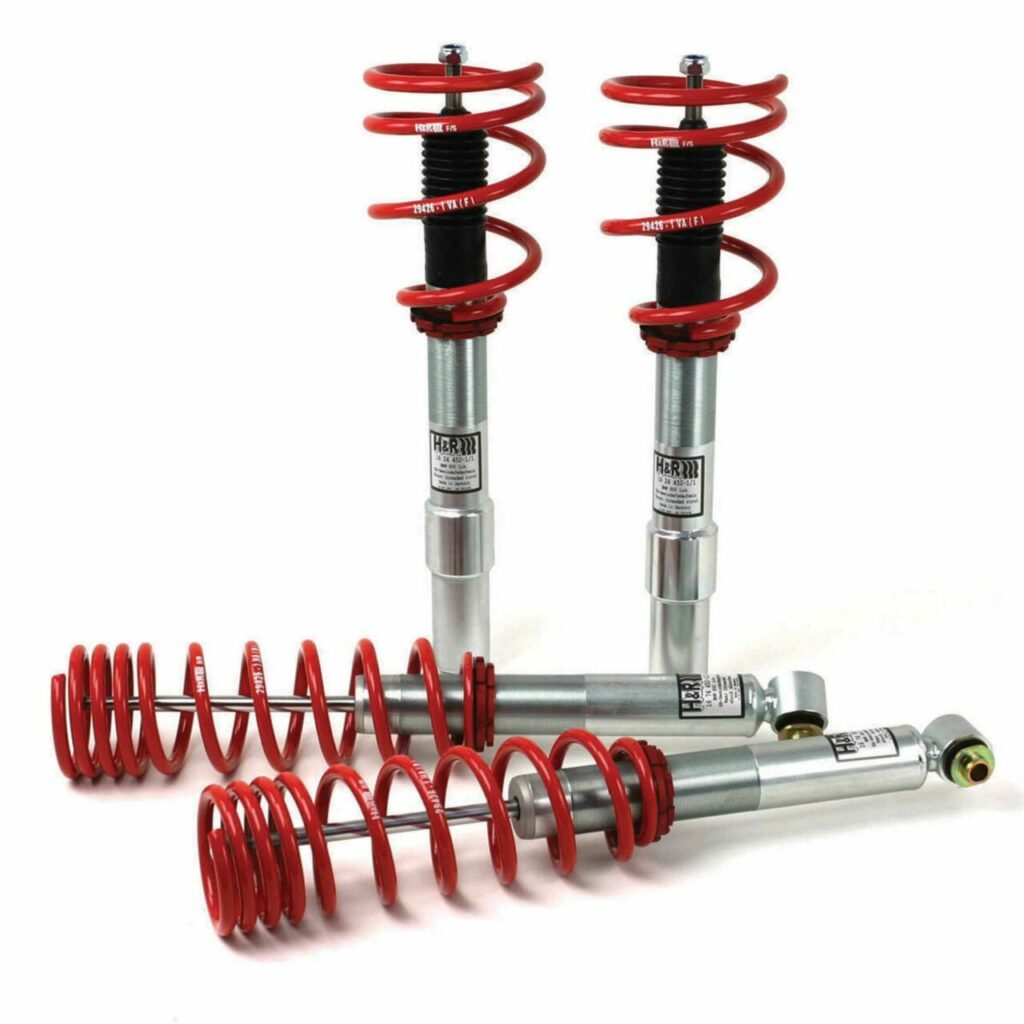 Upgrading
If you're looking for something to improve certain aspects of your car and not just replace like-for-like, then there are certainly some things you can do during the holidays.
A popular and common improvement to a vehicle is an induction kit that replaces the OE air filter system. This simple mod can add power and extra sound to your car, not to mention they look cool inside the engine bay!
We have trusted brands such as K&N, MST, & more on our website; simply enter your car details on our website and check out the options available for you.
Upgrading your discs and pads is a good option to improve braking. If you have increased the vehicle power through other mods then it's highly recommended you upgrade the brakes to help control it. Maybe you feel the current brakes are not good enough and are coming to the end of their lifecycle. Definitely a good excuse to switch them up! We have upgraded performance discs that help dissipate heat more quickly, along with performance brake pads that offer improved stopping power versus an OE replacement.
If handling is something you're looking to improve, then popular mods to your suspension will help. It is often thought that it's an expensive job to upgrade your suspension, but there are several options to cover all budgets.
Lowering springs are a good option for those looking to improve looks and handling whilst not spending a fortune. Most lowering springs work with your OE shock absorbers and lower to a set amount. Typically between 25-40mm depending on the vehicle.
Alternatively, you can buy a full Suspension Kit that comes with uprated shock absorbers and lowering springs. This is a great option that gives a complete overhaul to your suspension giving you an overall improved ride and handling.
If you want to take it to the next level, a fully adjustable Coilover Kit is the one to go for. Kits from KW, H&R, Bilstein and Vogtland all offer superior quality which will make a huge difference to your handling and overall look to your car.
Not forgetting of course, you can upgrade anti roll bars and fit strut braces for even better handling.
If you're not sure where to start when it comes to suspension, then our handy Suspension Guide will take you through everything you need to know.
Sound more your thing? Then a brand new upgraded exhaust system is the way forward. We have resonated and non resonated options, with different sizes available and from different brands such as Milltek, Scorpion and Cobra.
Other advantages of replacing the OE system include increased power as it reduces restrictions on flowrate as well as the obvious improvement on looks to the rear of your car. Head into the new year proudly with some lovely new tailpipes and a new sounding car.
It's worth noting, in some instances, it can be more cost-effective to upgrade parts than to replace with OE components, plus they could last longer! So upgrading your parts is well worth considering.
Tools For The Job
Whether you are checking, replacing or upgrading, there are tools that you will need. You may have some already but here are a few that we feel are important to have if you carry out jobs at home;
Inspection Lamps – These Lamps are incredibly useful when doing checks or working on a vehicle. Perfect for engine bays or wheel wells which are usually dark and hard to see, even in daylight. Having a handy light such as the Ring MAGflex Pivot Slim Inspection Lamp really does help to see further down in the engine bay and under wheel wells clearly.
Jack & Axle Stands – To work on brakes or suspension, you are going to need to jack up the car safely and put the car on axle stands so you can get the wheel offs. Having good quality, strong axle stands and jack is important to keep the vehicle secure. This is paramount for your own safety and others around you.
Impact Gun – Want to make short work of those bolts? An impact gun will certainly speed up the process of removing and tightening them. Also, who doesn't enjoy that satisfying sound when removing the bolts?
Spring compressor – whether you are replacing the shocks or springs you will need a Spring Compressor to do so safely. When the pressure of the springs is released, it can cause serious damage to the car or yourself. Using the correct tools to safely remove the spring will help prevent such an accident.
Hand Tools – There are multiple hand tools that you would need depending on the job you are doing. The most common that are a must, include a ratchet & socket set, Torque wrench, spanners and screwdrivers. Having good quality and reliable hand tools not only means the job will be made easier, but you also won't be held back by poor equipment!
Tool Storage – So you have all these lovely shiny new tools, but where to keep them? Some hand tool sets may come in a small case, but to store a sizable amount of them away and keep them easily accessible you will need a form of tool storage.
This will depend on the amount of tools and kind of tools you have. For a small amount, a durable tool bag may be enough and if you have slightly more hand tools, then a tool box could be the answer. For those of you who have a significant amount of tools, then perhaps a large tool chest would help.
Either way, having good quality tool storage will protect your tools and keep them easily accessible when needed.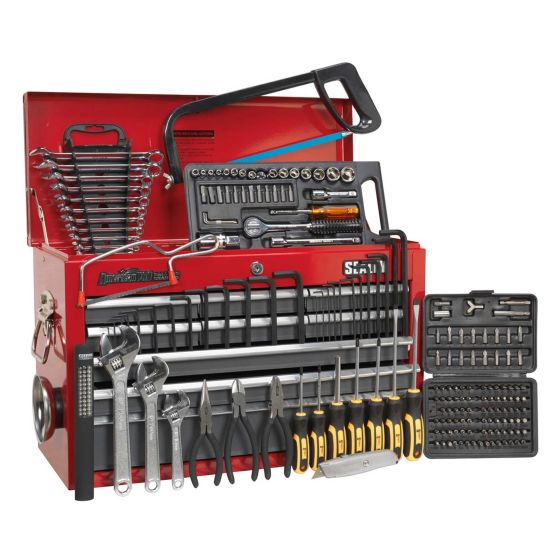 Work Mats & Safety Equipment – Let's not forget that working on cars can be dangerous. There are safety products that you can buy to help protect yourself and others, here are some examples: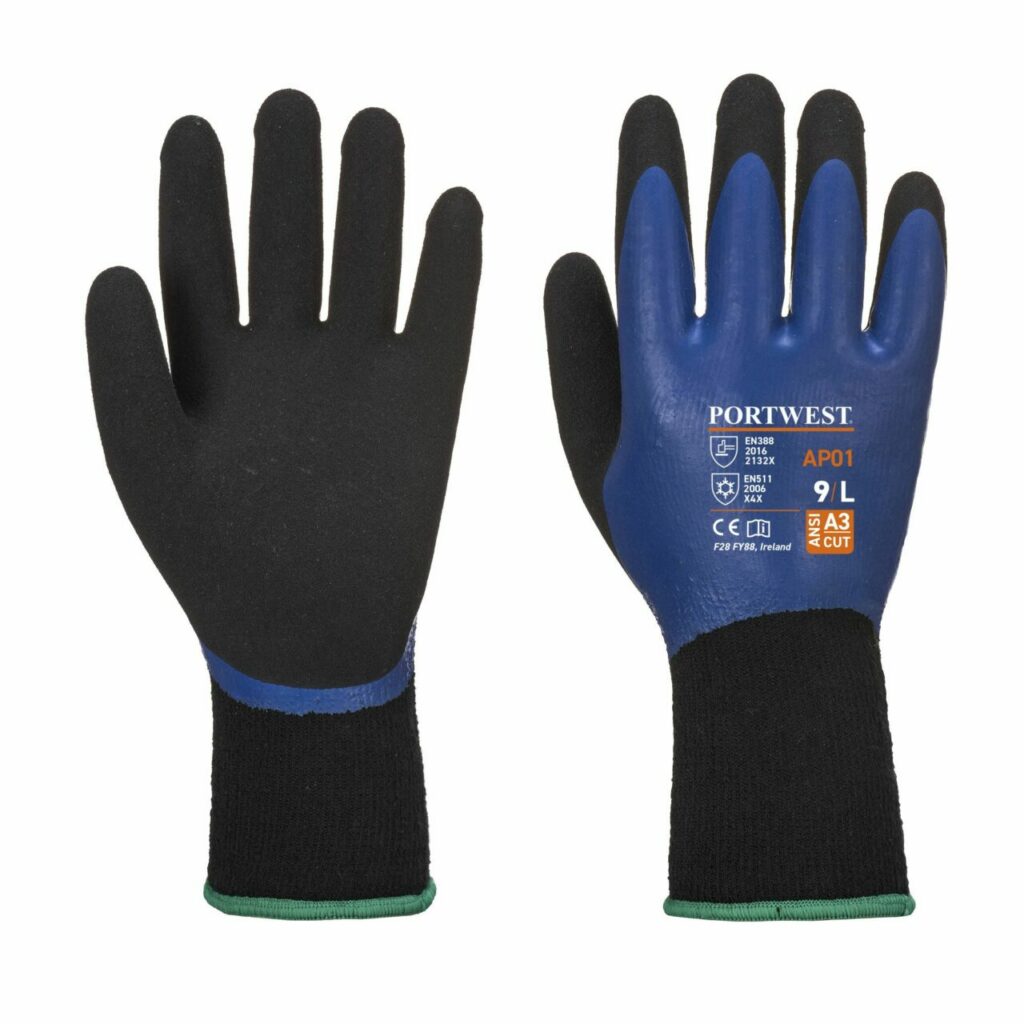 There are more tools and safety equipment from brands such as Sealey, Draper, Wera, Kielder. Whatever the job you want to undertake, we have you covered.
So now is the time to start planning what to do over the holiday and make sure you have the tools you need to get started.
---
Enjoyed this? Read more of our latest news:
Where To Next?
Looking for more present inspiration? Check out our wide selection of gifts.
Come and visit us at our store, showroom and fitting centre in Wrexham.
Want to know more about our story? Learn about who we are and why we've been driven by passion for over 50 years.
Interested in everything we do? Catch up on all the latest Demon Tweeks news.