Finding the perfect gift is never easy but this Christmas the Demon Tweeks team have compiled a list of 12 top gift ideas for tuners and fans of high performance cars. We wanted to make Christmas shopping easier this year, providing you with plenty of festive inspiration to take the stress out of shopping so that you can get your presents ordered and wrapped in plenty of time.
These great gift ideas come from right across our range of performance car parts so the lucky recipient can start working on their car right after their Christmas afternoon nap! So, whether you're buying for a human loved one or one made of metal 😉, check out our 12 top motoring gift ideas for Christmas 2019.
Engine remapping
If they have a real passion for power then ECU remapping is a quick, easy and highly effective way of boosting the amount of power they can get from their engine. We offer some great DIY options such as a Superchips Bluefin or a Cobb Tuning Accessport, either will bring a huge smile to their face once installed, boosting BHP and overall performance.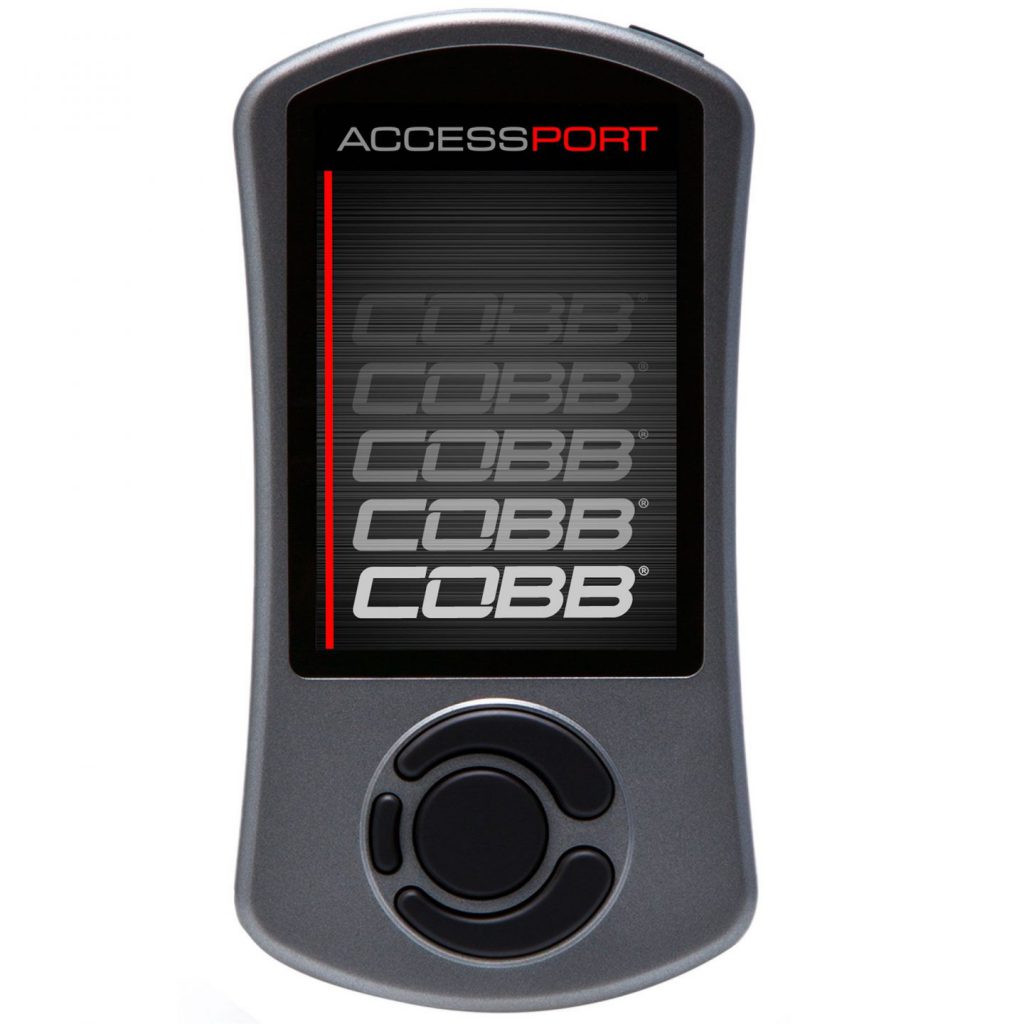 Performance exhaust systems
With improved sound, looks, less weight and more power; a performance exhaust system is sure to be on any car lover's Christmas wish list! Here at Demon Tweeks, we stock a wide range of high performance exhaust parts and systems from the likes of Milltek, Piper, Cobra Sport, Scorpion and Akrapovic meaning you're sure to find an exhaust system that improves on performance and enriches sound.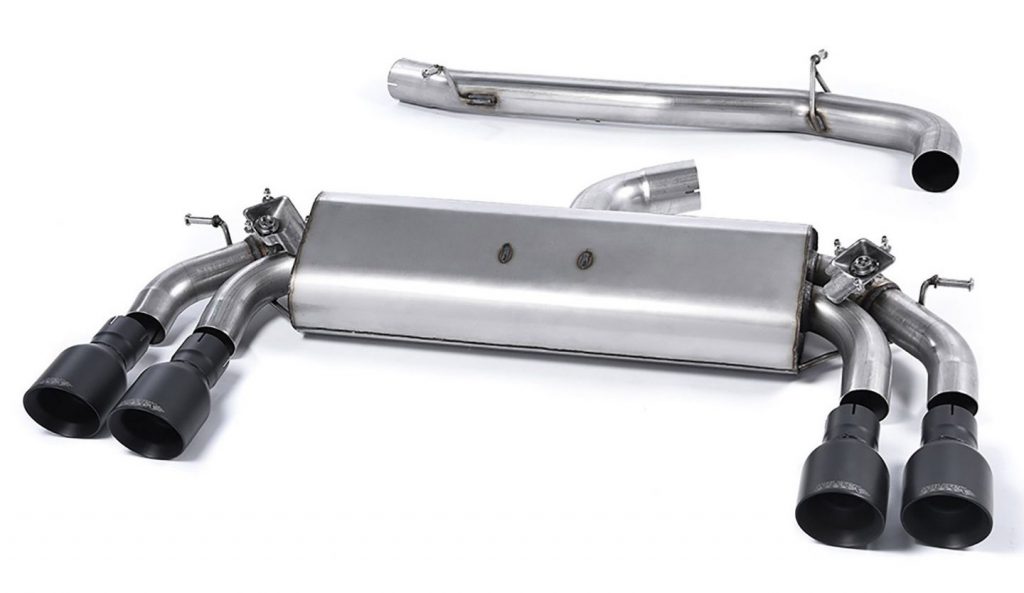 Panel filters
Our collection of upgraded panel filters will help to improve air flow, boosting performance, while also lasting longer than standard, OE parts. Not only offering significant improvements in terms of reliability, durability and air flow; these performance air filters from experts including K&N Filters and Pipercross can increase the amount of horsepower, improve intake sound and deliver a better all-round efficiency. Not to mention installation is easy too, swapping straight out for the OE unit.
Lowering springs
Looks and ride quality are of paramount importance, and our range of lowering springs help to improve both – and then some! Whether you're rejuvenating the ride quality of a car with tired suspension, improving road holding and driver feedback, or turning a run-of-the-mill-looking car, into a real eye-catcher with a lower more sporty stance, a set of Eibach, H&R, Spax, Vogtland, or ST Suspension lowering springs will tick all the boxes this Christmas.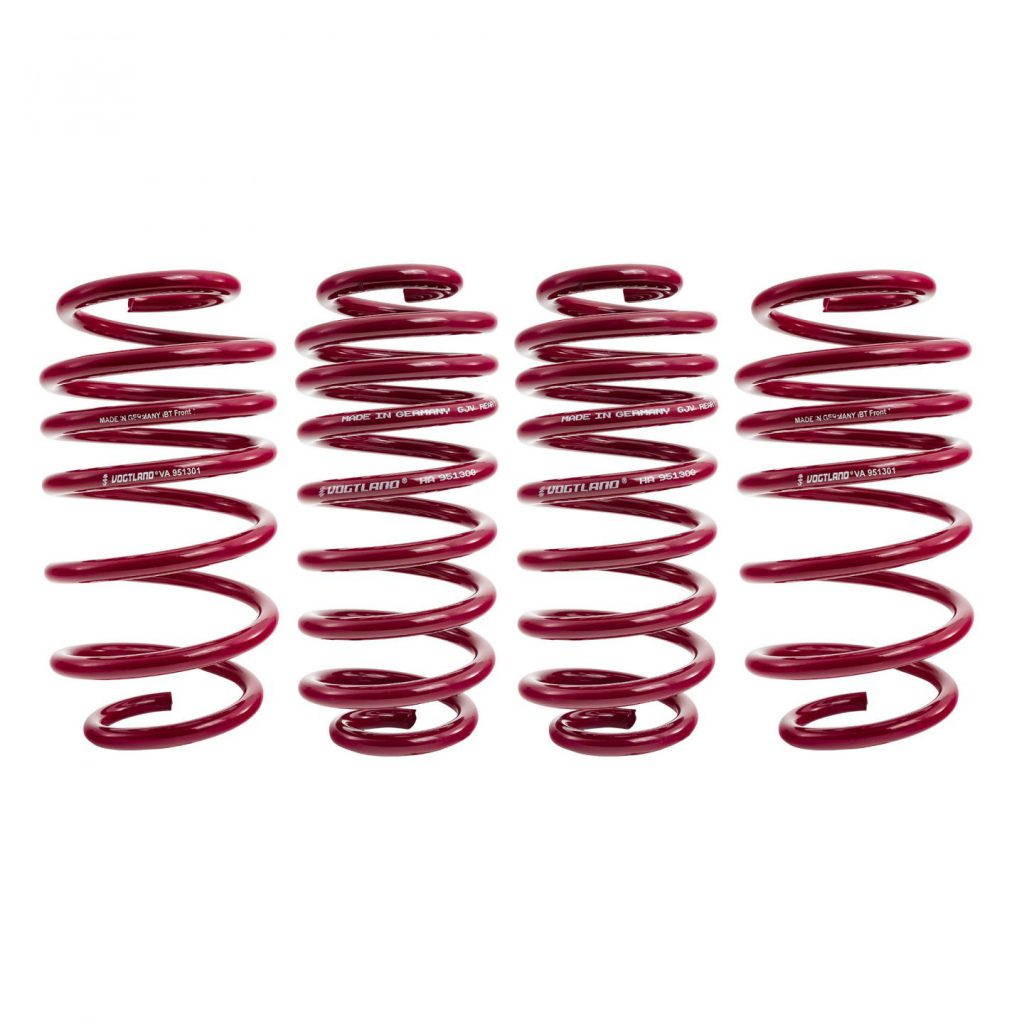 Coilovers
If you really want to treat someone special, and you want to get them the kind of Christmas present that puts you in the good books forever, gets you out of the washing up after your Christmas dinner and ensures that you're their favourite person for life; a set of coilovers is just what you need to be buying them. Coilovers control the ride height of their car, customising it for their own individual taste and style complimenting other styling modifications and wheels. We've got fixed and adjustable coilovers from all the big names including KW Suspension, Bilstein, Eibach, Vogtland and more.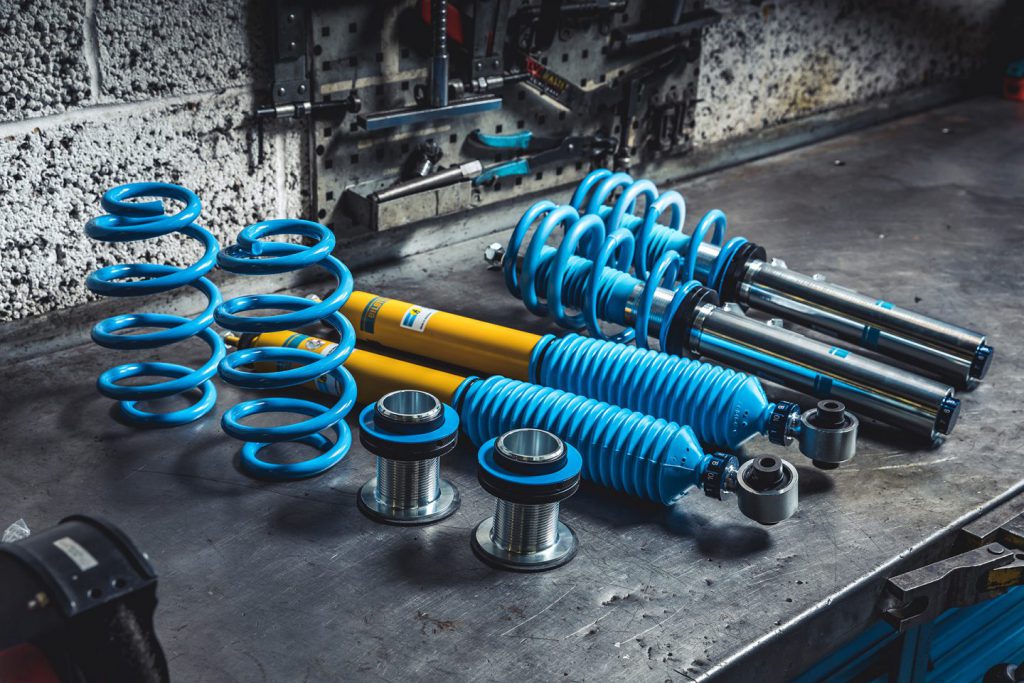 Sports seats
Designed to be more comfortable, luxurious and better looking than standard car seats, our range of reclining sports seats are suitable for many makes and models of cars, helping to improve the interior styling of the car while offering protection and support for all around the body. Our range of sports seats are inspired by those used in professional motorsport yet are compatible with standard car seat belts or can be fitted with racing harnesses depending on your chosen seat model. We stock a wide range of sports seats with branded models from OMP, Recaro and Sparco in a choice of leather and cloth finishes.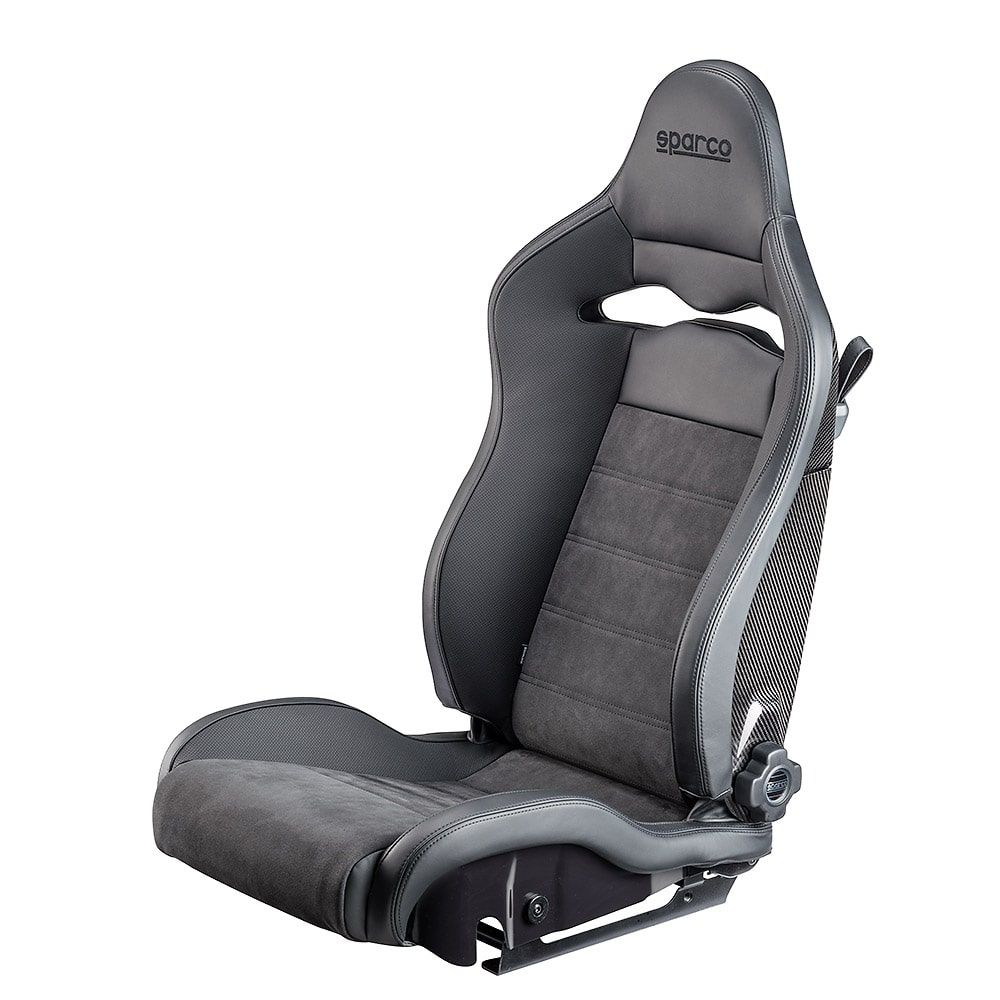 Gauges and instruments
The gauges inside a car play a dual role in showing valuable data to the driver, but also in terms of the overall interior styling. While the primary focus is to ensure that accurate readings are displayed, so that the driver can monitor pressures, temperatures and fluid levels; top quality gauges and instruments can also completely transform the look of a car's interior. If their car is seeming a bit tired or uninspiring inside, our range of classic and digital gauges from Stack, SPA Design and Simoni Racing will help to bring it right up to the modern day – or even take it back to its vintage styling.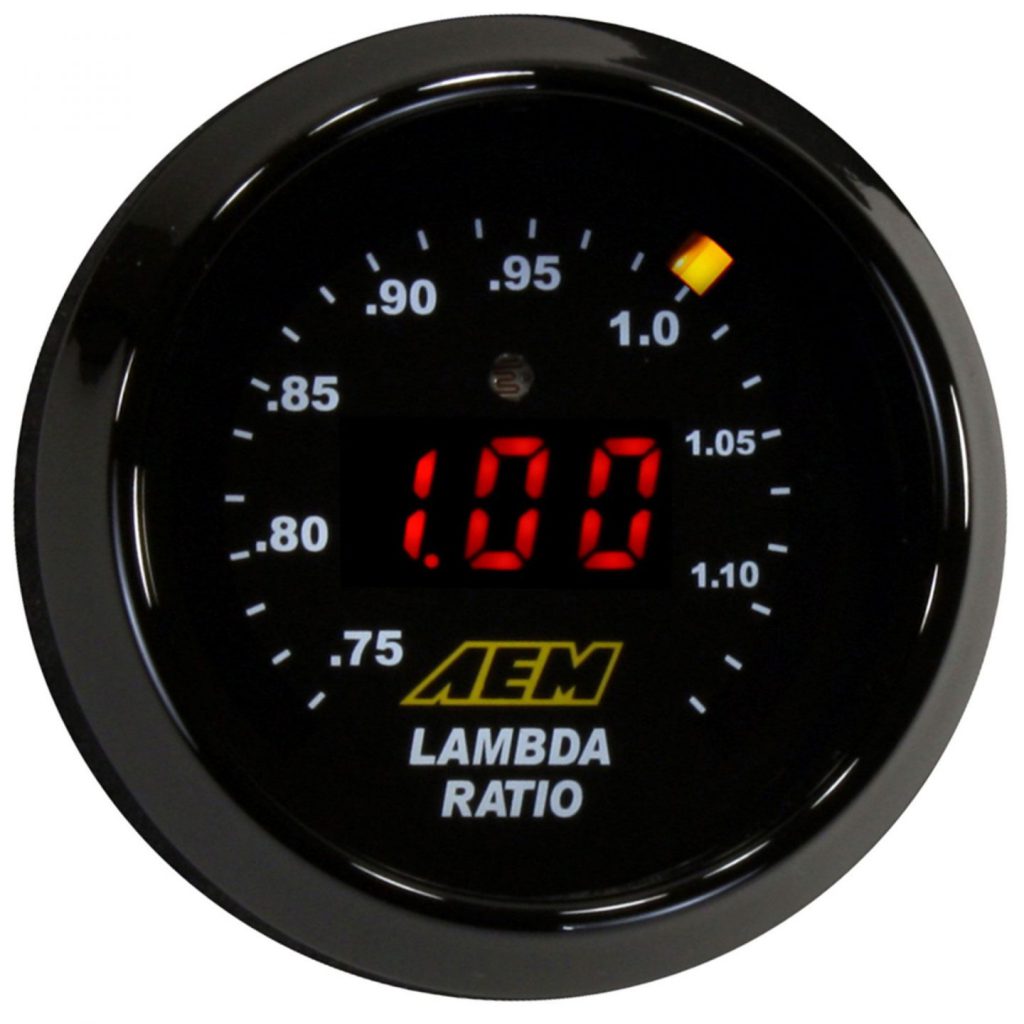 Alloy wheels
Perhaps the most popular and most effective styling upgrade going. Alloy wheels can completely transform the look of a car giving it a unique edge and touch of class that the standard, OE wheels just can't offer. Not to mention, the choice of wheel, colour, size and fitment can truly make a car individual and a real statement!
Here at Demon Tweeks we take great pride in our collection of alloy wheels and only sell the best alloys form the leading brands going! Buying from Demon Tweeks will mean the lucky recipient will be getting an exceptional, top quality, exquisitely designed and manufactured set of alloy wheels for their car this Christmas. Made from durable, top quality materials, our alloy wheels come in a variety of finishes and sizes with new designs from Team Dynamics, OZ Racing, Bola, BBS, Rota and many more available.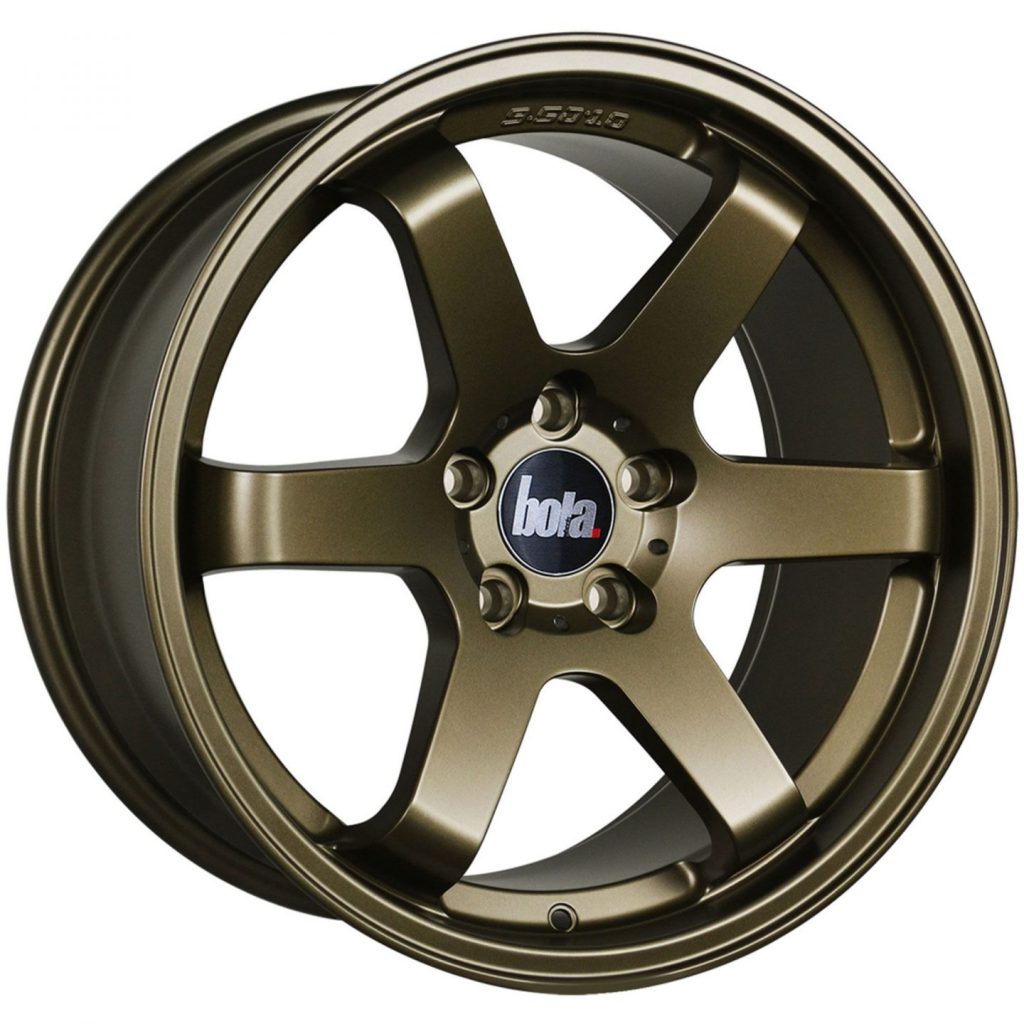 Wheel spacers
Wheel spacers can be used to achieve the perfect look while also improving a car's handling, a set of wheel spacers can be a great stocking filler! Wheel spacers can give the vehicle a more aggressive stance on the road, or aid to achieve the perfect look and wheel in arch positioning. These impeccably machined wheel spacers from H&R, ST Suspension, Eibach and Hub Buddies look great and are made from lightweight but incredibly strong materials to ensure that they stand up to the tests of modern motoring.
Valeting kits
A valeting kit is a great gift for anyone who loves keeping their car in pristine condition whatever the weather. Packed full of vital car detailing and cleaning products, each valeting kit will help to remove tough dirt and grease picked up off the road, leaving behind a perfectly prepped surface ready for polish and wax, enabling a perfect showroom shine to be achieved. It's the kind of gift they can use again and again, getting outside to show their car some TLC. All of our valeting kits are of a professional standard, safe to use on paint and metalwork, and developed by experts like Autoglym, Meguiar's and Dodo Juice.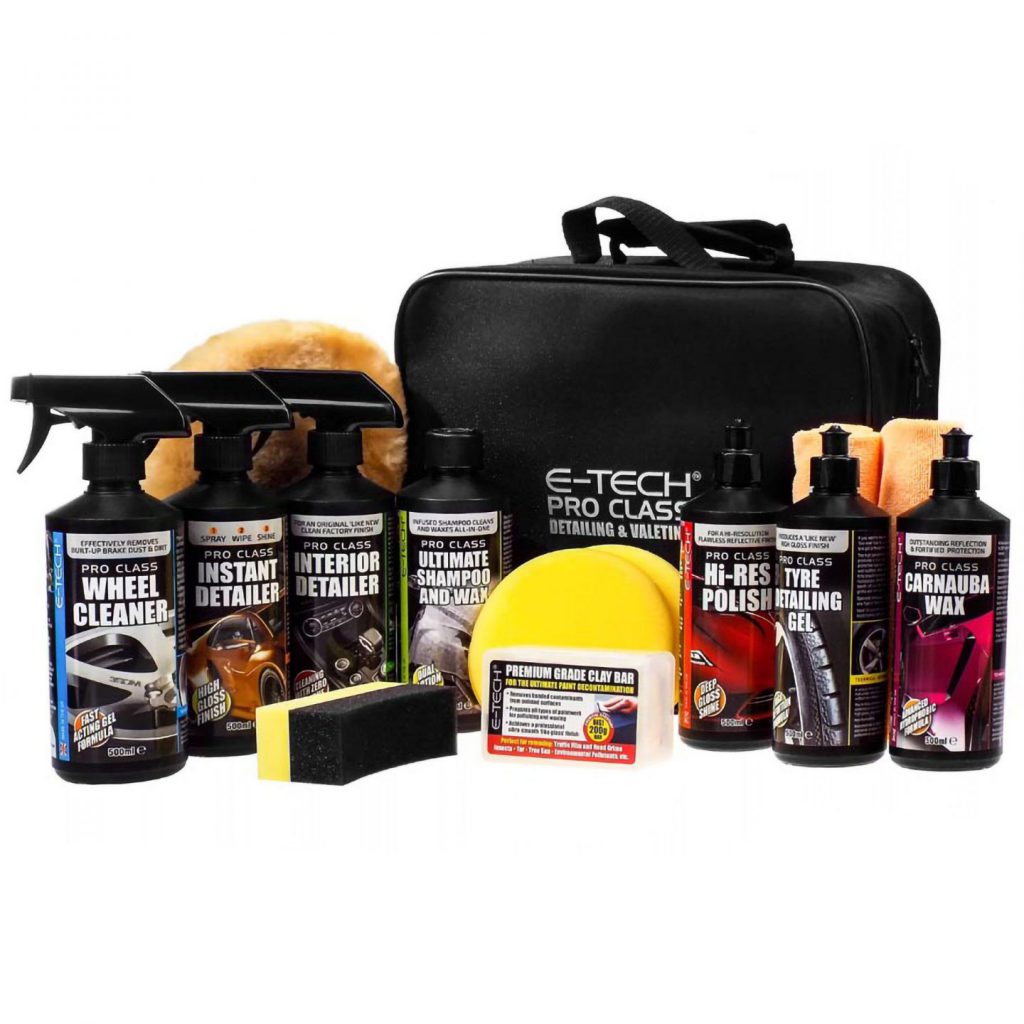 Tools
For those who take a more hands on approach to tuning, tools represent a great gift at Christmas time to help them get hands on, making improvements, and performing essential routine maintenance. We've got some great tools available including hand and power tools from Sealey, Red Bull Racing, Kielder, Ring, Wrenchware and Wera that will ensure they've always got the right tools for the job.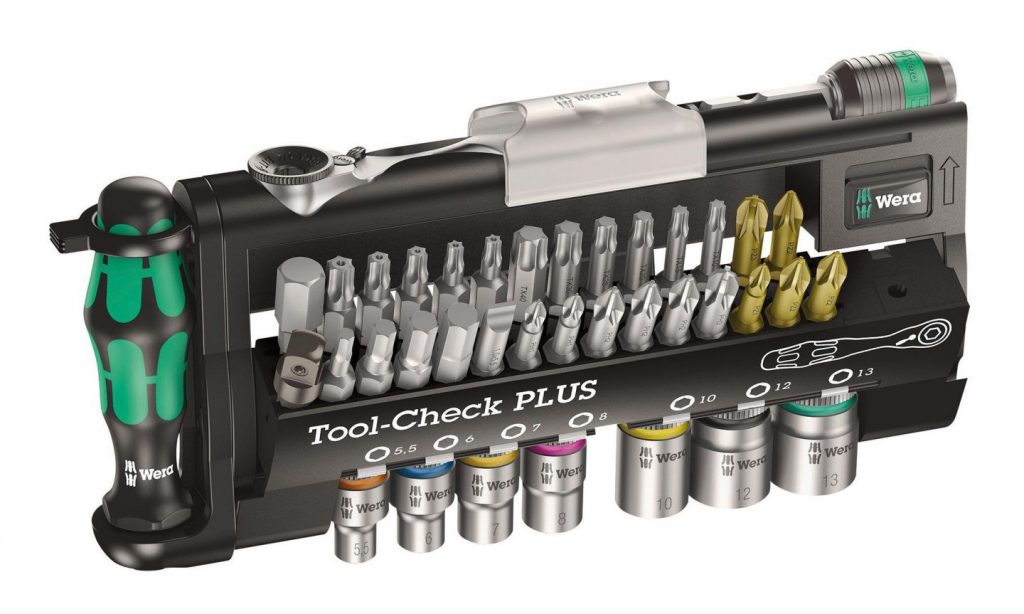 Gift vouchers
If none of the above have satisfied that craving for inspiration then we sell a range of gift vouchers for varying amounts which will allow your friend or loved one to pick out their own gift. These vouchers can be exchanged for anything from right across the Demon Tweeks online store.