It's that time of year again… The John Lewis advert has been released and the distant sense of dread is soon becoming, well… less distant.
Buying gifts for your friends and family shouldn't be a difficult task, so we've made sure you have plenty of ideas of what to get the petrolhead in your life with this handy gift guide!
There's something for every budget, so don't worry if it's only a stocking filler that you're after, we've got you covered. Now, let's get into it…
First on our list is the Deluxe Car Care Kit from Meguiar's. Winter is a harsh time for cars, with salt, rain and muck wreaking havoc. This all encompassing collection will have their motor gleaming in no time. Whether it's to give the pride and joy one last wash before putting it into storage, or your other half likes to spend their Sunday afternoons sprucing up the daily driver, this kit will have it looking like new. 
The kit contains:
– Hot Rims All Wheel & Tyre Cleaner (710ml)
– Endurance High Gloss Tyre Gel (473ml)
– Application Pad
– Ultimate Wash & Wax (473ml)
– Ultimate Quik Wax (450ml)
– Supreme Drying Towels (x2)
– Perfect Clarity Glass Cleaner (473ml)
– Black Meguiar's Carry Bag

If they are really into caring for their cars, then we have a whole host of amazing valeting accessories such as towels & cloths, sprayers, sponges, brushes and much more! Check out our offering here.
Price: £58.50 Save 11%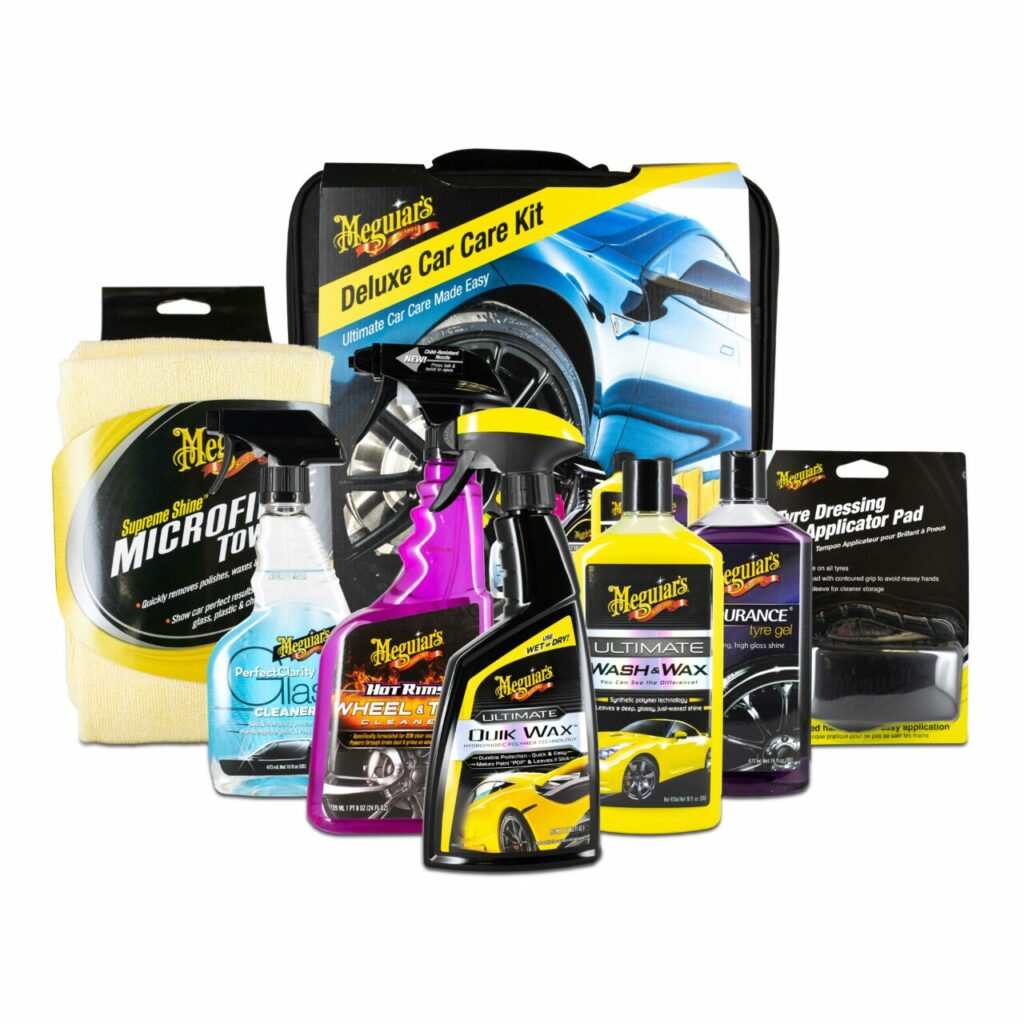 So they've got a lovely clean car, but now they want to take it to the next level. Well, they can achieve that professional shine for their car with the Draper Storm Force 125mm Dual Action Polisher.
The variable speed control makes light work of nearly all polishing tasks so you don't have to worry about multiple tools or add-ons and with the orbital sanding motion which combines random oscillations, you get the hand-polished finish but without the hours of back-breaking work! Apologies if you were after some peace and quiet away from them…
Price: £81.83 Save 15%
Do you know a budding vlogger, content creator or future fast and furious star?! If they want to capture everything and we mean EVERYTHING, then the Insta360 ONE X2 is the action camera for them.
The list of features on this is truly endless, but we'll do our best to pick out the best ones for you.
Kicking off with the incredible 5.7k 360⁰ capture, meaning you never have to worry about missing the action. The camera even shoots, stabilises and even edits your videos to provide you with a crystal clear view of the moments you've recorded. It's just like having an entire film crew in your pocket!
The FlowState Stabilisation offers a silky smooth production which takes out all the bumps and shakes which many other action cameras just can't achieve. It really has to be seen to be believed!

Other features include; waterproof to 10m, ultra-powerful 1630mAh battery, HDR video, Reframe, Horizon lock and much more…
Check out our different bundles to suit your needs and get out there and start your adventure!
Price: from £446.66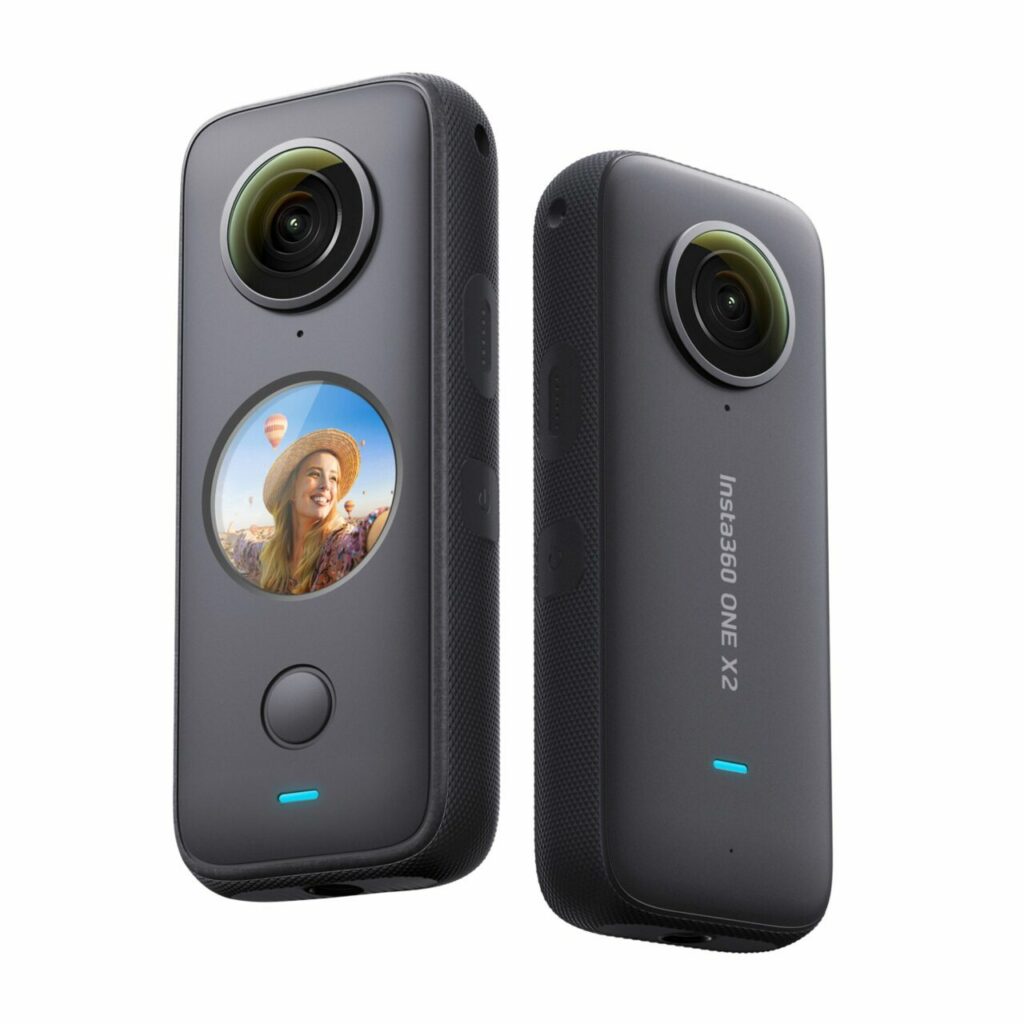 Our collection of upgraded filters will help to improve air flow, boosting performance, while also lasting longer than standard, OE parts.
Not only offering significant improvements in terms of reliability, durability and air flow; these performance air filters from experts like K&N Filters can increase the amount of horsepower, improve intake sound and deliver a better all-round efficiency.
A panel filter option is also a simple and easy way of improving air flow, however induction kits will see greater benefits and enhance the engine bay look.
Right now we have up to 32% off all K&N filters, perfect to help you save money in the build up to Christmas!
Fed up with the horrible, deafening buffeting that occurs when you wind the window down, your hairdo getting messed up with the hurricane style winds or maybe you need some fresh air even though it's raining outside? Don't put up with the misery of loud noises or wet interiors!
Our huge selection of wind deflectors are easy to install, fit loads of makes and models of car, made of durable materials and offer a solution to all your problems!
Available for front windows, rear windows or even as a single sunroof wind deflector. Whatever your need, you can find a suitable deflector here.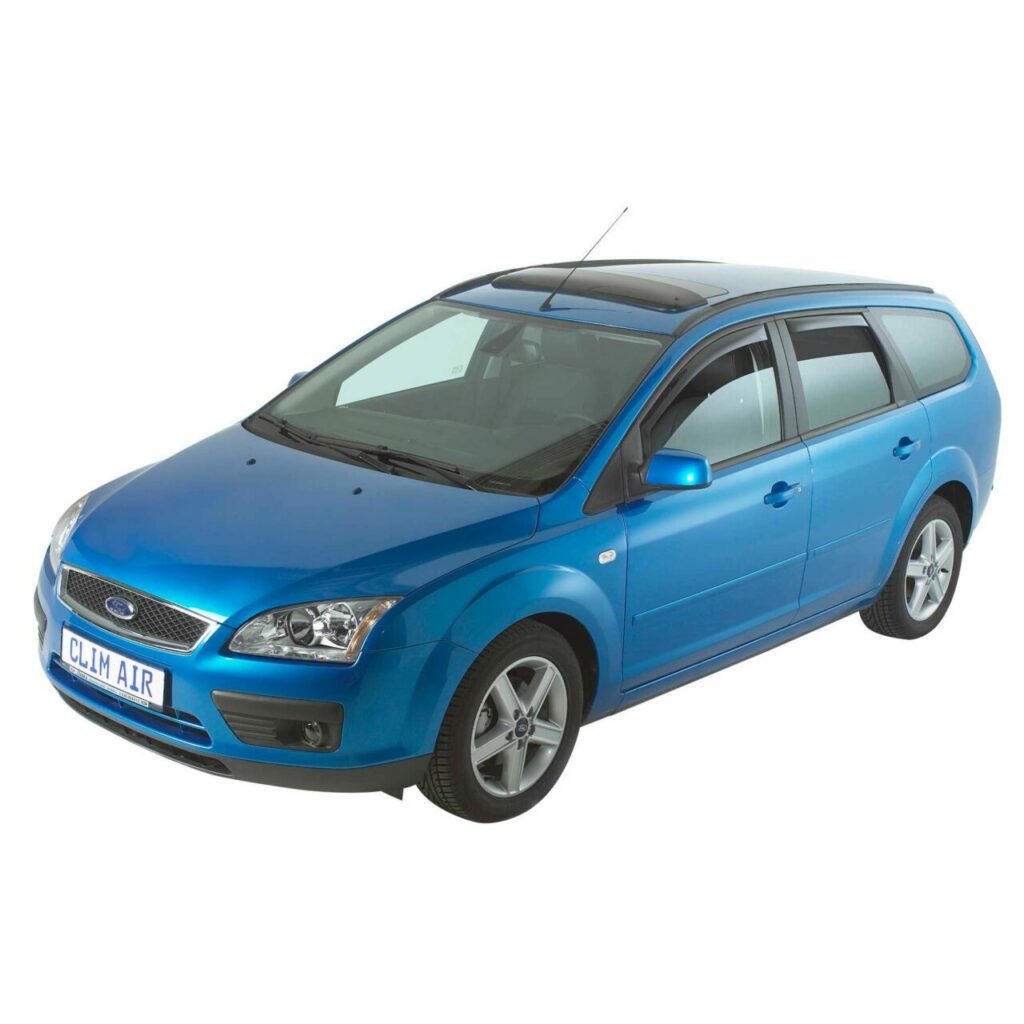 If you're like us and wish you were in a car instead of working, then these seats will satisfy those cravings whilst giving you extreme comfort and support.
Brands such as OMP, Recaro, Sparco and Cobra have all taken their expertise from the race track and put it to use in chairs for use at home or in the office!
We can't promise that they'll get the work done any faster, but this is the perfect gift for any petrol head who works from home or needs something comfortable for hours of gaming.
With over 30 styles available, there's something to suit everyone.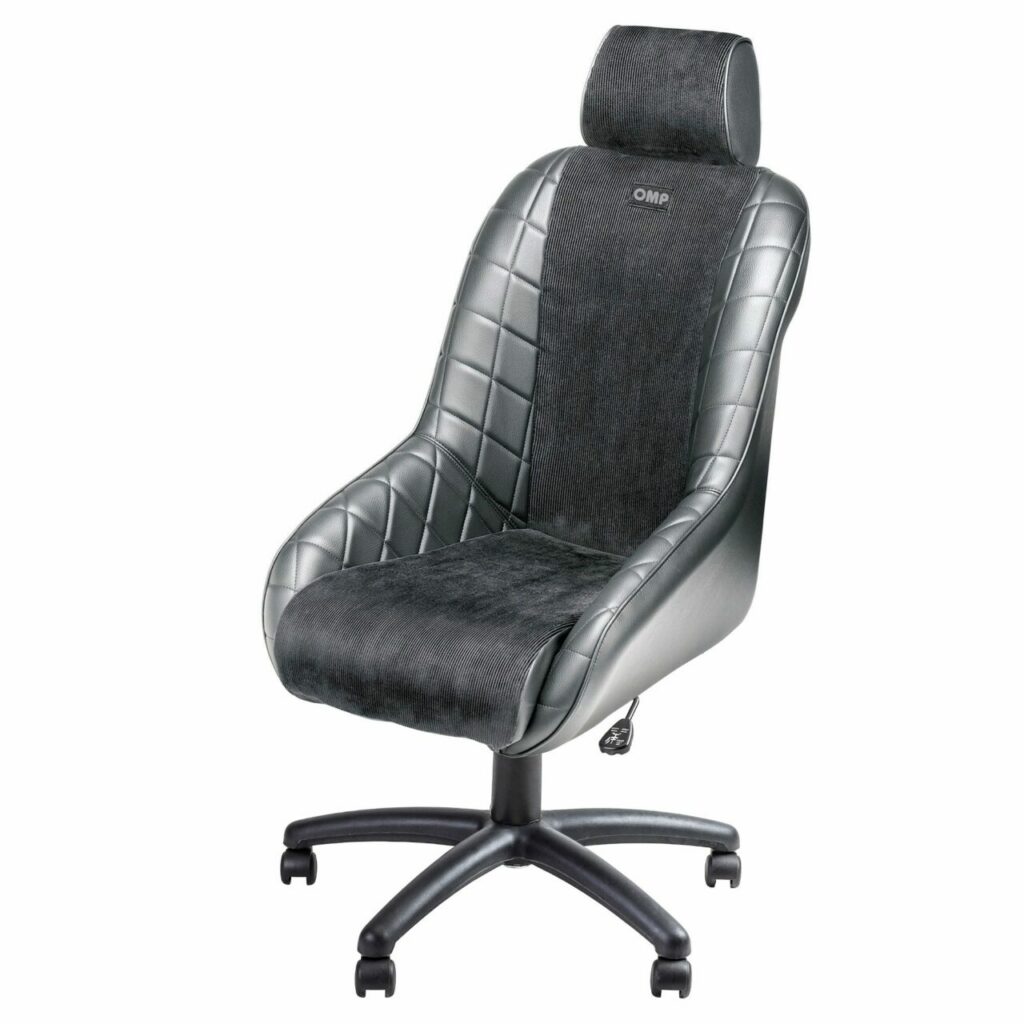 Yep, Demon Tweeks with over 50 years of motorsport and performance experience offers everyone's favourite stocking filler! Although your loved one might not always seem best pleased when opening yet another pair of socks, I can assure you that (especially) men always need socks. There's always holes appearing and the washing machine somehow takes the rest.
Our selection from Heel Tread offers something for any motorsport fan. From Subaru and Porsche to the classic Mazda 787B livery and Ayrton Senna's helmet colourway, there is a wide range of timeless designs available.
We can (almost) guarantee the receiver of these socks will not be disappointed come Christmas Day!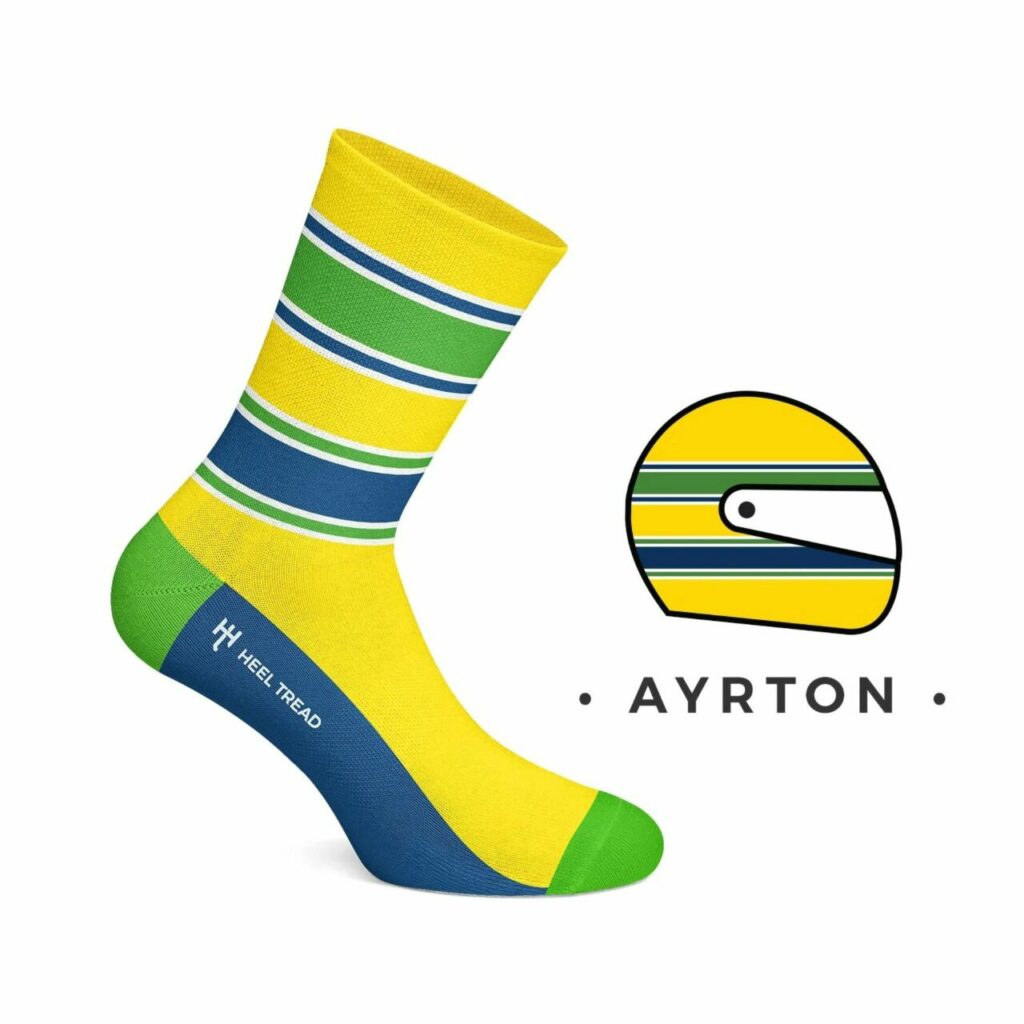 Another great stocking filler or secret Santa gift. The humble mug is often an understated present at Christmas. They can make up a lovely set for a tea or coffee drinker but with a motorsport twist!
Over 60 motorsport-inspired designs available, there is something for everyone. From the classic Demon Tweeks China Mug to Moto GP, F1 and even the legendary Monte Carlo Rally winning Mini Cooper S.
You'll definitely be on the 'good list' for next year after getting one of these, so explore the range now and find the perfect mug for your loved one.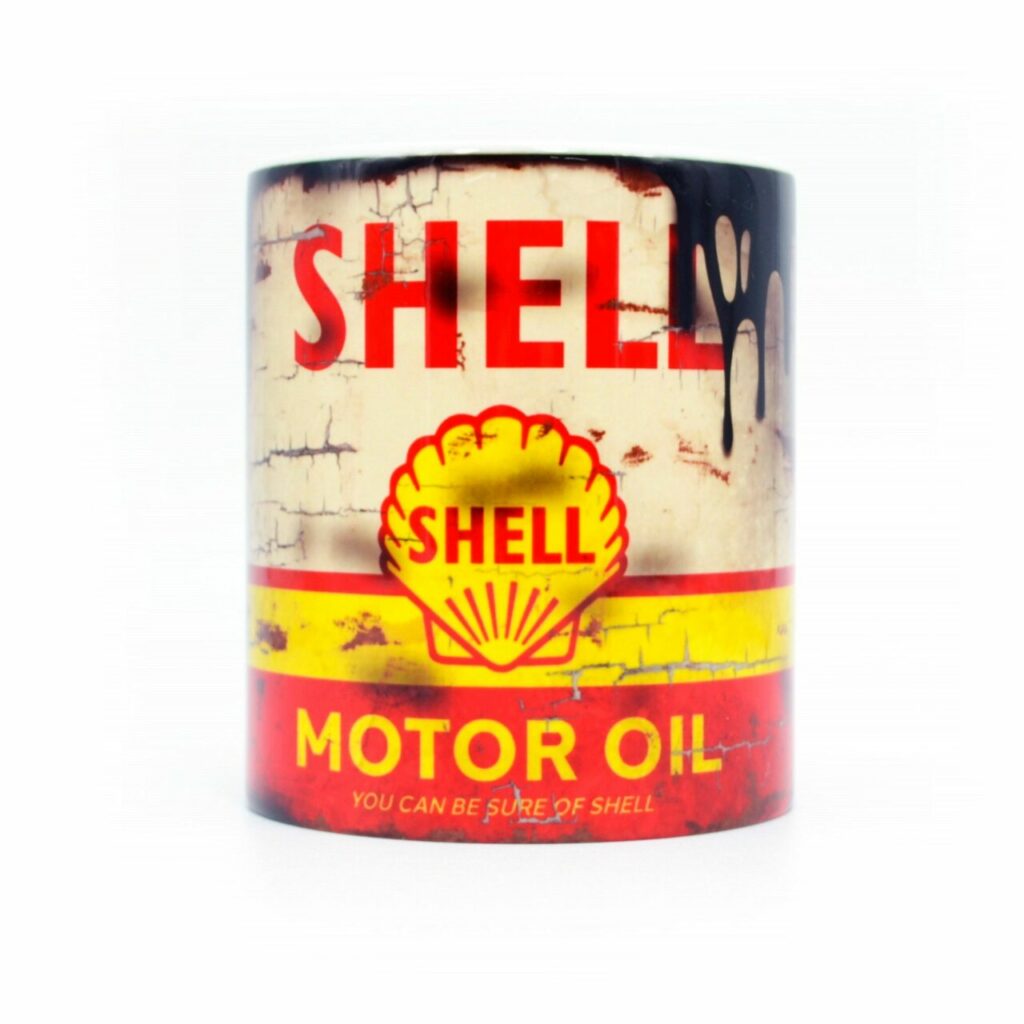 Some might call these a cop out… others (us) will say they are the smarter way to buy for your loved one.
There is nothing worse than the dread of having to send something back or swap it for another size or model so save the hassle and get one of our Gift Vouchers.
Available in £10, £20 or £50, they are the perfect way to treat your petrolhead this December.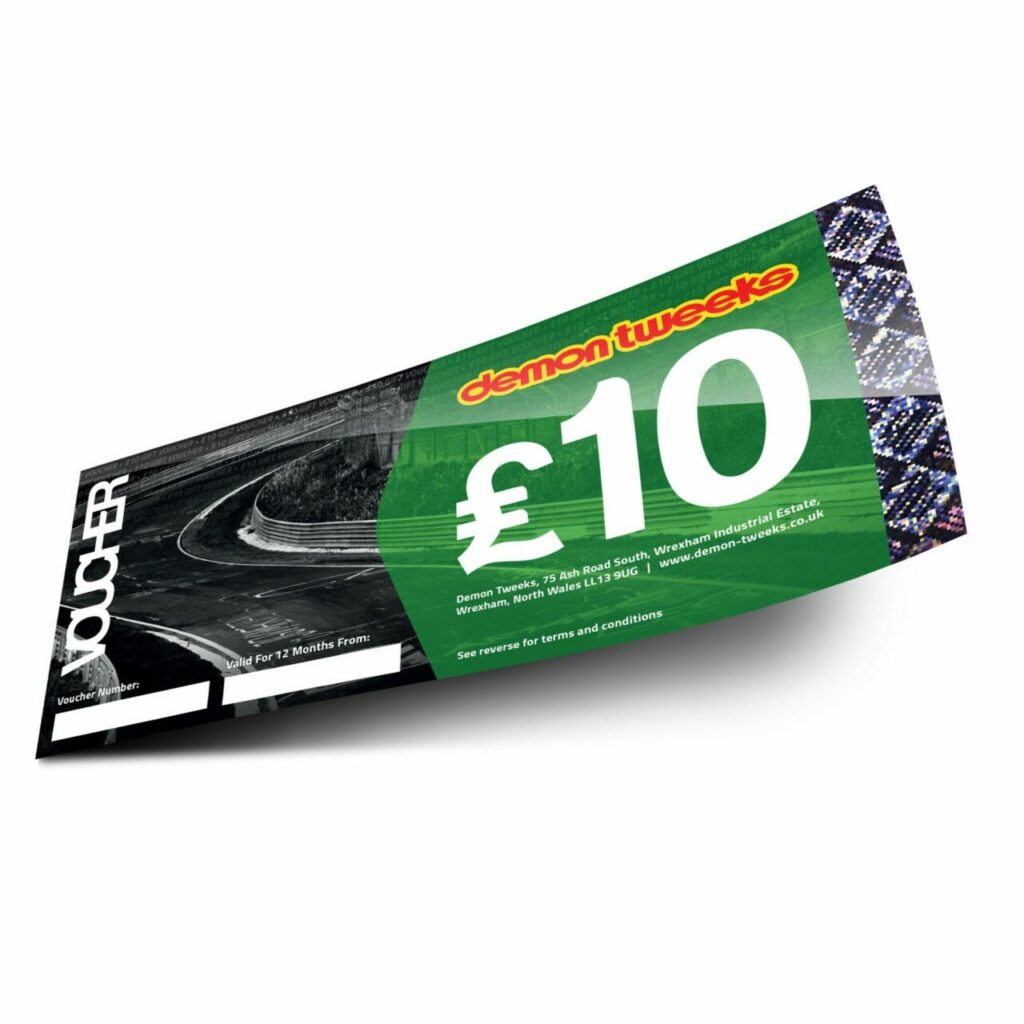 For many, Christmas is a time for families to come round and spend some 'quality time' together.
One thing that you might not want to hear around the dinner table is your partner complaining about how they can't crack on with their project because, (like any good workman) their tools just aren't up to the job.
Christmas is a great time to get started on those projects, so give them a gift that will feed their passion and don't let them get the excuses in.
We stock a wide range of high quality power tools & accessories from Kielder. From Impact Wrenches to Angle Grinders, there is something for every job.
This is probably something you'll want to treat yourself to, but if you find that your partner is getting under your feet during the holidays, it could be an excuse to lose them to the garage for some peace and quiet!
Explore the range now.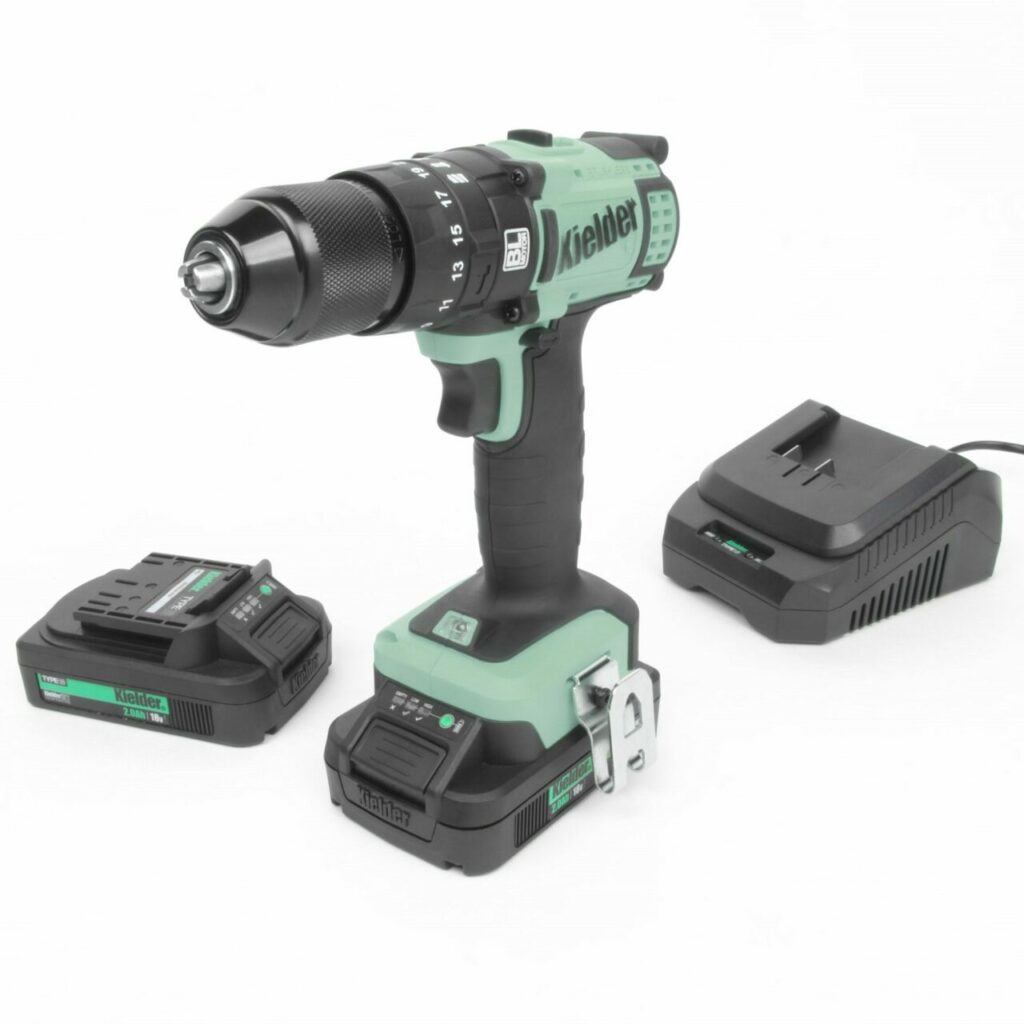 With the long, dark nights now here, there is a frustration that the chance for tinkering is limited. The garage light isn't bright enough and the cables don't reach far enough to set up a light on the driveway. There's just no pleasing some people!
The Ring MAGflex Pivot Slim Inspection Lamp offers an impressive 400 lumen light output coupled with a whopping 3 hour operating time which gives them ample time to get down and dirty with their pride and joy.
Handy features include a multi axis rotation and tilt for full angle illumination and with it being only 6mm thick, it's ideal to get right into the smallest of spaces. Plus, with its multiple magnets and hanging hook, they're able to work hands free!
Price £28.80 Save 28%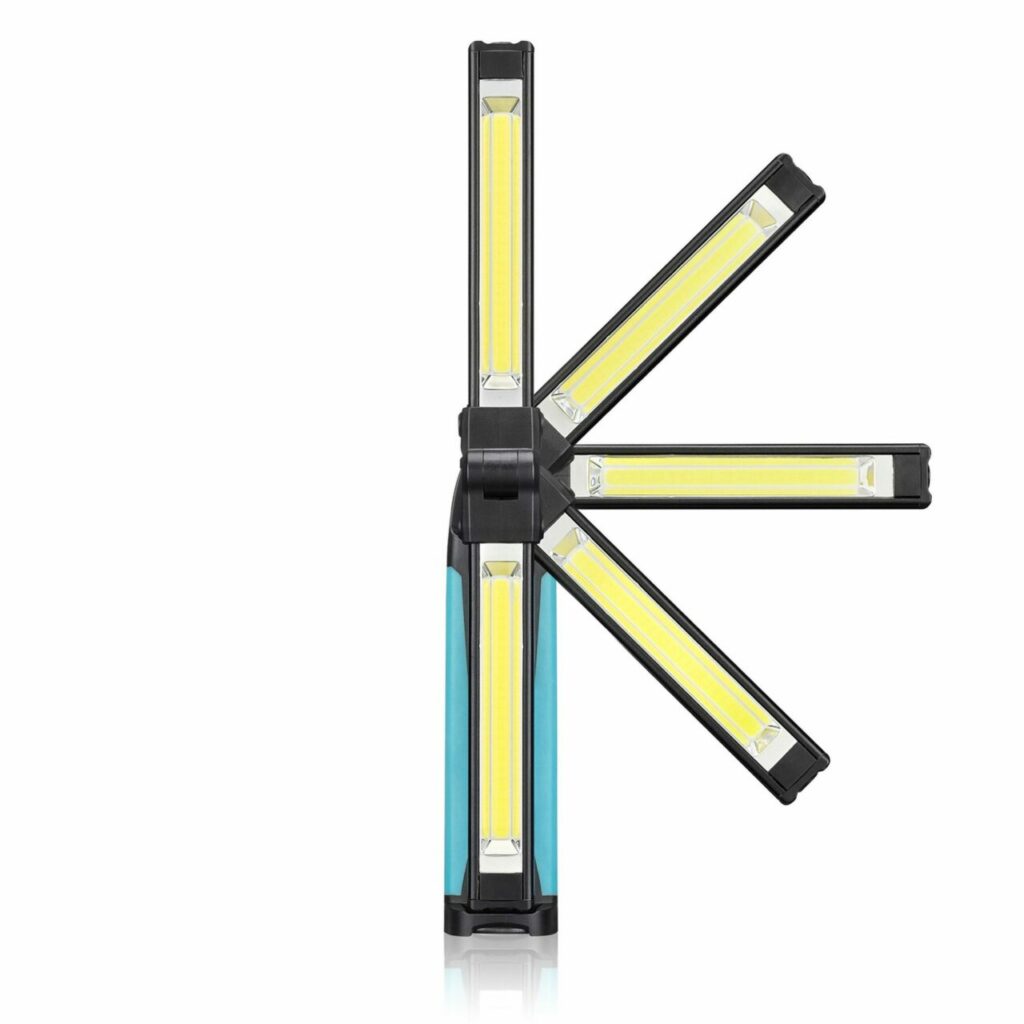 Know someone who is always on the go and in need of tools that can keep up with them? The Sealey 2 Tonne Trolley Jack and Accessories Bag Combo is the perfect bit of kit no matter where you are.
Containing a 2 tonne low entry short chassis jack, a pair of axle stands, each with 2 tonne capacity, folding wheel chocks and a handy large travel bag to carry it all around in!
So, if that special someone has a small garage at home or works on the move, then this kit will be the perfect companion for them.
Available in 4 colours and with over 30% off right now, it's the perfect time to buy for Christmas!
Price: £156.71 Save 32%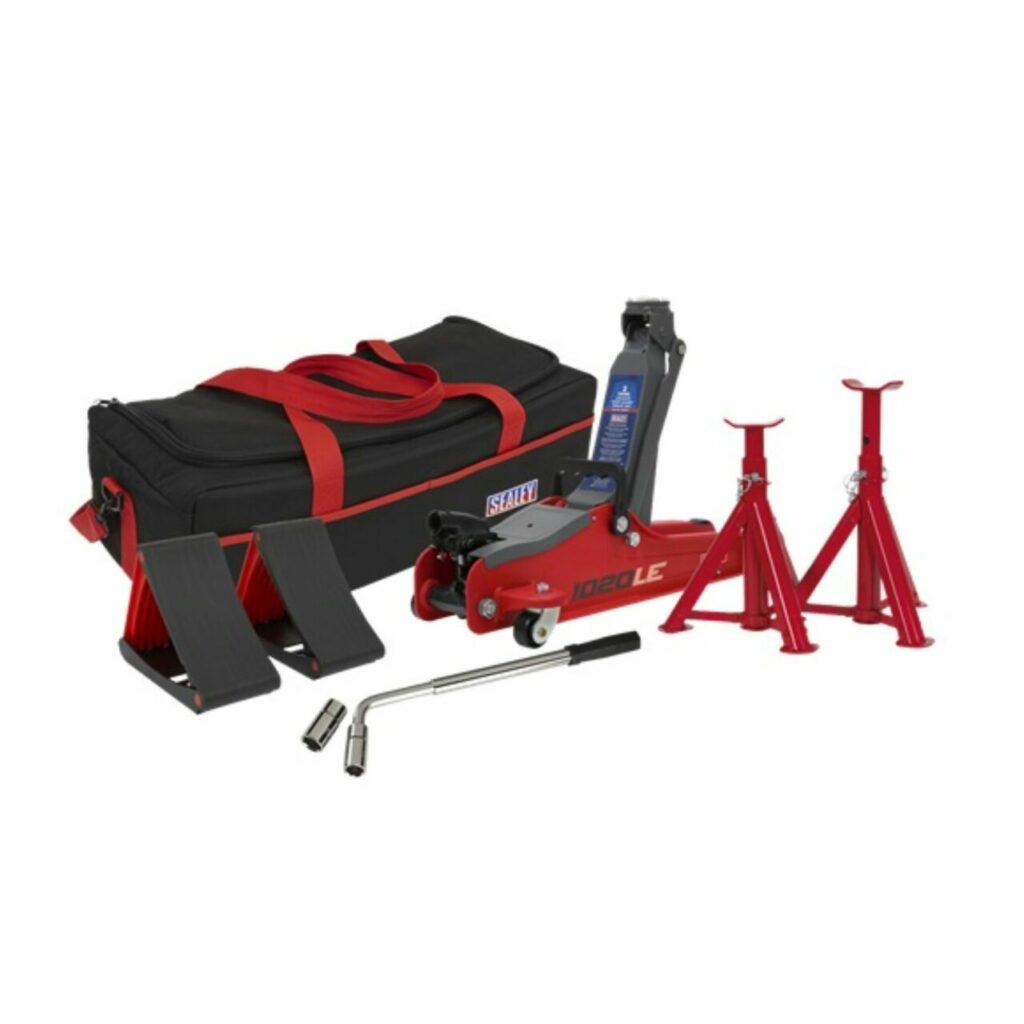 ---
Enjoyed this? Read more of our latest news:
Where To Next?
Looking for more present inspiration? Check out our wide selection of gifts.
Come and visit us at our store, showroom and fitting centre in Wrexham.
Want to know more about our story? Learn about who we are and why we've been driven by passion for over 50 years.
Interested in everything we do? Catch up on all the latest Demon Tweeks news.