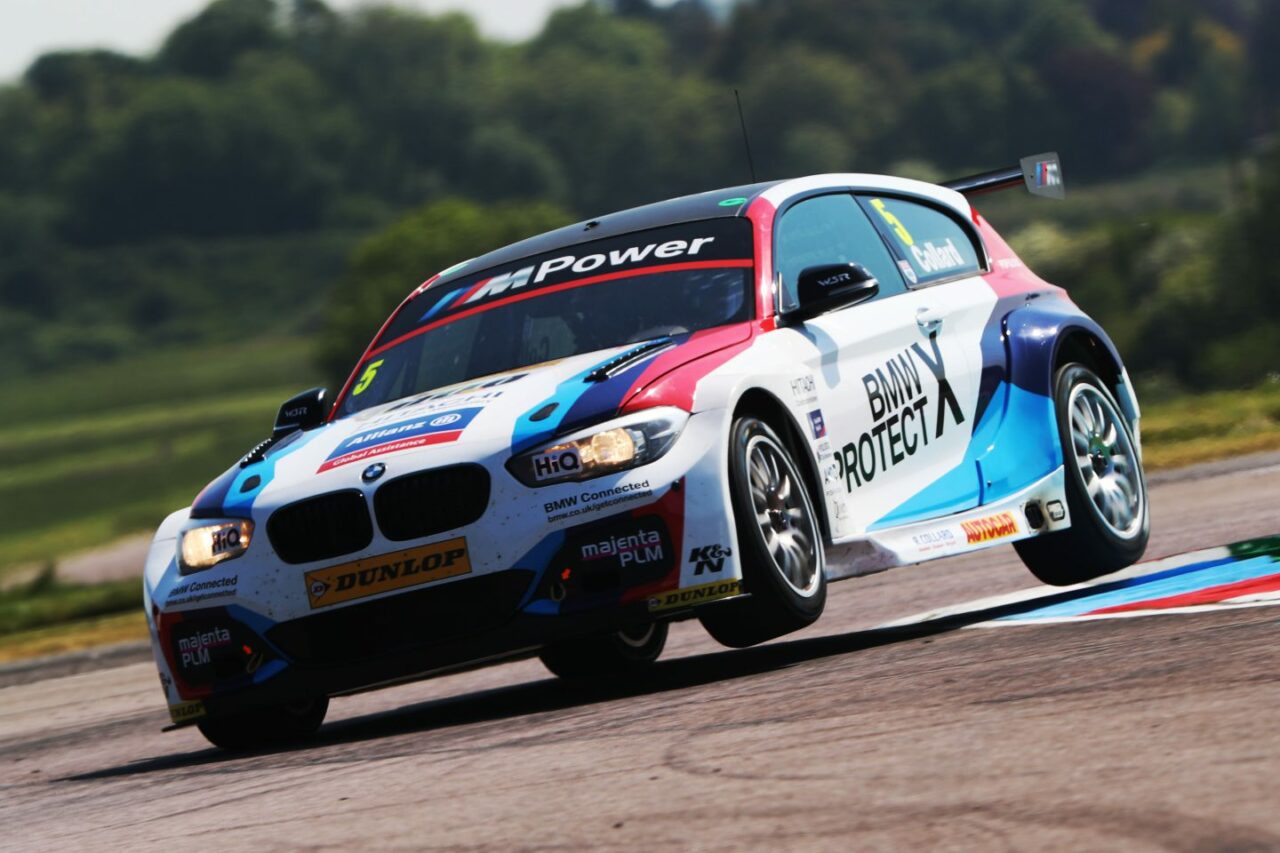 Some brands and names are instantly associated with certain industries or products, especially when it comes to motoring. Whether it's a car or motorcycle manufacturer, a driver or rider, or even a company that specialise in the development and fabrication of key components; they all stand out for one reason or another.
In the case of K&N it is undoubtedly because of their range of performance parts including oil and air filters for both cars and motorcycles, as well as cold air intakes for cars.
If you've ever tuned your car or motorcycle in the attempt to improve the amount of power from your engine, increase throttle response, or even to hear a better induction sound, you've probably fitted a K&N filter. Even if you haven't fitted it yourself, and you've been to a garage and they've recommended a few performance parts that help your car or bike to run more efficiently, it could well be a K&N part.
Who are K&N?
Founded in California in the 1960s by Ken Johnson and Norm McDonald – hence K&N (Ken and Norm) – the company started out selling motorcycles and parts as well as supporting a K&N factory racing team.
It was during the research into how performance could be improved for the team that they identified a need for better air filters than were available at the time.
By the end of the decade the K&N brand put their now iconic logo on the first cotton air filter, a reusable air filter that offered higher performance and greater durability than the paper filters they had been using to catch dust and dirt; and from that point on they've never looked back.

What do K&N do?
Now selling more than 5,000 performance parts in more than 30 countries around the world; K&N have continued to look for ways to develop and perfect their product range.
This range, built around their flagship performance air filters, now includes products for not only car and motorcycles but for trucks, HGVs, farm machinery and numerous other industrial machines; helping to keep engines running smoothly and efficiently.
By the late 1980s K&N had developed a new idea aimed at upgrading the factory-fitted air boxes and air filters, which would become known as a performance air intake kit, before getting to work on a range of oil filters which – like air filters – catch potentially harmful materials before they have the opportunity to cause significant damage further down the line.
What is an air intake system?
As its name suggests, an air intake system (or induction kit as it is also known) brings in cool air and allows the engine to breathe – a bit like using an oxygen mask in hospital. The increased flow of cold, dense air, carries more oxygen. The increased oxygen gets mixed with fuel in the combustion chamber where it gets ignited, giving an improved combustion and overall power to the car, motorcycle, truck, tractor or HGV.
A good way of looking at is to imagine a runner doing a marathon in the height of summer, and doing the same marathon in cooler conditions. The hot weather will take its toll and may affect performance whereas the cooler weather will provide closer to the optimum conditions required to smash that personal best.
The same is true with an engine. It will – inevitably – get hotter the longer it is running and the harder it is required to work (i.e. the more you put your foot to the floor). By providing more oxygen you give the engine more favourable working conditions and get far better performance as a thank you!

What makes K&N air filters so popular?
There are a number of factors that, when combined, make K&N filters stand out from the competition. While the rival brands may be able to offer one or some of the features, they don't all offer all of them which leaves the other filters and systems in their dust.
Washable and reusable air filters. Unlike the paper air filters, K&N's range of cotton air filters allows you to remove them, wash them, and replace them. While other brands offer washable filters, they just don't offer the same level of durability. To back up their confidence in the ability of their products to stand the test of time K&N give their performance elements a 10-Year/ Million Mile Limited Warranty
Excellent mileage. You don't want to be servicing parts every few weeks, whether that means cleaning them out or replacing them. With K&N air filters you can run for up to 50,000 miles between service intervals depending on where and how you drive; while the cold air intakes can run for as much as 100,000 miles. This represents great value against the paper filters which are discarded when dirty meaning a new one must be bought and replaced.
Reliability and reputation. Quite simply, the K&N brand reputation surpasses any of the other brands. Known throughout the world of motorsport and in tuning, too, K&N filters are the go-to if you want to improve horsepower, torque and overall engine performance. The quality of their products is second to none, with extensive research and development, they ensure a perfect fit every time.