The nights are drawing in and the temperature outside is dropping. Winter is coming and that means more dirt, salt and debris on the road. This subsequently ends up on our vehicles. Don't worry, this winter car care guide shows there are things that can be done to help protect them from the effects of winter.
Cleaning
We know it's cold outside and washing your car isn't the most desirable activity to be doing but giving your car a good clean can help prevent long lasting damage. For instance, it removes contaminates from your paintwork, washes away salt and grime that can corrode bodywork and components such as brakes and suspension.
Taking the time to clean your car will put you up close and personal with it, which gives you a chance to check for damage from stones, sticks or car park door damage. This means you can take early steps to prevent further damage and stay on top of routine inspections like tyre and brake wear.
Paintwork
It is important to clean the paintwork so that harsh contaminates do not damage the it during winter. We sell and stock a variety of cleaning products, so whether you're looking for a quick wash or a full detail, we have exactly what you need.  We have a host of individual products available from all the big brands such as Meguiar's, Autoglym and Chemical Guys or to make life easier, pickup one of the bundles that feature all the essentials. 
For best results, make sure to pair your cleaning products with suitable cloths, brushes and applicators.
If you would like to read more about cleaning your car, check out our Cleaning Tips blog. It takes you through how to clean your car in a handy step by step guide.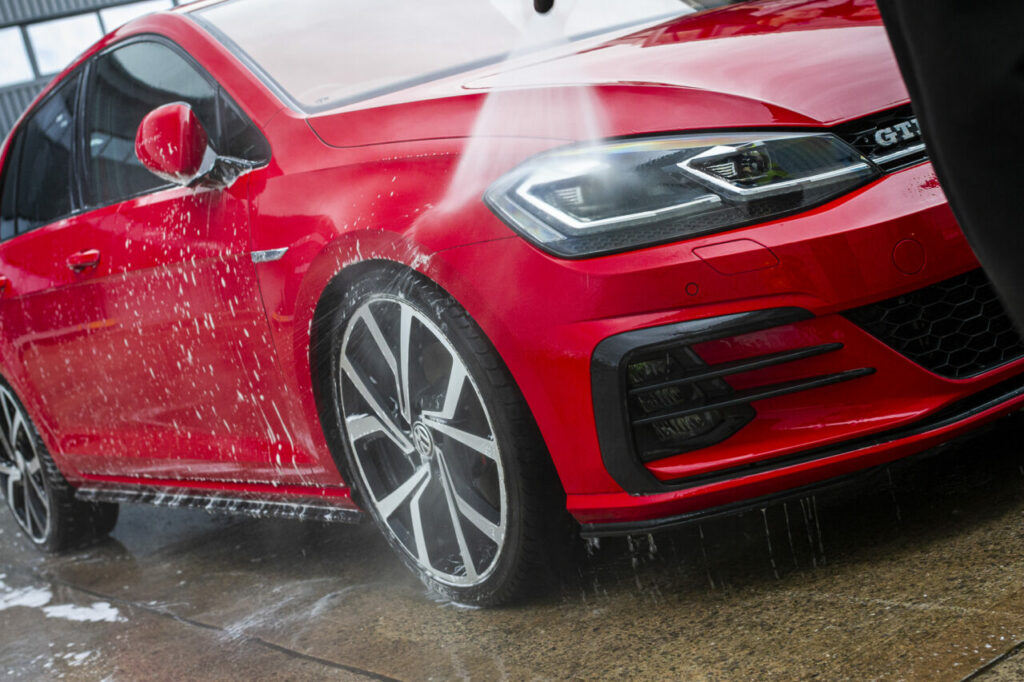 Window Cleaner
It is important to have clear windows all year round, even more so in winter. Shorter days combined with the low lying sun can really make visibility difficult. There's also the colder temperatures which can cause condensation and the irritating dirt and grime from the road resulting in horrible smears.
Using a good glass cleaner regularly will help keep your windows clear. Most feature water beading technology, which will enhance your driving visibility during wet weather. It would be a good idea to keep a bottle and suitable cloth in your vehicle, so that you can clean when needed.
Cleaning your windows regularly won't necessarily get rid of condensation or fog from inside the vehicle, however, there are products that can help you. These can be used on the interior glass and mirrors to help prevent misting or steaming.
A dehumidifier such as the Pingi Moisture Killer inside your vehicle to absorb moisture will help with humidity during winter. Easy to use, it absorbs the moisture and has an indicator to let you know when it's at capacity All you have to do is pop it in the microwave and use it again!
Another drawback of the colder temperatures is ice! Making sure you have a bottle (or two!) of de-icer in the car will make short work of any build up on your windows. Don't forget, all windows need to be cleared before setting off, not just the windscreen.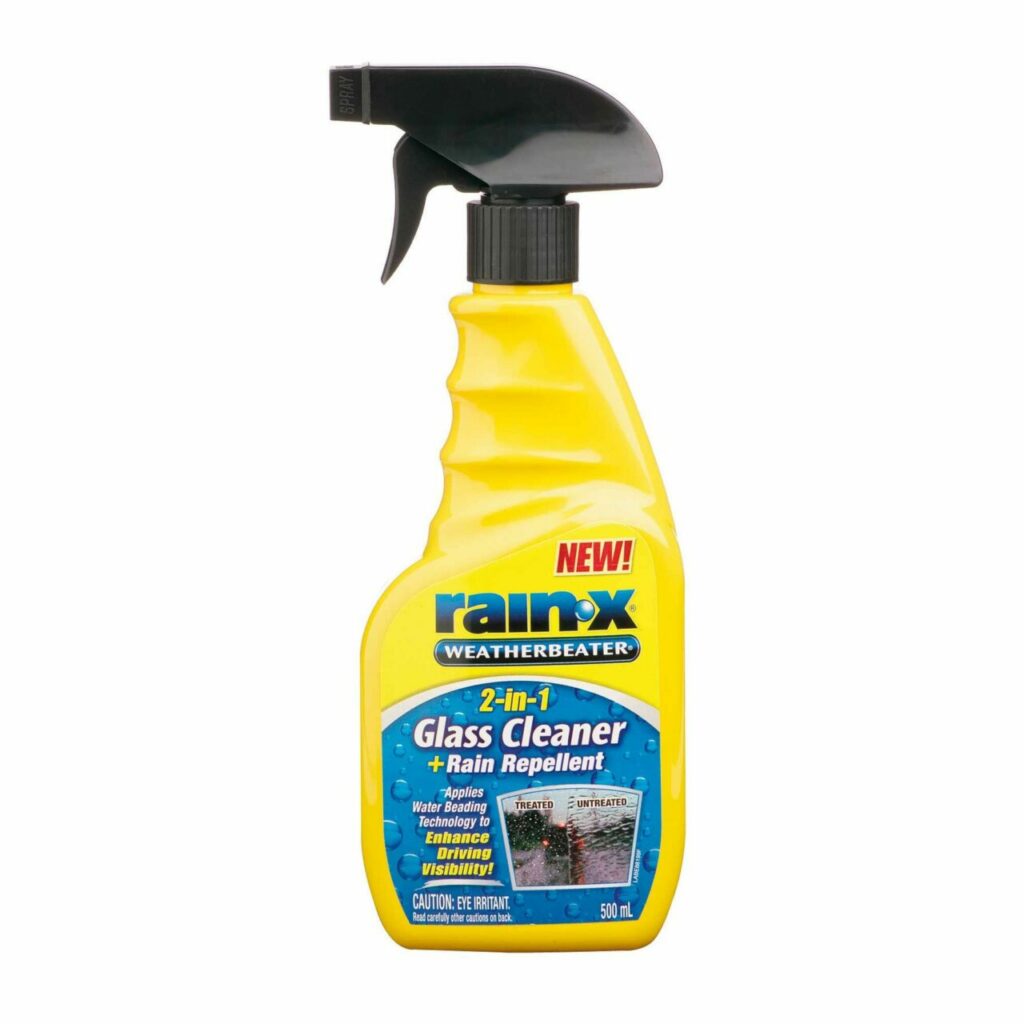 Wheel Protection
Winter can wreak havoc on your wheels. They go through puddles, pick up mud, grit and dirt off the road and not to mention brake dust! All this punishment can end up making your wheels look dull and potentially cause corrosion if left unchecked.
Some car enthusiasts may have a second set of wheels for winter but for many, we use the one set of wheels for all year round, so it is essential to look after them.
It's good practice to clean your wheels regularly. You can buy dedicated wheel cleaners that are formulated to target stubborn dirt and grime on your wheels such as Meguiar's Hot Rims and Chemical Guys Decon Pro Iron Remover & Wheel Cleaner. If you're after an extra level of protection against brake dust and the weather, then you can apply Wheel Sealants such as Poorboy's World Wheel Sealant. We recommend putting this on before fitting new wheels for the first time too!
So you've got the cleaners, now you need the right tools for the job. A good wheel brush will greatly help clean those narrow corners and recesses on wheels. Doing this regularly and correctly will help prolong the life of your wheels and keep them looking fresh.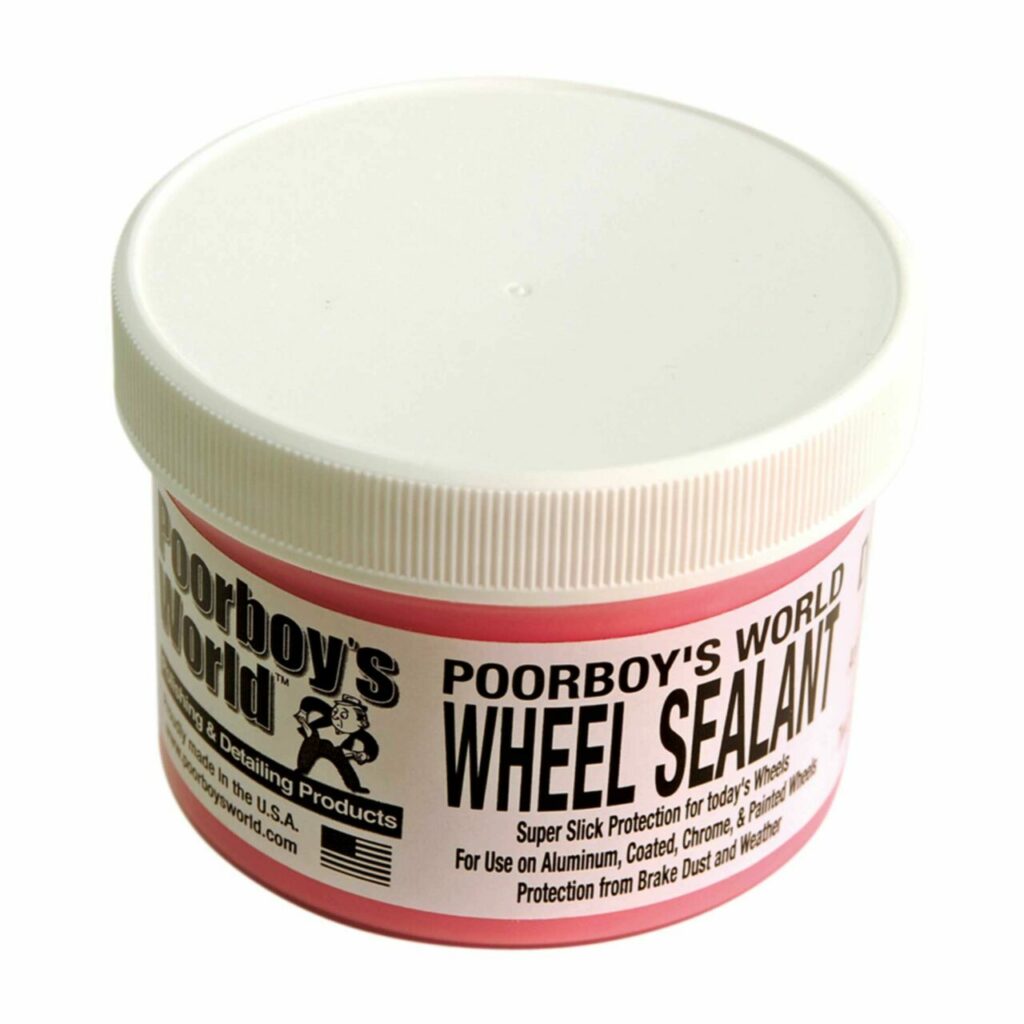 Lights
It goes without saying how important working lights are in winter for visibility, both for being able to see and to be seen. Regularly checking your vehicle means you won't be left driving at night without working lights.
There are multiple ways to check. Most of the lights on your vehicle can be checked by switching them all on then walking around making sure they're all working. Others, such as brake lights might need a second person to look whilst you test them. Alternatively, parking by a reflective surface such as a window, means you can do this yourself.
Checking the bulbs are all in good working order when cleaning the car is a great time to do so!
You may find that your lights do work but appear dull and could be brighter. This could be down to the bulb itself being old, combined with cloudy glass. If so, there's a wide range of new, more powerful bulbs that will have you seeing better than ever!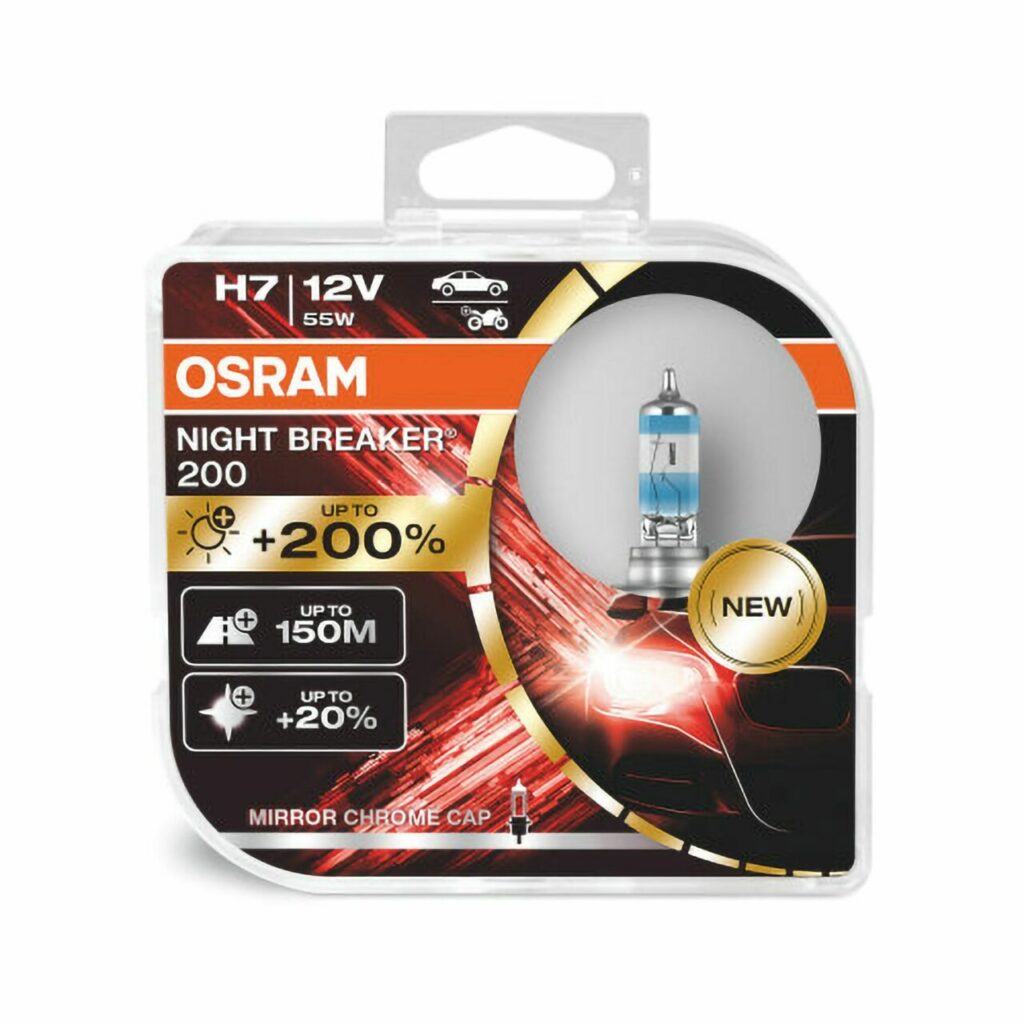 Car Covers
For most people, their car remains outside during winter. Some are lucky enough to have a garage and can store their pride and joy indoors which helps protect it from the wintery weather. Even when inside the garage, your car is exposed to the cold and damp, so it's worth investing in products such as the Podtec Carpod Protective Storage System. This creates a clean and dry environment to store your car indoors, protecting it during the winter months!
If you have a project or investment that you store over winter, we have a helpful blog on How to Store a Car Over Winter which is well worth a read.
---
Enjoyed this? Read more of our latest news:
Where To Next?
Looking for the latest performance & tuning parts? Check out our wide range from top brands.
Come and visit us at our store, showroom and fitting centre in Wrexham.
Want to know more about our story? Learn about who we are and why we've been driven by passion for over 50 years.
Interested in everything we do? Catch up on all the latest Demon Tweeks news.