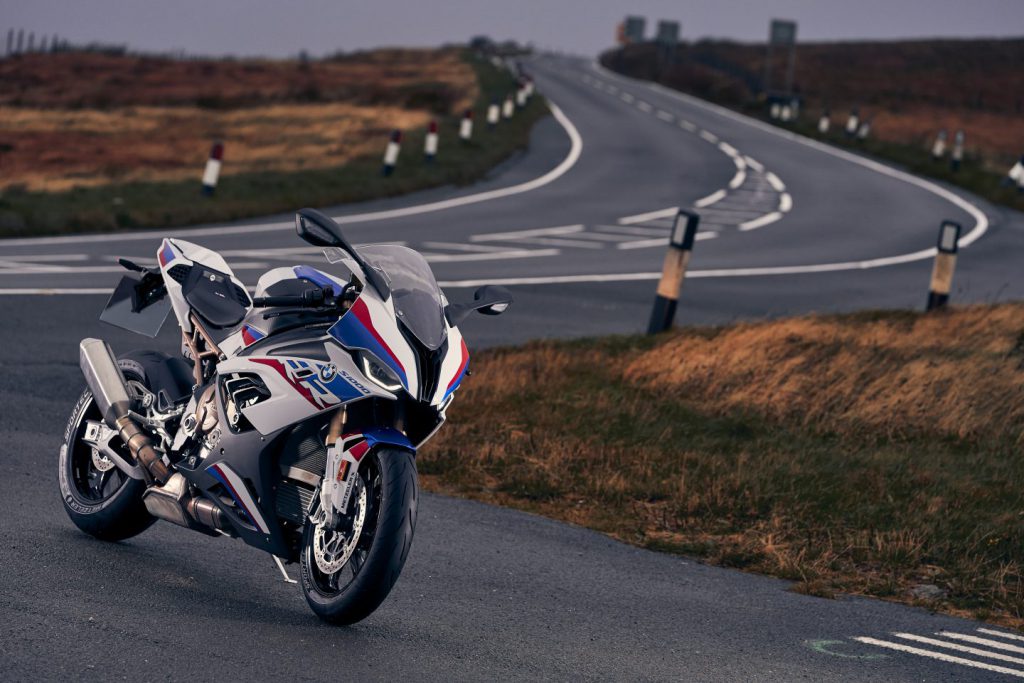 Well, let's admit it – It's not been the best start to the year so far! A reasonable January has been followed up by what seems to have been an eternity of wind, rain and more rain!
Thankfully we've seen the back of Dennis and Jorge – the sun's started to creep out and we're finally getting the chance to get our bikes out and start racking up the miles! Now we've got the bug back it's time to start planning our summer adventures, whether it's weekend blasts, more commutes, a tour of the UK or an epic European road trip – one job we need to be at the top of our priorities is checking we have the right tyres on our bike for the job in hand and that they are up to scratch!
2020 is an exciting time for motorcycle tyres. We normally see a new tyre model most seasons, but this year we are seeing a new tyre from pretty much all the major manufacturers across varying disciplines, giving us more choice and numerous options to consider when we are looking for new rubber.
As we have previously discussed – motorcycle tyres come in a variety of styles, with each tyre being tailored by the manufacturers to offer you the best possible performance to suit your bike or the type of riding you do. 
Instead of looking at the different types of tyres available, we are going to concentrate on what we think are the best or the most significant tyre releases for 2020 and the tyres we think you should keep on your radar this year if you are in the market for motorcycle tyres.
Michelin Power 5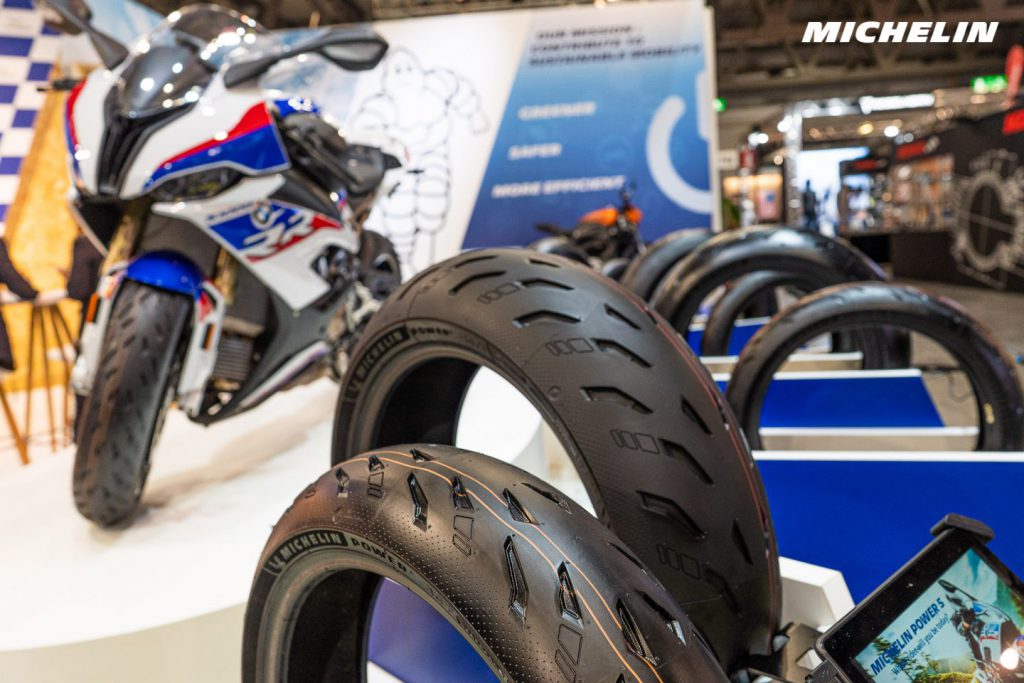 The Michelin Power 5 is one of 4 new tyres that make up the new Michelin family of sports tyres. Designed for sports and naked bike riders who use their bikes almost exclusively on public roads whatever the weather. Designed as a 90% road and 10% track tyre, the Power 5 gives maximum enjoyment in the dry and safety if you get caught out in the wet. We all have our own priorities for a good road tyre, but the most common are good tyre life, neutral handling and good performance and grip. The Michelin Power 5 delivers all of these and much more!
The all new Power GP casing construction gives the tyre sporty, predictable handling with comfort, whilst the new symmetrical tread pattern offers an excellent balance of sporty wet weather performance, braking and water dispersal while retaining a sport like appearance. A high silica compound in the centre of the tyres enhances wet grip and braking, as well as giving a hard-wearing centre to reduce the effects of "squaring off". A sea-to-land ratio of only 11% means the shoulders have reduced tread to offer the maximum contact patch when the bike is leant over and a high carbon Black compound offers maximum dry grip.
Available individually or as a tyre package.
Michelin Power GP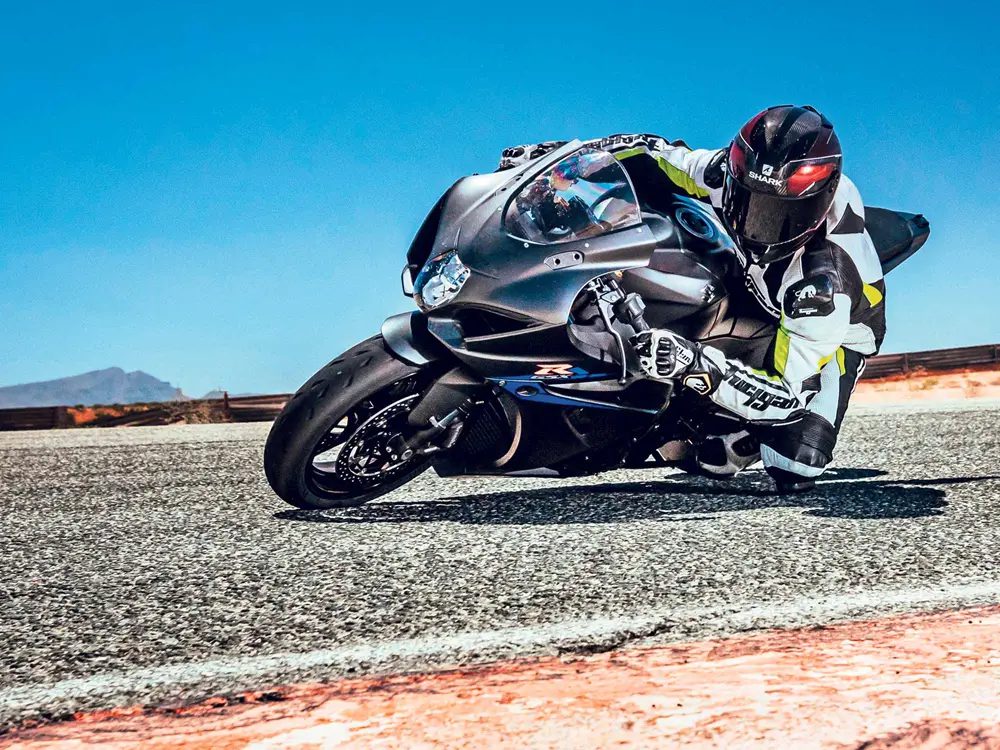 The Power GP from Michelin is a tyre for both the road and the track! Designed for high performance sports bikes and demanding riders – it is a road legal tyre, perfect for Sunday blasts and spirited road riding, but is also more than capable as a high-performance track tyre.  So, if you're looking for a tyre that works well on road and track, then this is the one for you!!
This high-performance tyre features sporty, slick zones on the edges of the tyre that provides a solid contact patch and provides unrivalled levels of feedback!  A new casing construction delivers effortless, stable handling and increased riding pleasure.
A high Carbon black shoulder compound gives unrivalled levels of grip through the corners, whilst a high silica centre compound to ease wear gives the ultimate balance in track and road performance.
Available individually or as a tyre package.
Metzeler M9 RR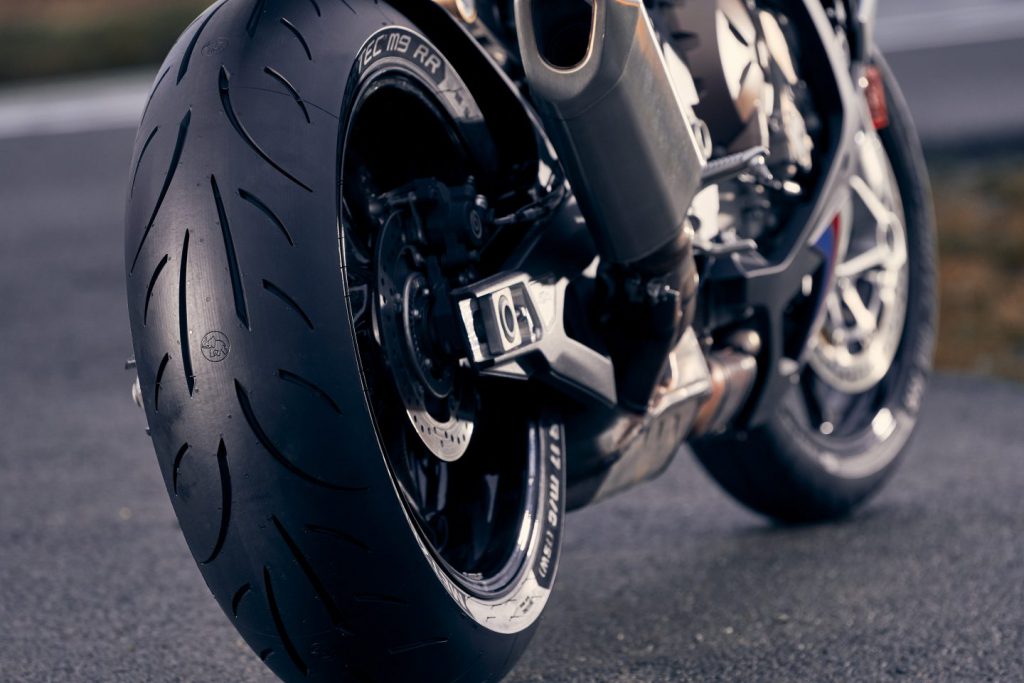 The Metzeler M7 RR was heralded as one of the best sports road tyres available when it was released about 6 years ago and has held onto that title ever since! However, its replacement – the M9 RR leaves the M7 RR in the shadows and elevates performance to the next level!
Designed to be the best all-round sports tyre on the market, the M9 RR aims to give you confidence when the unexpected happens (such as a change of road surface or weather conditions etc.
Thanks to innovative compound mixing processes, the M9 RR is the 1st supersport tyre with 100% silica, giving high levels of grip from the off.  It performs optimally from low temperatures and has a fast warm up time, letting you confidently enjoy your first corner to the last – as well as maximum performance throughout the lifespan of the tyres!
The Supersport tread design features massive mid-lean water drainage with outstanding stability, by draining more water as speeds increase for confidence in the wet. The M9 RR features a dual compound construction in both front and rear tyres. Great stability on the straights and maximum confidence at full lean is thanks to a softer compound on the shoulders for maximum dry grip through the corners, whilst a harder centre compound helps to maintain a consistent profile over the whole tyre throughout its life.
Available individually or as a tyre package.
Metzeler Roadtec 01 SE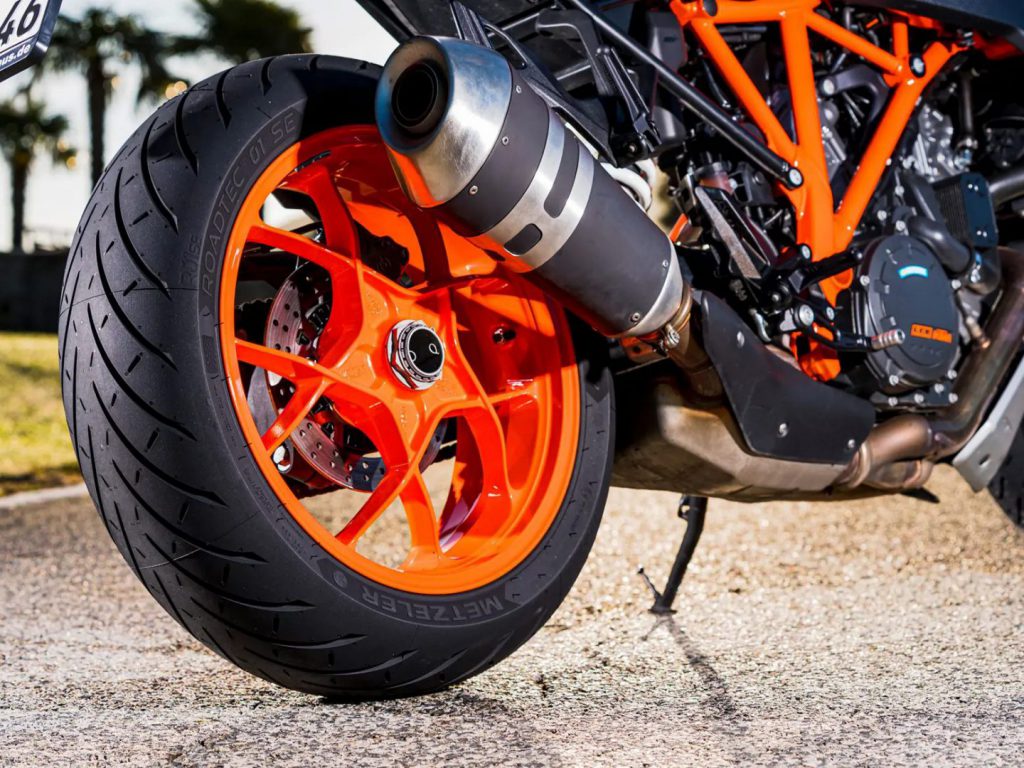 The Roadtec 01 SE puts the "sporty" side back into sports touring! An evolution of the multi award winning Roadtec 01, it has become one of the benchmarks for wet handling, grip and mileage for supersport and naked motorcycles.
Replacing the original Roadtec 01, it offers more grip on every surface and extra grip in the corners! A higher land-to-sea ratio on the shoulders means a bigger contact patch and more edge grip for those who like to ride in a spirited way in the corners. Even with less tread on the shoulders, Metzeler have managed to keep the same overall land-to-sea ratio as the original Roadtec 01 to ensure maximum water drainage and stability on the straights.
The Roadtec 01's larger, yet shorter contact patch reduces tyre wear, increasing mileage and performance consistency. Metzeler Interact Technology combined with a dual compound on the rear ensures the Roadtec 01 is finely tuned structurally with balanced stiffness and flexibility across the contour to promote a high degree of stability, precision and predictability across a wide range of rider input and conditions.
Available individually or as a tyre package.
Dunlop Mutant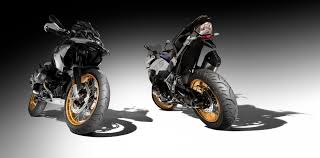 Designed as THE answer to the ultimate crossover tyre – the Dunlop Mutant has been designed for trail bikes, supermoto, naked bikes and sports touring!
The Mutant features a tread pattern like no other!  Designed to combine the best of both worlds, it gives outstanding performance in all conditions and on all terrains.  A state of the art compound delivers short warm up times, excellent mileage and superior performance, whilst its silica-rich compound performs in all conditions, with excellent grip in the wet or dry.
It uses Multi-Tread (MT) technology to increase side grip, optimise handling and increase high speed stability.
The Mutant fills you with every ounce of confidence you, at one time, could only dream of, eliminating any worry of how your tyre will perform in mixed conditions, allowing you to enjoy the adventure ahead of you!
Available individually or as a tyre package.
Dunlop Trailmax Meridian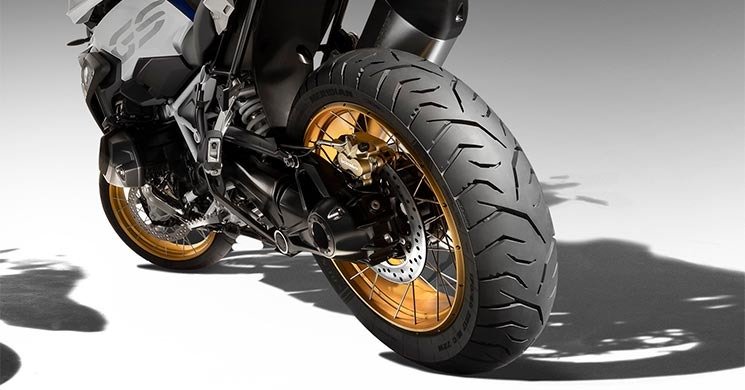 In the ever-growing adventure bike market, the tyre choice keeps on growing and the Dunlop Trailmax Meridian brings plenty to the party!
It features a new innovative tread pattern and all new compounds.  It uses multi-tread technology to combine a softer shoulder and harder wearing centre to give rock-solid grip and great durability. 
Thorough benchmark testing by Dunlop has proven a substantial increase in mileage compared to some of its rivals – as well as a near perfect front/rear wear balance! The Meridian uses state of the art compounds and resin blends for improved grip in wet conditions, whilst a new casing design handles heat better, to minimise warm up time and achieve more efficient use of the tread compound.
The Dunlop Meridian is the perfect partner for today's demanding high-performance adventure bikes and makes it the perfect tyre for those with a sense of adventure – helping you experience new places, new adventures and new-found confidence in a wide range of terrain.
Available individually or as a tyre package.