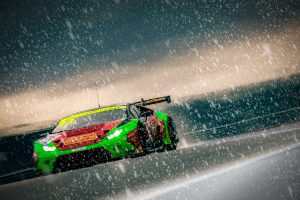 Thinking of what to get your loved ones? But don't know where to start? – check out our top 15 picks, guaranteed to get a smile on the big day!
2 of the most iconic brands in Motorsport, Sparco and Martini have teamed up to offer a large heritage collection inspired by the distinctive Martini colours!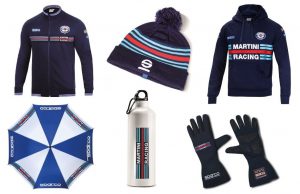 Have you got somebody on your list that has been bitten by the sim racing bug? Or, maybe you fancy having a go yourself? Either way, we have some top sim racing products available from all the best brands in the business such as Simucube, Heusinkveld, Trak Racer, Ascher Racing, SimTag and Sparco!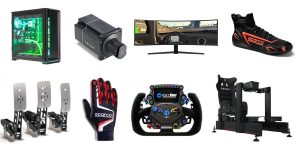 The iconic leisure trainer is back! Puma have teamed up with Sparco to reproduce one of the best driving shoes ever! Available in black or red, and from size 3.5 all the way to size 11!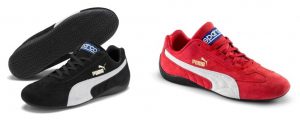 A popular choice for Christmas gifts, socks! Well not just socks, tops, bottoms and balaclavas too! Usually available in a choice of white or black but also even red and yellow from Alpinestars! With a full range of sizing from small to extra-large ensuring there's something to fit your loved one!


Kartwear can take a real battering throughout the year with being open to the elements, take a look at some suits, boots & gloves available from Alpinestars, OMP and Sparco that cover a huge range of sizes and colours and sizes, to enter 2021 with style!


For those of you who do a lot of travelling to and from circuits know that its important to keep everything together and most importantly safe! Check our range of Demon Tweeks bags to make life a little easier for a race weekend!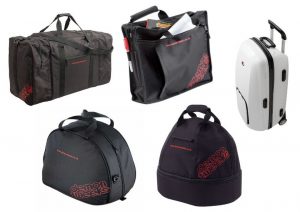 Race boots are subject to a fair amount of wear during the course of a season as the driver dances on the pedals. As it happens, they also make great Christmas gifts! Popular choices are the Sparco Slalom, OMP First and Alpinestars SP!


Protect you loved ones, with a new helmet crafted to the highest standards. Huge choice from Bell, Arai, Stilo, OMP and Sparco covering all budgets and options for open face or full face helmets!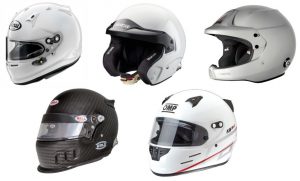 One of the most popular Christmas presents of all time, why not take the usually boring socks to the next level with a pair of Heeltread socks, that feature retro colours from iconic cars & drivers!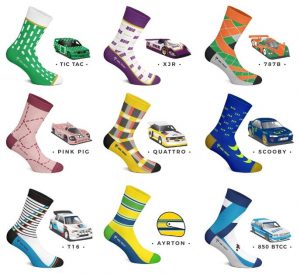 The ultimate racing system for all ages, add these legendary cars to your collection! We especially love the BTCC E30 M3 of course sporting our Demon Tweeks livery!


Get something that will fit, just like a glove! As one of the most used items of a driver's racewear, your racing gloves can take quite a battering as you grip onto the steering wheel. We have a wide range of colours and styles available from Sparco, OMP and Alpinestars!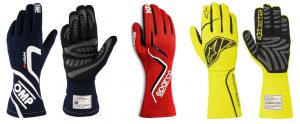 Do you have someone on your list that you are always waiting for? Do they need to hurry up a little? Check out the range of Lap timers that include top brands like AIM, Alfano, Racelogic, Garmin and Pitking!


I bet you have someone on your list that goes too fast! And needs all the safety equipment they can get! There's no need to break the bank, or your neck! Frontal head restraints from Stand21, Schroth, Hans and Simpson  starting from only £234.00!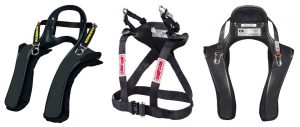 The perfect little stocking filler and one that fits in the toolbox with ease! Accurate readings guaranteed! Browse the top brands that include Prisma Electronics, Longacre, Intercomp, M A Horne, Fastmate Racing and more!


Perfect for those who seem to have everything, a gift voucher is the ideal present as they can then spend the voucher on whatever they want, whenever they need it! Available in a choice of £10, £20 or £50 vouchers, or a combination of all of them, the humble gift voucher is valid for 1 year from the date of purchase and can be redeemed either in store or via our mail order service.


If none of the above fit what you are looking for, check our gift section here for a larger selection of products to choose from!