Your season starts here! It's 2023… you might be thinking about your season and how you'll improve your performance. We understand, and we are here to help! Continue reading for the best motorsport products 2023.
"Who Prepares Wins", we have always been here for everything you need to realise your motorsport ambitions, from advice and help to supplying the very best products at great prices. 2023 will be no different.
Continue reading to find the very best and most sought after new products to our website and the 2023 catalogue, from helmets and harnesses to lap timers.
Your race suit should act like a second skin when you're out on circuit. Not only needed by drivers but also marshals, pit crew and garage members.
New in to Demon Tweeks for 2023 is a special edition Martini Racing suit from Sparco. Everyone who knows racing instantly recognises the Martini Racing livery. This suit replicates the classic suits of years gone by.
It might look retro in look but it's anything but retro in function. It is homologated to the very latest FIA 8856-2018 standard with Nomex layers throughout for maximum fire protection. It's packed with features and is available in 2 colours, blue and white. It's a must have for anyone whose after form as well as function!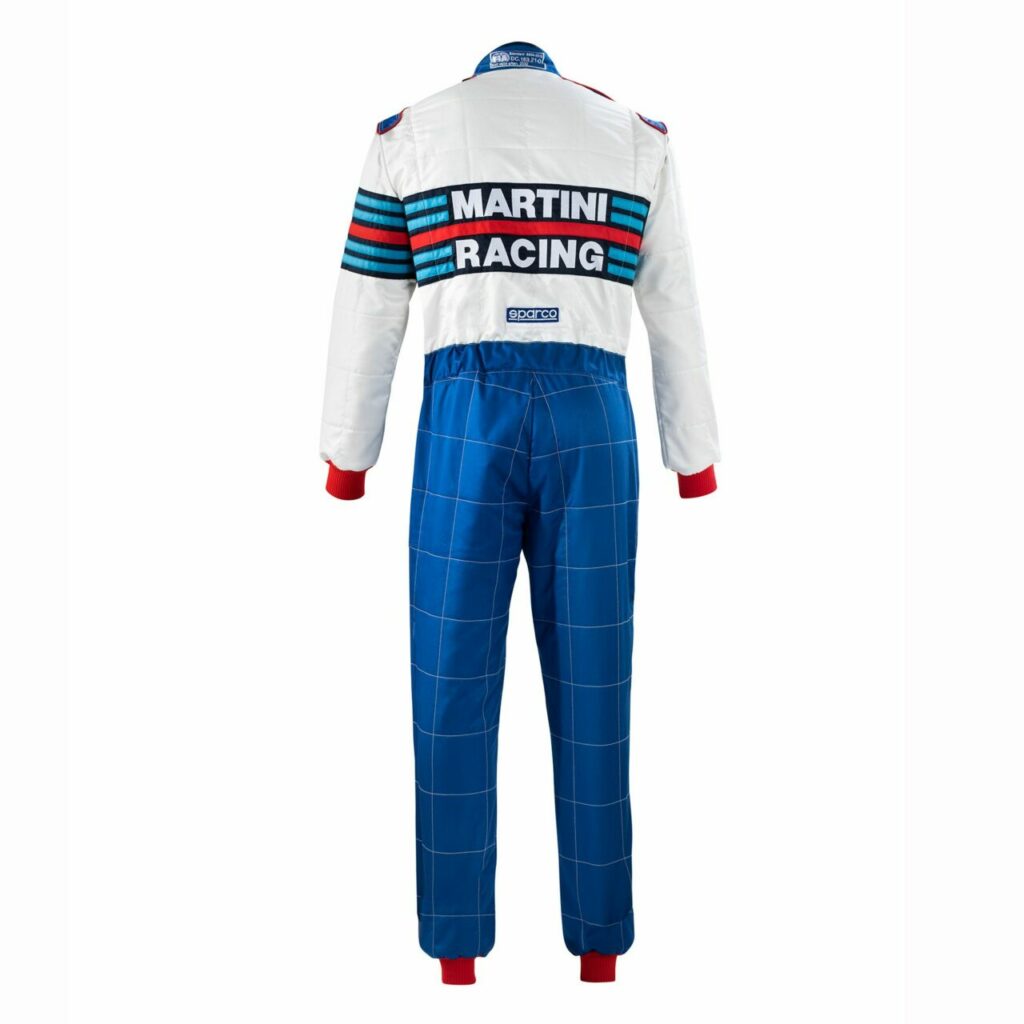 Another new suit for 2023 is the Sparco Futura suit. Again homologated to the latest standard this suit is more than capable in any avenue of racing with its floating sleeves and breathable stretch panels.
This suit is made using 'Full Efficiency' technology meaning it's created from recycled materials all while maintaining the quality you know from Sparco.
Available in 4 colours and many sizes.
We shouldn't need to tell you what the most important piece of kit when racing is. No matter what discipline you're racing, you should be spending the most you can afford on a helmet.
New to the website are 2 Bell KC7 Replica karting helmets, which will easily make you stand out when you get on the grid next season.
Bell has teamed up with 7-time F1 world champion Lewis Hamilton and 2-time F1 world champion Fernando Alonso to bring replica helmets to karting grids. Both drivers worked closely with Bell's own paint and design team to get true replica designs into the hands of fans and drivers alike.
Both Bell KC7 Replica karting helmets are based on the same design as the top of the range HP7 carbon helmets from Bell. They are constructed with an extremely lightweight carbon/Kevlar/glass hand laminated shell which are certified to the Snell CMR2016 standard for karting, suitable for children up to size 59cm. The helmets also have a 2mm thick anti fog visor and chin bar ventilation to keep you cool and to stop the visor steaming up.
As well as all the above, each helmet also comes with £250 worth of accessories, like top and side air intakes, rear spoiler and more!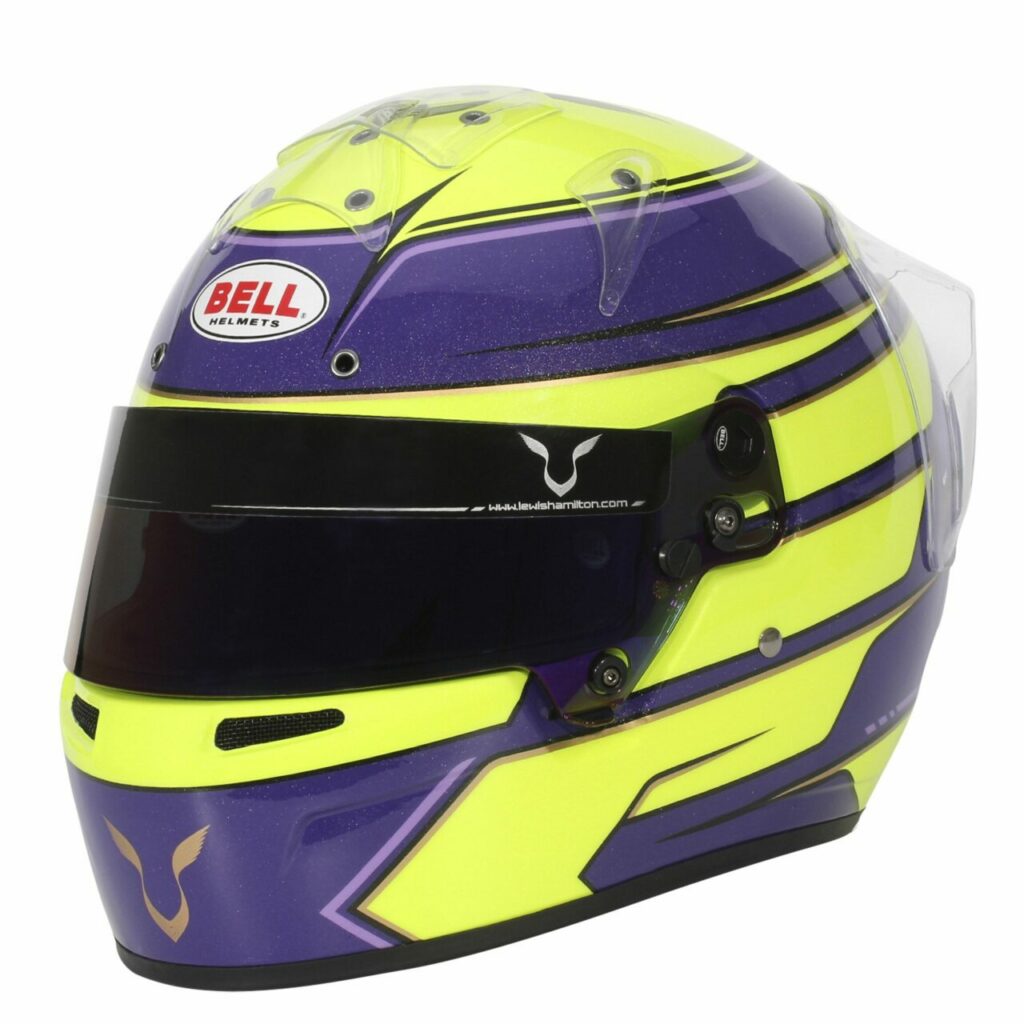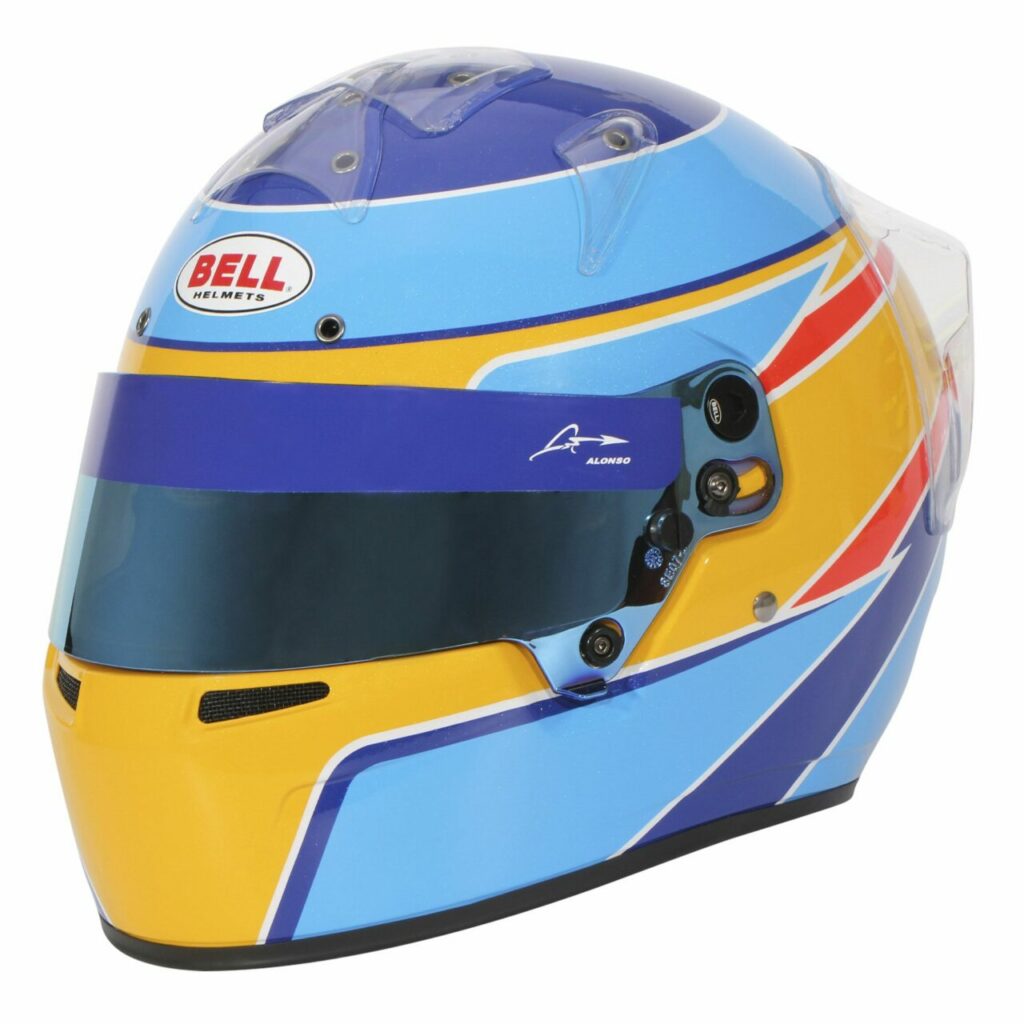 Having the correct underwear can stop you getting burnt in the event of an accident. It is a requirement to have fireproof underwear in many motorsport disciplines. They are considered 'fireproof' as they are created with a Nomex fabric meaning it is capable of withstanding extreme heat and fire while protecting the user.
Have a look below at 2 new additions from Alpinestars.
These newly designed garments meet the very stringent FIA 8856-2018 homologation standard meaning it offers extremely good fire protection but does so without compromising comfort as you'll be wearing this for hours at a time.
The Alpinestars ZX Evo V2 Long Sleeve Top and Alpinestars ZX Evo V2 Balaclava helps improve focus and performance on track by reducing driver stress and fatigue. This is done through regulating driver temperature via Lenzing FR material, which is a natural fibre offering exceptional performance in high pressure environments.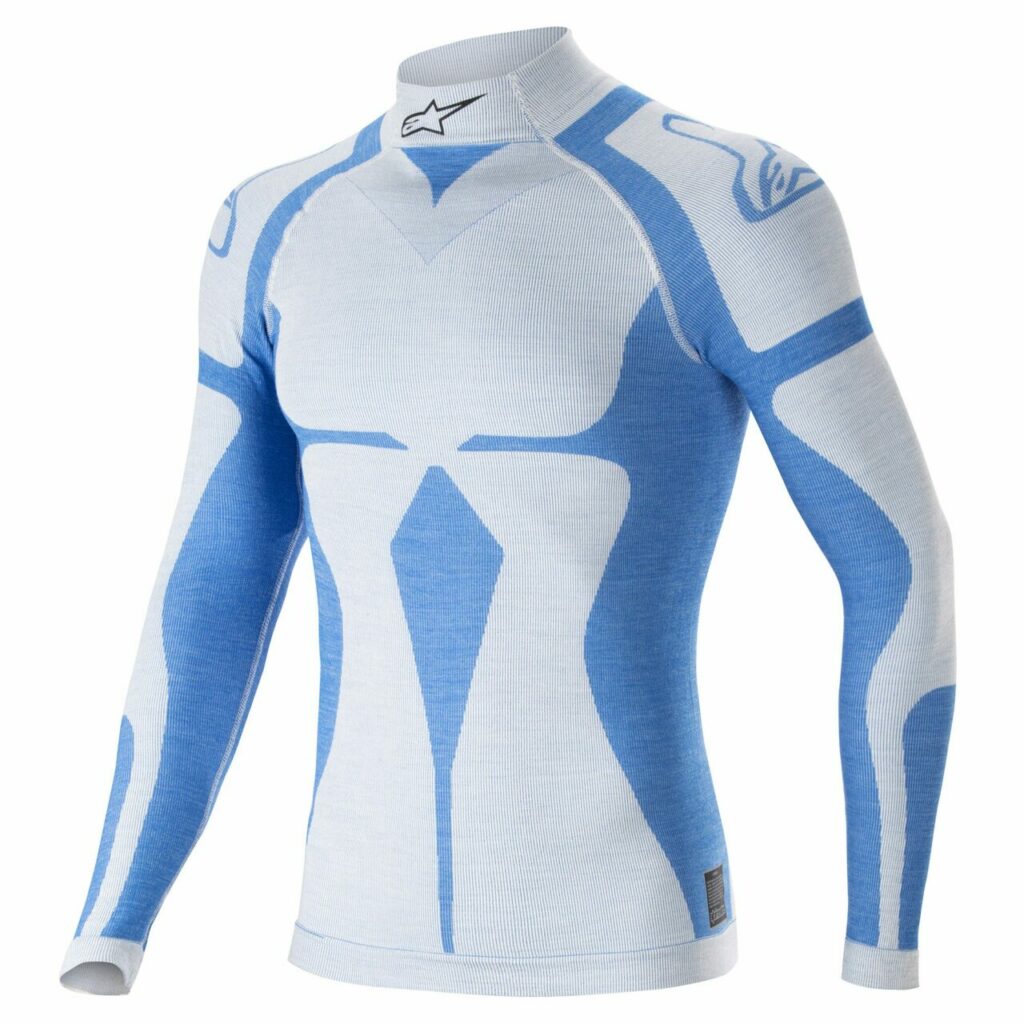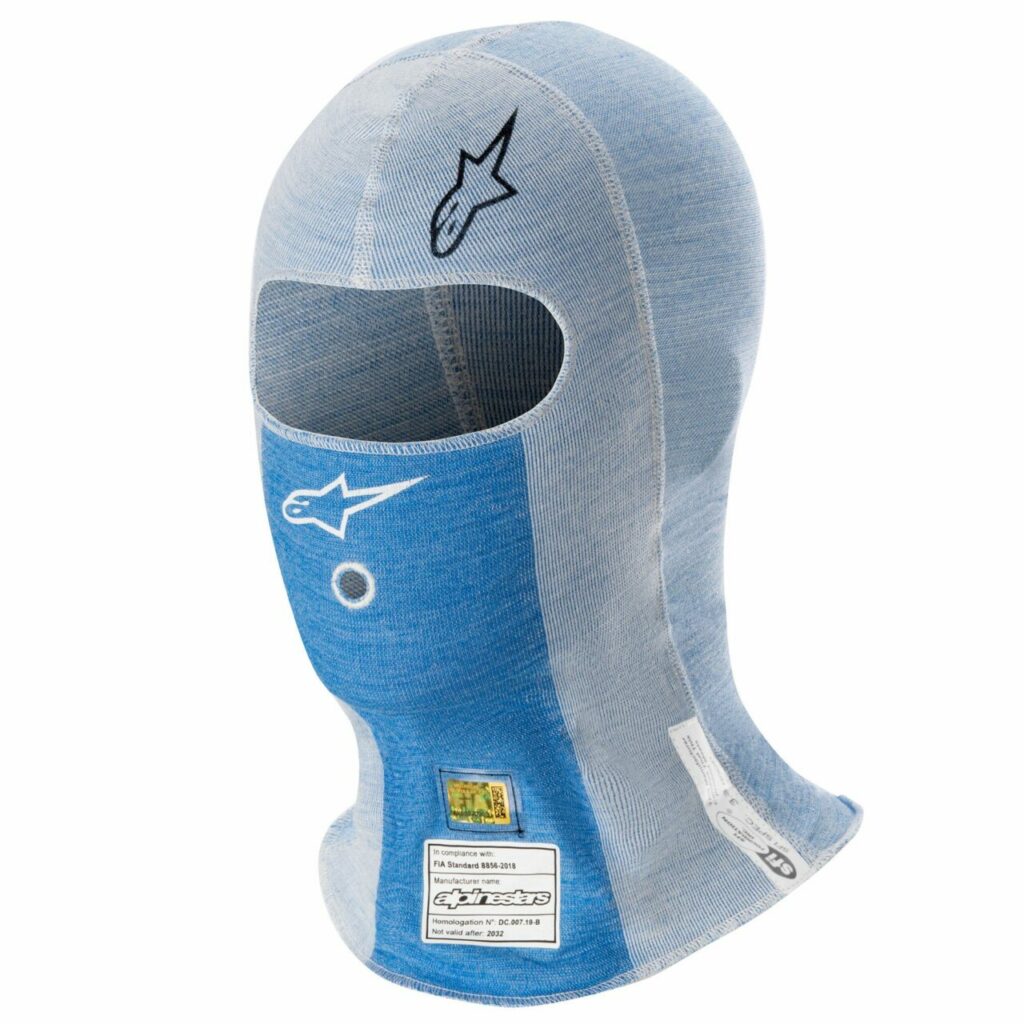 Sparco knows a thing or 2 when it comes to race products. New to the Demon Tweeks website and catalogue for 2023 is the Matrix competition seat.
Developed to offer superior safety and comfort via a unique manufacturing process they have dubbed a 'honeycomb matrix technique'. This technique allows the seat to be stronger than carbon fibre but not cost as much – impossible I hear you say? Well Sparco have shown that it is possible as it has the ability to withstand lateral impacts of up to 42g!
As well as being super strong the seat also has fantastic support, achieved by having a deep base and high bolsters meaning you'll be comfortable. The seat also comes with FIA 8855-2021 approval which means it has 10 year homologation.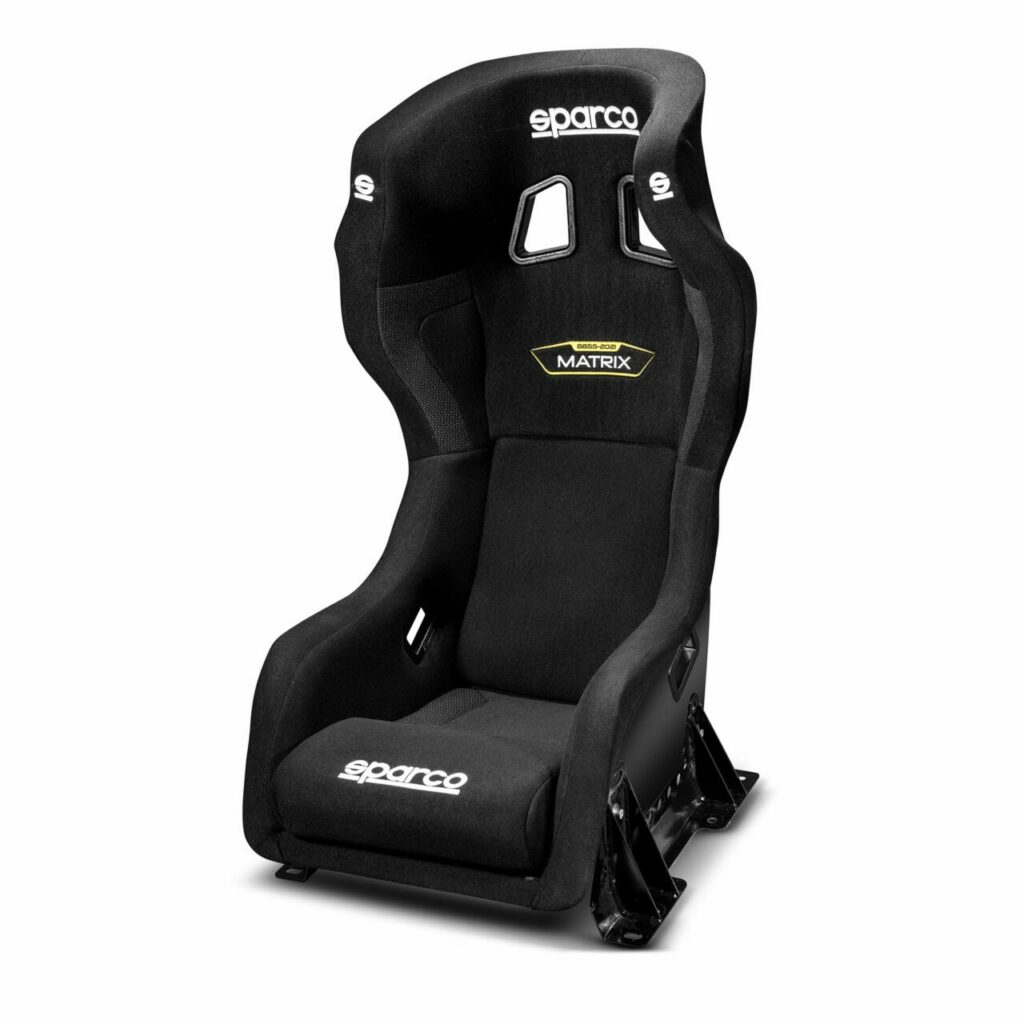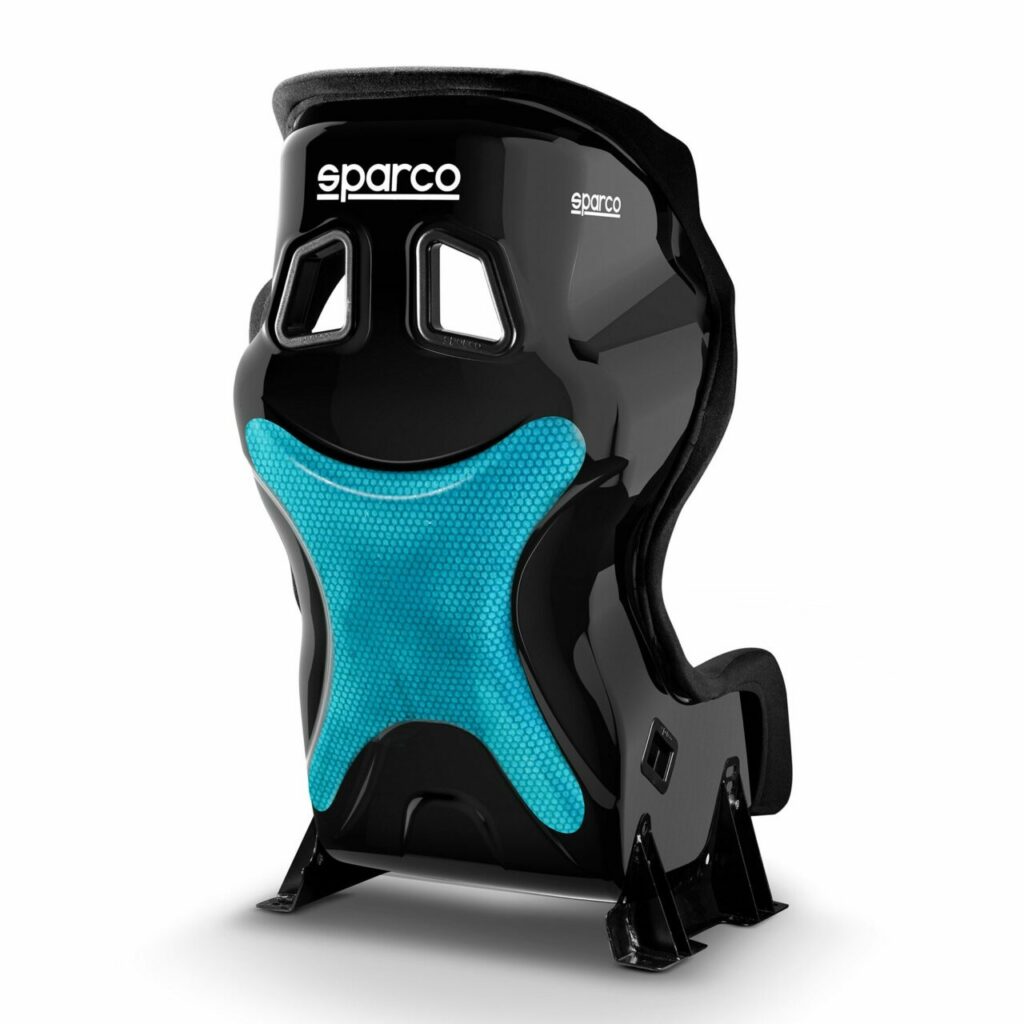 Are you trying to improve in Sim Racing but not sure what you need? Enter the Gomez GT-MAX 32 Sim Racing steering wheel.
Brand new for 2023 is the Gomez GT-MAX 32 Sim Racing Wheel. Gomez have upped their game once again with this wheel, everything they have learnt up to now has culminated in this wheel, it features new technology, construction and assembly features taking it above any other Gomez sim wheel.
It has many features, almost too many to call out in this blog! The headlines are that it has a full LCD screen which displays all the important race data and information you'll need which is compatible with all popular sim software. Also on the wheel are 24 LEDs, 16 across the top for a detailed view of RPM and 4 on either side of the screen for ABS monitoring and other functions. It is the first to be made from a moulded carbon footprint meaning its light but strong. The wheel also has multiple tactile buttons, switches and rotary encoders for car balancing and tuning, plus feedback is next level with aluminium magnetic paddles and the option of dual clutch pedals.
Compatible with the following:
Simucube, Simagic, Accuforce (via Accuforce QR), Fanatec DD bases (via Fanatec Podium hub)
The wheel is 320mm in diameter and is compatible with hubs which have a 70mm PCD bolt pattern.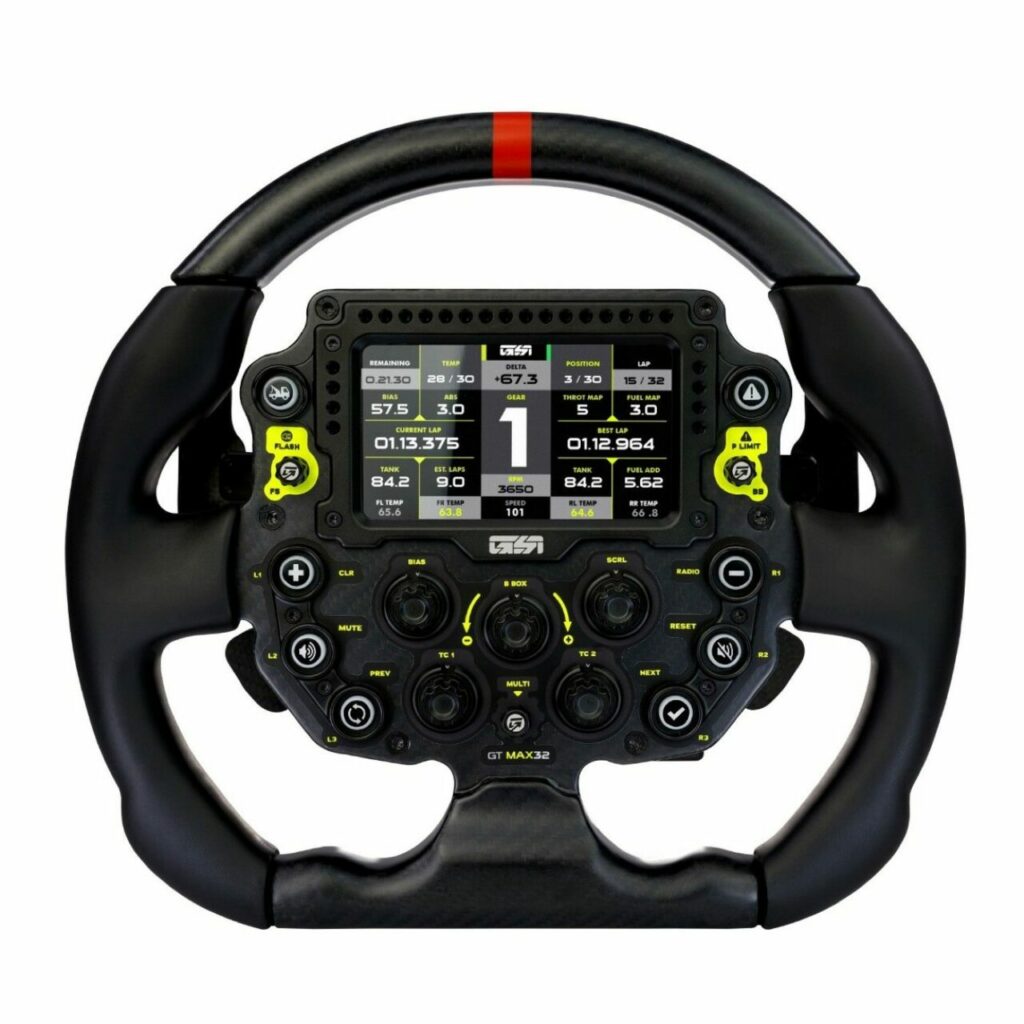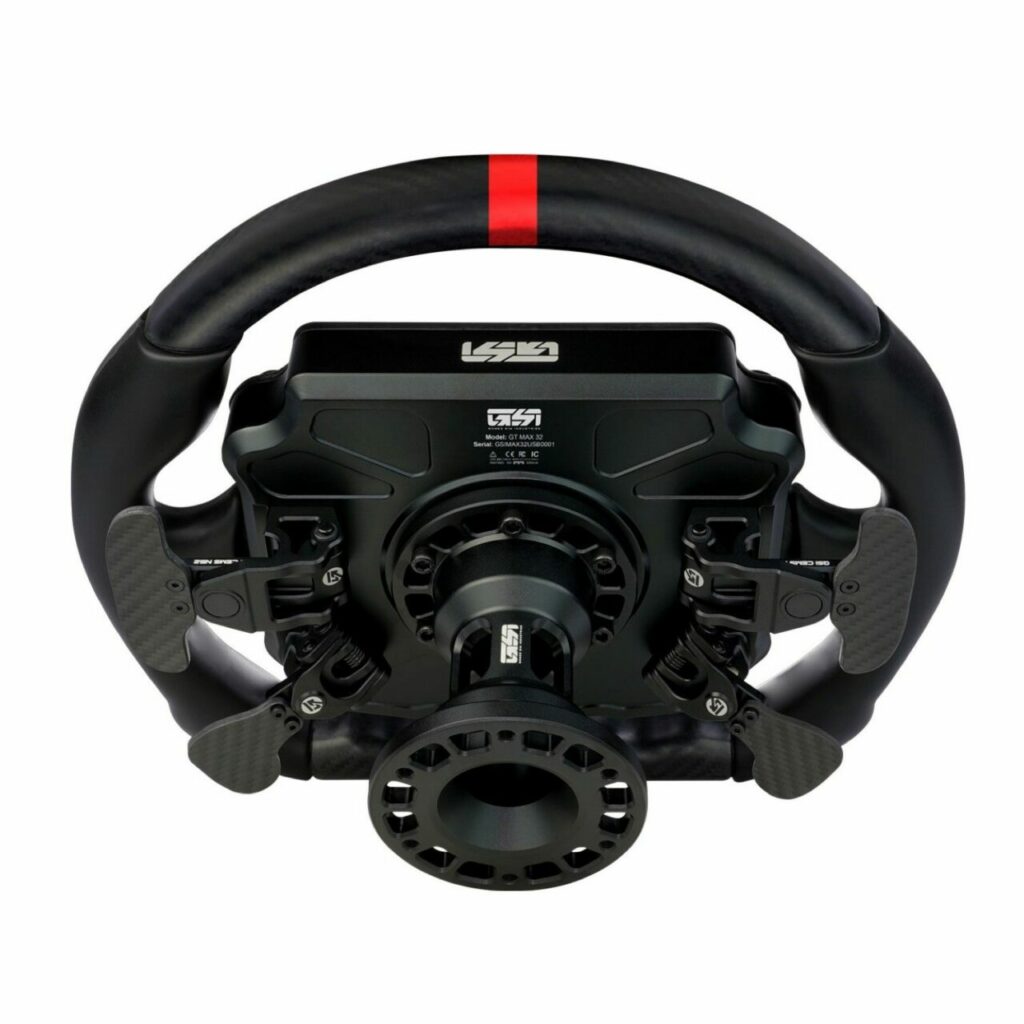 Although all the glory happens on track you will struggle getting it if you don't prepare to win off track!
New for 2023 are Fastmate Racing racesense digital tyre pressure gauges. One thing that is easy to do but sometimes overlooked is getting the right tyre pressures before going out on track. The correct tyre pressures can improve handling and tyre wear over the course of a race so it's important to get them right.
Fastmate Racing's offering is perfect for accurate tyre pressure monitoring as they are accurate to 0.1 psi and accompanied with the digital display you can be certain your best prepared off track. Depending on your budget Fastmate Racing have a few options to choose from, all capable and reliable with many features which set them apart from the rest.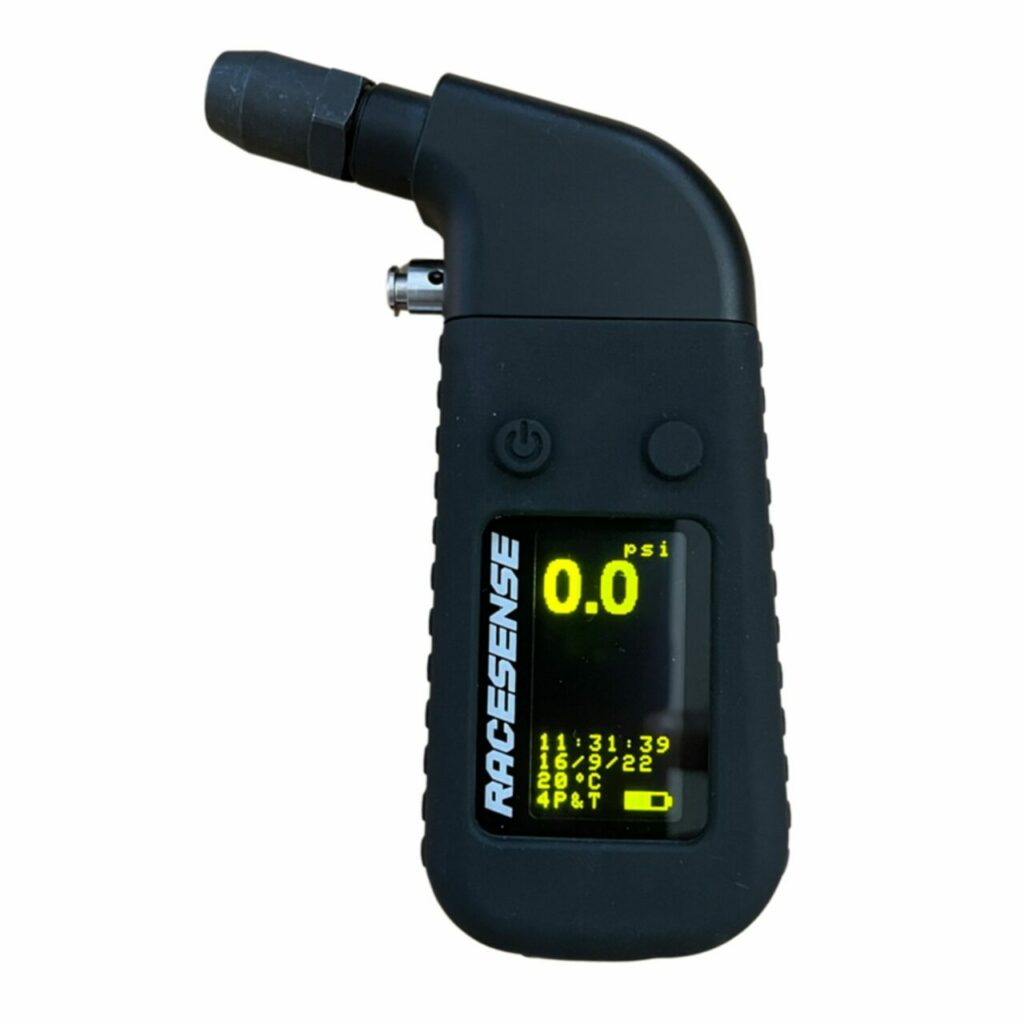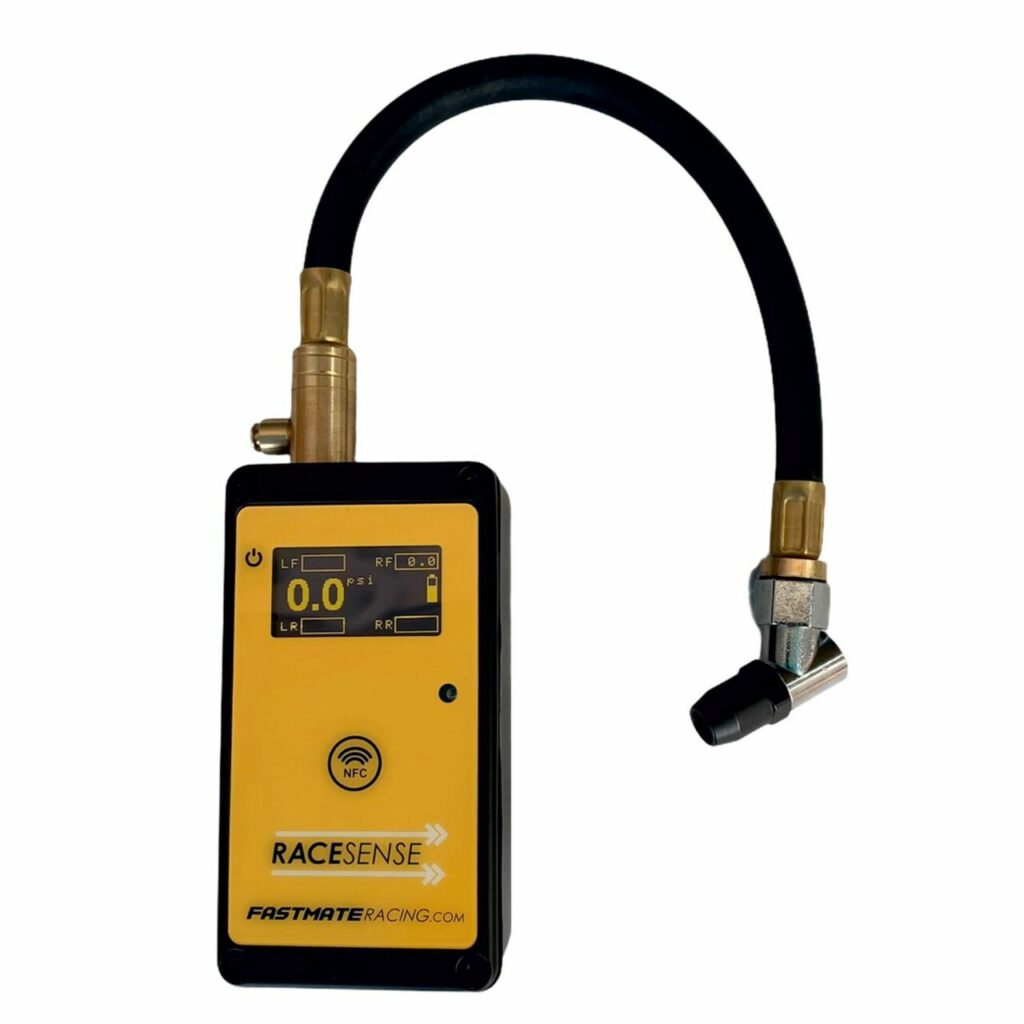 Designed to keep you seen and help keep hazardous fluids off your clothes. You and your team need the appropriate gear.
Sparco Mechanics Tech Wear Range for 2023 is what you need. Styled to look like leisurewear but functional to be used on track, this range is constructed from a warm cotton rich fabric and with multiple pockets, each item in the range (as well as being comfortable and stylish) allows you to be seen with ease on track in poor light conditions via reflective detailing throughout.
The range consists of but is not limited to jackets, shorts, shoes and corporate wear. All available in a range of colours and sizes to suit you and your team.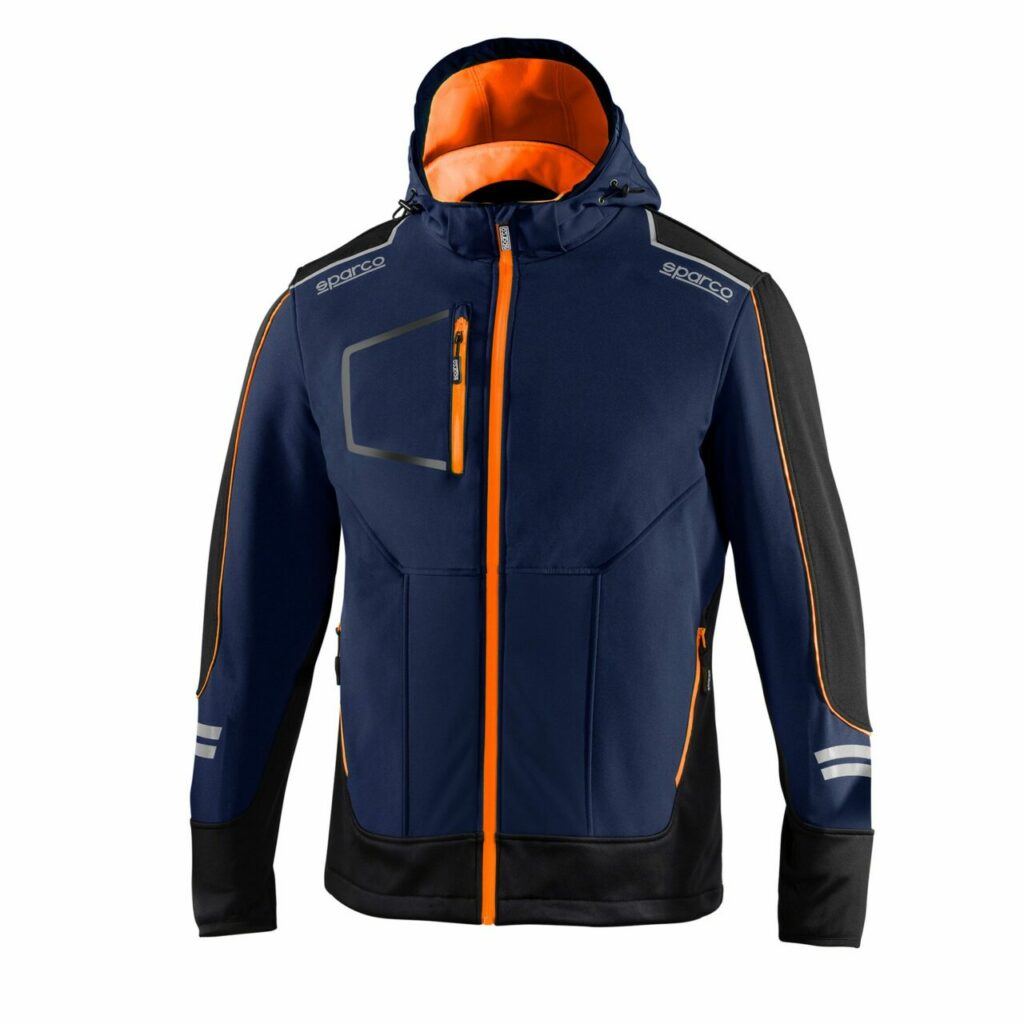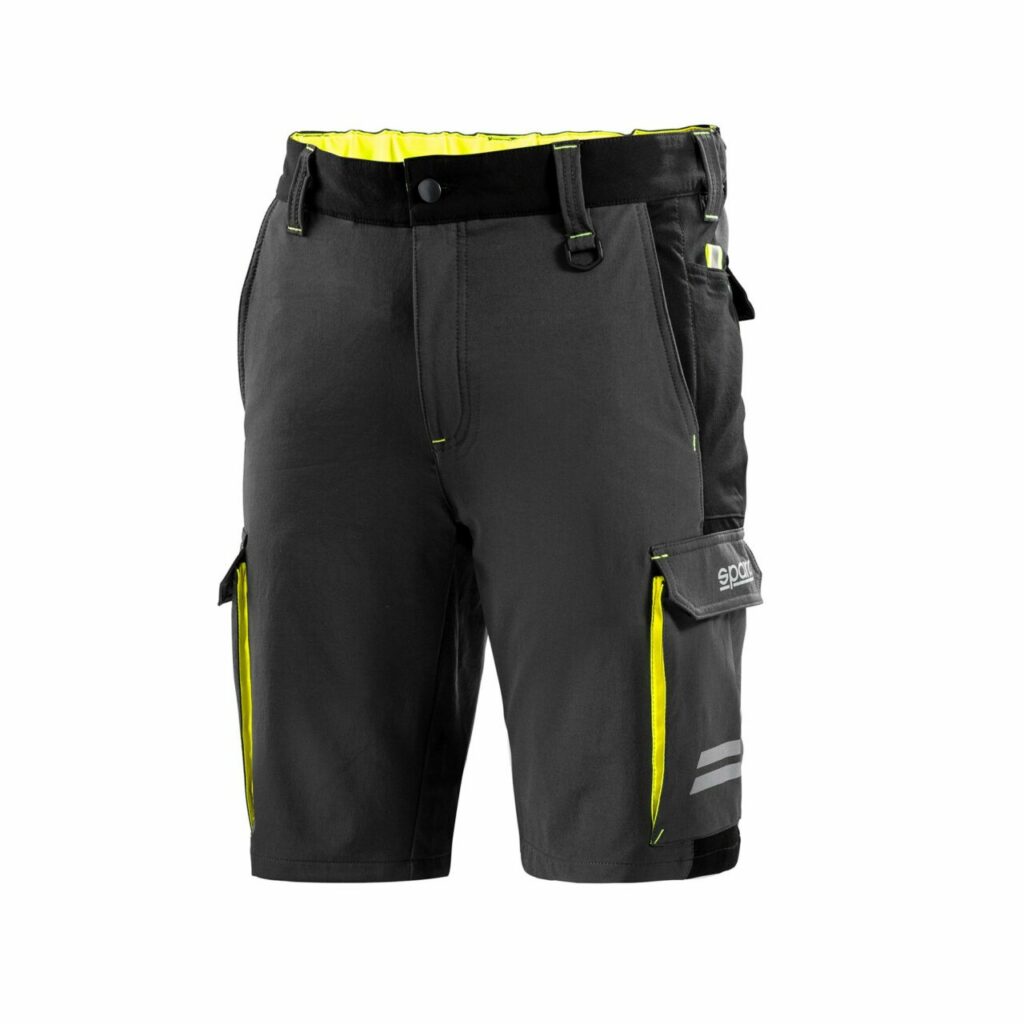 Racing harnesses are purposely designed to suit race cars, a normal seatbelt doesn't cut it.
For a safe and secure driving position which still gives you room to move around, a harness is designed and tested by some of the biggest names in the industry such as Sabelt, Schroth and OMP. You know you're in safe hands if you choose one of these. Depending on the car and seat you'll have different Sabelt harness fitment configurations, from 3, 4, 5 or 6 point harnesses.
New in for 2023 is Sabelt Porsche Direct Fit Harnesses.
The new 6-point harnesses for Porsche 996, 997, 911 and 981 GT4 are FIA 8853-2016 approved whereas the 4-point harness for Porsche 996 and 997 is not FIA approved.
The above is key to note if you are planning to race competitively or just go on track days. The 4-point harness is only suitable for track days. These particular harnesses are factory fit for road cars. Sabelt has been a mainstay in the safety and harness game and as a result you should be considering this for your 2023 season.
A UK based company, Lazer Lamps have been pioneering performance lighting technology since 2010, they are now the recognised leader in this area. It is this dedication to making the best lighting solutions which has led to premium partnerships with top teams in the WRC with Ford M-Sport and the WEC, partnering with Toyota Motorsport and even the Dakar.
Lazer Lamps have brought some new lights out for 2023. They are pushing the game forward when it comes to vehicle lights, with high performance LED's and spotlights from racing cars to standard road cars and even bikes and trucks! They are also manufactured in the UK.
If you're competing in any events in 2023 where you'll need to illuminate the way, you can't go wrong with Lazer Lamps offerings.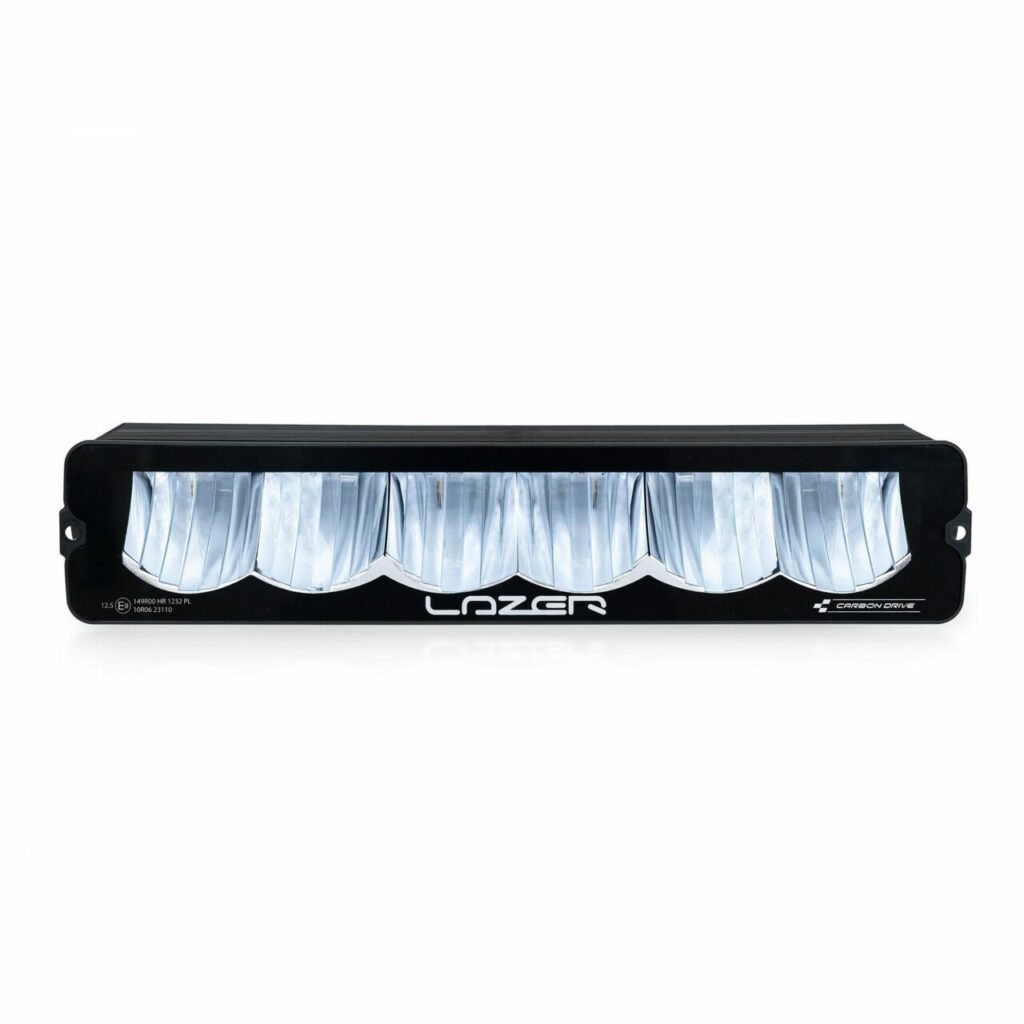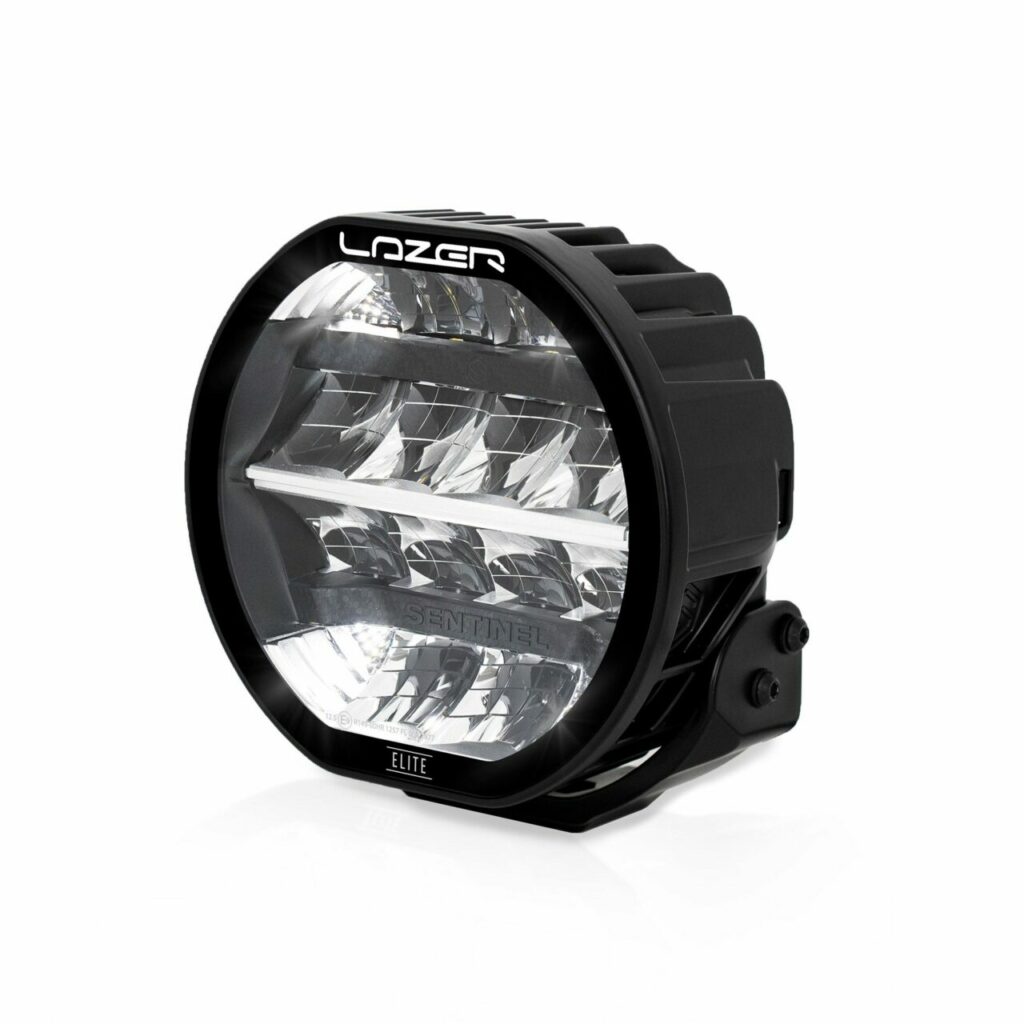 For over 30 years FEV have been creating and innovating when it comes to motorsport fire suppression and safety. Their products have been used by everyone from car enthusiasts to Formula 1 teams. Just from that you know it's a brand you can trust.
FEV have now joined the Demon Tweeks website and 2023 catalogue, offering their range of F-TEC and N-TEC products. Ranging from handheld fire extinguishers to remote charge electrical gas systems, they cater for everyone at all skill levels and budgets.
F-TEC products use FEV's latest freeze protected firefighting foam which allows for rapid fire extinguishment and less reigniting of the fire. These products can be used on fuel, oil, kerosene and more.
N-TEC products use the latest in clean gas protection fluid which is often looked at as the next generation in fire fighting suppressant. This technology can extinguish a fire in seconds!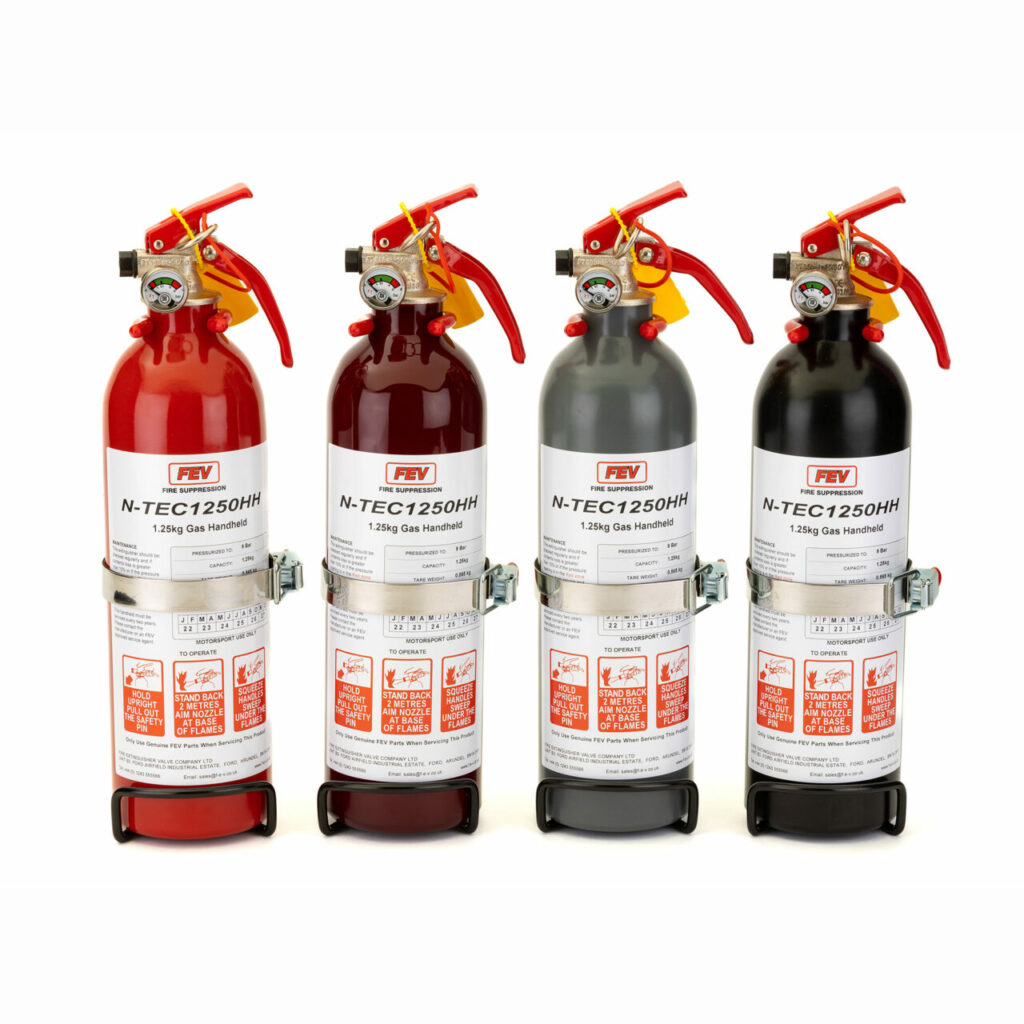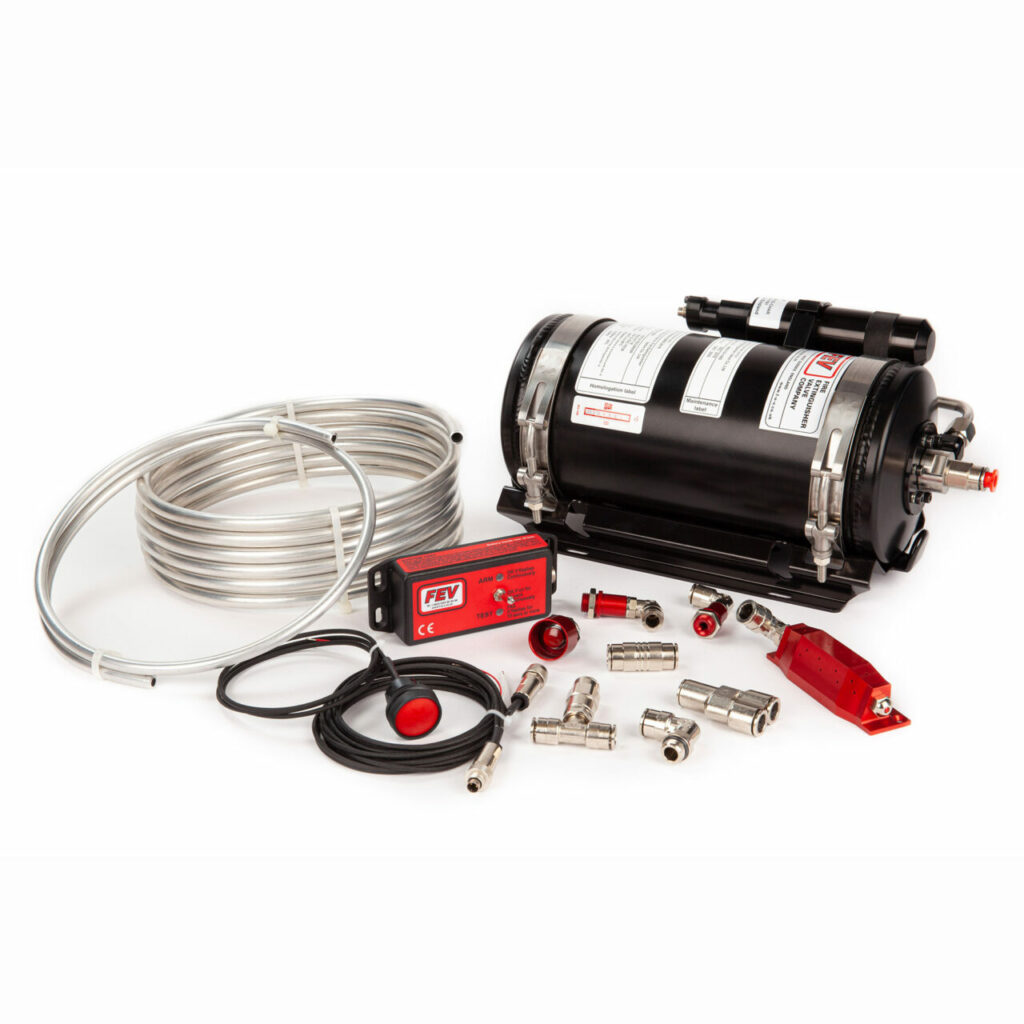 Racelogic have been innovating for 30 years, they specialise in video enhanced data loggers and lap timing systems in all levels of motorsport. The brands products have been used to win countless championships and set numerous pole position times.
The Racelogic Lap timers are standout in the world of motorsport. Their newest VBOX mini LapTimer is a data logger and predictive lap timer all in one package. It can provide instant driver feedback and only show you the information you want to see via an adjustable display for different lighting conditions. This can help you find where you can shave that extra 10th of a second. The timer is also waterproof, so you don't need to worry when strapping it to your bike or in your open top car.
All of this in a package which is smaller than the palm of your hand!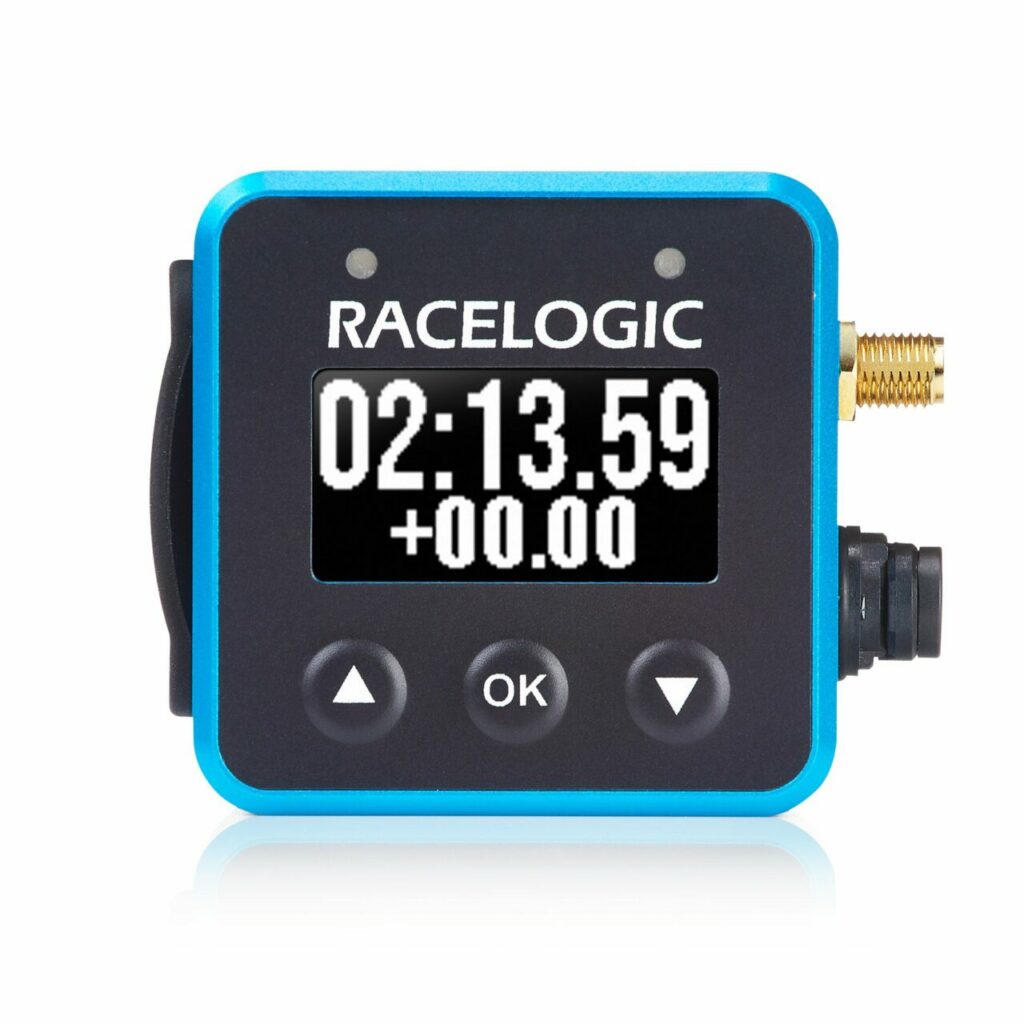 These are just some of the new additions to the Demon Tweeks website and the 2023 catalogue, which can put you ahead of the competition in 2023.
Want to join #TeamDT in 2023? If you're competing next year make sure to join our Sponsorship Scheme for expert advice and help from our in-house motorsport professionals, plus you can be in with a chance of winning £150 every month to help fund your season!
What are you waiting for? "Who Prepares Wins" with Demon Tweeks.
---
Enjoyed this? Read more of our latest news:
Where To Next?
Looking for the latest motorsport parts and accessories? Check out our wide range from top brands.
Come and visit us at our store, showroom and fitting centre in Wrexham.
Want to know more about our story? Learn about who we are and why we've been driven by passion for over 50 years.
Interested in everything we do? Catch up on all the latest Demon Tweeks news.