As the temperature rises and the roads dry up, it's time to equip your vehicle with the best summer tyres for an exhilarating driving experience. Summer tyres are specially designed to deliver superior grip, precise handling and responsive braking on warm and dry road surfaces. To help you make an informed decision, we've compiled a list of the top five summer tyres available here at Demon Tweeks!
1. Toyo Proxes TR1
The Toyo Proxes TR1 is an excellent choice for performance-oriented drivers seeking high levels of grip and responsiveness. The asymmetric tread design and advanced silica compound ensure exceptional traction and handling in both wet and dry conditions. Its precise steering feedback and cornering stability make it an ideal tyre for spirited driving.
Pros
Excellent dry and wet grip
Precise handling and steering response
Suitable for spirited driving
Competitive pricing
Cons
May wear slightly faster than some premium alternatives
2. Uniroyal Rainsport 5
Despite its name, the Uniroyal Rainsport 5 is a formidable performer in dry conditions as well. Designed with cutting-edge Shark Skin Technology, it enhances water dispersal and reduces the risk of aquaplaning on wet surfaces. The tyre's optimised tread pattern and high silica compound ensure excellent dry grip and precise handling. For more information on Uniroyal and why they are one of the best tyre manufacturers around, read our Introduction to Uniroyal.
Pros
Strong wet performance and aquaplaning resistance
Good dry grip and handling characteristics
Reliable and affordable option
Cons
May not offer the same dry performance as some premium models
3. Michelin Pilot Sport 5
As a leader in the tyre industry, Michelin's Pilot Sport 5 is a top-tier summer tyre, providing unmatched performance for enthusiasts and sports car owners. Its advanced tread design and high-performance compounds deliver outstanding dry and wet grip, precise steering response and excellent cornering stability. The Pilot Sport 5 is an excellent all-round tyre for drivers seeking uncompromising performance.
Pros
Exceptional dry and wet grip
Precise steering and handling response
Ideal for high-performance vehicles
Long-lasting tread life
Cons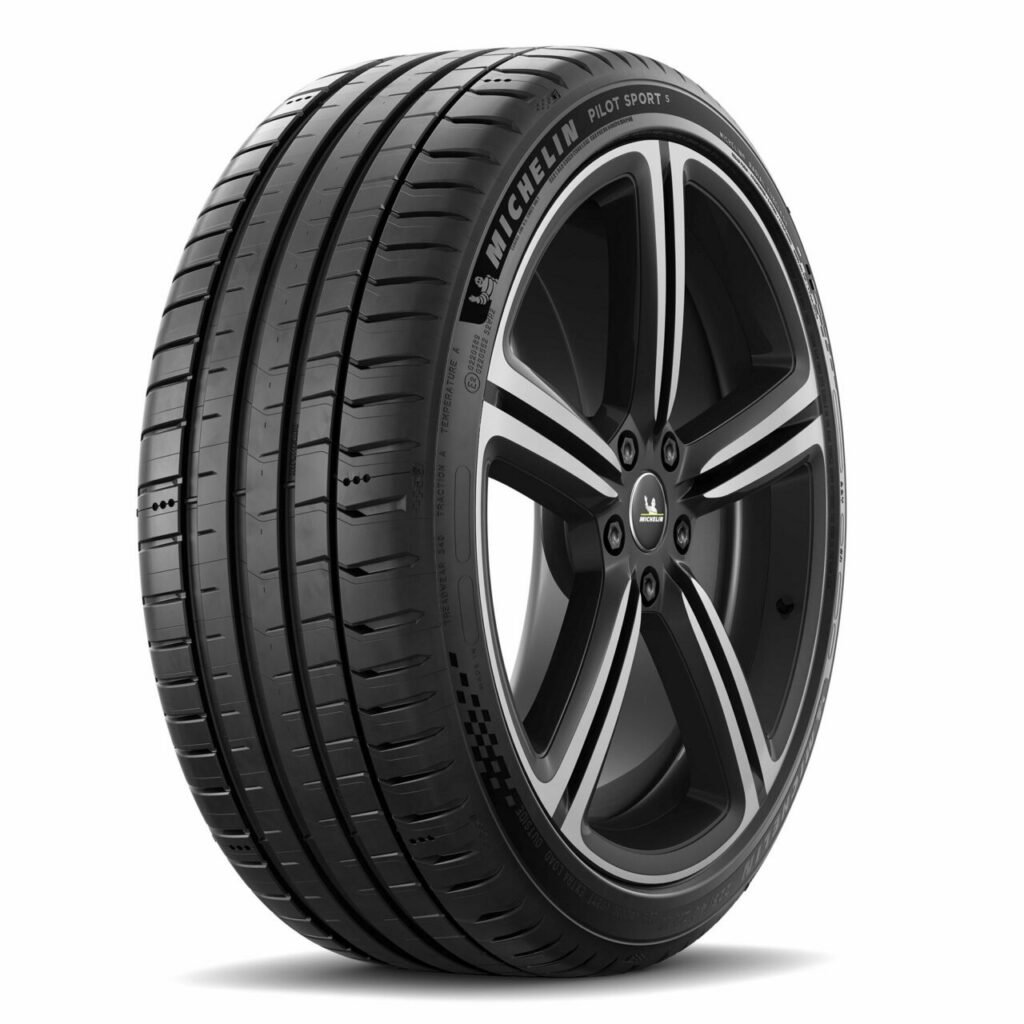 4. Yokohama Advan Neova AD08RS
The Yokohama Advan Neova AD08RS is a street-legal track tyre designed for drivers who demand the highest levels of performance. Its sticky compound and advanced tread pattern provide exceptional dry grip, responsive handling and precise feedback. This tyre is very much focused for dry weather and is predominantly a track focused tyre that is suitable for spirited road use.
Pros
Excellent dry grip and handling
Precise steering and feedback
Suitable for spirited driving and track use
Enhanced wet performance compared to some other track-focused tyres
Cons
May wear faster than some everyday summer tyres
5. Falken Azenis FK520
The Falken Azenis FK520 is a high-performance tyre that striked a balance between performance and daily usability. Its silica-enriched compound ensures excellent dry and wet grip, while the tread pattern enhances stability and responsiveness during cornering. The Azenis FK520 is an attractive option for drivers seeking sporty performance without compromising on comfort.
Pros
Solid dry and wet performance
Good balance between performance and comfort
Competitive pricing
Cons
May not offer the same level of extreme performance as some premium alternatives.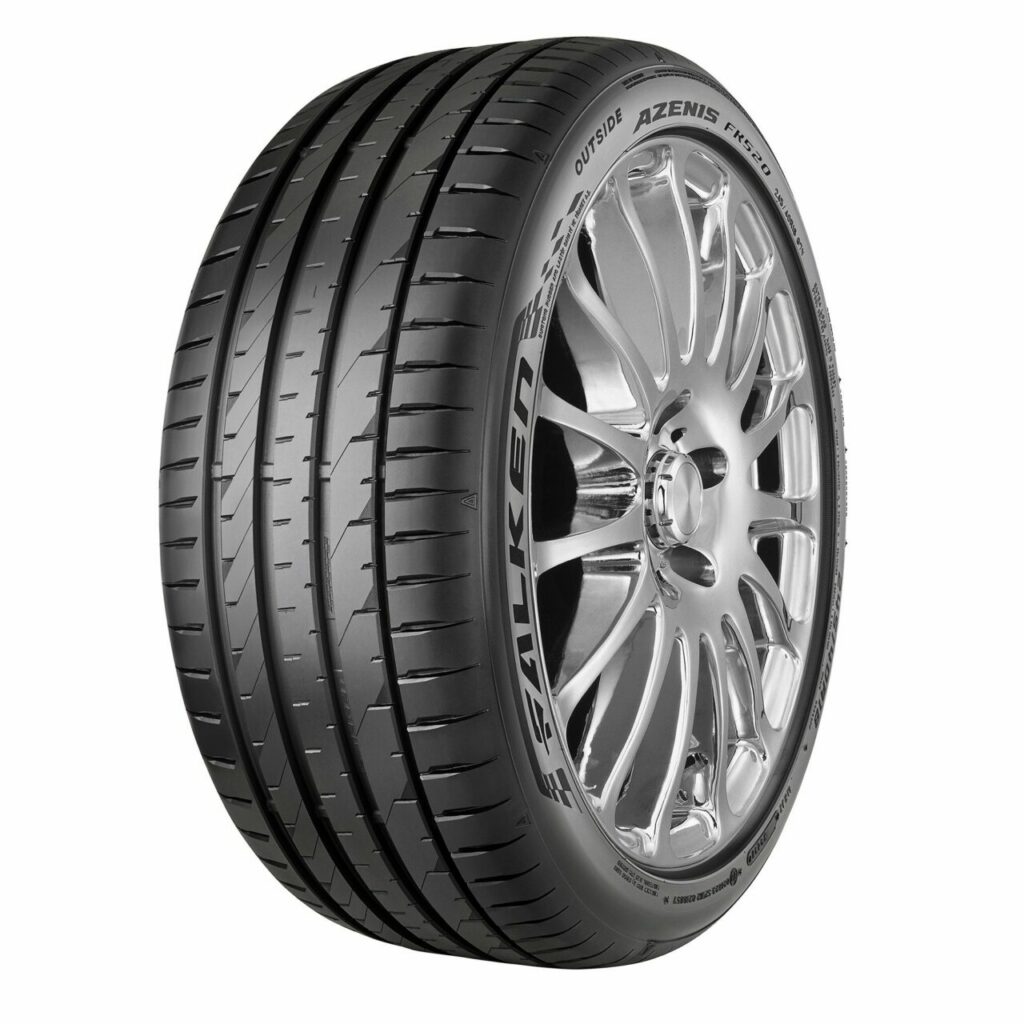 Conclusion
Selecting the best summer tyre depends on your driving preferences, budget and the type of performance you desire. For ultimate performance and no compromises, the Michelin Pilot Sport 5 and Yokohama Advan Neova AD08RS are top choices. If you seek a blend of performance and affordability, the Toyo Proxes TR1 and Falken Azenis FK520 are both excellents contenders. And for the drivers who prioritise wet weather performance, (something that is a must for the British Summer) the Uniroyal Rainsport 5 is a reliable and budget friendly option.
When making your decision, consider the specific needs of your driving style, typical weather conditions and the demands of your vehicle. Upgrading to high-quality summer tyres will not only boost your driving pleasure but also enhance safety and confidence on the road. Enjoy the exhilarating rides with your new set of summer tyres from Demon Tweeks!
---
Where To Next?
Come and visit us at our store, showroom and fitting centre in Wrexham.
Want to know more about our story? Learn about who we are and why we've been driven by passion for over 50 years.
Interested in everything we do? Catch up on all the latest Demon Tweeks news.