If you're looking to enhance the performance and handling of your vehicle, coilovers are a popular aftermarket suspension upgrade worth considering. Coilovers offer the ability to fine-tune your car's ride height, damping, and overall performance characteristics. With a wide range of options available, it can be overwhelming to choose the perfect set for your needs. In this guide, we'll take a closer look at five popular coilovers available here at Demon Tweeks, to help you make an informed decision.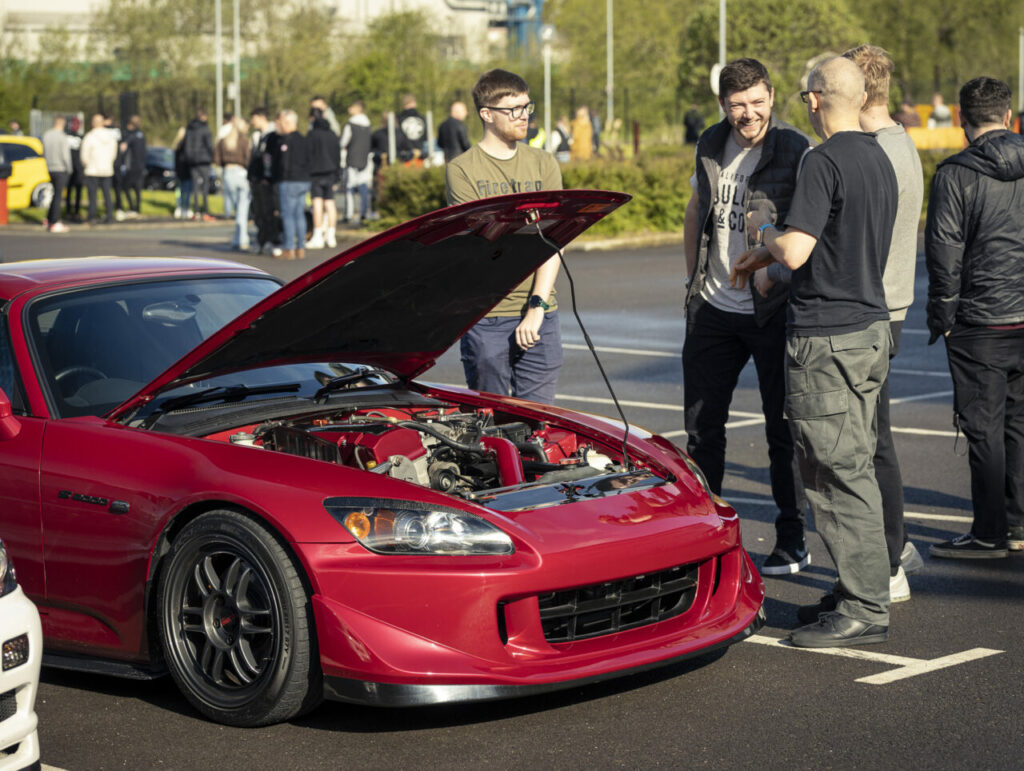 Bilstein B14
The Bilstein B14 coilovers are engineered for drivers seeking a significant improvement in handling and comfort over the stock suspension. These coilovers are designed for a range of driving styles, from daily commuting to occasional track use. Their threaded body allows you to adjust the ride height easily, making them suitable for both street and track enthusiasts.
Pros:
High-quality construction for durability
Wide range of adjustability
Improved handling and comfort
Ideal for various driving styles
Cons:
Limited features compared to higher-end models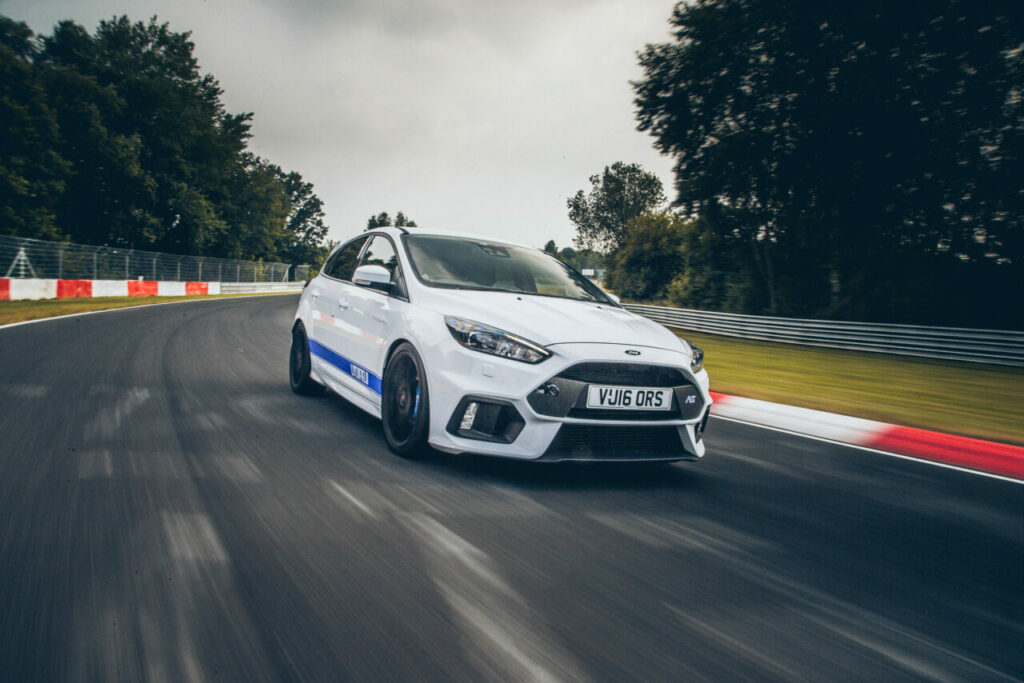 Bilstein B16
The Bilstein B16 coilovers are a step up from the B14 model, offering more advanced features and performance capabilities. With adjustable damping settings, these coilovers allow you to fine-tune your vehicle's suspension to match your driving preferences precisely. Whether you're seeking better performance on the track or a more comfortable ride on the street, the Bilstein B16 can cater to your needs.
Pros:
Fully adjustable damping settings
Enhanced handling and performance
Suitable for street and occasional track use
Durable and reliable
Cons:
Higher price point compared to some other options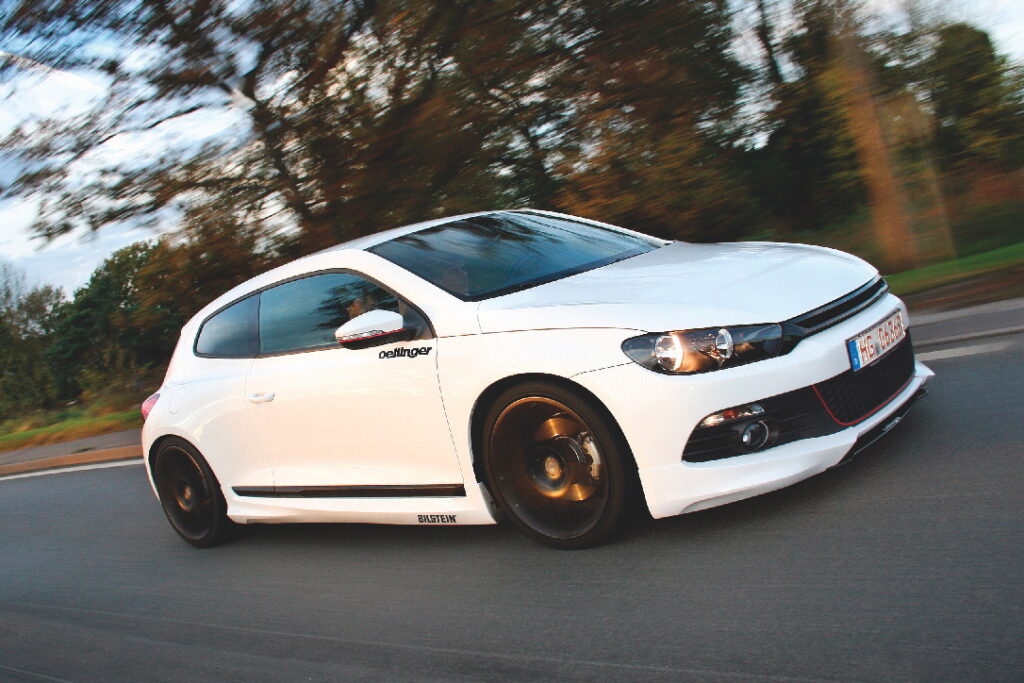 KW V3
The KW V3 coilovers are a top-tier option for enthusiasts who demand the best from their suspension system. These coilovers feature independently adjustable rebound and compression damping, allowing you to fine-tune the suspension to an incredible degree. Whether you're a dedicated track enthusiast or a spirited street driver, the KW V3 can provide the ultimate level of customization and performance.
Pros:
Exceptional adjustability for precise tuning
Superb handling and performance capabilities
Ideal for aggressive driving and track use
High-quality materials and craftsmanship
Cons: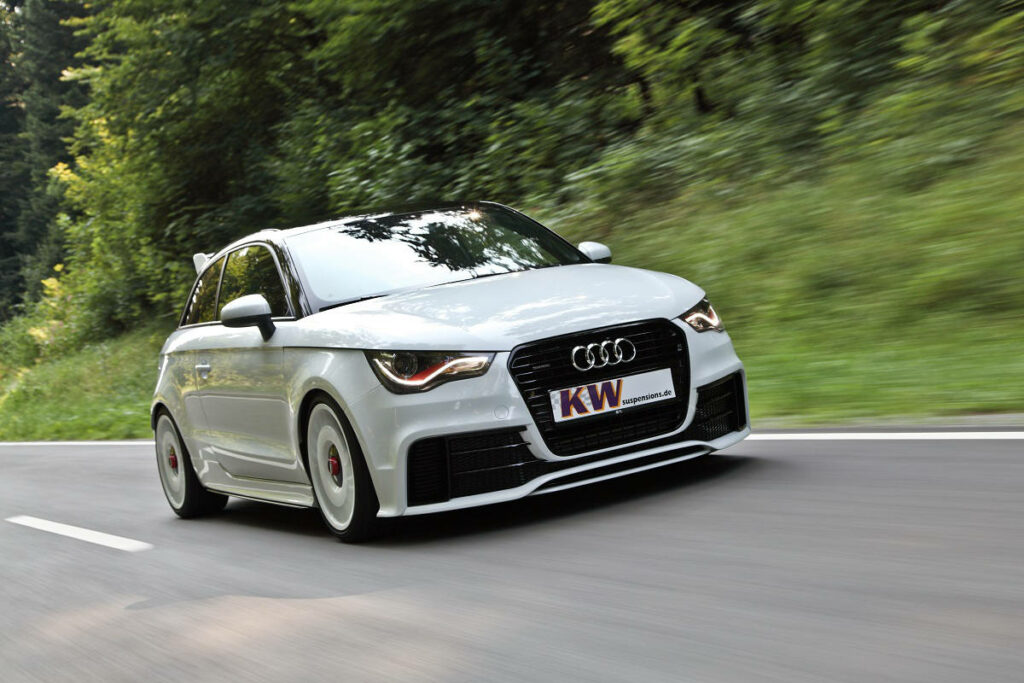 ST Suspension STX
The ST STX coilovers strike a balance between performance and affordability, making them an excellent entry-level option for those looking to upgrade their suspension. These coilovers provide adjustable ride height, allowing you to achieve the perfect stance for your car. While they may not have the advanced features of more expensive models, the ST STX still offer improved handling and a sportier ride compared to stock suspensions.
Pros:
Budget-friendly option
Adjustable ride height
Improved handling and aesthetics
Suitable for street driving and occasional track use
Cons:
Limited adjustability and features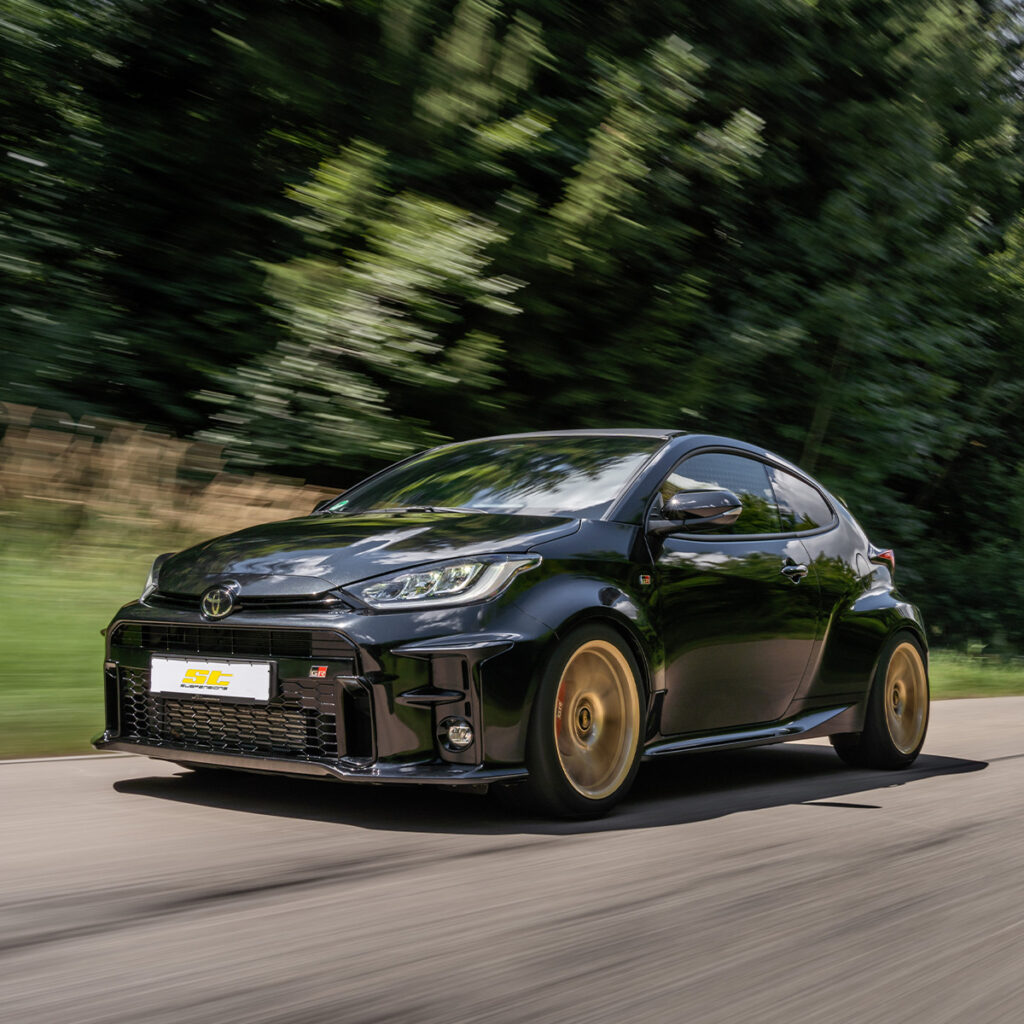 Tein Street Basis Z
The Tein Street Basis Z coilovers are designed for drivers seeking a balance between performance and comfort. These coilovers provide a mild drop in ride height and improved handling without sacrificing everyday drivability. The Street Basis Z is an excellent option for enthusiasts who want an affordable suspension upgrade with a touch of sportiness.
Pros:
Cost-effective option
Comfortable ride for daily driving
Improved handling and aesthetics
Ideal for budget-conscious enthusiasts
Cons:
Limited adjustability compared to higher-end models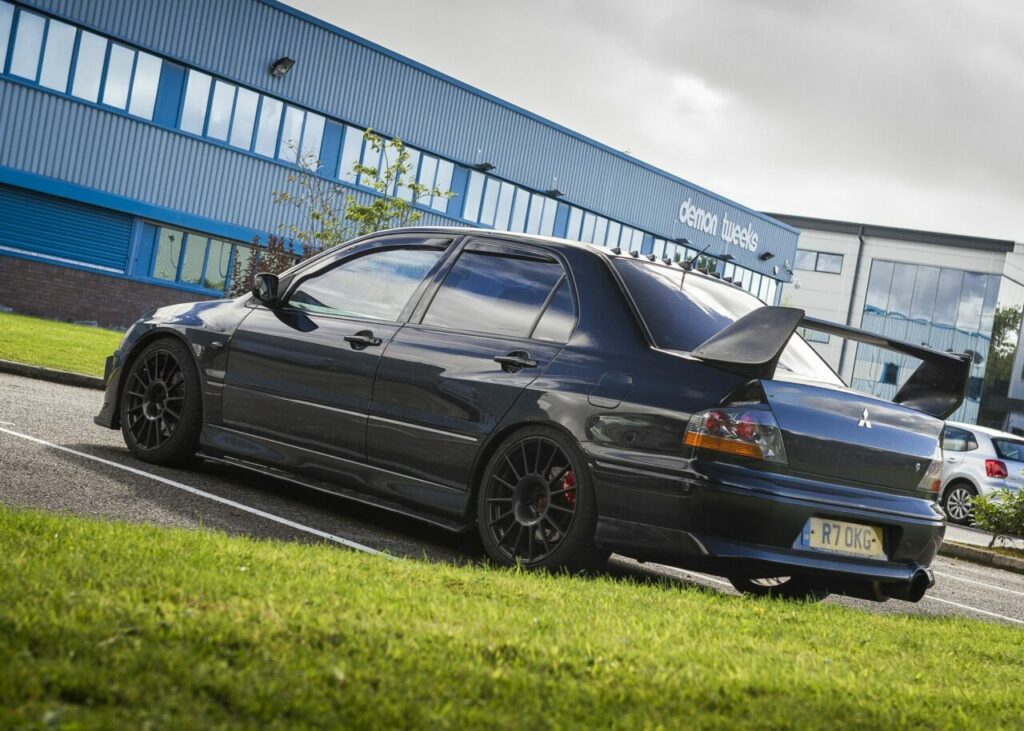 Conclusion
Choosing the right coilovers depends on your driving style, performance requirements, and budget. If you're looking for a well-rounded upgrade without breaking the bank, the Bilstein B14 and ST STX are solid choices. For those who demand ultimate performance and adjustability, the Bilstein B16 and KW V3 are top contenders. If you're on a tight budget but still want an improvement over stock, the Tein Street Basis Z offers a great compromise.
Before making a decision, consider factors like your intended use, the level of adjustability you desire, and the overall quality you expect. It's also essential to consult with experts or one of our knowledgeable sales representative at Demon Tweeks to ensure you make the right choice for your specific vehicle and driving needs.
Remember, investing in high-quality coilovers can significantly enhance your driving experience and unlock your car's true potential on the road or the track. Happy driving!
---
Where To Next?
Come and visit us at our store, showroom and fitting centre in Wrexham.
Want to know more about our story? Learn about who we are and why we've been driven by passion for over 50 years.
Interested in everything we do? Catch up on all the latest Demon Tweeks news.