At Demon Tweeks we are constantly enhancing our product line up with the best in the business. We are always on the lookout for more ways to cater to our audiences needs and requirements. Tyres are no different, check the new for 2023 brands here.
We are adding some well known and revered brands to our tyre portfolio, Kenda, Anlas and none other than Continental. Each of these brands have decades of experience in the tyre sector and are trusted throughout the bike community worldwide.
Have a read below for what sectors they specialise in and check out the range we have available.
Kenda have been engineering and manufacturing performance tyres since 1962. They have been enhancing their product line up of tyres for an ever-expanding range of vehicles.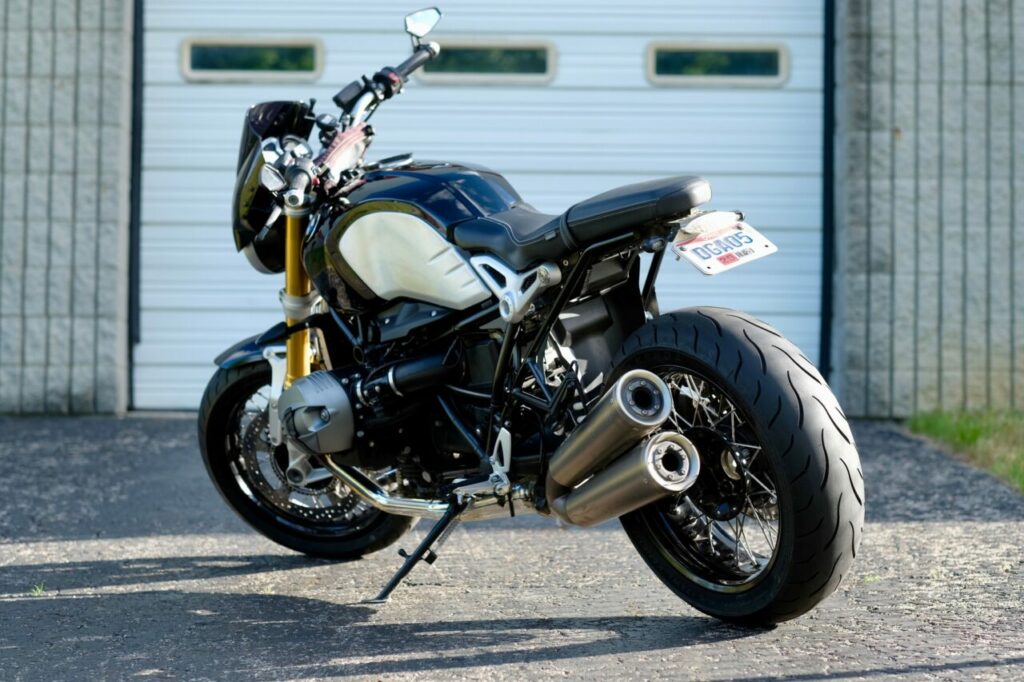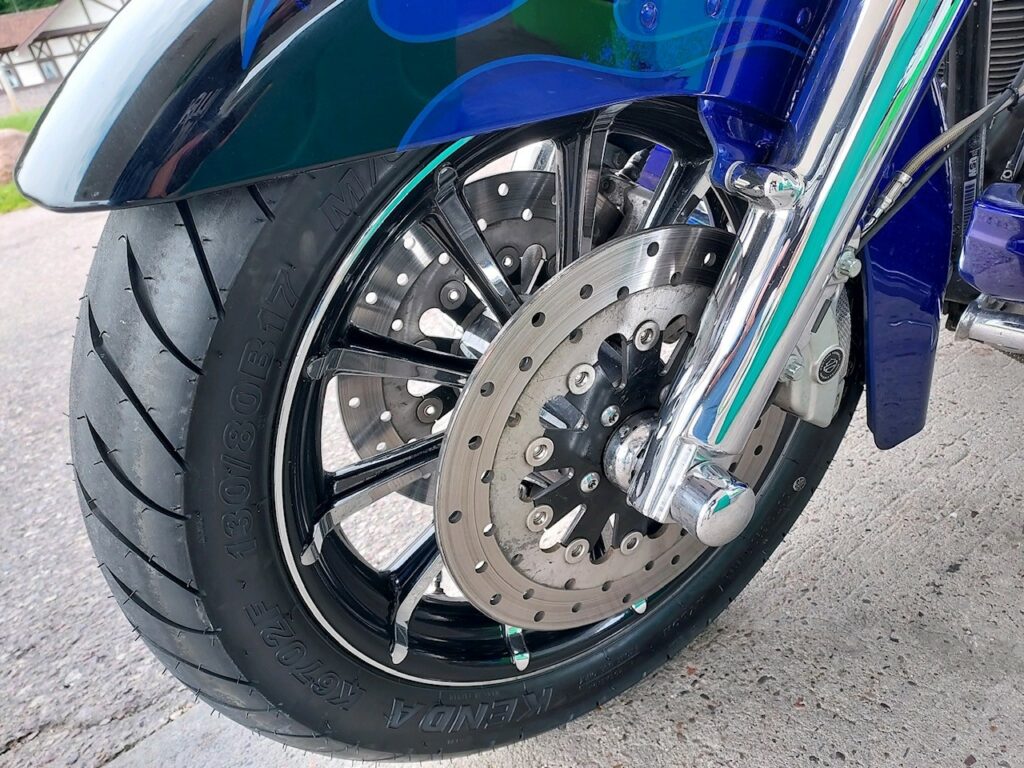 With nearly 60 years' experience, Kenda remains a leader in the tyre industry and was founded on the principles of honesty, service, quality and innovation.
An extremely popular choice – especially in adventure and MX sectors – Kenda's continued commitment to these principles has led to the development of a broad spectrum of tyres and tread patterns to meet the rigorous demands of motorcyclists all over the globe.
Large tread blocks improve tread wear
High-impact bias-belted casing structure
Sizes also available for V-Twin customs
Specially for V-Twin engines
Dual compound technology
Tread pattern designed to disperse water
Directional rear tread with optimum block placement
Increased cornering grip
Tie bar supports at block bases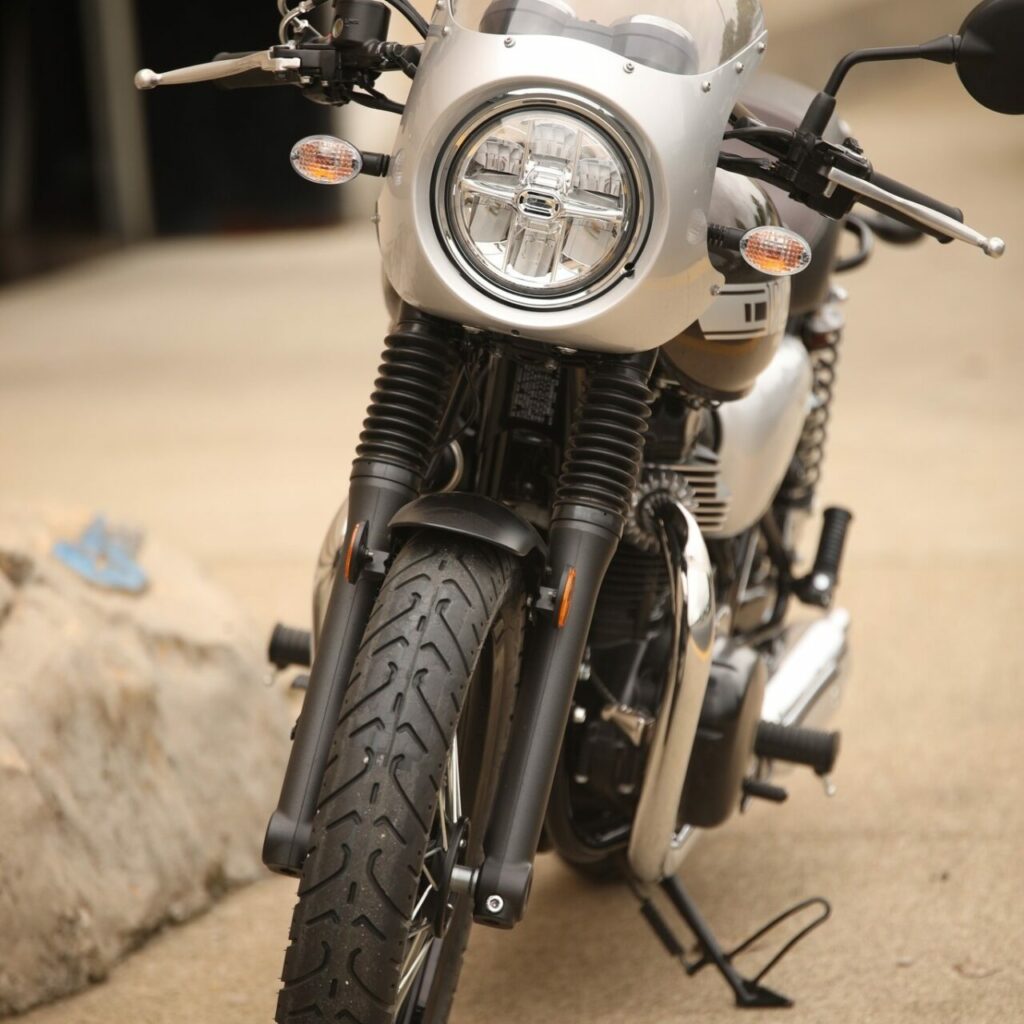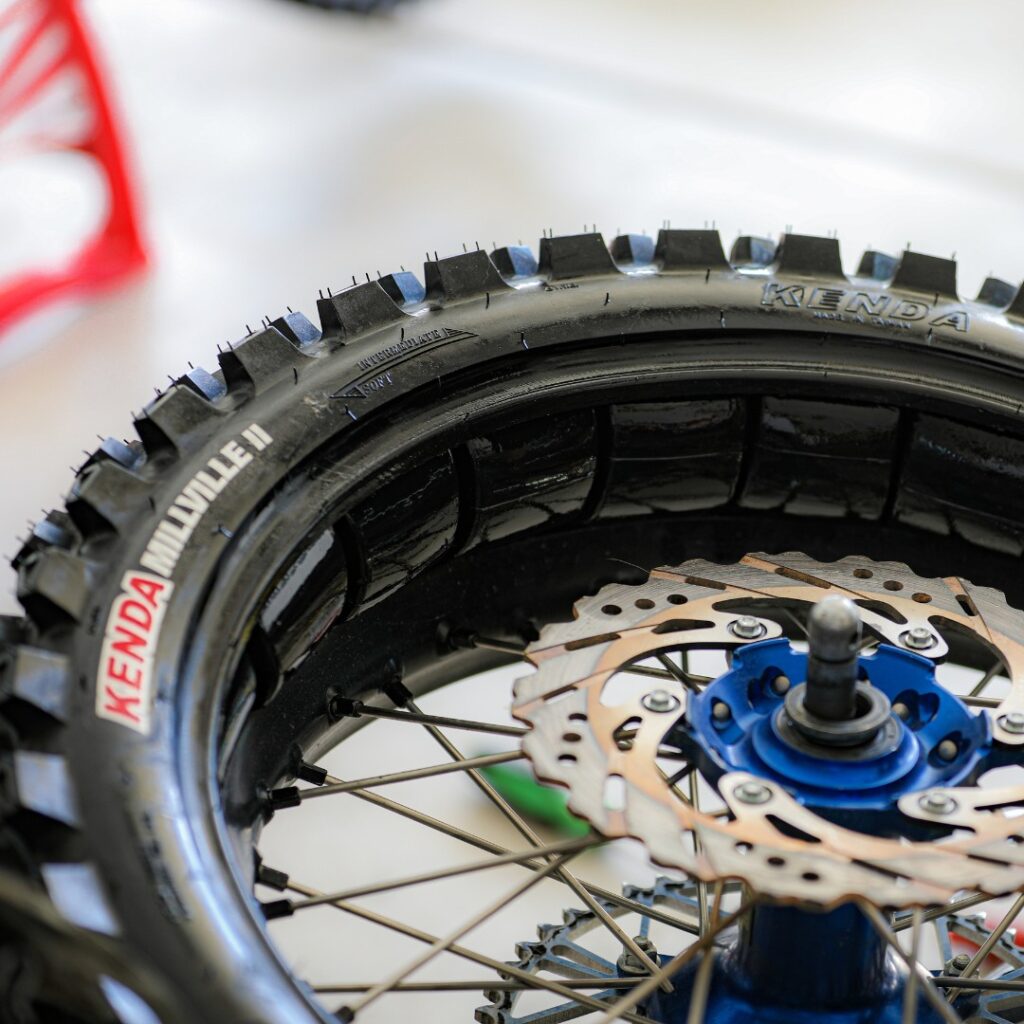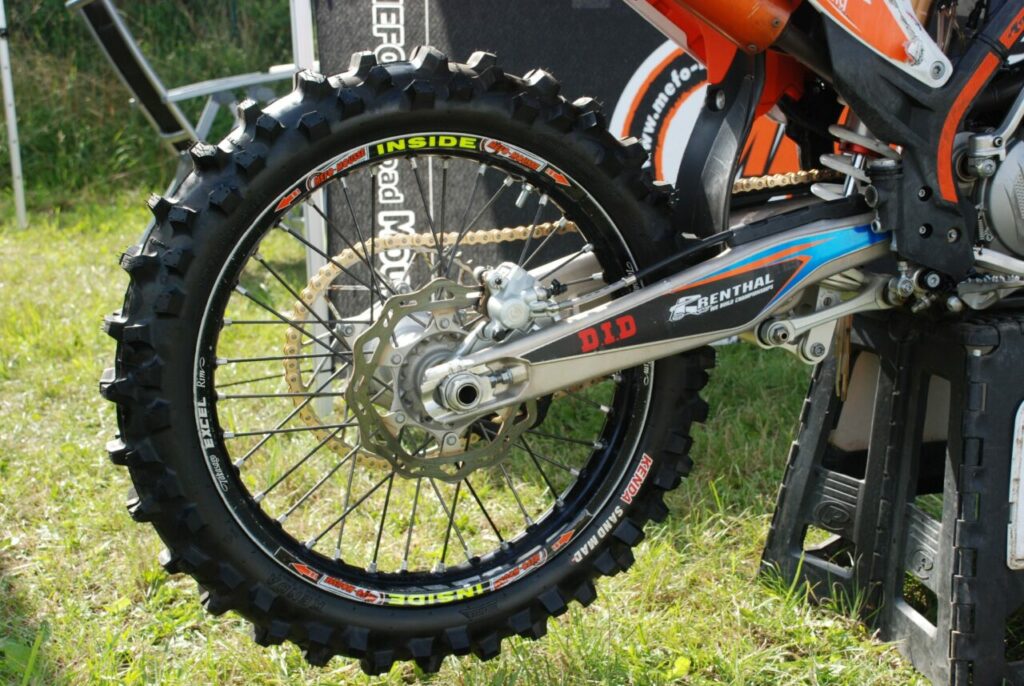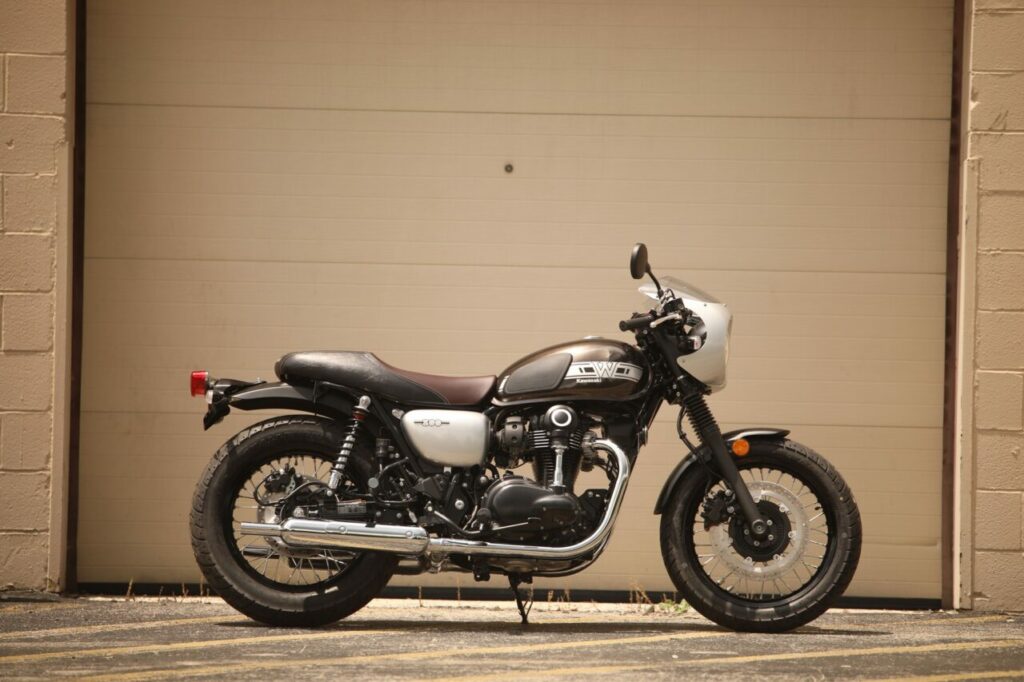 Founded in the late 1960's, Anlas is a tyre company focused on innovation and technology, with decades of previous experience and advances in rubber and tyre technologies. Designed to meet the highest requirements in terms of quality and performance.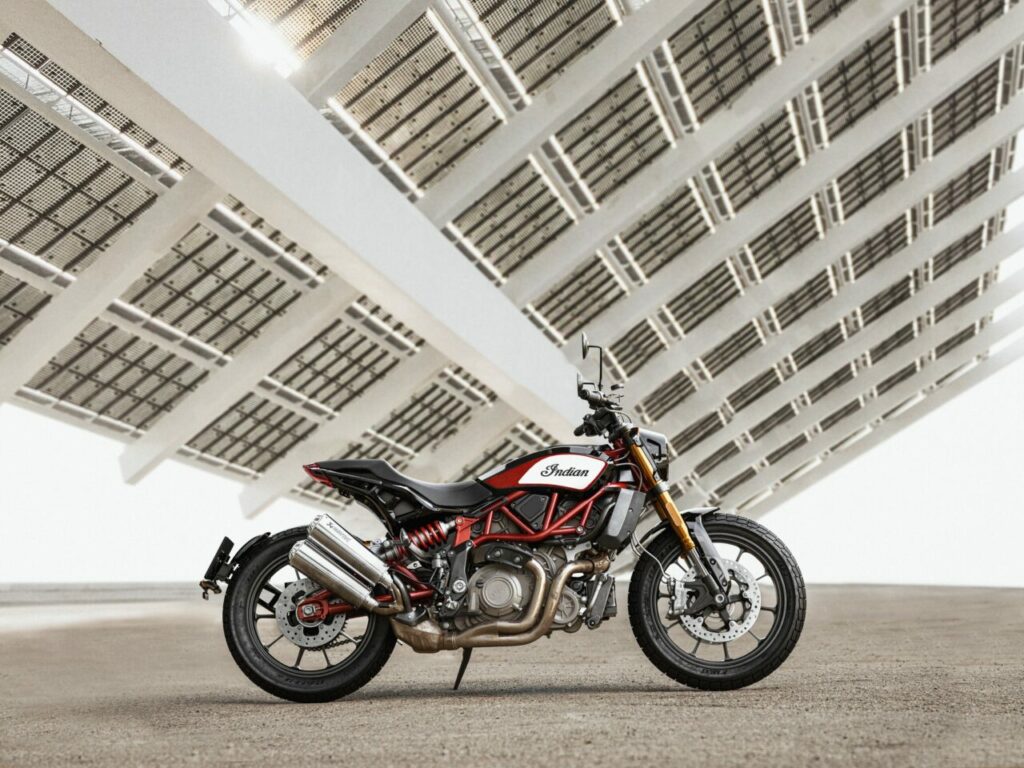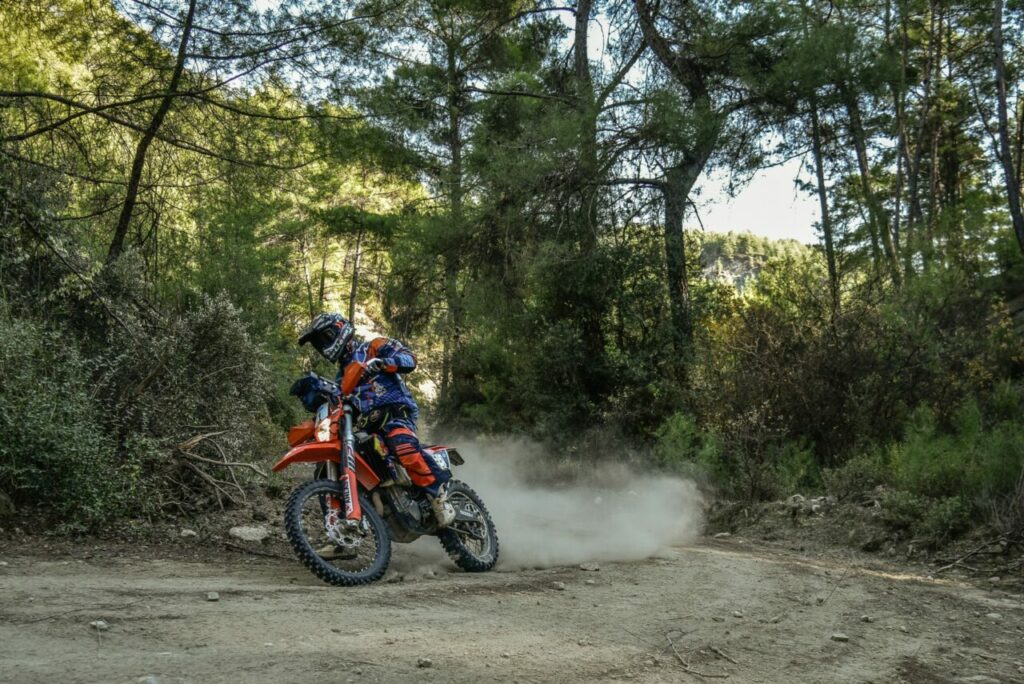 Designed by bikers, for bikers – Anlas specialise in the production of tyres for motorcycles and scooters, but also manufacture tyres for karts, ATV's and other specialist vehicles.
The Anlas tyre range is vast and very comprehensive, covering all bike sectors, but the name is very popular in the Adventure/Trial, MX, scooter and enduro sectors and has established itself as a brand that offers riders quality tyres at an affordable budget.
Developed for long-distance rally events
Hard wearing, durable compound
Optimal block spacing for grip
High mileage compound
Tread pattern offering consistent wear
Silica rich compound for superb wet and dry grip
Eco-friendly compound
Offers superior grip and short braking distances
Aggressive tread pattern
Superior performance in winter conditions
Optimum mileage, even when used all year round
Excellent handling in wet and dry weather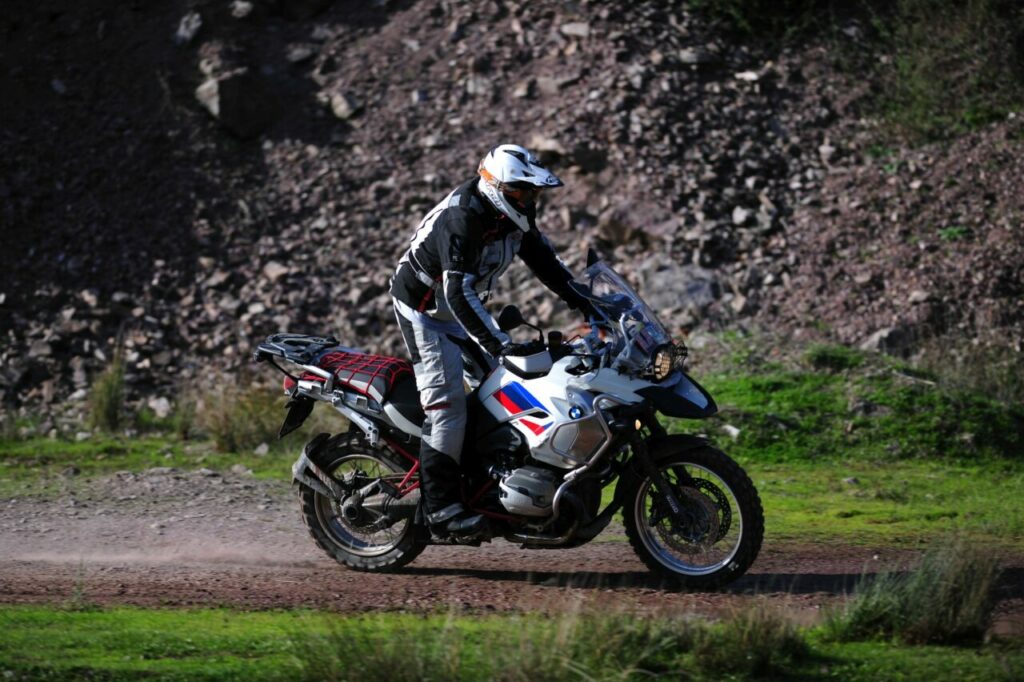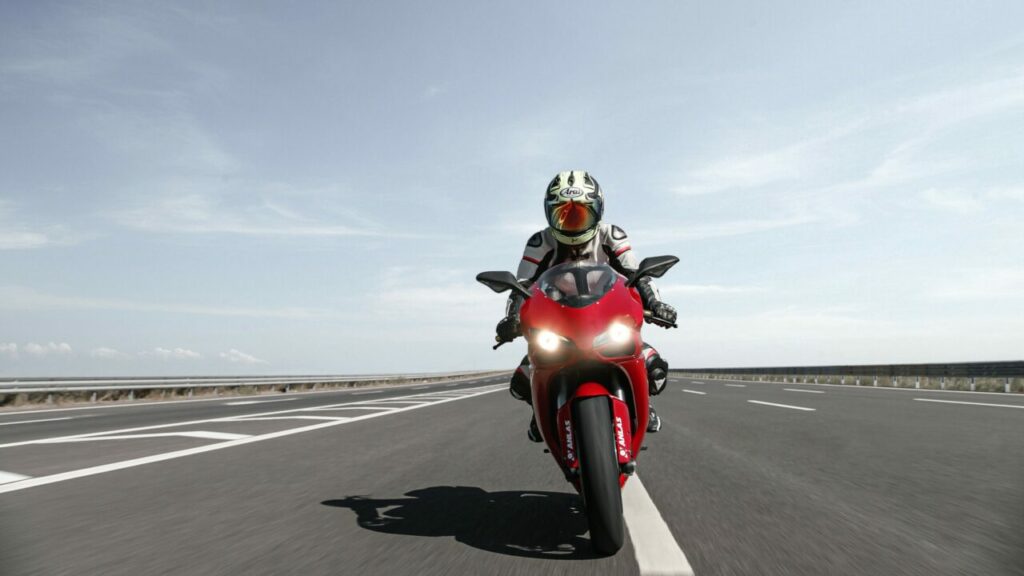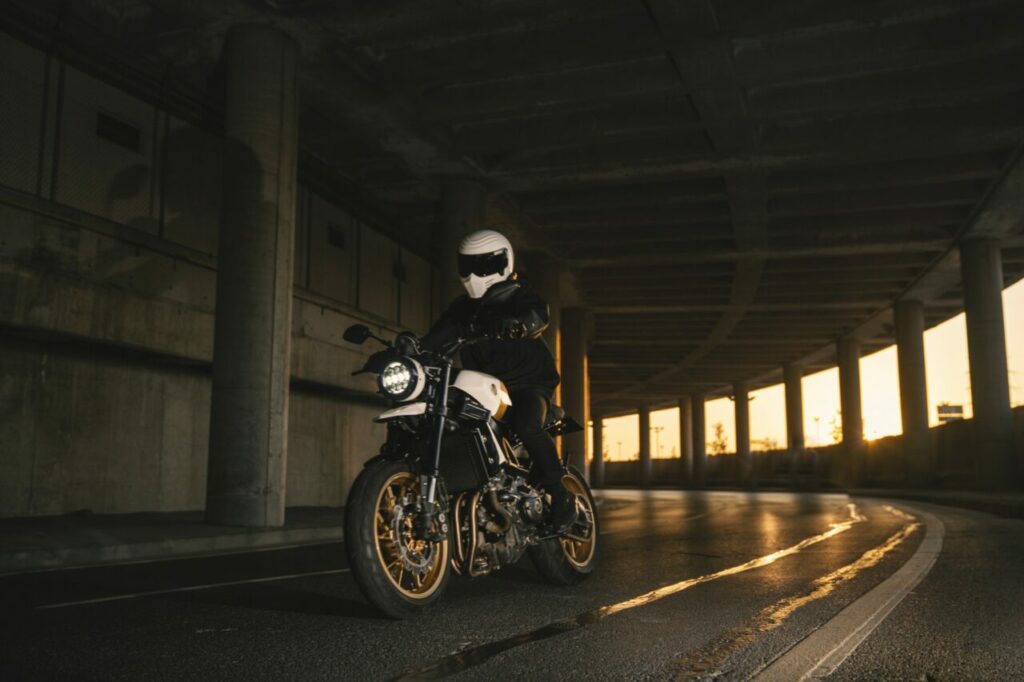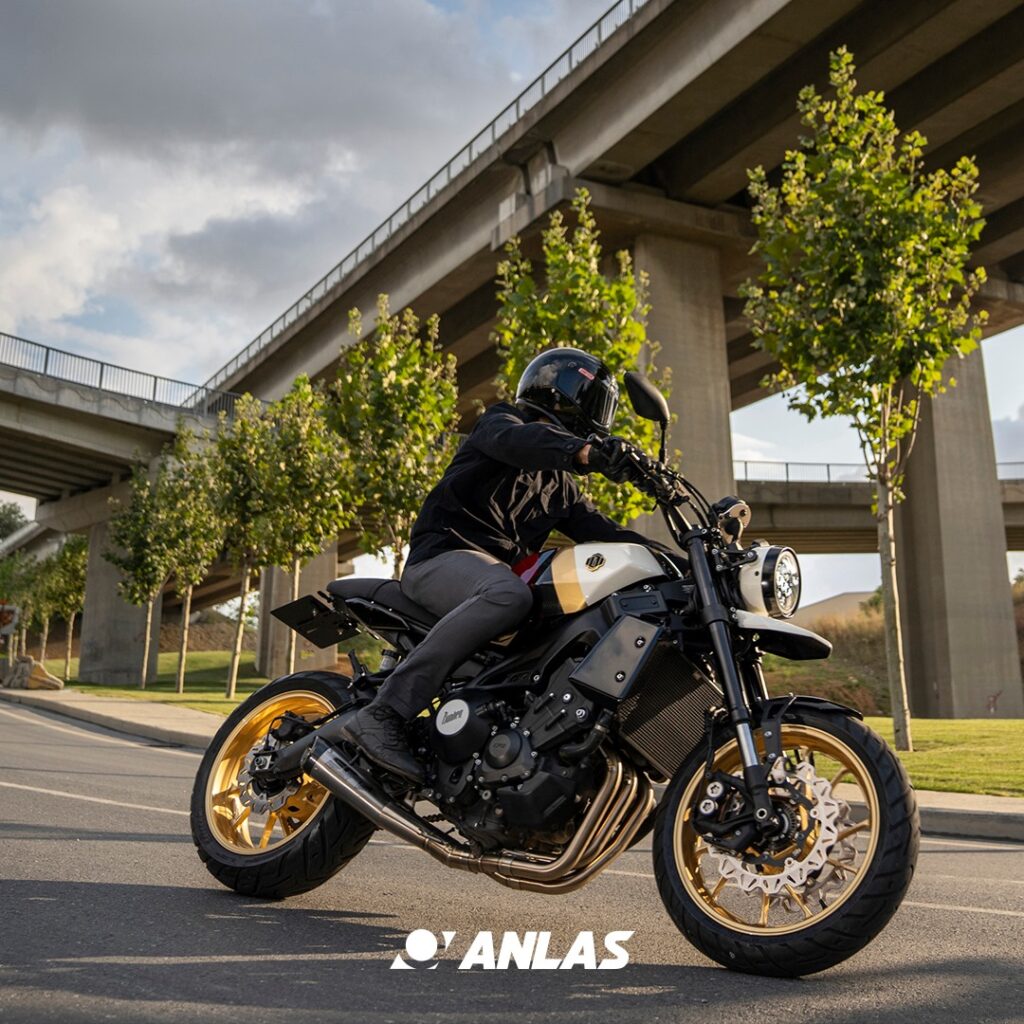 Continental is one of the world's leading tyre manufacturers – offering a huge range of products across 4 wheel, 2 wheel and commercial vehicles.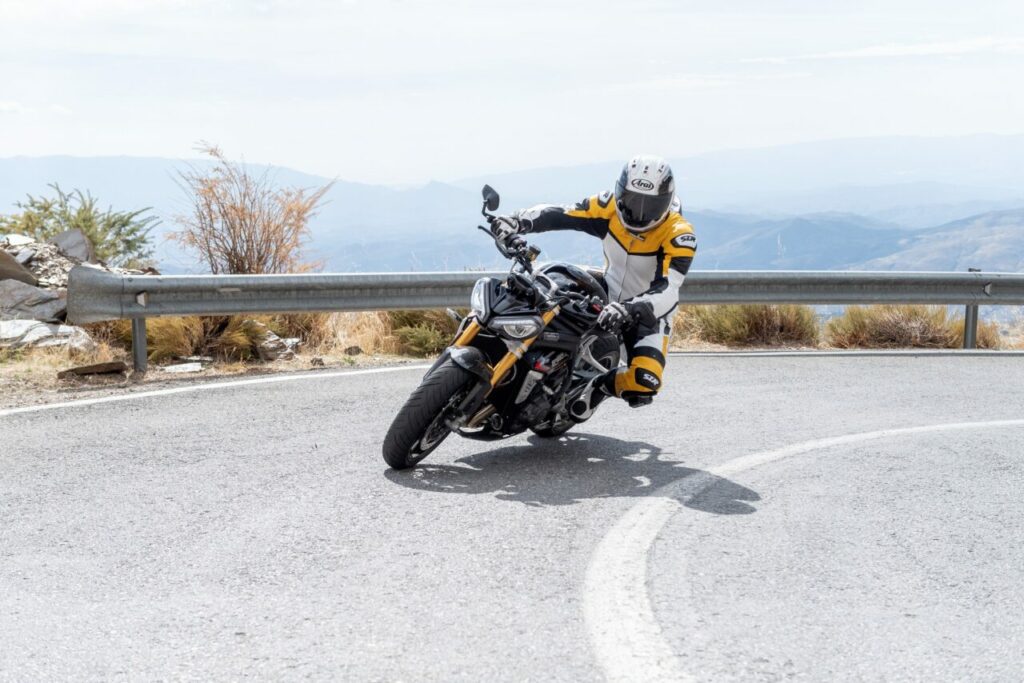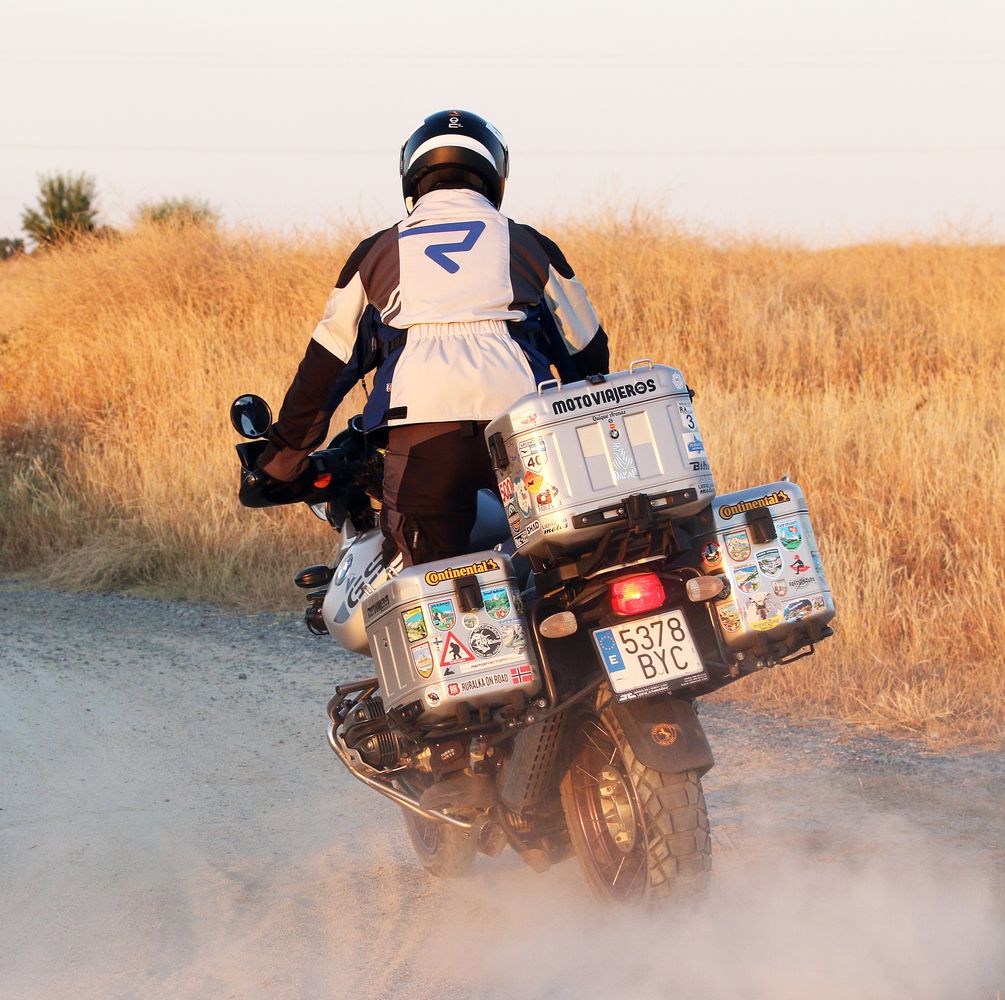 Founded in 1871, Continental's continuous investment in research and development, materials and manufacturing makes a significant contribution toward safe, cost-effective and sustainable tyres.
Decades of extensive research and testing lets continental offer the best tyre solutions for your bike and an emphasis on continual progress to optimise their tyres and product ranges, ensures their tyres meet motorcyclists demands, no matter what you ride!
Continental ContiTrailAttack 3
Short warm-up time
Ensures highest constant level of performance
Good grip in the wet
Specially for heavy touring bikes
MileagePlus Technology
High performance pattern design
Brand new concept radial
Value for money mileage
0° Steel-belt construction on the rear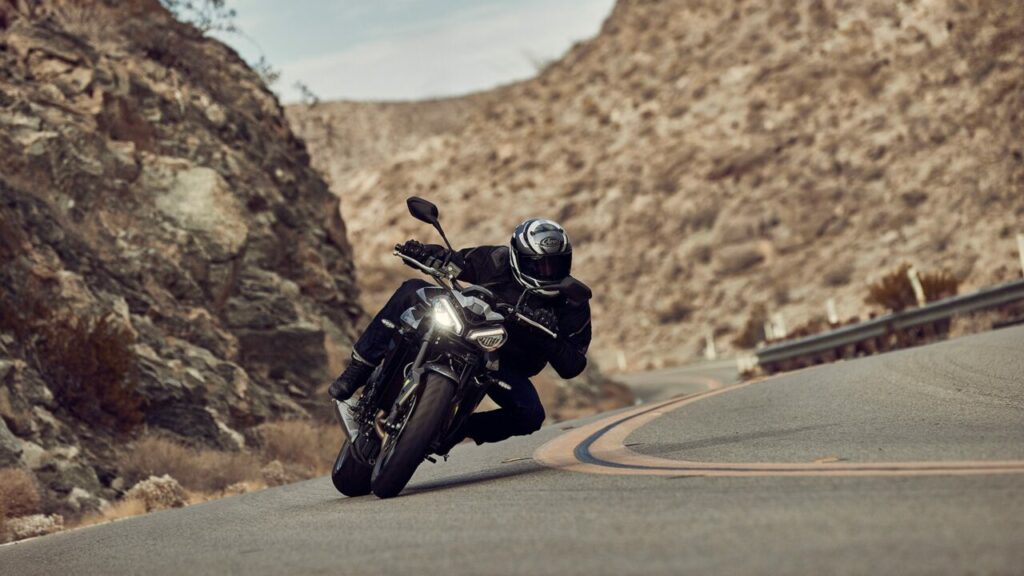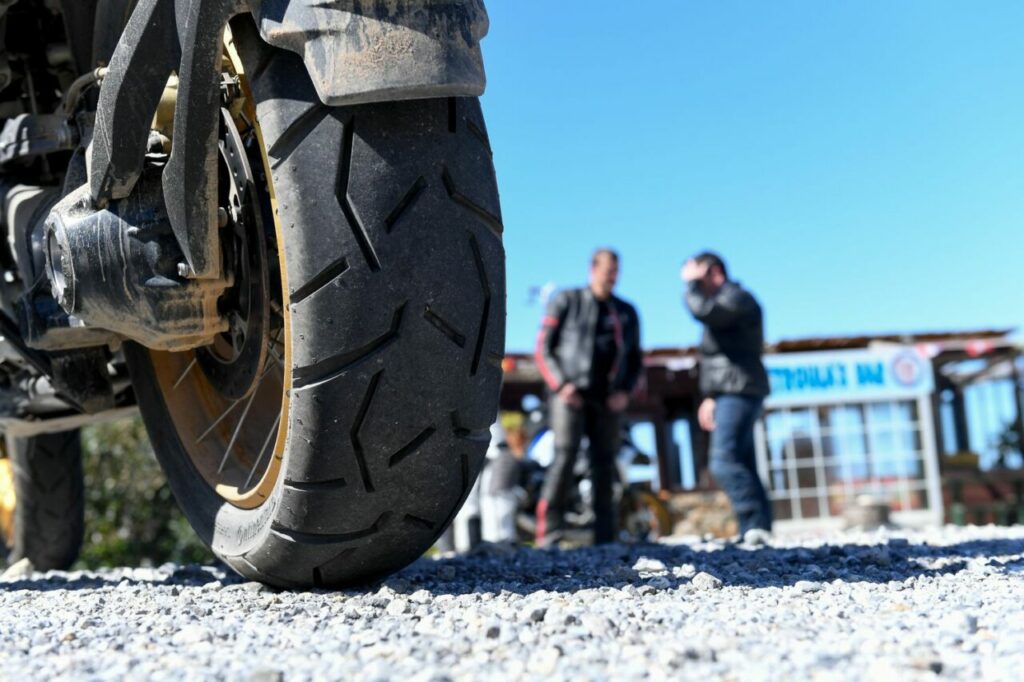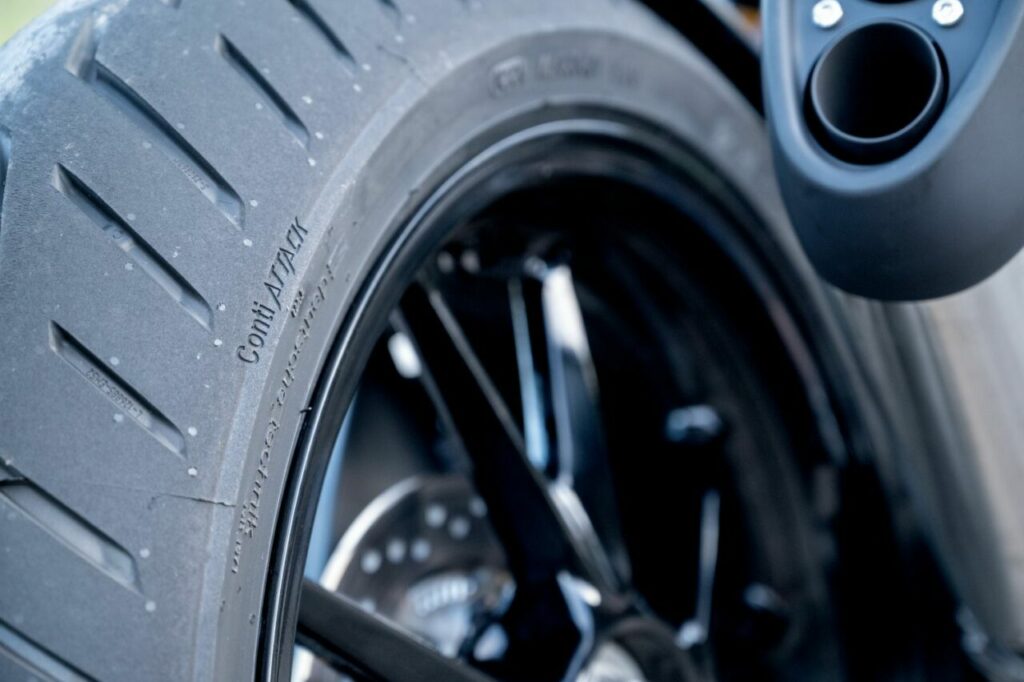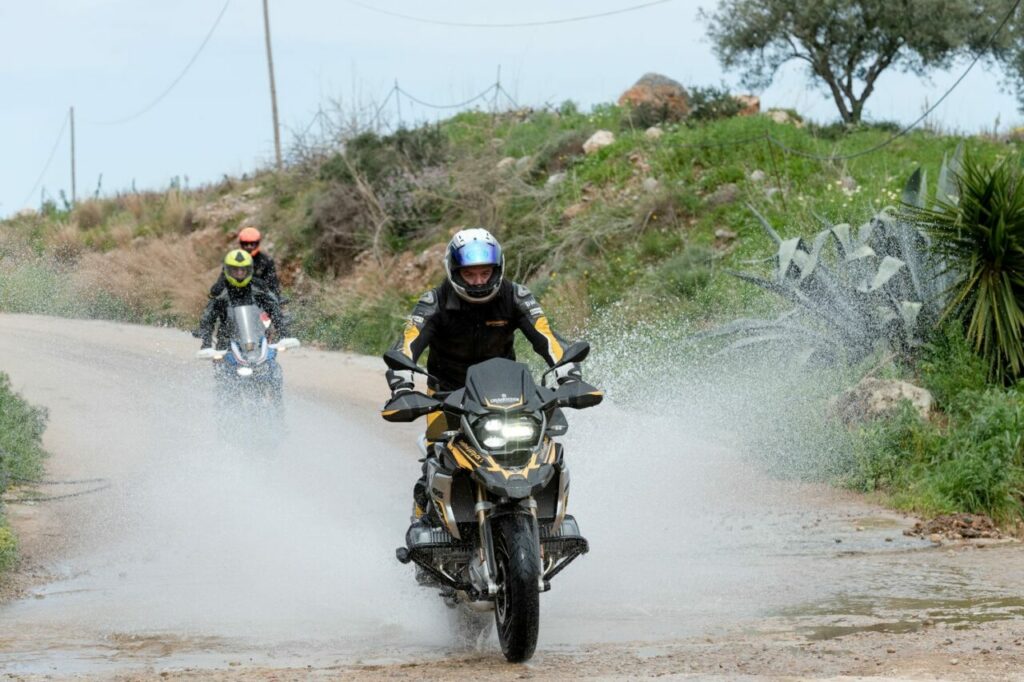 If your a fan of any of these brands you don't need to look anywhere else to get a pair of your own for this year!
---
Enjoyed this? Read more of our latest news:
Where To Next?
Looking for the latest motorcycle parts and accessories? Check out our wide range from top brands.
Come and visit us at our store, showroom and fitting centre in Wrexham.
Want to know more about our story? Learn about who we are and why we've been driven by passion for over 50 years.
Interested in everything we do? Catch up on all the latest Demon Tweeks news.