On a sun-kissed day, car and motorcycle enthusiasts gathered to celebrate their passion for all things automotive at Cars & Coffee Supercharged. The event showcased a diverse range of vehicles, fostering a fantastic atmosphere and raising over £1,250 for the wonderful cause, Claire House Children's Hospice.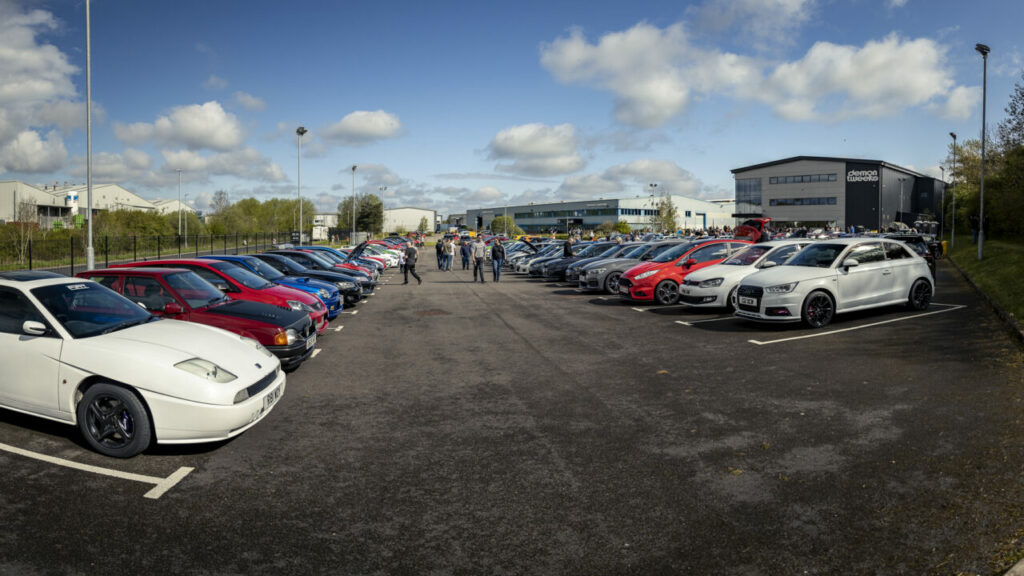 A Parade of Automotive Masterpieces
The event presented a feast for the eyes, with an impressive line-up of vehicles on display. Among the many stunning machines were the sleek Honda NSX, the aggressively-styled Pandem widebody GT86, the charming Peugeot 106 Rally, and the powerful Nissan Skylines. We also had the pleasure of witnessing rugged Land Rovers, classic Chevy Trucks, the elegant Alfa Romeo 4C, adrenaline-pumping drift and touring cars, and even a jaw-dropping, jacked-up diesel-swapped Cummins-powered Toyota Supra.
Our very own Porsche 935 LeMans car made an appearance, sparking lively conversations and admiration from the crowd.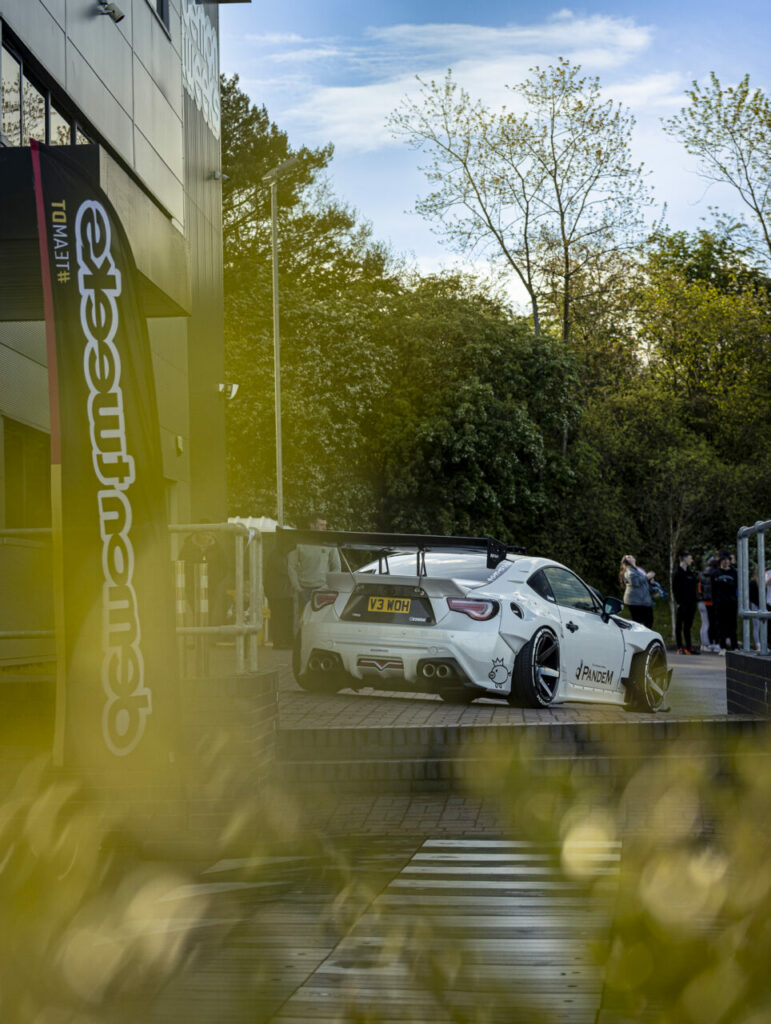 Highlight Reel
Some of the event highlights included a Ford Anglia spitting flames and a captivating Scorpion exhaust demo on their Mini Challenge Safety Car. Attendees had their cameras ready to capture these exciting moments. We look forward to seeing your images, so make sure to tag us on the socials!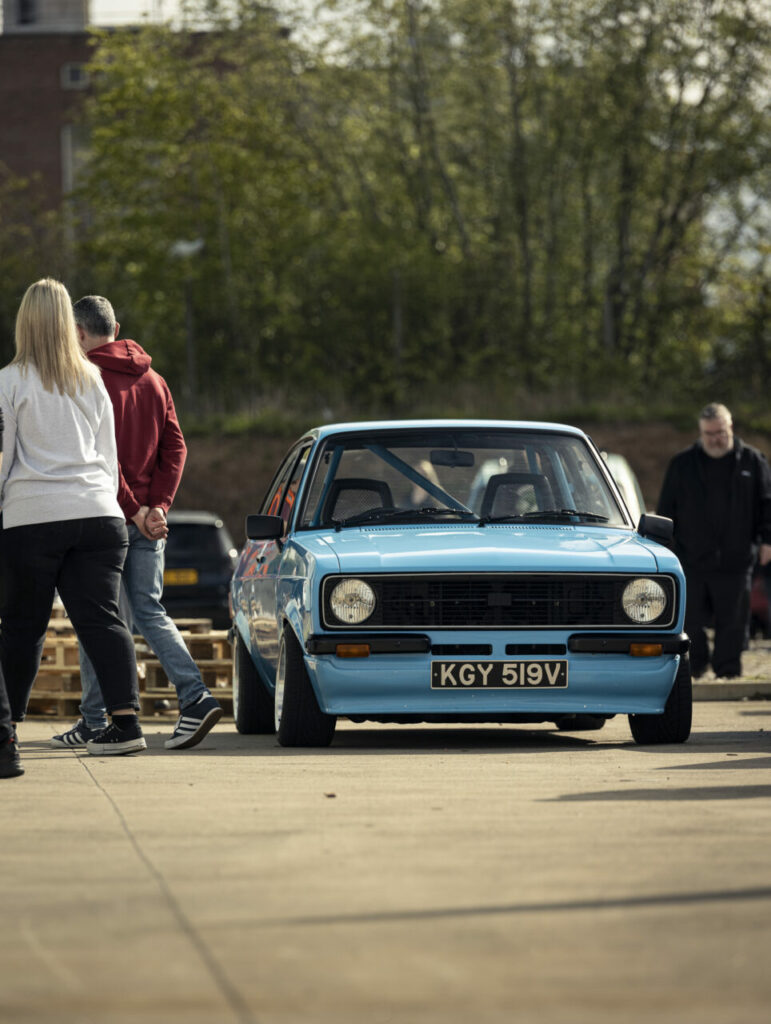 Brilliant Brand Partners
Our amazing brand partners, EBC, K&N, and Scorpion, contributed their unique flair to the event. They provided expert advice, product demos, and exclusive deals, enhancing the gathering with their technical know-how and enthusiasm for all things automotive.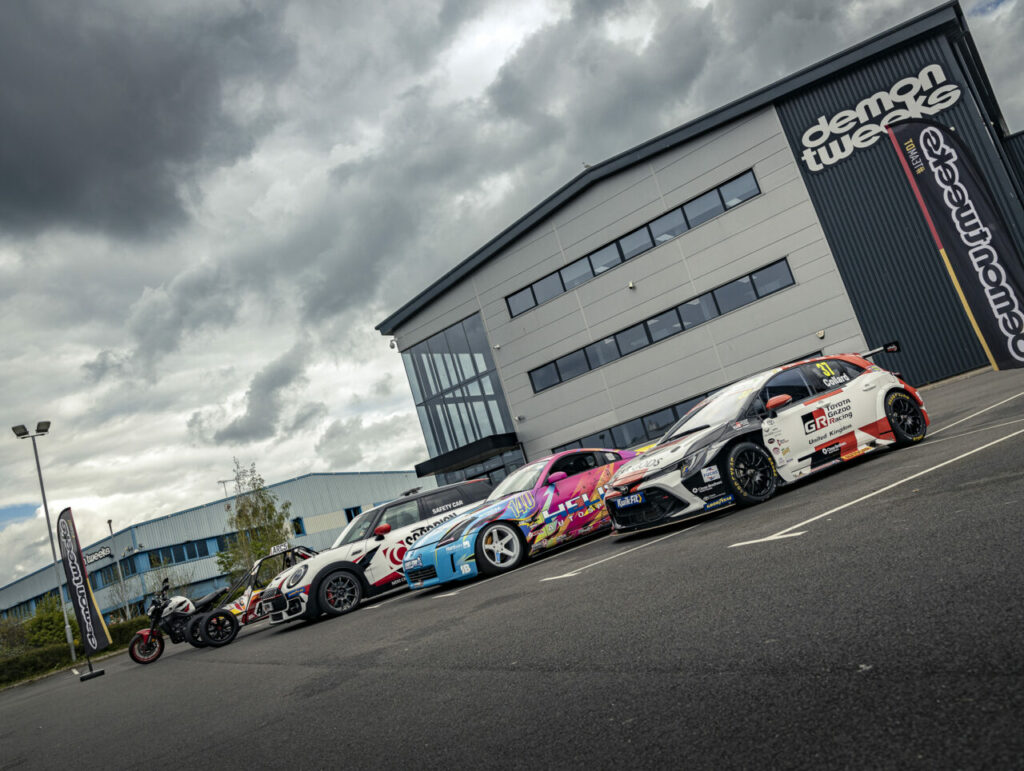 Tantalising Tastes
No Cars & Coffee event would be complete without the irresistible aroma of freshly brewed coffee and mouth-watering food. Local vendors GT Coffee and 2 Men & A Fryer, served up a variety of delicious treats, satisfying appetites and fuelling conversation among fellow petrolheads.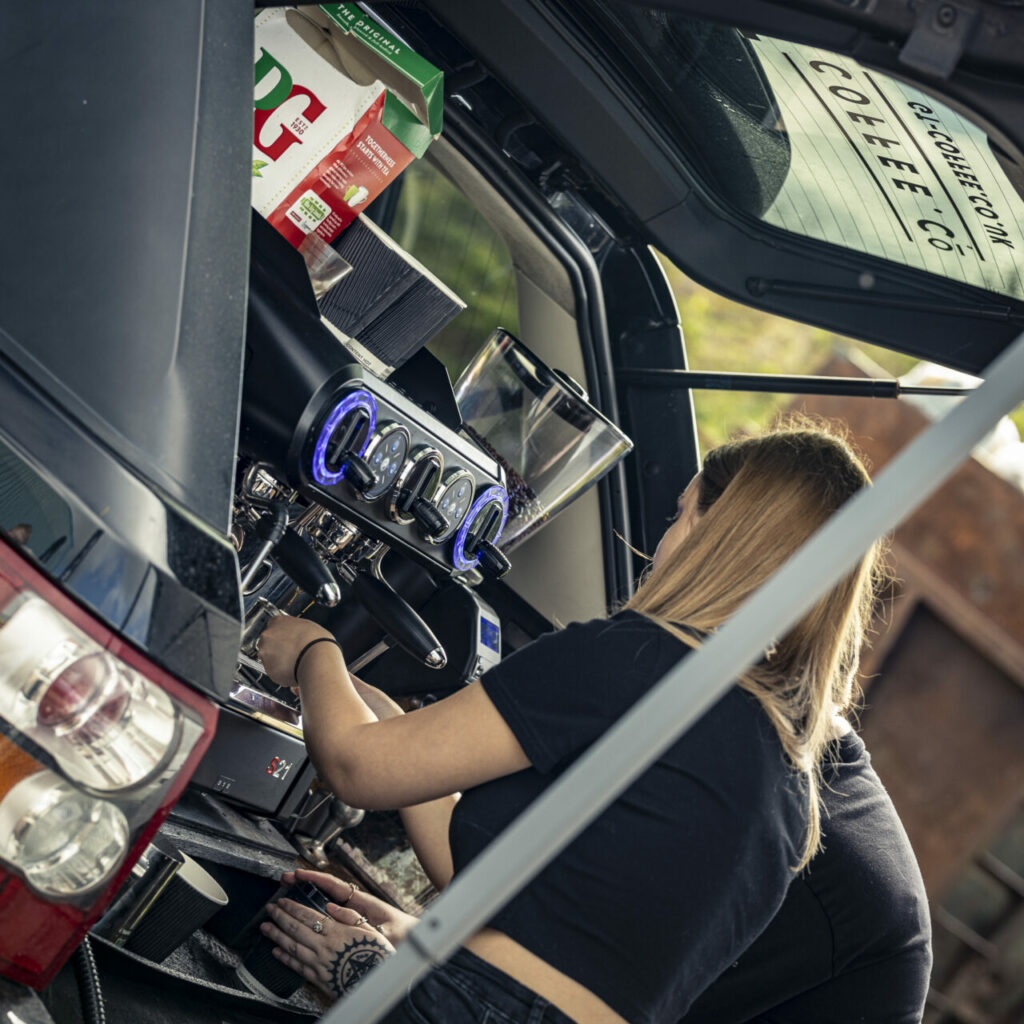 Driving a Great Cause
The event raised over £1,250 for Claire House Children's Hospice, demonstrating the power of community spirit and the generosity of car and motorcycle lovers. Attendees not only enjoyed a great day out but also made a meaningful difference in the lives of children in need.
Conclusion
Cars & Coffee Supercharged offered a delightful mix of automotive passion, camaraderie, and philanthropy. The event's fantastic vehicles, amazing brand partners, tasty food, and significant funds raised for charity made it a memorable day. As we reflect on this wonderful experience, we eagerly anticipate the next Cars & Coffee gathering, where we can once again unite car and motorcycle enthusiasts for a fantastic cause.
Stay tuned for more photos, highlights, and, of course, the announcement of our next Cars & Coffee event! We can't wait to see you all again soon!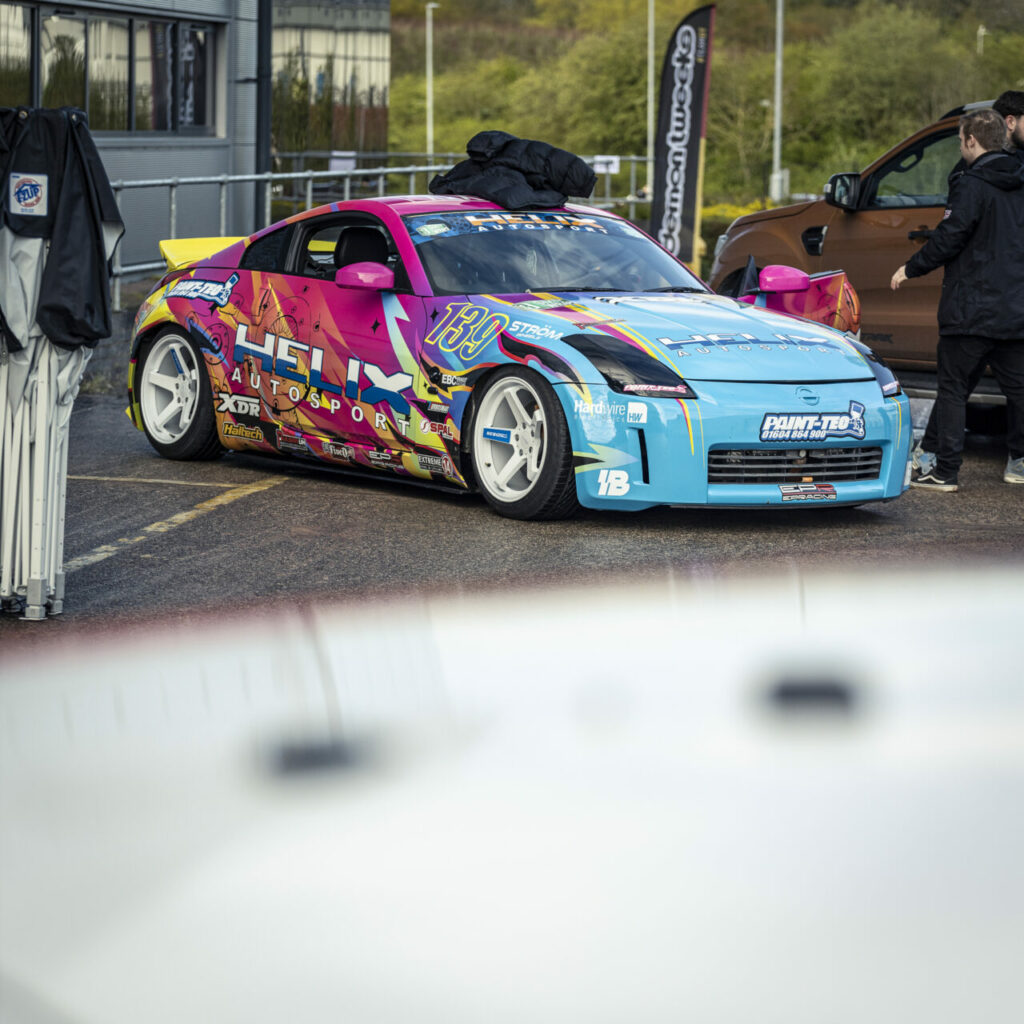 ---
Enjoyed this? Read more of our latest news:
Where To Next?
Come and visit us at our store, showroom and fitting centre in Wrexham.
Want to know more about our story? Learn about who we are and why we've been driven by passion for over 50 years.
Interested in everything we do? Catch up on all the latest Demon Tweeks news.