When it comes to automotive enthusiasts, there's one thing we all share – a burning passion for everything on 2, 4 or maybe even 3 wheels! What better way to celebrate this shared love for speed, innovation, builds and the open road than to join together in another instalment of Demon Tweeks Supercharged?!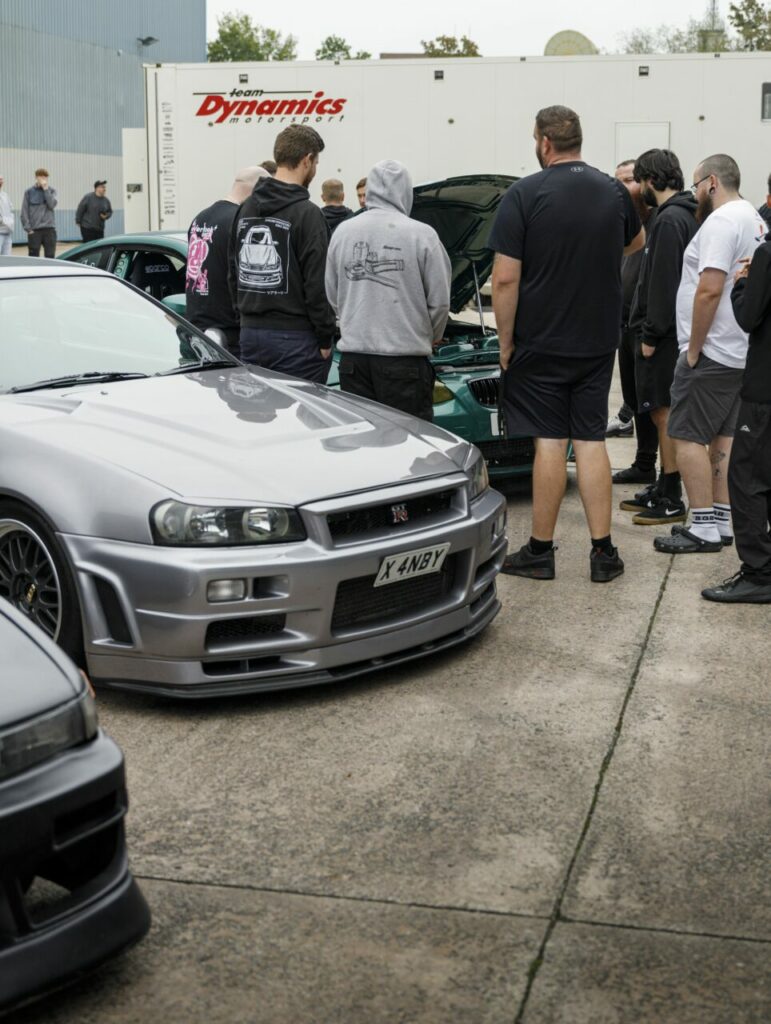 Huge Attendance & Great Company
Demon Tweeks HQ opened its gates once again and welcomed well over 375 passionate car & bike lovers, suppliers and even some very special guests to celebrate everything automotive!
The September Supercharged event left no room for disappointment with people coming from far and wide to show off their rides, some of which were extraordinary. The atmosphere was incredible and was building well before the official start time of 9am with some keen folk queuing outside well before.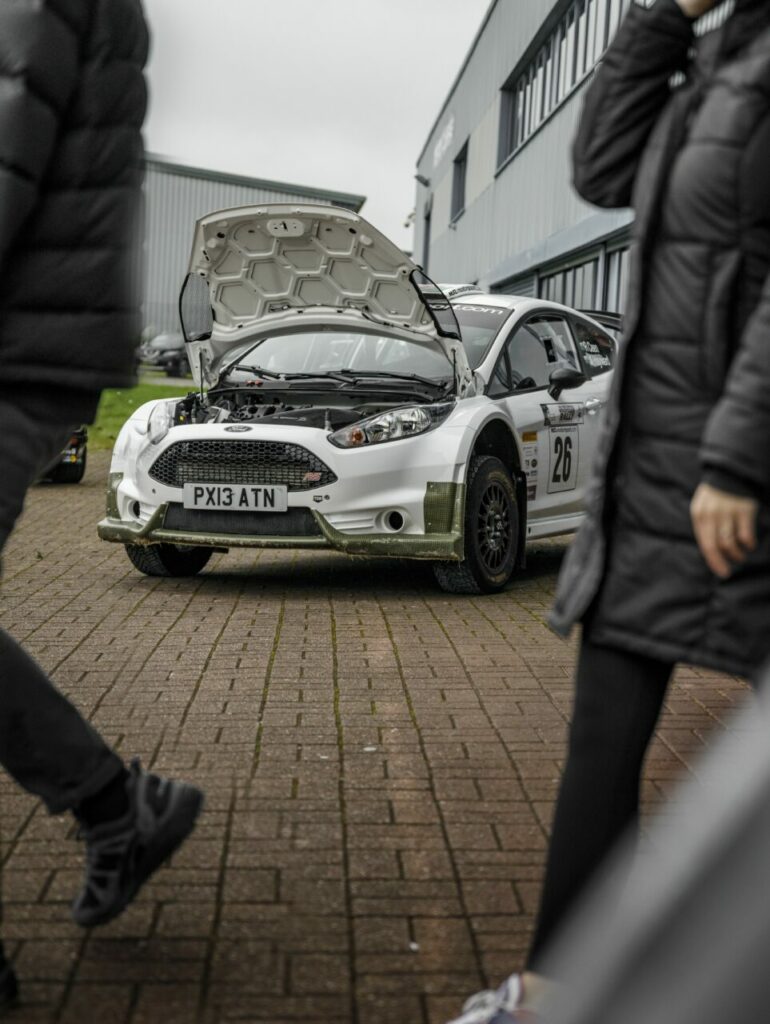 Special Guests
One of the standout features of the event was the presence of some of our fantastic suppliers who were kind enough to bring their own remarkable vehicles to the table…
Team Dynamics, known for their exceptional racing wheels, wowed attendees with their impressive line-up, including a classic Lotus Cortina, Audi TCR car and the M3 Touring. Not only that, but they brought along a very special guest, none other than BTCC legend, Matt Neal who came to scout out the fantastic builds and meet fans!
Our friends at Forge, synonymous with their first-rate performance parts couldn't resist showcasing their monster Mk1 Berg Cup Golf and the impressive Mk8 Golf R.
Finally the guys over at Continental brought an array of products down for everyone to see including their premium performance SportContact 7 Tyre, and UniRoyal Rainsport 5 Tyre which is ideal for the coming wet months…
Stunning Showpieces: The Stars of the Event
The 'Supercharged' event was not just about numbers; it was about the extraordinary vehicles that stole the show. Among the myriad of stunning machines that graced the event, a few stood out:
The Most Controversial Supra: Perhaps one of the most talked about vehicles of the day, this Toyota Supra raised eyebrows as it had been diesel swapped with a Cummins armoured personnel vehicle engine! Controversial, Absolutely. Impressive? Undoubtedly!
MSL Motorsport Fiesta R5 Rally Car: Rally enthusiasts were treated to a close encounter with the MSL Motorsport Fiesta R5 Rally Car, a true testament to engineering and performance.
Modified Van Section: For those who think outside the box (or should we say van?), the modified van section provided a unique perspective on vehicular creativity.
Aardvark Racing SP1: This remarkable racing machine from Aardvark Racing was a testament to precision engineering and speed.
Noble M12: The Noble M12 exemplified the marriage of beauty and power, catching the eye of all who passed by.
Mini Clubman: For lovers of classic cars, a meticulously nut & bolt restored Mini Clubman was on display, showcasing the result of hours of painstaking work and a dedication to preserving automotive history.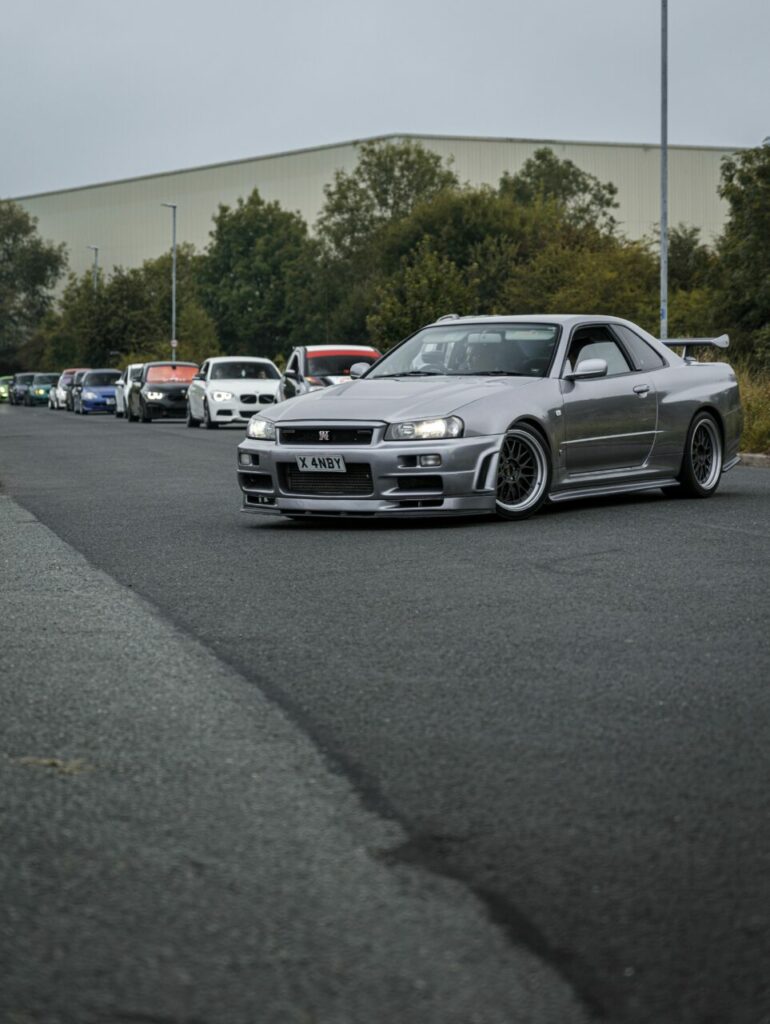 Fancy Some Merch?
The more eagle-eyed amongst you may have seen a few Demon Tweeks t-shirts, hoodies and caps around the event at the weekend. We've been working behind the scenes to create and design some top-quality merch for you to rep out and about!
All our merch is now available in-store and will soon be on the website, so keep a look out. There's loads of designs and colourways too!
Thank You!
The latest Demon Tweeks Supercharged meet was more than just an event. It felt like an experience that brought together car and bike enthusiasts from all over. With one of our biggest turnouts yet, the presence of our great friends from Team Dynamics, Forge and Continental and a jaw-dropping line-up of cars on our concours, this gathering left an indelible mark on everyone lucky enough to be a part of it!
As we say goodbye to our recent edition, and look forward to what lies ahead, our shared love for all things automotive continues to thrive and grow. Everyone at Demon Tweeks would like to thank everyone who came and made it the event we all loved. It was one of the best yet and we're looking forward to bringing you more exciting meets with guests, demos and even more special offers!
Until next time…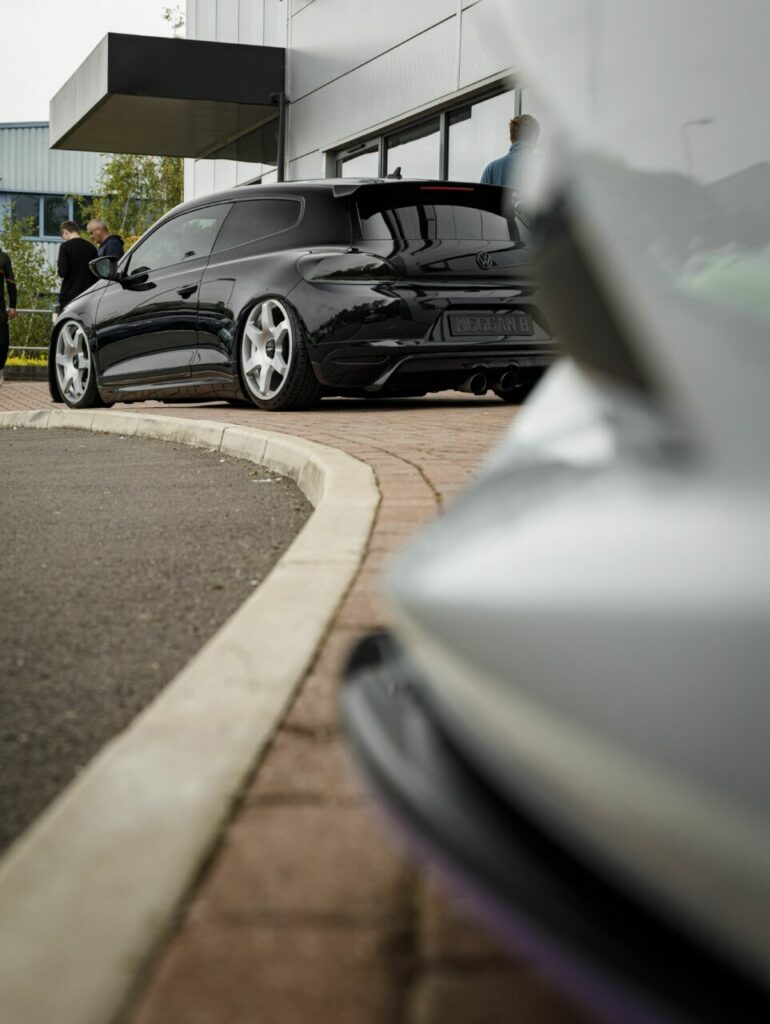 Keep Up To Date
For all the latest news and updates, sign up to our emails, follow us on the Demon Tweeks Instagram or join the growing community on our Facebook Group!
Also, read more on our past events on the blog!