The factor 50 was (eventually) needed on Saturday, as the stunning weather saw the crème de la crème come to Demon Tweeks HQ for another instalment of Supercharged! In June's edition, we saw even more bikes, cars and special guests venture to Wrexham to join together in a celebration of automotive beauty.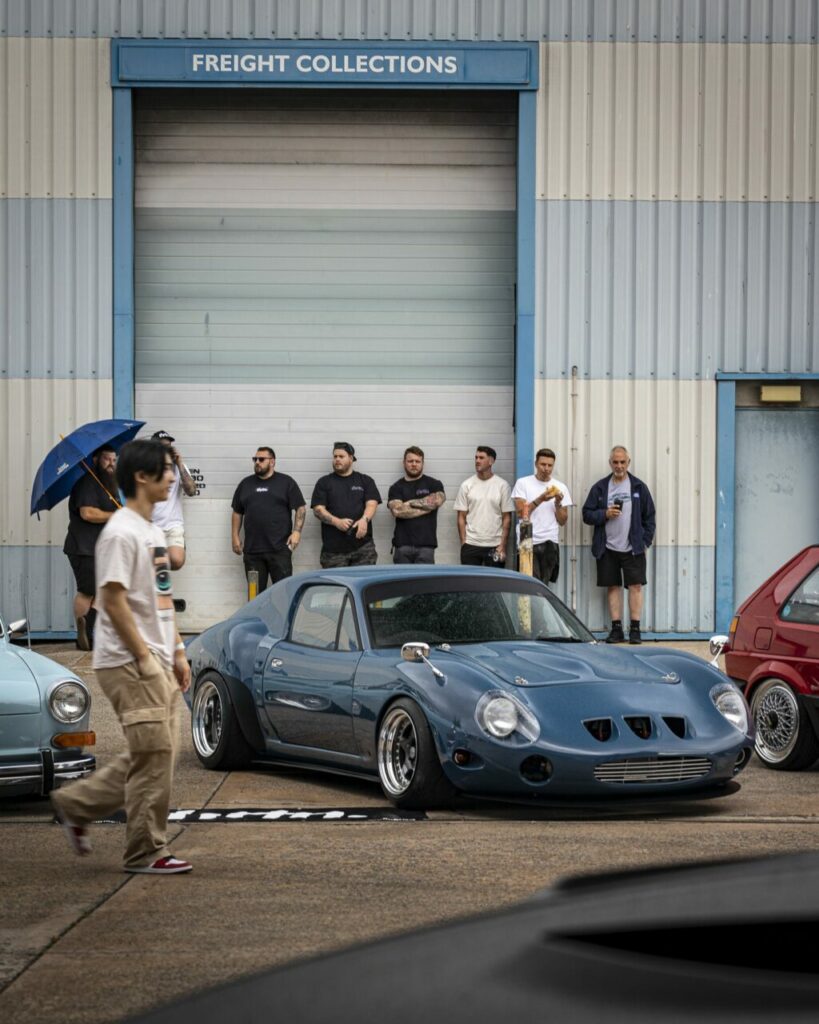 The Rundown…
With gates officially opening at 9am sharp, it was pedal to the metal for all our superb staff and volunteers who guided over 350 cars, bikes and special guests into our car parks ready for the festivities to begin!
We welcomed Michelin, Bilstein and Cobra Seats to the party who kindly demonstrated their best and newest products available to buy today along with giving out expert advice to those who were looking to upgrade their ride to the next level.
We also welcomed members from our new group of Demon Tweeks x Michelin brand ambassadors! Raising the profile for those on two wheels, they are putting Michelin through their paces and testing out a wide range of tyres across multiple categories. Check out the line-up over on our Motorcycle Instagram page.
We were extremely blessed to be graced with some truly awesome examples of motoring masterpieces, whether that be on 2 wheels or 4, custom builds to classic originals. Amongst the high standard of vehicle, our very own Josh brought his show-stopping example of the Chevrolet C10 truck which was a hit! There were also some sexy supercars including the McClaren 600LT, Porsche 718 RS60 Rep and eye-catching AMG GTR.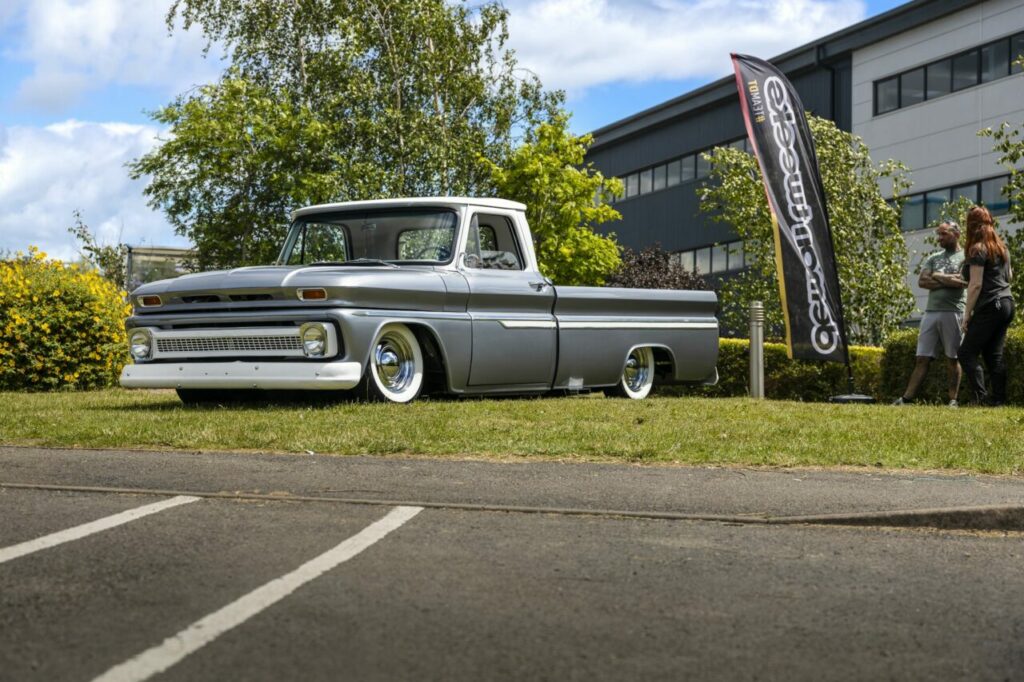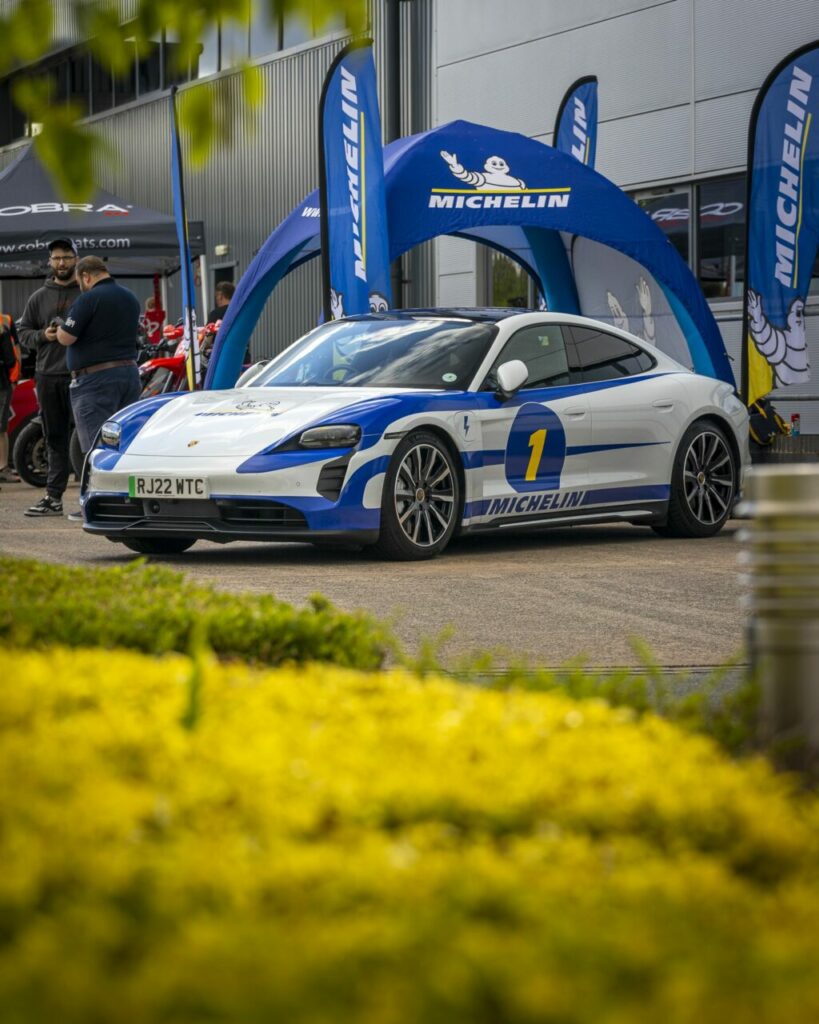 An Even Better Experience For All
We always love to hear feedback from our community and when we're able to make positive changes to our events we always take the opportunity!
Before this month's meet, we managed to upgrade one of our car parks to make it more accessible for you to drive on, so no more bottoming out on nasty curbs or putting the suspension through its paces on uneven surfaces.
The introduction of a concours created a buzz amongst the community and gave us a real headache in the office trying to pick just a handful of cars and bikes to feature! Each and every vehicle truly was a showstopper and attracted crowds all morning. We will definitely be bringing this back for our next edition so keep your eyes peeled and your cars shiny as we'll be looking for a brand new line-up!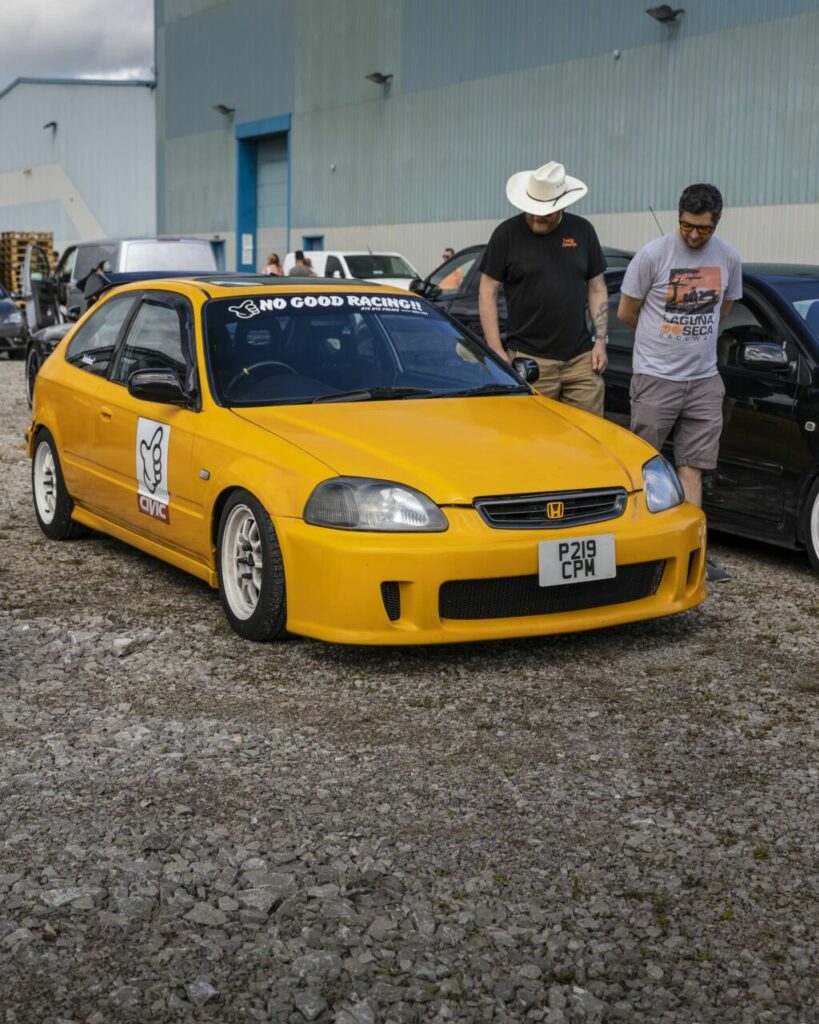 A Huge Thank You!
Finally, we really want to thank everyone who comes to these events, as without you we simply couldn't do it! It really does leave us all buzzing on a Saturday afternoon and beyond to see everyone connect and bond as a community. No matter what you arrive in or on, the love of cars and bikes
You continue to raise money and awareness of fantastic charitable causes such as Claire House and Hope House Hospices who do unbelievable work across the local areas for those families affected by terminal illness.
Next, we want to shout out our incredible guests from Michelin, Bilstein and Cobra. It's great to be able to have these guys down here and have access to their knowledge, expertise and product range for you all to explore. I'm sure we'll be seeing them all again very soon.
To all those who made the concours, fair play… It was a hell of a line up and the content we've seen being shared online so far is incredible! We can't thank you all enough for the buzz you've been creating online and look out for news of our next event. We'll be looking for a whole new set of vehicle to shine!
Keep Up To Date
For all the latest news and updates, sign up to our emails, follow us on the Demon Tweeks Instagram or join the growing community on our Facebook Group!