The season might be over for a lot of people, but that doesn't mean we will stop highlighting the efforts our members have been putting in this year!
We don't just focus on vehicles with wheels, as our next member shows. Introducing Jason, a 34 year old power boat racer.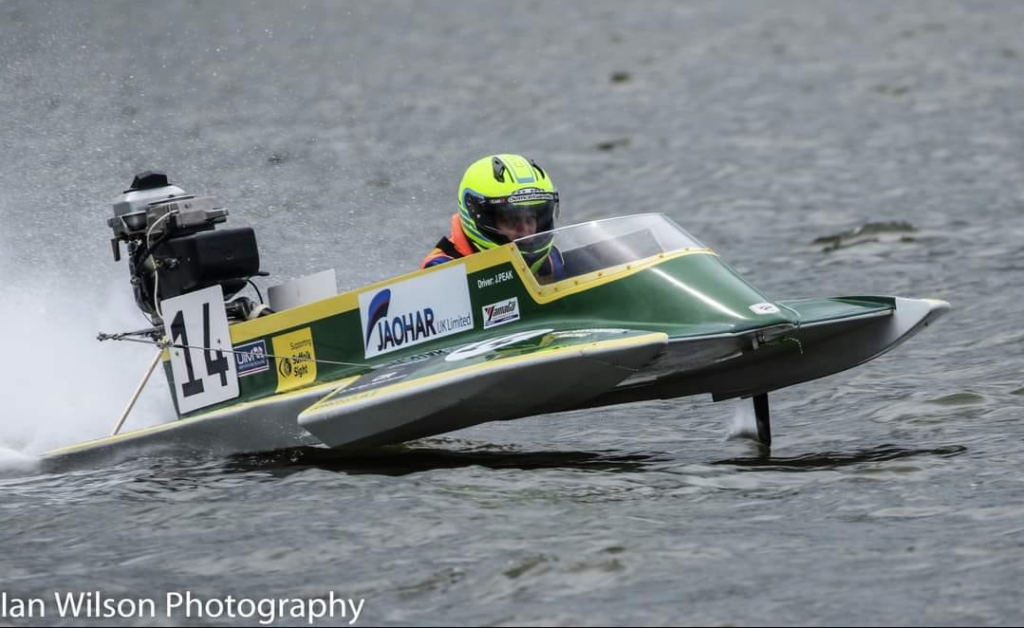 DT: Please introduce yourself for our readers
Jason: My name is Jason Peak, 34 years old from Lowestoft, Suffolk. I'm a Power Boat racer in the OSY400 Hydroplane class.
DT: What is one fun or interesting fact about you?
Jason: I'm a race commentator when I'm not racing, also I play board games to relax in my spare time.
DT: How did you fall into the world of motorsport?
Jason: I've been watching all forms of motorsport from an early age but as the biggest power boat racing club in the country was so close to home, I've been able to watch it live all my life and in 2018 in had the chance to become a race commentator which I very much enjoy but when the opportunity came in 2021 to buy a boat and race myself then I jumped at the chance.
DT: Who inspires you to do what you do?
Jason: One of my biggest influences has to be the late great Murray Walker just for his passion and enthusiasm he had for motorsport including powerboat racing.
Touring car drivers such as Gordon Shedden and Jason Plato, F1 drivers Jenson Button and Juan Pablo Montoya.
Fellow driver Brian Shulver having had over 40 years experience is always worth listening to and is still at the top of his game today.
Lastly a fellow commentator and racer Jason Mantripp who has been a big help and influence on my racing career so far.
DT: What is your biggest motorsport achievement to date?
Jason: Finishing 6th in the CPA National championship in 2022 and winning a historic club trophy previously won by greats of the sport such as Tom Percival and Bob Spalding.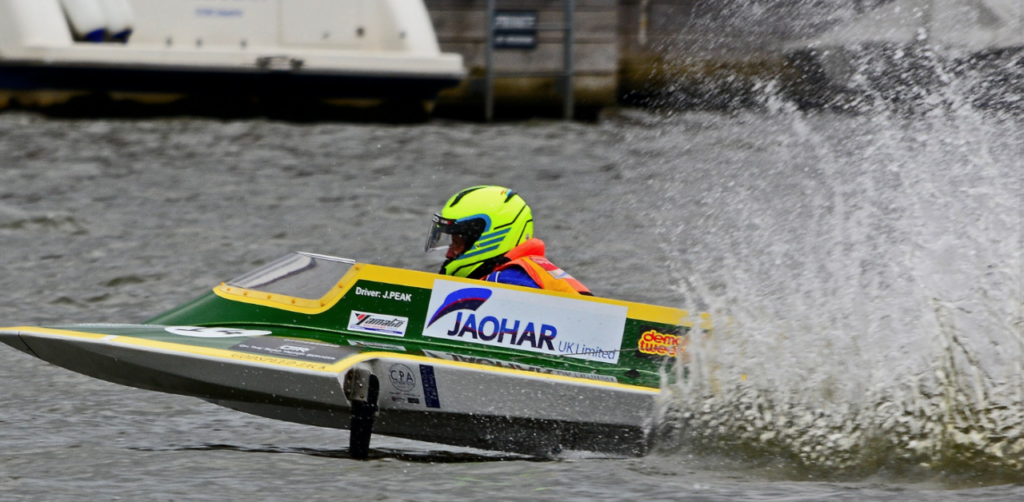 DT: How has the Demon Tweeks Sponsorship Scheme (#TeamDT) helped you over the last year?
Jason: As we run on a small budget, winning the £150 vouchers has helped to get a new helmet conforming to the latest safety standards to be able to compete in the world championship on 22/23 July at out home circuit in Oulton Broad, Lowestoft
Finishing 7th out of 14 boat which is a great achievement!
DT: What did you get up to over the 2023 season?
Jason: Gained more race craft experience at club level, to finish higher in the National championship and enjoyed the experience of a world championship.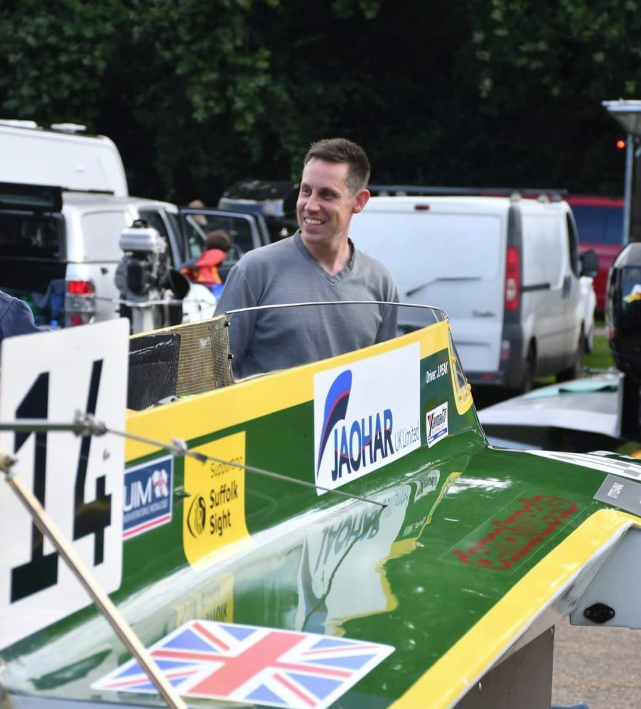 DT: Do you have some lifetime goals which you'd hope to achieve? What are they?
Jason: I really have achieved a lifetime goal already just being able to compete in this incredible sport, anything I can achieve is a bonus but myself and my small team are working to get the best results we can.
DT: If money was no object, what vehicle/car or power boat would you buy tomorrow?
Jason: For the road it would have to be a Honda NSX and for the water I'd go with a Baba F2 catermaran.
DT: Such an incredible journey and one we will keep a close eye on, where can everyone else follow you?
Jason: Follow us on Facebook at Peak Performance Racing and Lowestoft & Oulton Broad Motorboat Club and LOBMBC.online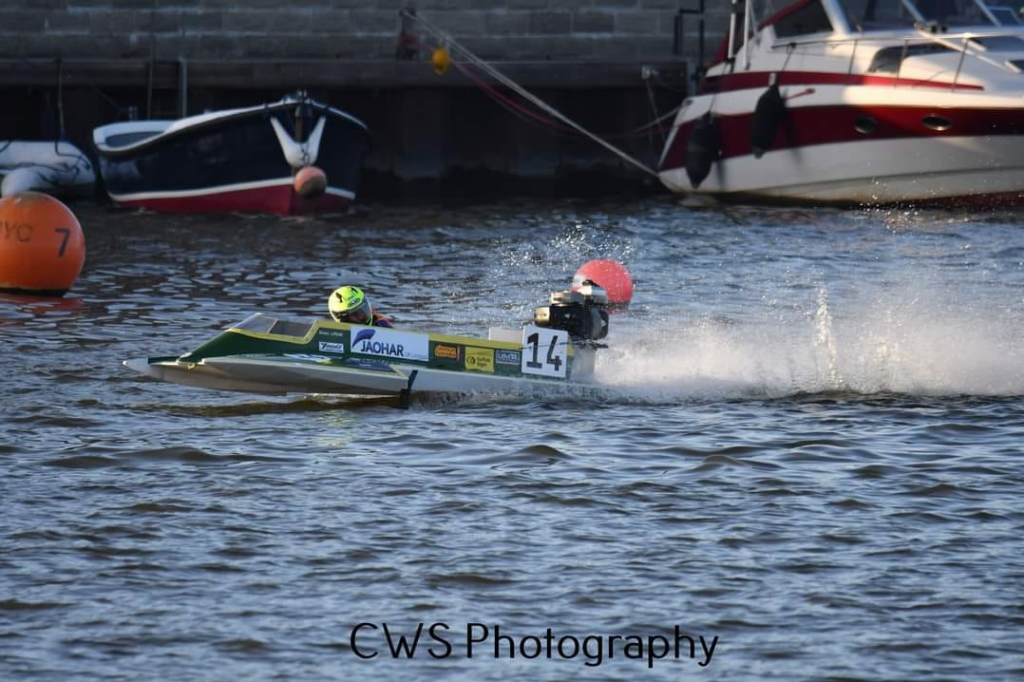 ---
Want to be next in our #TeamDT In The Spotlight series? Get in touch with us on email or social media via the links below:
Email | Facebook | Instagram | TikTok
Find out more about the Demon Tweeks Sponsorship Scheme and what we can do to help you succeed here.
Read more of our #TeamDT series: