The newest feature in our In The Spotlight blog series is Shopian Said a passionate member of the #TeamDT sponsorship scheme for 2023.
He has dabbled (and been successful) in everything from karting and sim to rollerblading!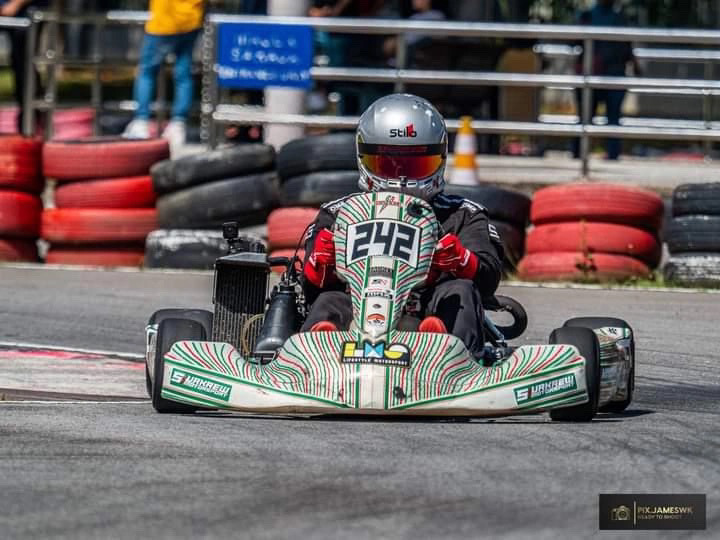 DT: "Hi Shopian, for our readers, please tell them a little about yourself"
Shopian: My name is Shopian Said, I'm from Brunei Darussalam. It's one of the smallest countries on the island of Borneo, over in South East Asia. I'm 40 years old and a father of 3 daughters and 2 sons. An accountant by profession, but for 2023, I'm concentrating my efforts into Kart racing in Brunei.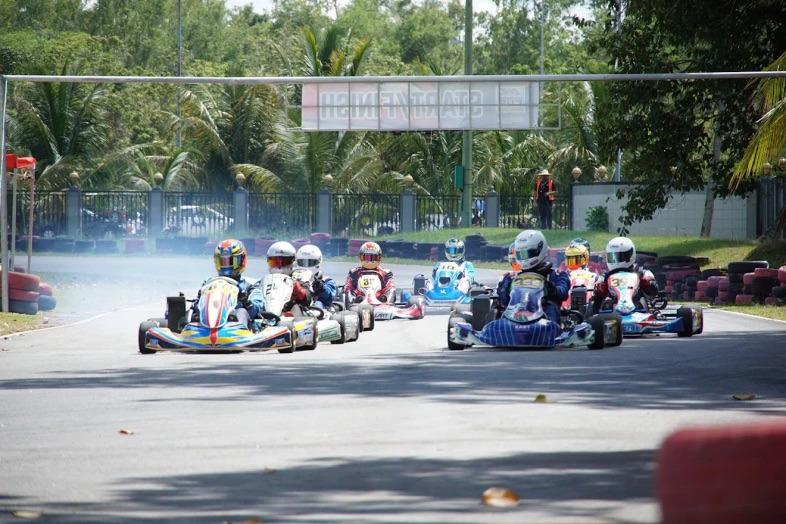 DT: "Clearly a very busy man! How did find the time to get into motorsport?"
Shopian: It started when I got my first 180SX back in 2017 and got myself into drifting. Brunei has a very strict law when it comes to car modifications – we only have 1 dedicated karting track; although there have been motor races in the past, in recent times (think 10-20 years back), motorsport events are almost non-existent. Those passionate enough typically go outside of the country to join these events.
Learning to drift (think donut's and figure 8's at parking lots while continuously looking out for authorities), we were exposed to gymkhana from our friend in Malaysia, and got an opportunity to join gymkhana events in a neighbouring country. About the same time, time attack events started to be introduced again in our neighbouring country, so I've joined these time attack events (from 2018 to 2019), before putting a halt to my progress due to the COVID pandemic restrictions. With lockdown, and like a lot of people, we started sim racing, connecting with various locals and growing the sim racing community in Brunei, and then joining a few events from neighbouring country.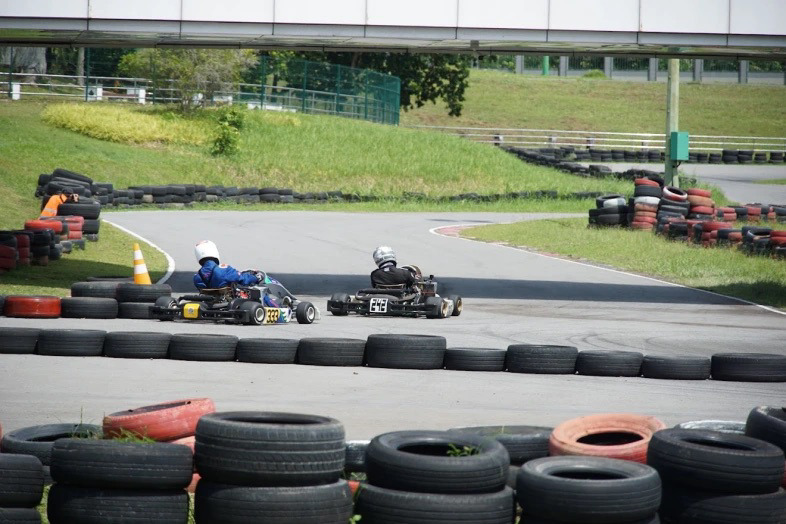 DT: "So you've taken part in a lot of different types of motorsport by the sounds of it, what has been your biggest motorsport achievement to date?"
Shopian: Getting podium finishes (P5 individual & P5 team event) in our first regional competition at the Muba Asia Auto Gymkhana Cup 2019 held at Indonesia.
P1 in my first karting competition in Brunei 2022 in novice category and P2 overall in the King of Time Attack Championship in 2019 with a P1;P2;P2;P2 in 4 rounds, FWD Turbo category.
DT: "A podium in any form of motorsport isn't easy to come by – well done! Has the Demon Tweeks Sponsorship Scheme helped at all and if so how?"
Shopian: With limited market and a almost non-existent motorsports industry in Brunei, being part of #TeamDT for the 2023 sponsorship scheme has definitely helped me to enable to get prepped with spare parts needed for my karting race in 2023.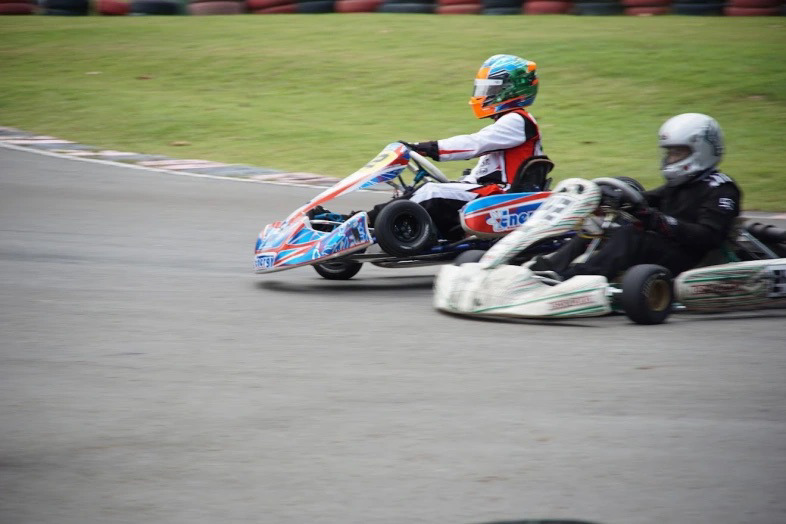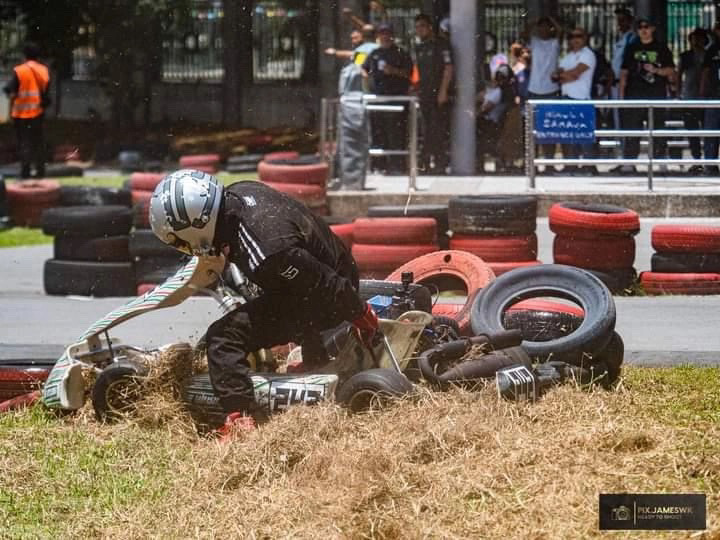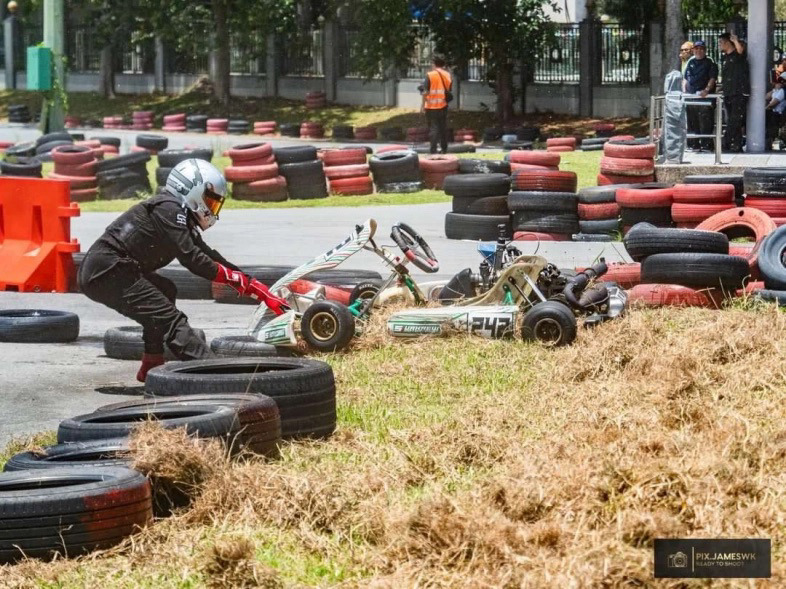 DT: "Glad to hear it, we love seeing how the scheme has helped our dedicated #TeamDT members achieve their goals. What are your plans for the 2023 season?"
Shopian: I plan to compete in the Rookie Cup by AZ Karting, which is a 5 round series. Also I am racing in the Brunei Darussalam Karting Championship, a 4 round series, in the novice category. I will also potentially be joining in the K-car endurance race to be held in Sepang, Malaysia, Oct/Nov 2023. Currently I am looking at getting some partnership/sponsorship together to help us join this race.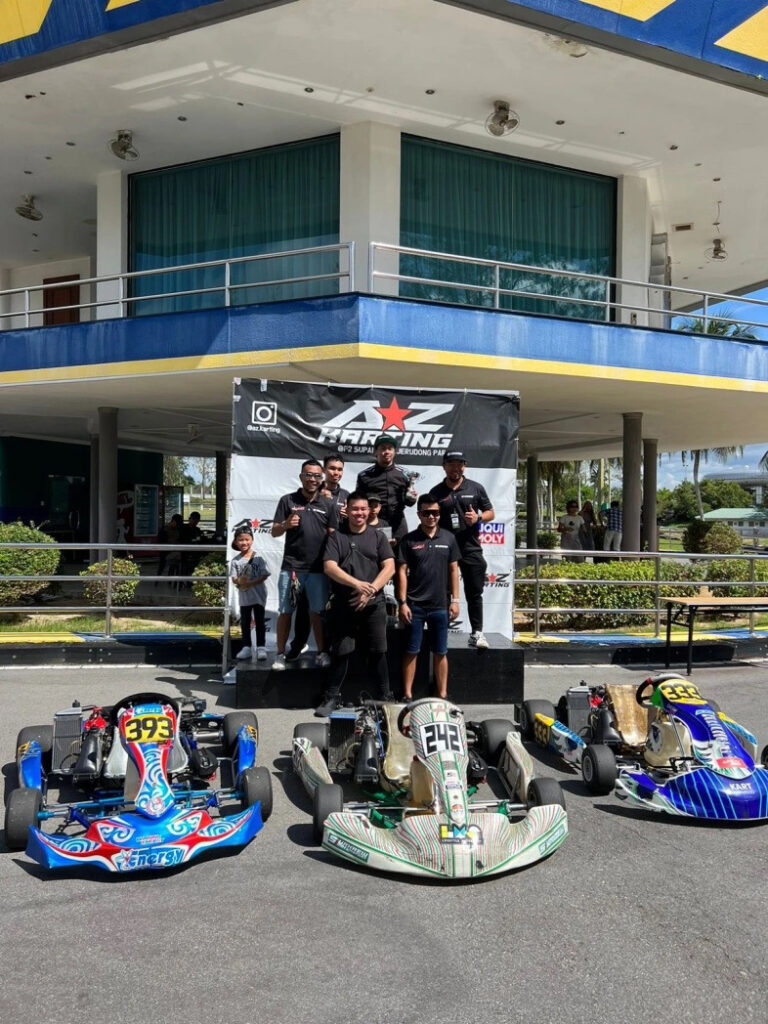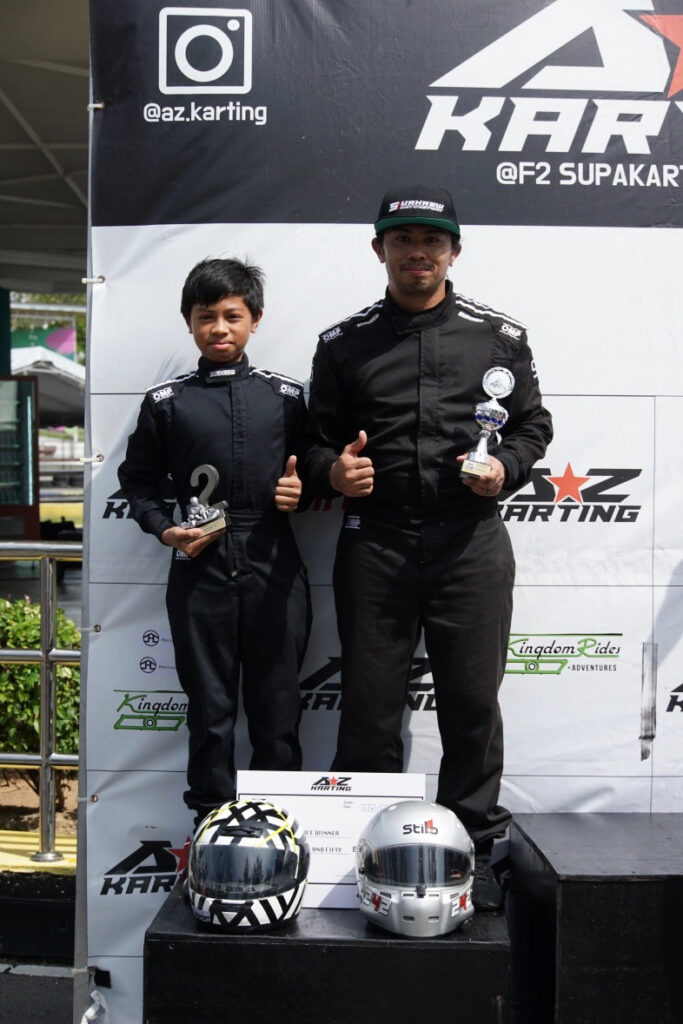 DT: "Nice! The Sepang circuit is a brilliant place to race if you can. With big plans to take your racing from karting to cars, what are your lifetime goals that you hope to achieve?"
Shopian: With my son starting to join karting, I hope to be able to guide and help him join more races, both locally and overseas. Also to create and enable, more Bruneians to join any motorsport events, and especially, trying to build, develop and sustain a motorsport industry in Brunei.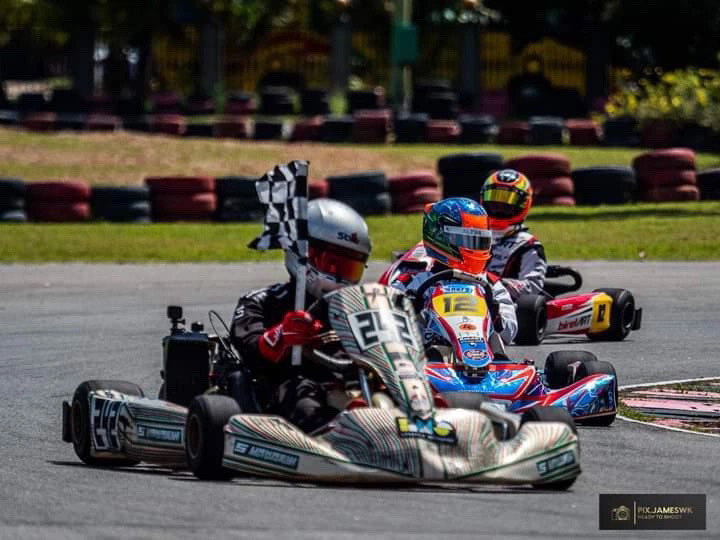 DT: "Amazing to see such ambition! So then, as a slight departure from this, if money was no object what car would you buy tomorrow?"
Shopian: A Mercedes AMG GT3.
DT: "A beast of a car for sure! So where can people follow your #TeamDT story and stay up to date with you?"
Shopian: You can follow me and my race team at the following:
Team Instagram: surkrew
Personal Facebook: shopian.said
Team Facebook: surkrew
Website: SurkrewMS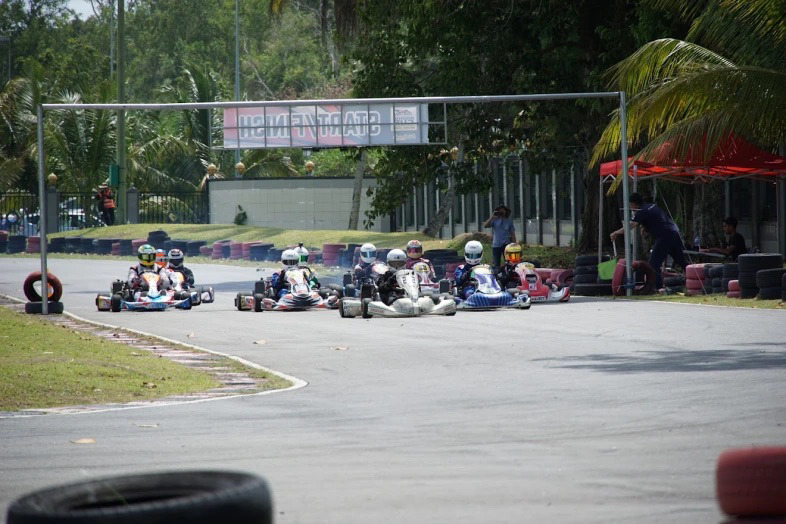 ---
Want to be next in our #TeamDT In The Spotlight series? Get in touch with us on email or social media via the links below:
Email | Facebook | Instagram | TikTok
Find out more about the Demon Tweeks Sponsorship Scheme and what we can do to help you succeed here.
Read more of our #TeamDT series:
Where To Next?
Looking for the latest motorsport parts and accessories? Check out our wide range from top brands.
Come and visit us at our store, showroom and fitting centre in Wrexham.
Want to know more about our story? Learn about who we are and why we've been driven by passion for over 50 years.
Interested in everything we do? Catch up on all the latest Demon Tweeks news.