Do you often find yourself struggling with window fogging inside your vehicle? It can be frustrating and even dangerous, hindering your ability to see clearly while driving. Thankfully, Pitking Products has developed a revolutionary solution – the Clear View window film. This hydrophobic clear film is designed to eliminate window fogging, providing you with a crystal-clear view in all conditions.
In this blog post, we will explore the features and benefits of the Pitking Clear View window film and guide you through the installation process.
Clear View: Say Goodbye to Window Fogging
The Pitking Clear View window film is a game-changer for anyone who experiences foggy windows in their vehicle. This innovative product features a complex hydrophobic layer that repels water, even in the form of tiny droplets. Unlike traditional glass, which easily steams up, the Clear View film remains clear and ensures excellent visibility on the road or track ahead.
Universal Fitment and Versatility
One of the great advantages of the Clear View window film is its universal fitment. It can be applied to various surfaces, including windscreens, side windows, rear screens, rear-view mirrors, side mirrors, and even helmet visors. Whether you own a race car, rally car, classic car, kit car, or a custom build without a heater, the Clear View film is an ideal solution for enhancing visibility.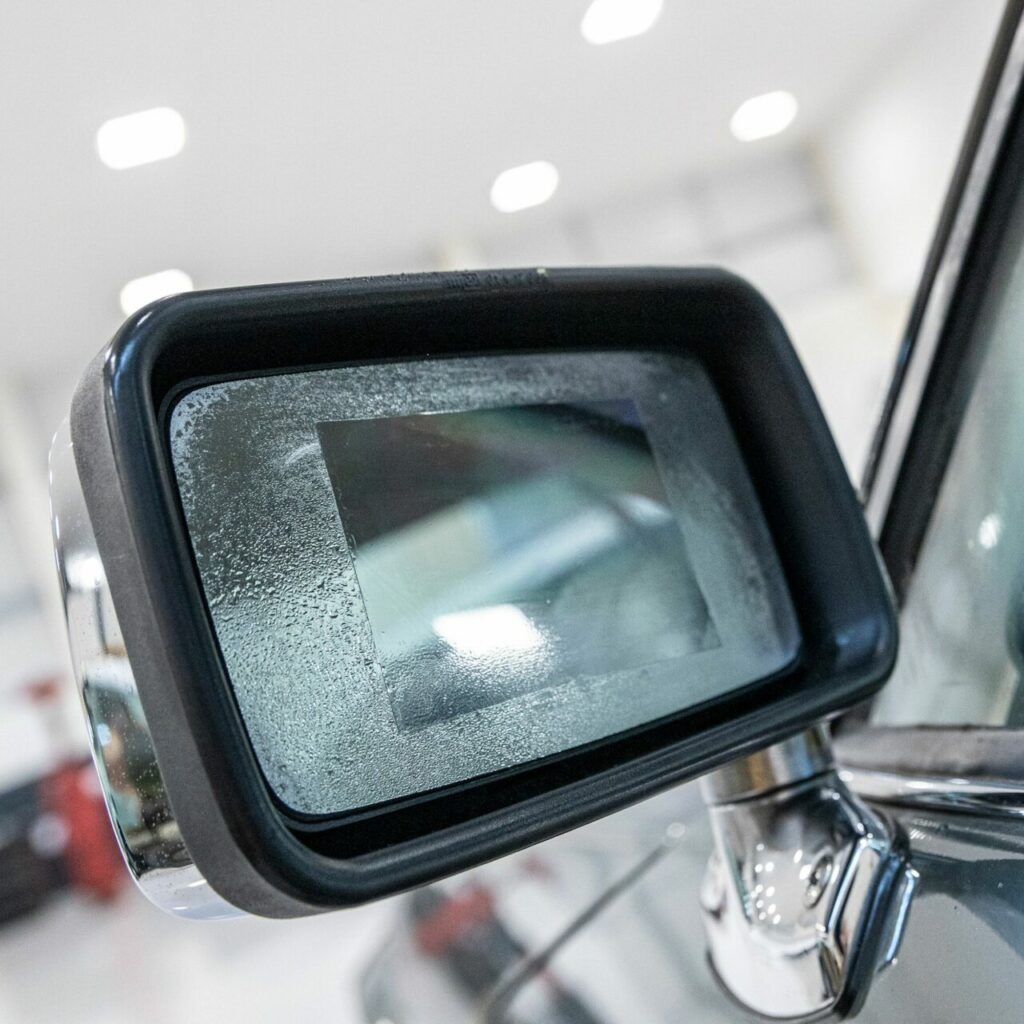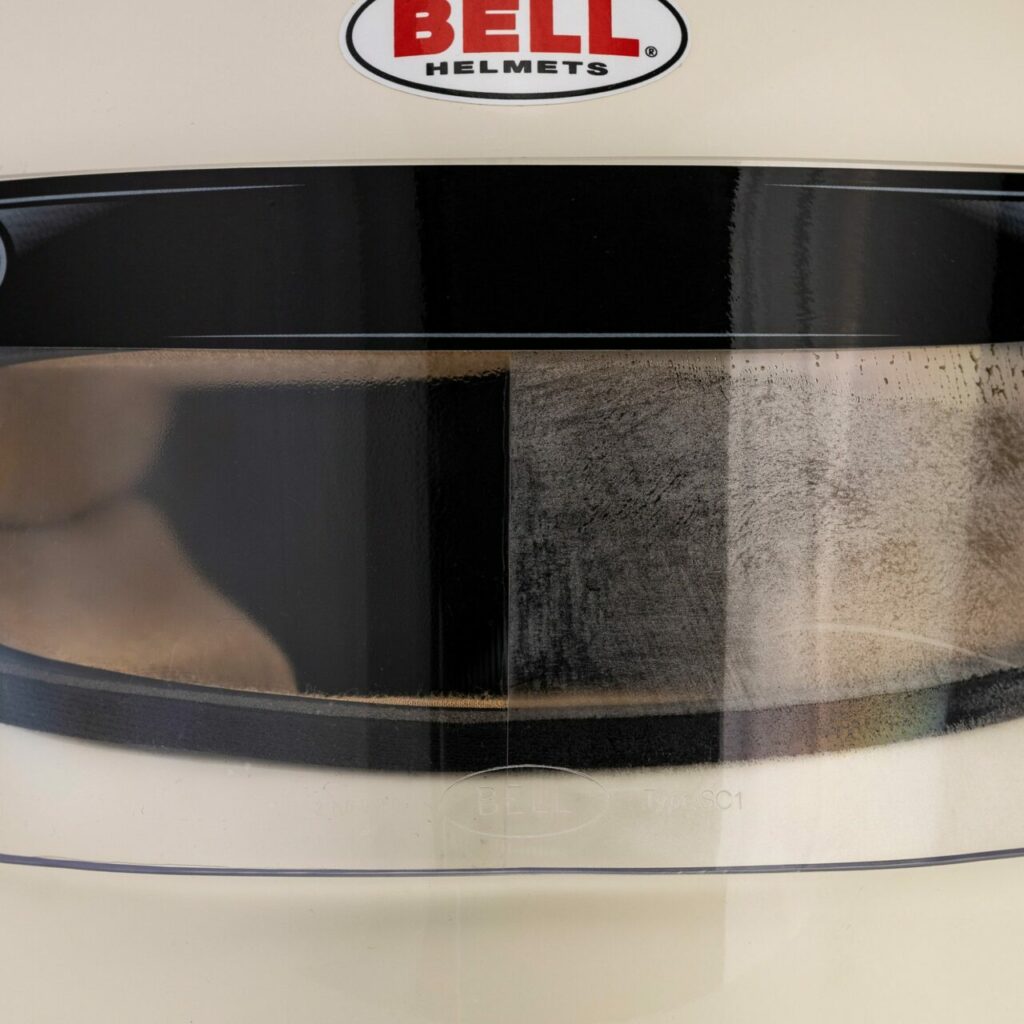 Cost-Effective Alternative to Heated Windscreens
Installing a heated windscreen can be a costly endeavour. However, Pitking Products offers a much more cost-effective solution to reduce window fogging with their Clear View window film. Instead of investing in an expensive heated windscreen, you can achieve the same results at a fraction of the cost by applying the Clear View film to your vehicle's windows. It's a budget-friendly option that doesn't compromise on quality.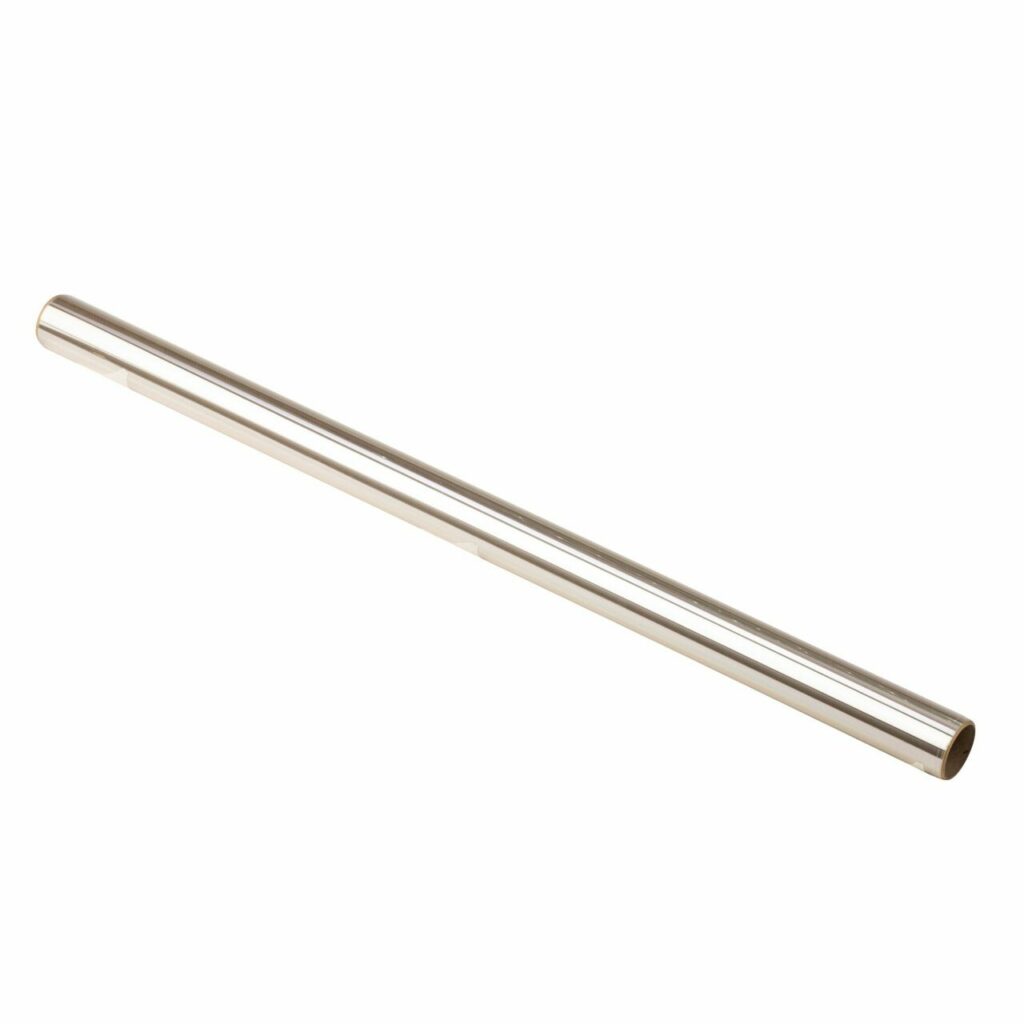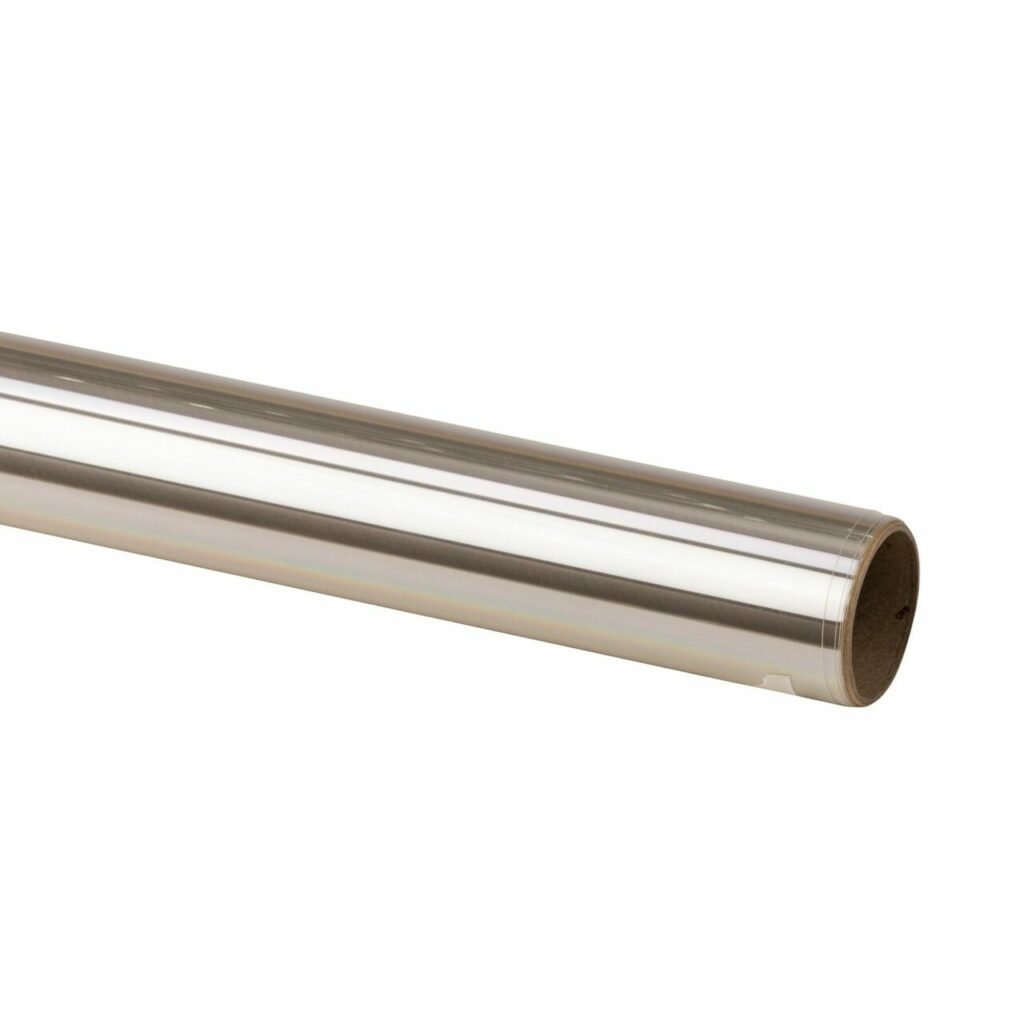 Straightforward Installation Process
The installation process for the Clear View window film is straightforward and user-friendly. Follow these steps to ensure a successful application:
Clean the glass surface: Before applying the film, ensure that the glass is free from dirt and any silicone or solvent-based cleaner residue.
Cut the film to size: Determine the desired size for the film and cut it accordingly.
Remove the ultra-thin film: The Clear View film has a removable ultra-thin film on both sides. Place a small piece of Sellotape on each side edge corner to easily separate the film layers.
Apply the film: Moisten both the lightly adhesive side of the film and the glass surface with a light soapy water mixture. This will prevent the film from sticking directly to the glass and allow for proper positioning.
Position and remove air bubbles: Place the film in your desired position and use a squeegee to push out any air bubbles or excess fluid trapped between the film and the glass. The film will fully bond to the glass once it dries, which typically takes 2-3 hours depending on the ambient temperature.
Remove the inner ultra-thin film: After the film is completely dry, remove the inner ultra-thin film to reveal the Clear View hydrophobic surface.
Maintenance Tips for Optimal Performance
To ensure the long-lasting effectiveness of the Clear View hydrophobic properties, it is crucial to follow these maintenance tips:
Avoid washing or cleaning the inner surface of the film for 4-6 weeks after installation.
Any premature cleaning can negatively impact the hydrophobic properties and compromise the film's performance.
The Pitking Clear View window film is a must-have product for anyone facing the frustration of window fogging in their vehicle. With its hydrophobic properties, universal fitment, and cost-effective nature, the Clear View film offers a clear and safe view of the road or track ahead. By following the simple installation instructions and proper maintenance guidelines, you can enjoy a fog-free driving experience in all conditions. Upgrade your visibility today with Pitking Products' Clear View window film and enjoy a clear view every time you hit the road.
Not totally convinced? Our video paints a clear picture of the uses and benefits of the Pitking Clearview window film.
---
Enjoyed this? Read more of our latest news:
Where To Next?
Looking for the latest motorsport parts and accessories? Check out our wide range from top brands.
Come and visit us at our store, showroom and fitting centre in Wrexham.
Want to know more about our story? Learn about who we are and why we've been driven by passion for over 50 years.
Interested in everything we do? Catch up on all the latest Demon Tweeks news.