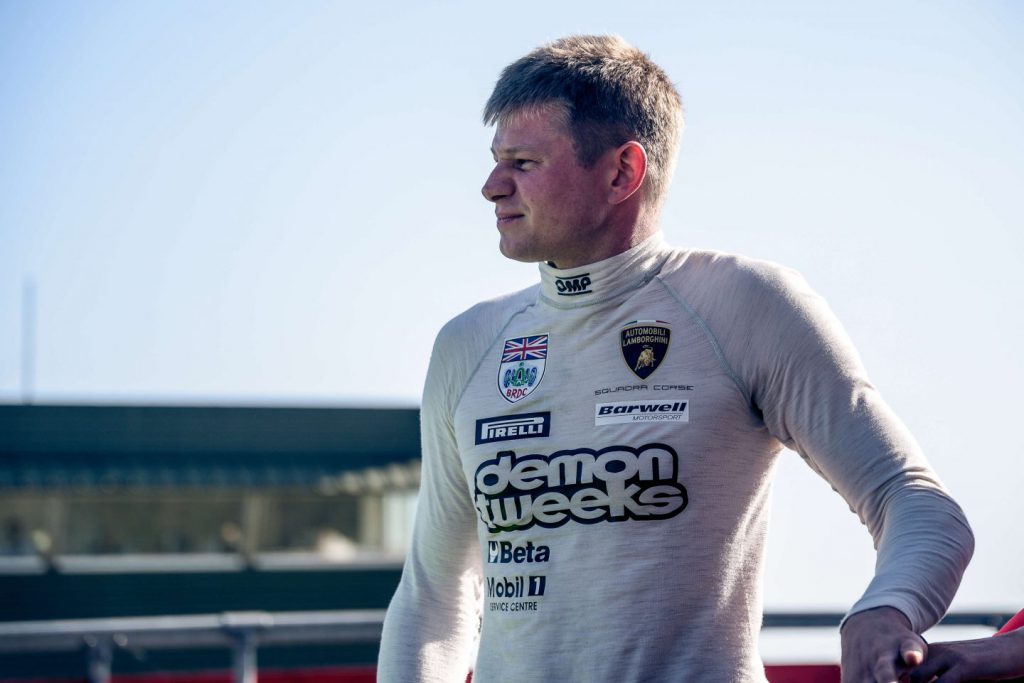 So, your body, hands and feet are now all kitted out with fireproof racewear. Time to take to the track… but hold on, there is just one other area to consider.
Choosing your race underwear
Along with a race suit, gloves and boots, it is highly recommended that a driver wears a full set of fireproof racing underwear. Not only does this provide an extra layer of fire protection, but there are other benefits too.
Like the other racewear items, fireproof underwear is constructed from Nomex fabric and the range, available at Demon Tweeks, includes balaclavas, tops, bottoms and socks, allowing you to be covered from head to toe.
Balaclavas
To start from the top, there are many benefits from wearing a balaclava. Firstly, you only have one head, so it makes sense to protect it as best as you can. Although your helmet will cover a lot of your head, it still leaves a gap on your neck between itself and the top of the suit. So, wearing a balaclava ensures that no area of your head and neck is left unprotected.
The other main benefit is that it can actually keep the inner lining of your helmet in the best possible condition. When in a race the temperature of your head will increase and, as such, you will begin to sweat. By wearing a balaclava you can trap a lot of this moisture within the fabric, rather than having it absorb into the helmet lining and risk damaging the materials on the helmet shell.
Some balaclavas feature moisture wicking technology and cooling properties to help provide better driver comfort for those longer – and hotter – events. Other comfort increasing features include flat seam stitching to alleviate pressure points and integrated drinks tube holes.
Balaclavas are not individually sized and offer a "one-size-fits-all" solution.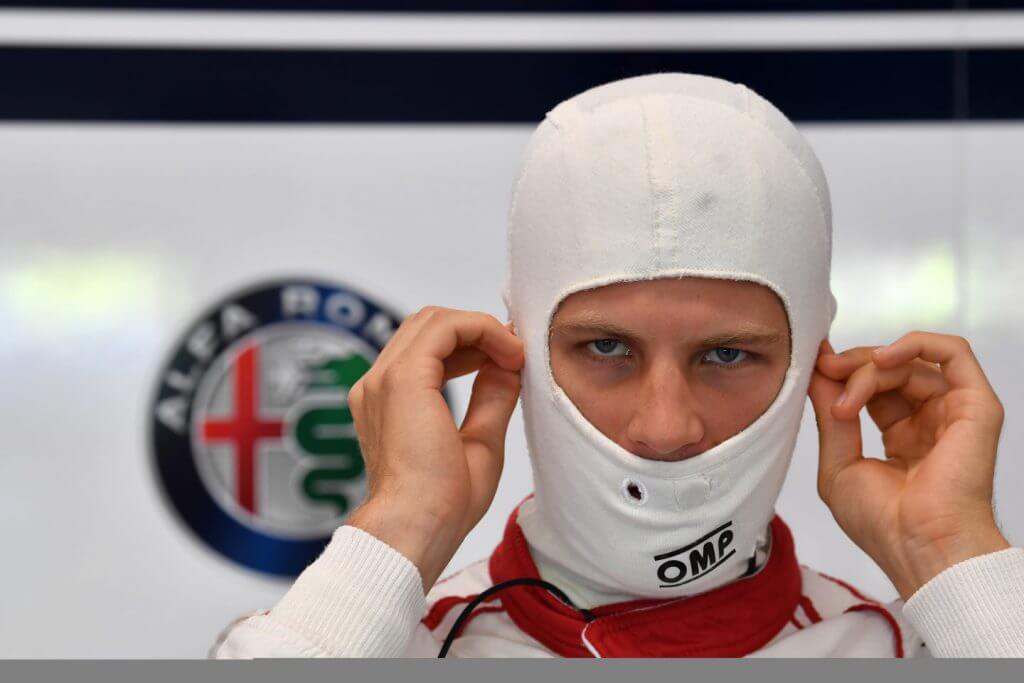 Tops and bottoms
As mentioned earlier in the article, fireproof underwear offers an additional amount of protection from the dangers of fire.
Once again, there is more to these items than simply providing an extra layer of material. In the same way as the balaclavas, these layers feature the same moisture wicking and cooling properties thanks to highly breathable material and advanced technologies.
Some items offer a stretch fit material that allows for greater freedom of movement and the best possible fit for the driver. Flat seam construction also aids driver comfort.
Sizing for tops and bottoms follows a traditional XS-XXL scale, with some products offering a combination of two of these sizes in one. For example, a size XS/S or M/L. This is due to many products featuring a stretch fit which will suit a wide range of body shapes and sizes in just a single size.
Socks
Socks are mostly available in a choice of ankle or calf length options. This is more down to personal choice as to which one you prefer, but the longer socks do provide more protection.
Along with traditional style socks, there are also compression socks available. These are designed to promote better blood flow and reduce lactic acid build-up, thus preventing painful muscle cramps in the calf area of the leg.
Like the tops and bottoms, fireproof socks also use a standard XS-XL size range. Each of these sizes are easily compared to the relevant scales for UK, US and continental shoe sizes. For ease of reference, these comparisons are available on each product page on our website.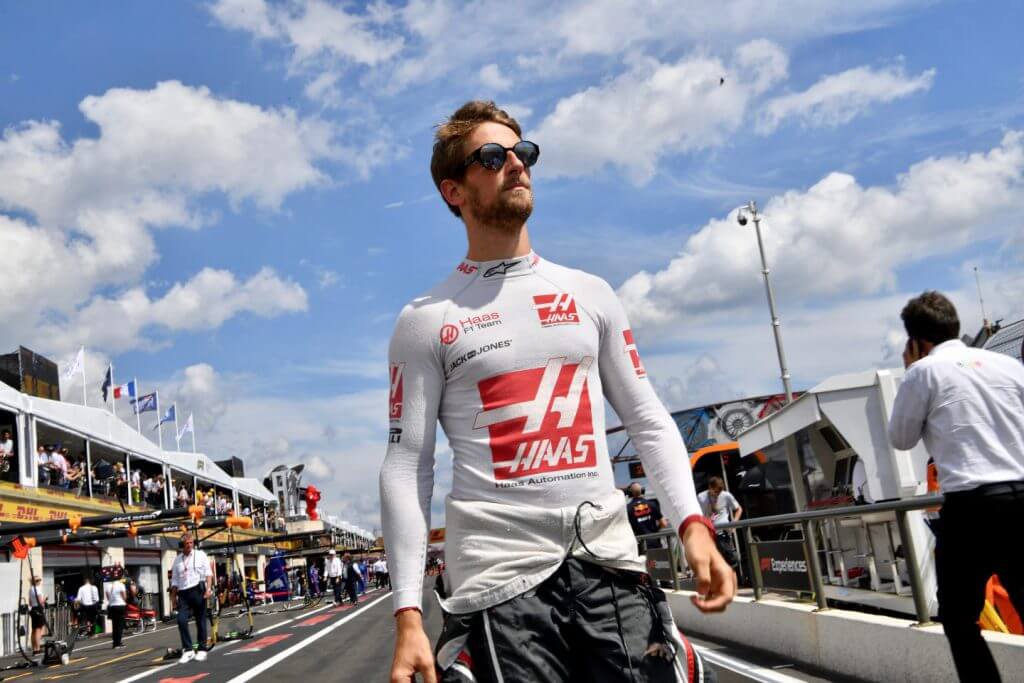 In Conclusion
Well, this completes our guide for choosing your ideal racewear. Of course, there are other important items which a driver needs including a helmet and FHR device, but these will be covered in their own separate article.
We have tried to include all the relevant points to look out for when selecting your new racewear, but if you still have a question about suits, gloves, boots or underwear, our helpful sales team are on hand to assist you.
Have fun and stay safe out on track!