Who else at 20 years old can say they have tasted winners champagne, has a pole position and a fastest lap? Sponsorship Scheme and #TeamDT member William Abraham, that's who! We have been catching up with him to see what motivates him and how he got to the position he has.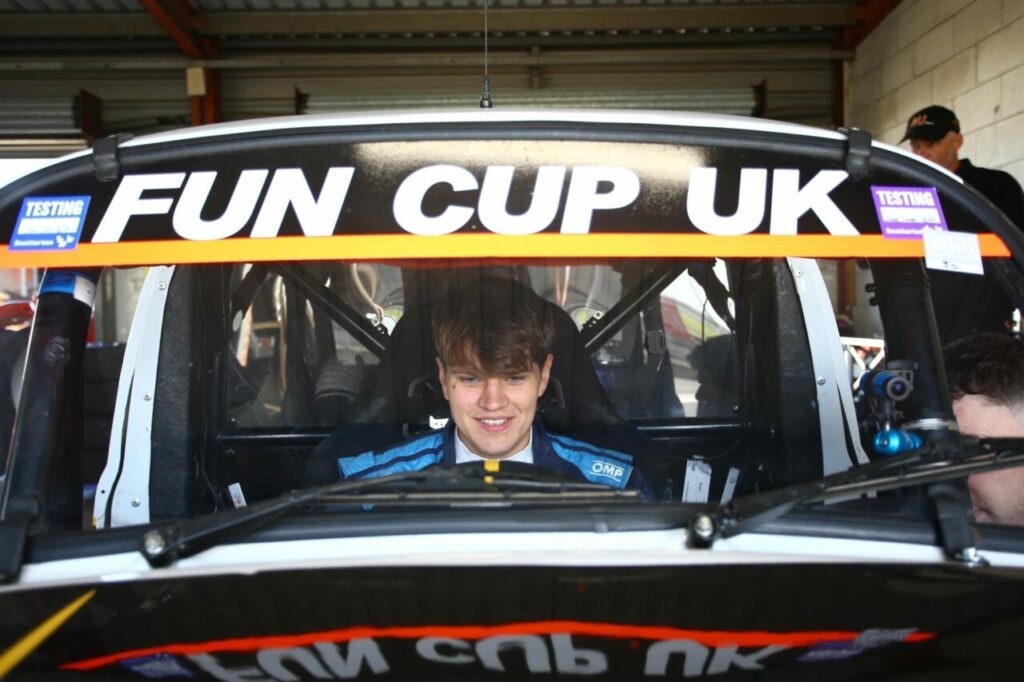 DT: Introduce yourself, who are you and what form of motorsport do you partake in?
William: My name is William Abraham I am 20 years old and I currently race in the 116 sprint/trophy and Funcup endurance championship. I am currently in my second year of car racing.
DT: One fun fact about you? (Preferably Motorsport related but if you can burp the alphabet that is pretty cool too)
William: When my dream came true as a kid and my dad brought back home two karts, one for me, and one for him. I was to tall for the honda cadet kart and had to then wait until I was in late secondary school to have my own Rotax kart, because of age restrictions in karting and at the time limited budget for racing.
DT: How did you get into motorsport?
William: I have always been into any sort of vehicle including motorbikes so naturally as most kids do my Dad took me to my local kart track when I turned 8 (Thruxton kart centre). I practiced and had fun driving around there with my friends until I turned 16. I was then lucky enough to try driving a senior rotax kart (those karts are amazing). Then I did 1 full season in a rotax finishing 2nd in a national kart club championship. Then moved on into cars at the age of 18.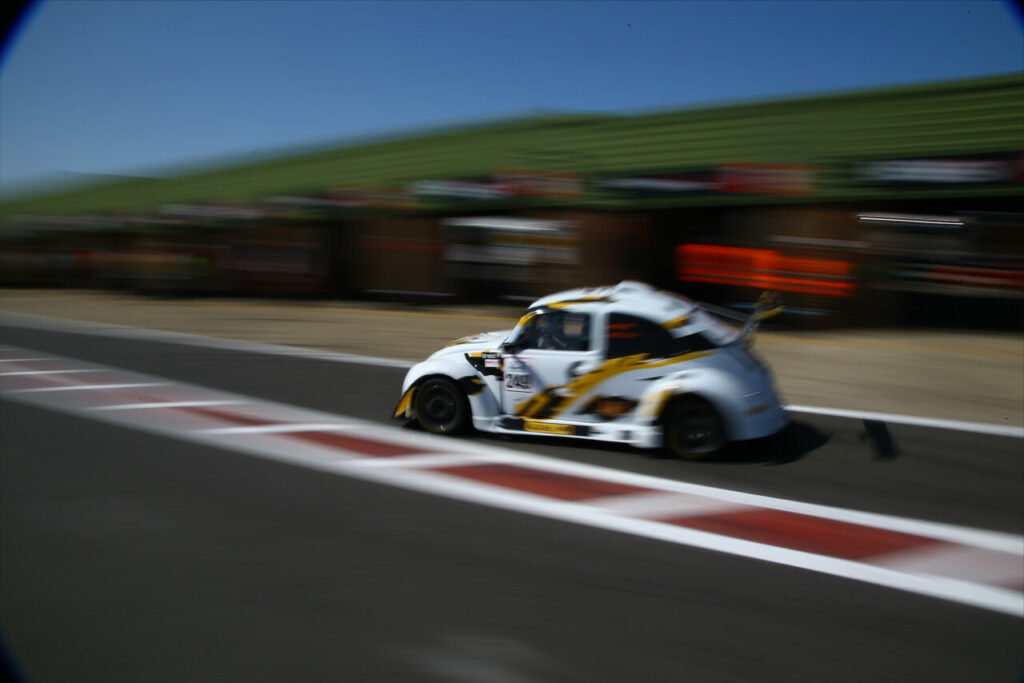 DT: Who are your idols/who inspires you?
William: I am most inspired by my Dad as he used to race in funcup and was champion in 2012. He has always supported my racing and just him being at circuit motivates me to be the best driver I can be. But my dad does so much behind the scenes to help me progress I can't thank him enough.
DT: What is your biggest motorsport achievement to date?
William: I won the sprint race and endurance race in my 116 trophy car. I did this as well as collecting a pole and lap record for the first time.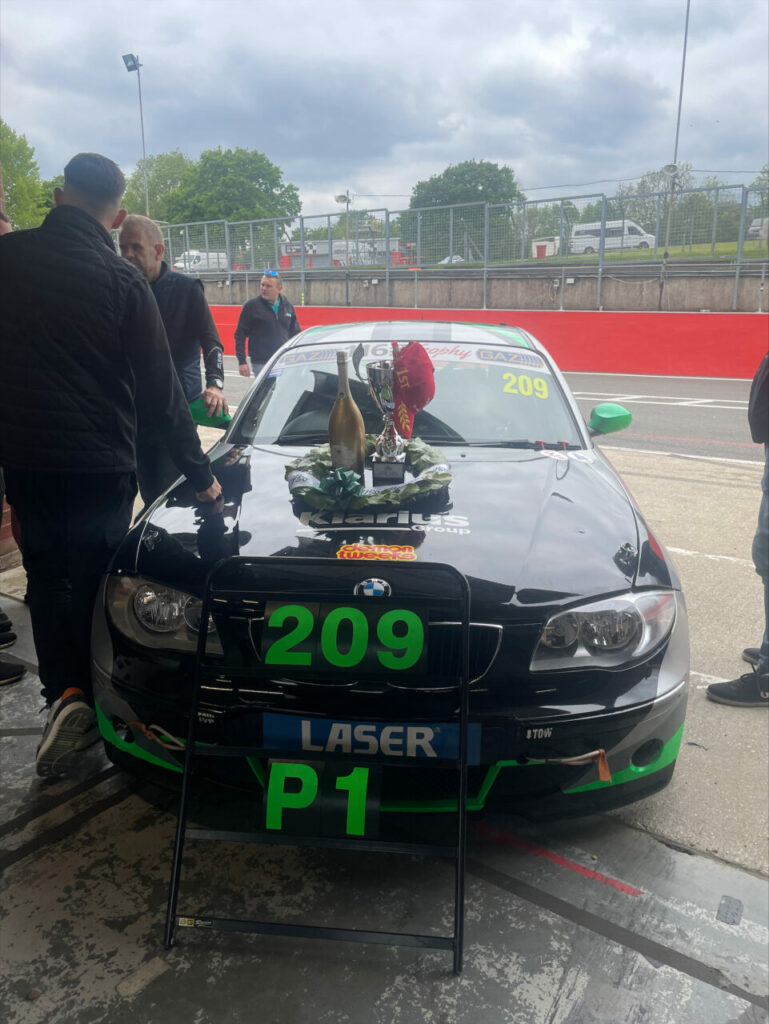 DT: How has the Demon Tweeks Sponsorship Scheme (#TeamDT) helped you over the last year?
William: TeamDT has helped me by increasing my exposure, keeping my self-motivation and ambition high. The stickers also look really cool.
DT: What are your plans for the rest of the season?
William: Win and score as many podiums as possible as well as improve in every area of my driving. Plus find some new cars to race to make me a more rounded driver. I am constantly aiming and searching for sponsors as I run on a small budget.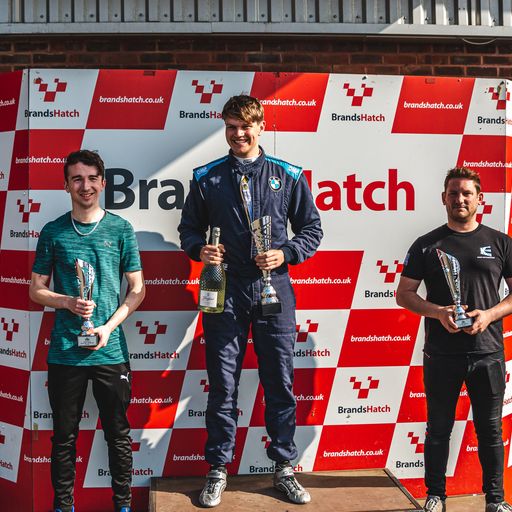 DT: What are your lifetime goals that you hope to achieve?
William: I want to race in the BTCC and become a professional driver in as many different series as possible in my life.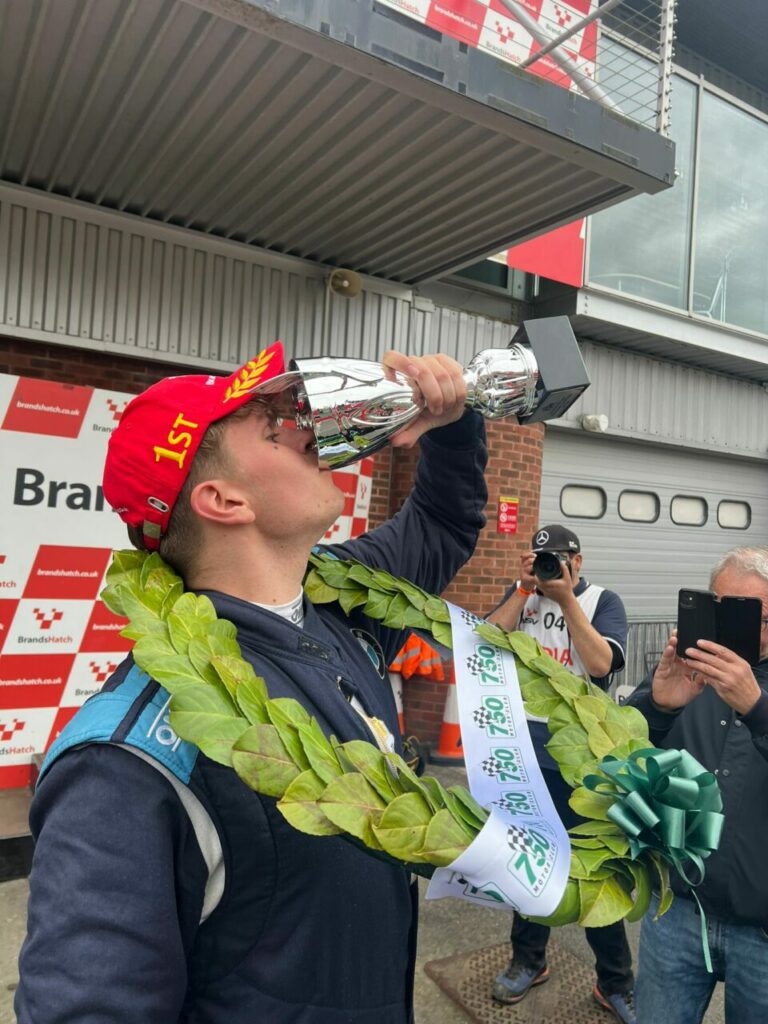 DT: If money was no object, what vehicle/car would you buy tomorrow?
William: Either a Porsche singer DLS or a custom 60s mini cooper S. Similar to the Miglia Mini's but I'd love to be able to drive one on the road.
DT: Where can people follow your story? (Social Media/Website)
William:
Instagram – Willabraham_racing
Facebook – William Abraham
---
Want to be next in our #TeamDT In The Spotlight series? Get in touch with us on email or social media via the links below:
Email | Facebook | Instagram | TikTok
Find out more about the Demon Tweeks Sponsorship Scheme and what we can do to help you succeed here.
Read more of our #TeamDT series: